The beauty of Spain speaks for itself; you cannot compare it to any other place on earth. The rich history of the country and the beautiful art all around keeps everyone mesmerised. Spain has always been a popular attraction for tourists and lovers.
Spain is filled with passionate culture, rich with tradition, and carved with mesmerising architecture. Every adventure cost, and to make your dreams come true, Airbnb has made it easy. Offering expensive and cheap accommodation in Spain for everyone and anyone that want the best romantic experience in Spain.
Travel is expensive, but getaways are important with partners to leave the routine and rewind your lives for a few days. Airbnb has made it easy and in everyone's budget.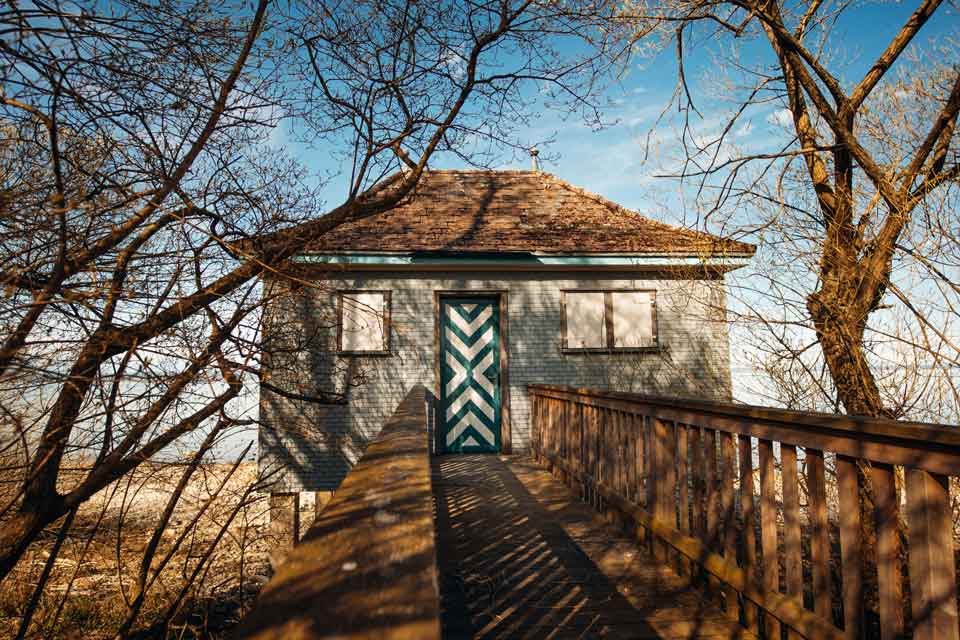 Your Airbnb Bookings in Spain Awaits you
Spain is a beautiful place; there is no doubt about it. But to share the views with a loved one makes the experience even more amazing. Offering the most exquisite experience in Spain, Airbnb has listed some special listings on their app and website.
Making sure you do not have to leave the property and still have the most romantic time in Spain, the Costa Brava Villa has a private pool and modern utilities. As you swim in the private pool by the Mediterranean Sea, you can enjoy the sunset in your partner's arms. The property holds beautiful, lush green gardens for evening strolls and mid-night talks on the terrace.
The property is private and maintains a beautiful and serene vacation time. You can unwind with your partner and feel recharged. This Airbnb property is a sure stay if you want an intimate atmosphere with your loved one. The coastline of Costa Brava is already beautiful and makes a beautiful backdrop for pictures and memories to hold on to forever.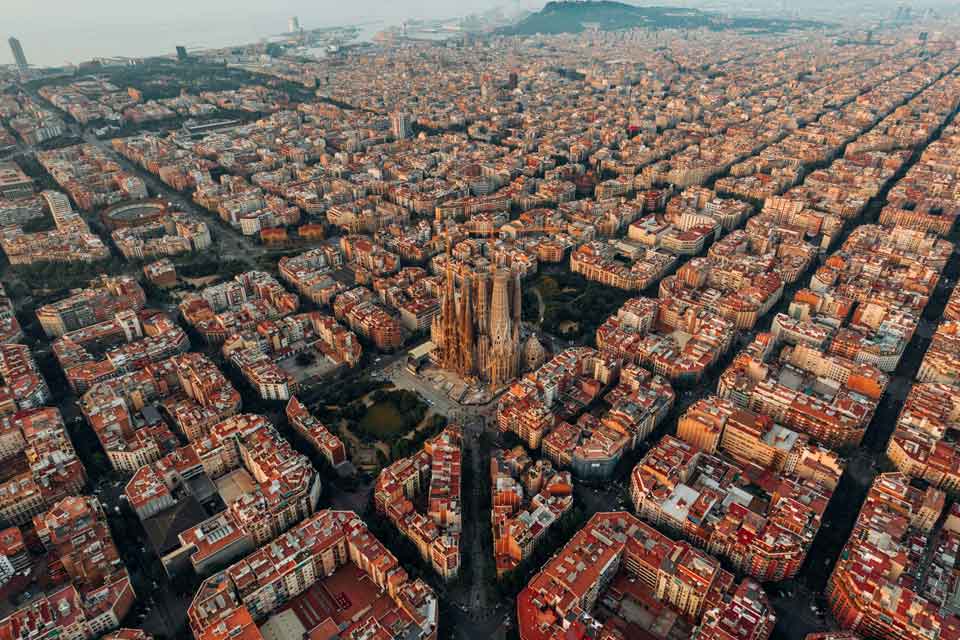 If you are someone who loves the old architecture and history. The Loft in the heart of Barcelona is an amazing place to spend time, the walls are filled with stories and the ambiance is to die for. Those couples looking to have the vibrant energy of the city and yet get their intimate private time are encouraged to book this historic loft through Airbnb.
This loft has a beautiful, exposed brick wall, a cozy balcony for your cuddling, and a beautiful, busy street below. It is an all-in-one deal for the art fanatics. In the evening, you can stroll the streets through the Gothic Quarter and soak in the rich culture of Catalonia. The iconic landmarks are just a stroll away. This adds colour to your intimate time, making your trip an ever lasting one.
When you have had too much of a city and big buildings, a tree house in the middle of a forest, the Spanish countryside is beautiful and filled with lush green trees. The countryside has large wineries as well, which are very famous tourist attractions. The Airbnb offers a tree house with a comfortable bed and cozy terrace for an amazing trip.
Close to nature and away from the hustle and bustle of life. Imagine you being alone with your partner, with no noise, no work, just you and the cozy tree house. There is no better place than being close to nature with someone you love. It helps you reconnect and remake lost connections. Airbnb makes sure you are well accommodated even in the middle of a forest.
This cave is filled with history and traditional stone walls. Airbnb listings are booked very quickly every time due to their attractive environment and romantic atmosphere. Spain has many beautiful locations, but the Andalusian mountains are one of the most beautiful attractions. Couples enjoy the view and the time spent together. It is the best place to make new memories.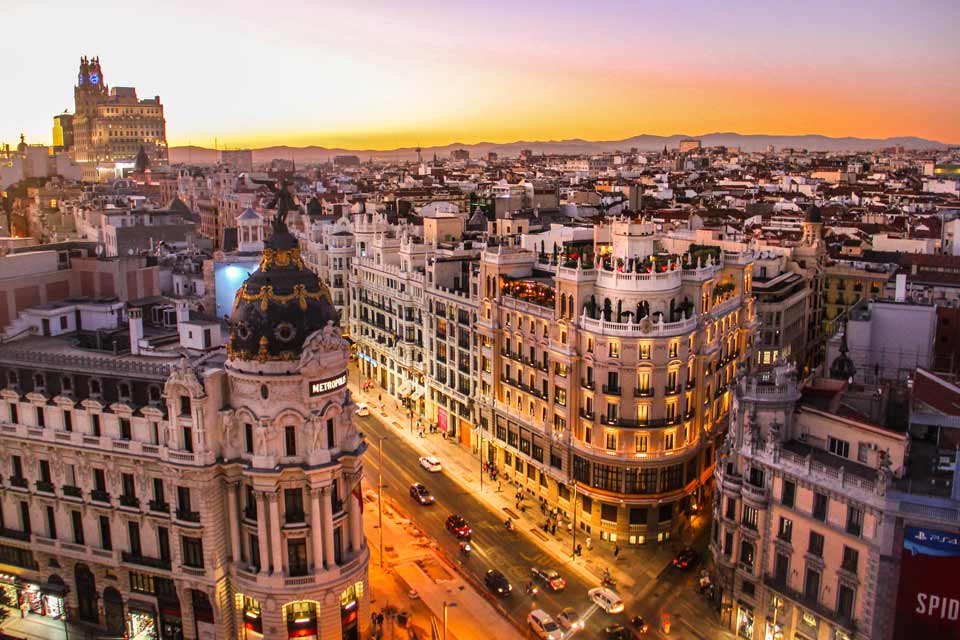 For couples who want a modern-day view in Spain, Madrid offers an amazing penthouse with a rooftop jacuzzi. The party never ends here. Under the starry night and the cold breeze, a hot jacuzzi is all you need. The design of the penthouse is elegant and modern. With all modern utilities and technology.
Making the entire trip wholesome and amazing in every way. The luxurious penthouse overlooks the city of Madrid and offers an amazing panoramic view of the city. You can enjoy your alone time with your partner in a fashionable penthouse with stylish furniture and floor-to-ceiling windows. The luxury never ends here. Airbnb offers the penthouse as one of their special listings and is available for couples looking to have an amazing time together.
Who doesn't love beaches? But the beachfront bungalow in Mallorca is an amazing experience for couples who want to enjoy some alone time on the beach. The dreamy bungalow is a private property available on Airbnb that is tastefully decorated for couples and other guests who want to have a splendid time at the beach.
The best about booking this bungalow at Airbnb is that you get to explore the local beaches and the nearby villages. For couples, it is an amazing experience; the villagers are humble and very welcoming to tourists. The bungalow has space for a comfortable visit and enough to house other guests you want to invite. The property is beautiful and makes a very beautiful backdrop for memories and new connections. Airbnb offers Mallorca as an idyllic choice for romantic trips.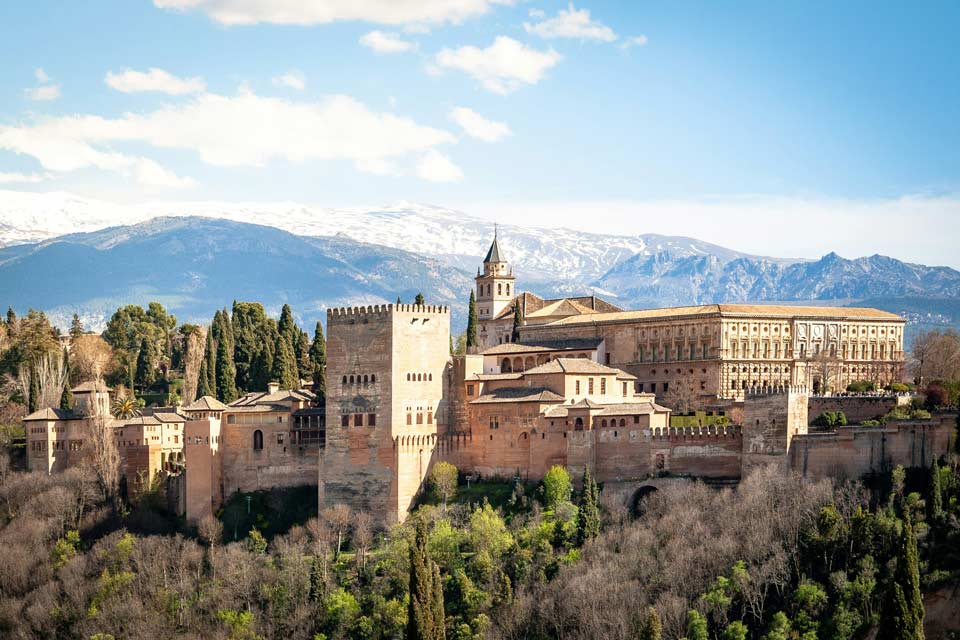 If you want a blend of nature and city life, Sacramento is what you would like the best. Explore the hillside of Sacramento with your partner by booking the Historical cave house. The beauty of the traditional cave house is decorated with modern utilities. This is the best getaway you will ever find.
This is a featured romantic courtyard on Airbnb that offers beautiful interiors and an amazing view of the city below. Things cannot get better at this cave house. Your intimate journey starts with just a click on Airbnb. Just you and your partner, spending quality time in an amazing and romantic cave house. Surrounded by history, traditions, and nature. This is an all-in-one experience.
The finest Wine is made in Spain, and the vineyards and their location are an utterly beautiful experience. Airbnb offers amazing accommodation at the la Roja Vinyard for those who want to taste the most exquisite vine and enjoy the process of how it is made.
The vineyards are already in the countryside of Spain; La Roja is a beautiful location with big blush green landscapes and beautiful fields of flowers, making it the best place for evening strolls. Something about the place makes the couple fall harder for each other. The time spent well sipping amazing vine, what else do you need. Airbnb shows the cutest little cottage with rustic interiors and an amazing view. The reviews for this listing are good as well. This is a place one should visit to rekindle romance.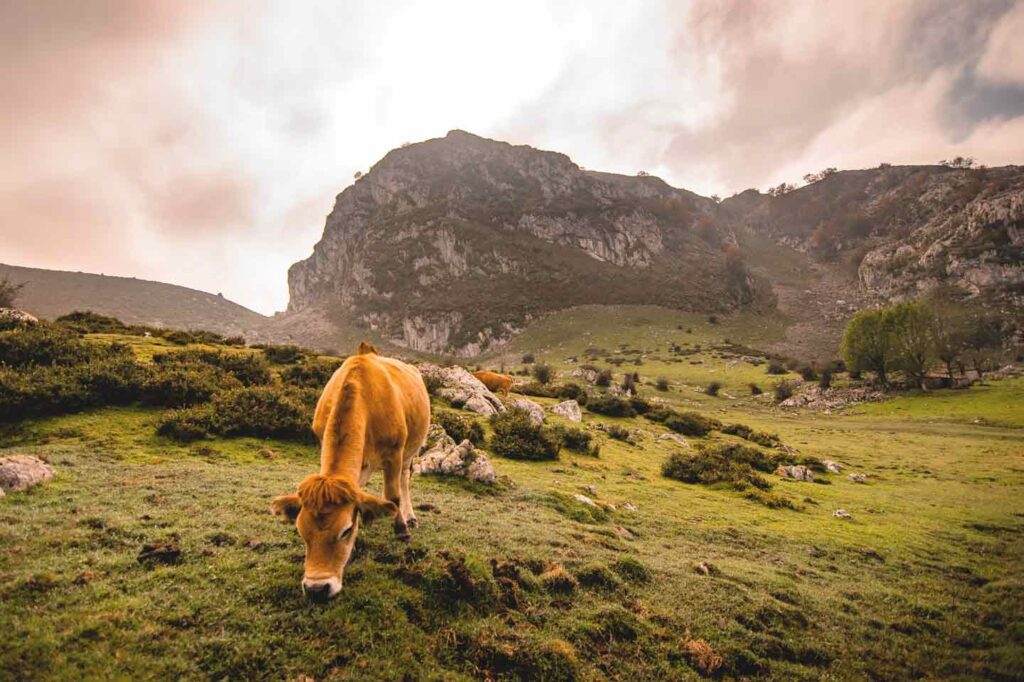 The beauty of the Cantabrian Sea cannot be compared to any other view. To enjoy the beauty of Asturias, Airbnb Escape to the rugged beauty of Asturias with a seaside cottage offering breathtaking views of the Cantabrian Sea. This Airbnb listing provides a cozy and romantic refuge nestled along the Asturian coastline.
Couples can enjoy the sound of the waves, take scenic walks along the cliffs, and embrace the tranquillity of coastal living. The cottage is tastefully decorated, creating a warm and intimate atmosphere for a memorable seaside getaway.
These additional Airbnb listings offer diverse romantic experiences across Spain, from historical cave dwellings to vineyard cottages and seaside retreats. Each accommodation provides a unique backdrop for couples to create lasting memories and celebrate the romance of Spain.
Finally!
Spain, with its romantic allure and diverse landscapes, provides the perfect backdrop for a couple's retreat. Airbnb offers a range of unique and enchanting accommodations, allowing couples to tailor their romantic escape to their desires. From secluded villas with private pools to historic lofts in the heart of bustling cities, each Airbnb listing unveils a different facet of Spain's romantic charm.
So, whether you're seeking a beachfront paradise, a mountain hideaway, or a city escape, let Airbnb be your guide to an unforgettable romantic journey in Spain. Embrace the passion, and create a love story that unfolds in the heart of this enchanting country.