There are many erotic massage centers in Madrid.. But we would like to have the opportunity to show you why Luxor Madrid is different.
We are the fashion erotic massage center in Madrid, and for us the satisfaction of the customers is first, and for this reason our massage center is so special.
…
Luxor Madrid is located in one of the most exclusive areas of the capital, luxurious conditioning with many thematic rooms to enjoy the best massages in the city, carefully created thinking about our customers and their highest expectations.
…
We have a wide selection of Tantric massages to ensure that all our customers can choose the sensitive experience they wish to experience.
…
Our professional and sensual therapists are equipped with intense training applying innovative techniques, improving until reaching the perfect massage; considering minor details to ensure that our customers feel how eroticism goes into the deepest part of their being.
Surrender to the pleasure of Luxor Madrid, a guaranteed unforgettable and unique experience.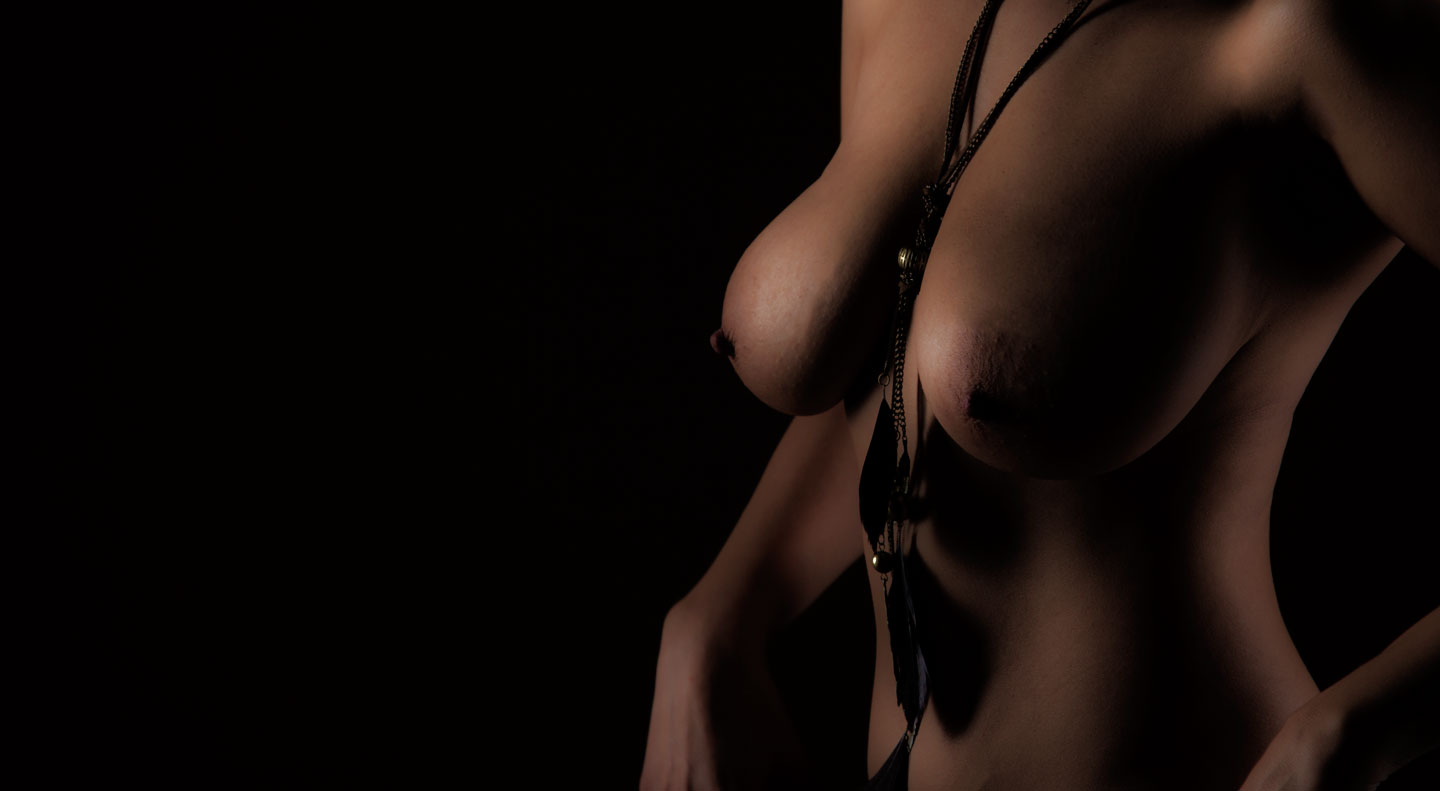 Luxor Madrid, a place you must visit
We are the fashion erotic massage center Madrid where all our massages have our own identity, our own personal seal. That is why in Luxor you will find something different, unique, a new path, playing and exploring sexuality producing a search for mental pleasure, the greatest of the conscious senses, meditation, the soul, Tantra. All this makes Luxor Massages Madrid something more than an exclusive center inspired by the therapies of oriental cultures.
…
The erotic massage is an art that we master in Luxor Madrid.
In each one of our exquisite massages we work on the mind, body and spirit. Living a Tantra experience increasing libido and desire as a therapy of the subconscious. It should be understood as a new Tantric experience, unique and unrepeatable where we offer incomparable services based on excellence.
…
Luxor Massages Madrid is formed by a team of expert therapists in Tantra art. Their training, experience, beauty and professionalism make them, without a doubt, the best Tantric therapists in Madrid. They know how to stimulate body and mind applying various techniques… Merging Thai massage, Tantra massage and relaxing massage in one session.
…
We have a wide range of massages with two or four hands in order to satisfy all tastes of our customers, offering them naturist versions of every massage, showers of entry and exit, one or two lingam and impeccable cleaning service for them to feel with the greatest comfort every second.
…
Our erotic massage center Madrid, located in one of the best neighborhoods of the capital. Guarantees total discretion created so the comfort of our customers is a priority, a relaxed, intimate and elegant atmosphere. Our facilities have been carefully designed to detail with the sole purpose of recreating the most exquisite environments for our clients to experience the most pleasant feelings.
In Luxor Massages Madrid we will awaken all your senses, the authentic pleasure of Tantra waits for you.