Discover our Body to Body massage: a very erotic intense interactive Tantric massage where your therapist will take you to another level of sensuality and pleasure.
This massage works with the whole body, hands, forearms, breast, abdomen, legs and buttocks in order to achieve the most intense sensations.
The application of diverse Tantric techniques in which our therapists are experts will carry you to live an erotic sensation of well-being and pleasure that will make you release everyday stress.
You will receive a first part of relaxing massage working deep on the muscles and seeking the benefits of a professional relaxing massage through the best techniques of the Traditional Thai massage.
Followed by it, the massage of essential oils which is the most sensitive and erogenous part, and particularly in this Body to Body massage.
At last, all the erogenous areas will be stimulated and will work on genital reflexology through Tantric techniques to achieve the most intense and high climax.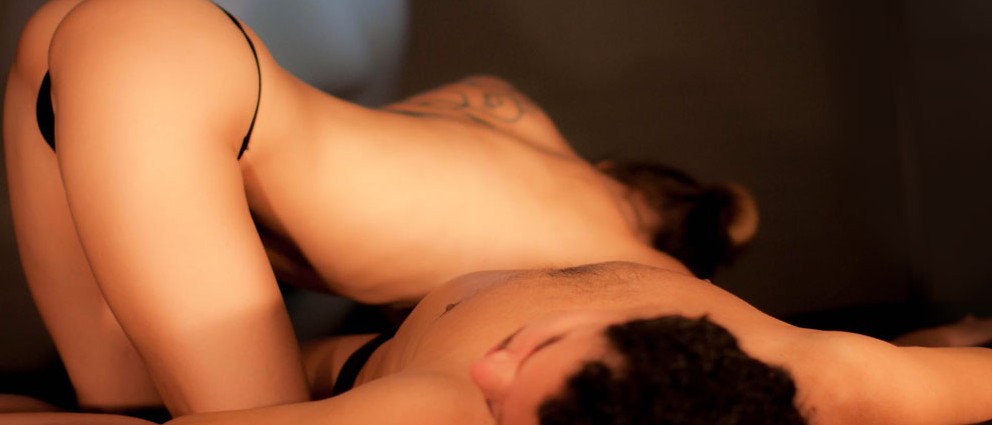 Our therapists train daily improving their skills in order to offer you a professional Body to Body massage, synchronizing their body with yours in a skin-to-skin Tantric dance.
In Luxor Madrid, the body to body technique is the star element of all our massages, receiving the unique manner combining the most exclusive techniques of Oriental massage.
If you wish you can enjoy the naturist version of this massage, in which your therapist will be totally naked sliding all over your body while developing an erotic and arousing Body to Body massage, which will take you to complete ecstasy.
Experience a new world of sensations with this luxurious massage, deeply knowing your body and be able to raise your sexuality to the most desired levels.
| Duration | Price | Nature version price |
| --- | --- | --- |
| 60 minutes | 150€ | 200€ |
| 90 minutes | 225€ | 300€ |
| 120 minutes | 300€ | 400€ |