For all those customers who wish a quality massage but do not have much time, they can enjoy this magnificent 30-minute long express relax massage, full of sensuality and eroticism.
This receptive massage starts with a combination of very relaxing pressures from the traditional Thai massage, looking to work the muscles and create confidence with the masseuse.
Once relaxed, the massage is applied with the most arousing aromatic oils, combined with different techniques of the Oriental massage, making the senses vibrate until reaching climax.
Although it is true that an express relaxation massage is not compared to a one-hour long massage, it sure is a good way to get closer to Tantric world.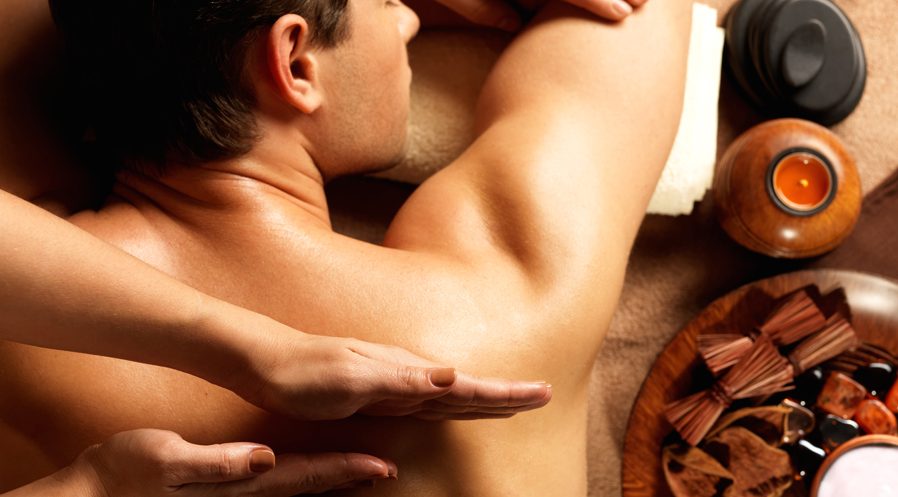 Luxor Madrid usually recommends longer treatments for our customers, 60 or 90 minutes, as we perfectly know that more time is required to submerge deep in the pleasures that Tantra offers.
In any case we have created this massage for all those who do not have much time, are passing by our facilities or want to know our way of working and take this massage as a brief tasting.
If you are looking for an exclusive massage in the shortest time possible, try our Express Relaxation massage.
| Duration | Price | Nature version Price |
| --- | --- | --- |
| 30 minutes | 100€ | 140€ |