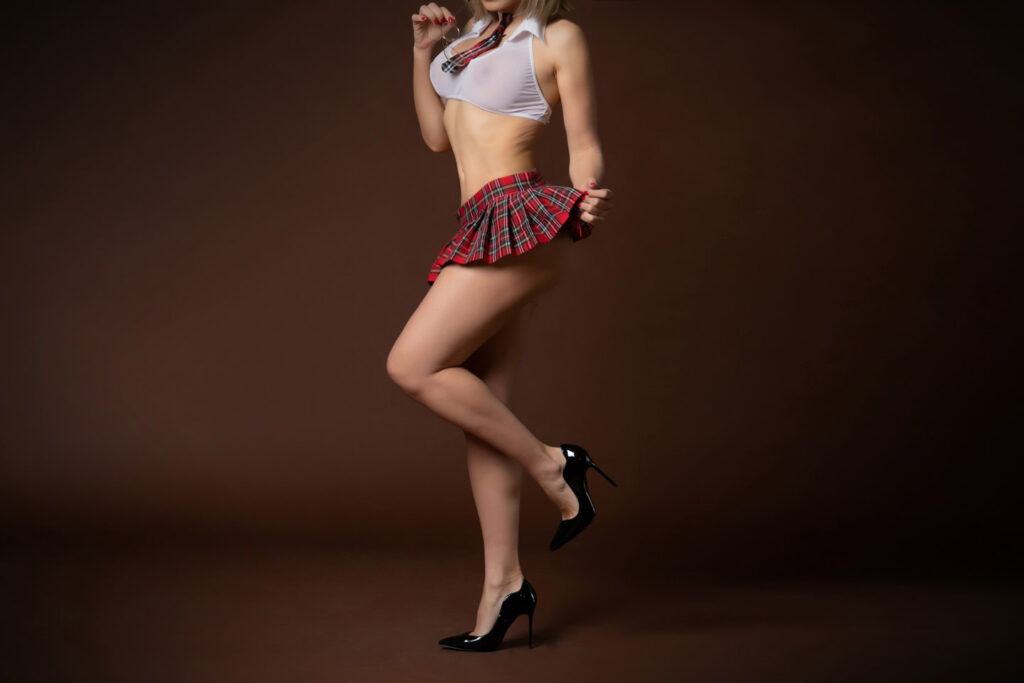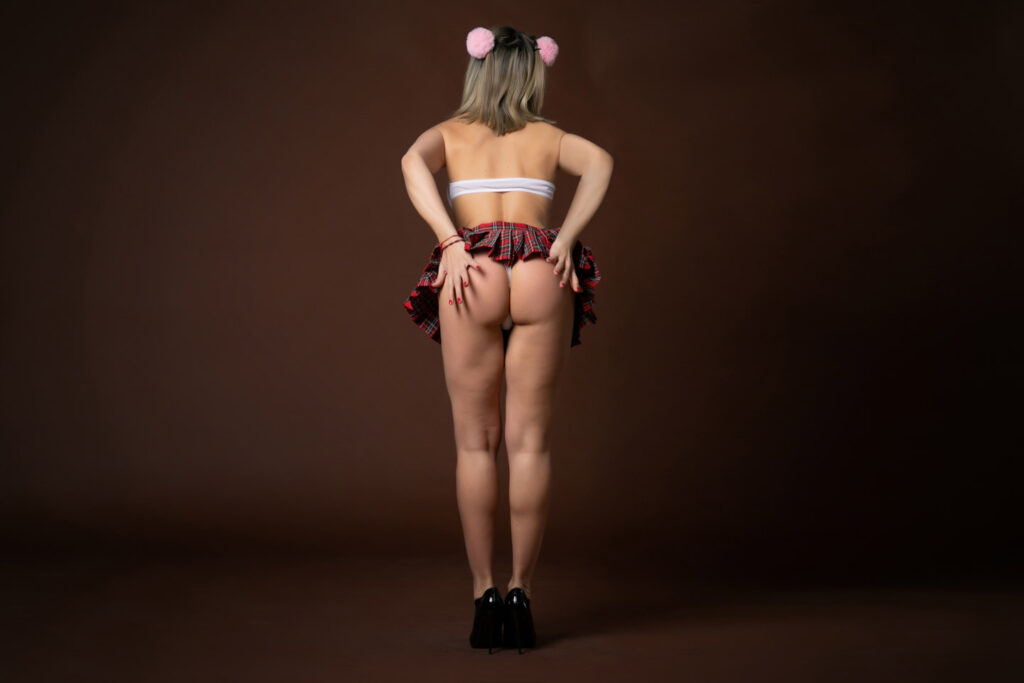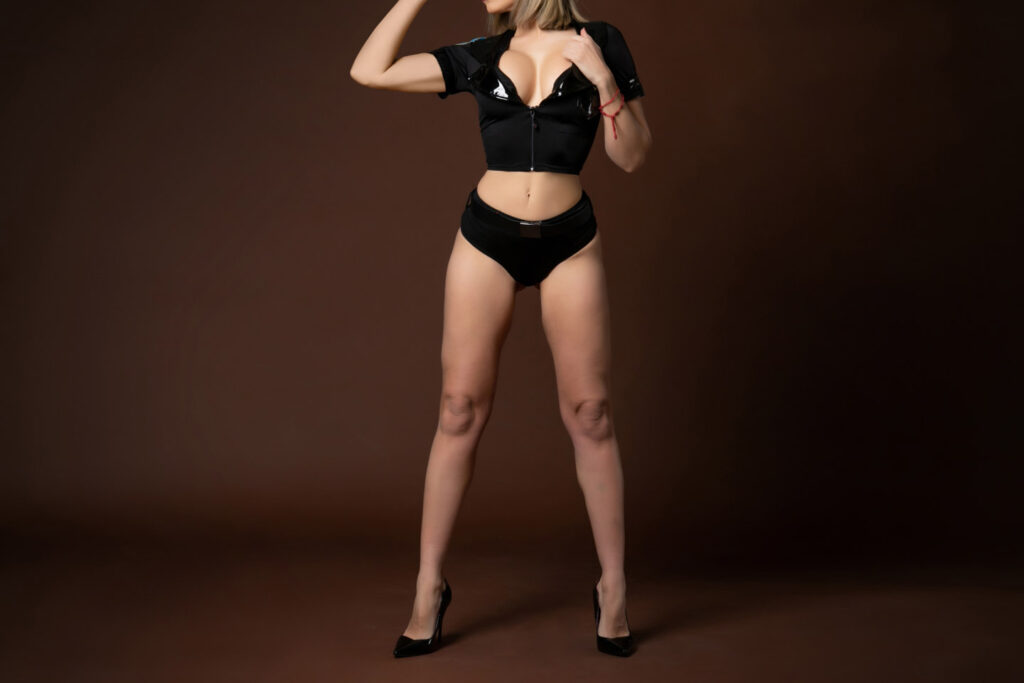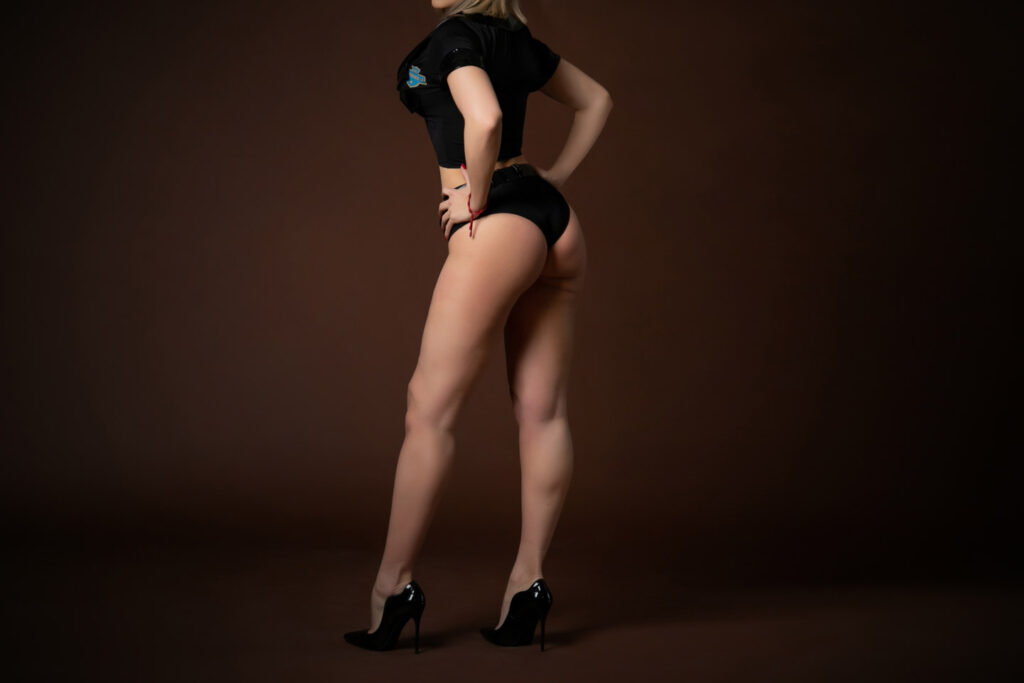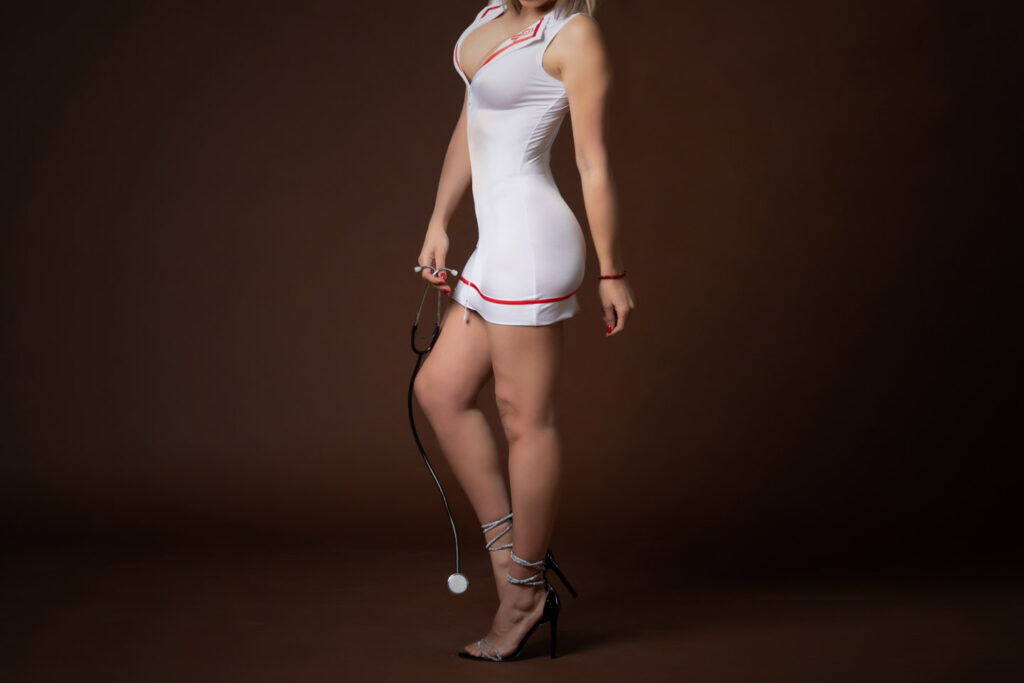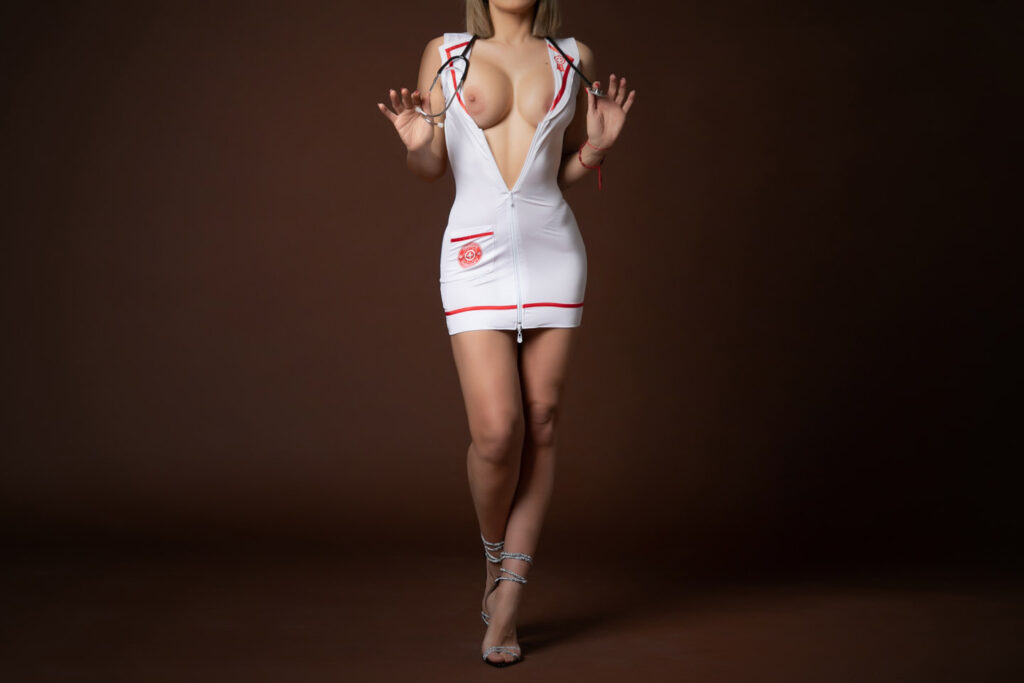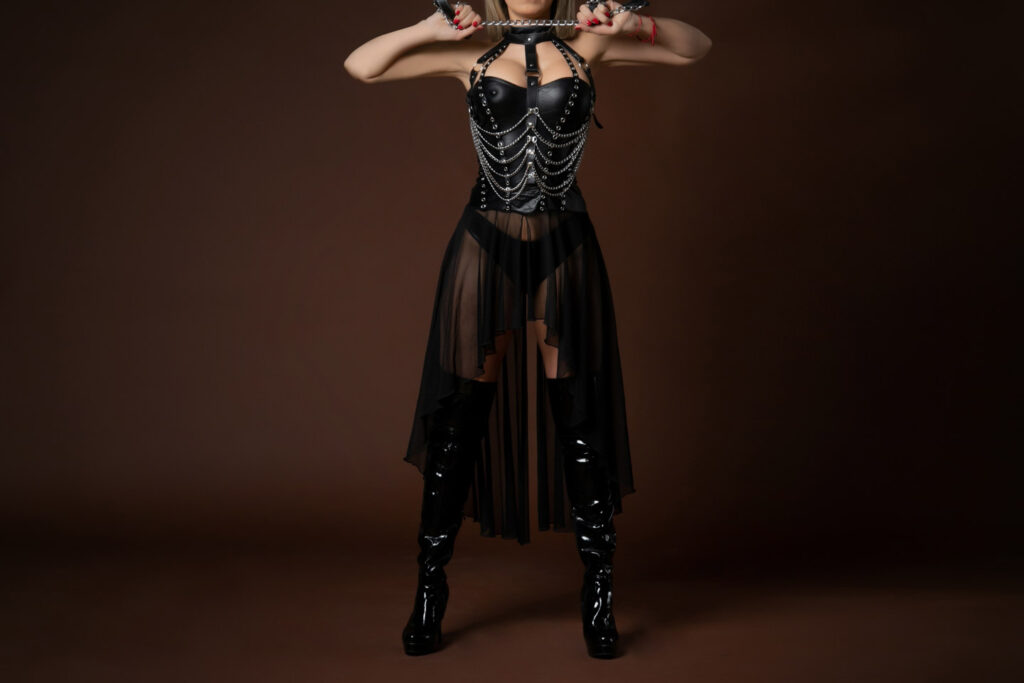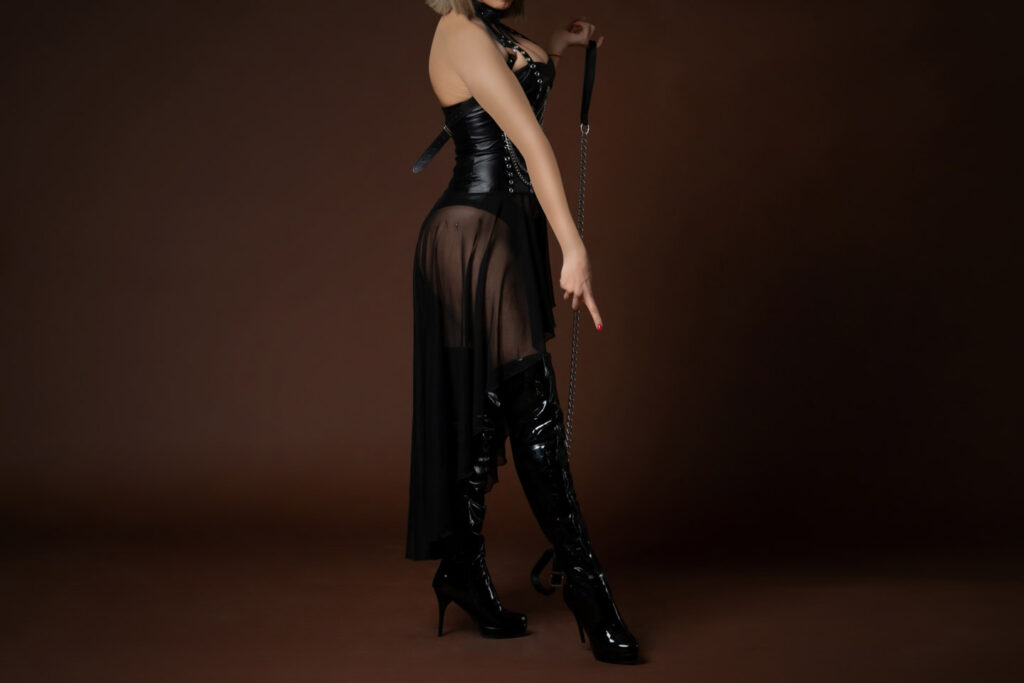 Are you looking for a unique and unforgettable experience? Look no further than our Fantasy erotic massage. Our skilled masseuses will not only provide you with an unforgettable massage, but also add an extra layer of excitement by dressing up in a sexy outfit and performing a sultry striptease.
Imagine walking into a dimly lit room and being greeted by a beautiful woman dressed in lingerie, stockings, and heels. She moves seductively as she performs a striptease, slowly revealing her curves and leaving you wanting more. As you watch her, you'll feel the anticipation building within you, making you more than ready for what comes next.
Once the striptease is over, your masseuse will begin the massage, using her hands to work out any tension in your body. Her touch will be sensual and arousing, heightening your senses and bringing you to the edge of ecstasy. You'll feel yourself becoming more and more relaxed as the massage progresses, allowing you to fully let go and experience the ultimate pleasure.
| Duration | Classical Version | Naturist Version |
| --- | --- | --- |
| 75 minutos | 550€ | 600€ |
| 100 minutos | 750€ | 800€ |
| 120 minutos | 950€ | 1000€ |
Our Fantasy massage is not just any ordinary massage – it's an experience that will leave you feeling invigorated, revitalised, and satisfied. Don't hesitate – book your Fantasy massage today and discover the ultimate in erotic pleasure.