For our saucy customers we have a massage with erotic toys.
This massage is characterized by the use of different luxurious toys thought for anal and prostate stimulation. Before starting the session, your therapist will show you and let you choose among our exclusive erotic toys. Thus we have stainless steel toys that generate a stimulating cold-heat feeling, elegant blown-glass toys or soft silicone erotic toys with different shapes and sizes.
Our massage with erotic toys is loaded with intensity from the first moment. In addition to the relaxing massage you will receive an intense Body to Body massage, where body to body contact will provide the most sensual feelings ever desired.
During this massage you will enjoy a professional prostate massage, stimulating the male G-spot and the female G-spot through anal stimulation. This practice can be a taboo in many areas, but in Luxor Madrid we know the high erogenous power that this technique has.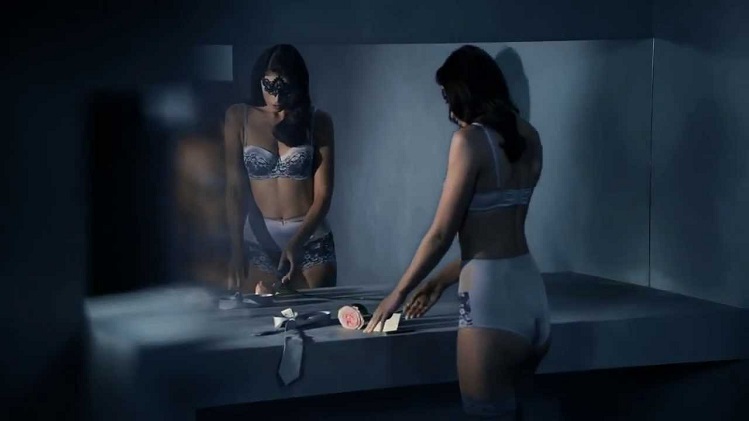 There is a growing number of men and women who take the blindfold of their eyes, and they satisfy the possibilities of excitement that their body and nature has offered.
In all Luxor Madrid massages we take maximum care of hygiene. The erotic toys that we use are disinfected through a steam process over 100º – as well as the use of special sprays for a major disinfection before and after every use.
In all our massages we use biological vegetable oils of first pressure in cold for maximum skin care and during the use of erotic toys we use quality water-based lubricants.
Satisfy your highest sexual fantasies and unleash pleasure with this professional massage with erotic toys.
| Duration | Price | Nature version price |
| --- | --- | --- |
| 60 minutes | 250€ | 300€ |
| 90 minutes | 370€ | 420€ |
| 120 minutes | 490€ | 540€ |