Dare to experience the star massage of Luxor Madrid.
Enjoy as never before and let yourself be carried away by this exciting massage full of magic, sensuality and eroticism.
Luxor Massage is an intense Body to Body massage in which the therapist will work from head to toes and the whole body, and in which you will enjoy two genital stimulations (at the beginning and at the end of the session) with an exciting combination of all Tantric techniques, reaching thus a very high level of eroticism. You also have the possibility to choose the naturist version with a female therapist.
The peculiarity of the Luxor massage is the double stimulation. We have already mentioned that in Tantra massage the genital stimulation is made through studied manual techniques.
This variety of techniques requires an intense practice and learning in order to be professionally performed. Known in men as Lingam massage and Yoni massage for women, they combine sliding movements, caressing, frictions and pressures in all sexual organs – so it is much more than simple masturbation.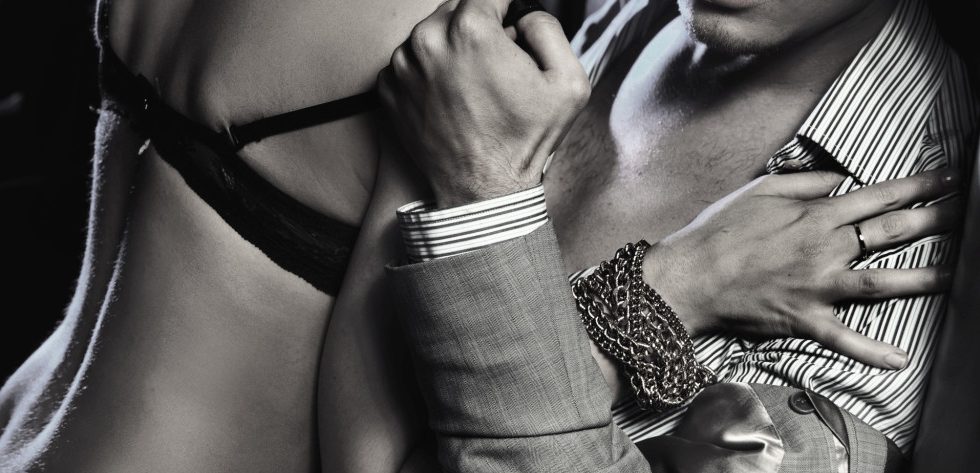 The final orgasm is not the main focus, but all the feelings experienced simultaneously throughout the body. So, when orgasm is reached, it feels not only in the genital area, but as an electric vibration that runs through the whole body.
In our Luxor massage, this double stimulation is performed to avoid overexcitement in our massages with body to body technique.
Many of our customers finish in an early orgasm at the time of working with the genital area, since the excitement is so high due to the massage received previously which is achieved with some Tantric techniques.
In the case of men, receiving a first Lingam massage at the beginning of the session is an initial relaxed, and provides peace and tranquility for the rest of the massage. After all the treatment, receiving the second Lingam massage offers the real possibility of experiencing that intense orgasm, longer and lasting than normal.
In the case of women, the genital stimulation through Yoni massage in prone position (lying on the abdomen) and in supine (lying on her back) produces really different feelings because the stimulation of the G-spot also changes in this positions.
Are you ready to feel the most erotic massage all over your body?
| Duration | Price | Nature version price |
| --- | --- | --- |
| 60 minutes | 200€ | 250€ |
| 90 minutes | 300€ | 375€ |
| 120 minutes | 400€ | 500€ |