Massage is not really a new concept even though some of the various forms of massage available today are modified version of the earlier from of massage. For instance, looking at the history of massage will show that it has been around for as long as 3000 years. The origin of massage can be traced to the Asian continent at first but it is now being practiced every part of the world and well accepted also. However, the western world has transformed the art to solve different needs other than the initial needs from the traditional massage.
Massage as practiced in liberal places like Madrid is not just for healing but has been adapted for fun, incredible pleasure and used in the pursuit for maximum satisfaction.
Massage in the true sense of it is not as easy as it sounds. This is because when it is viewed from the surface, it looks like something common everyone can do and get results but in actual sense it is much more than that. Massage is different in the sense that it utilizes different skills, techniques and beliefs which is why there are different types of massages that are available today. There are different types of massage and it is important to note that all of them perform different functions using different techniques as a well as the different tools to achieve the results that are desired.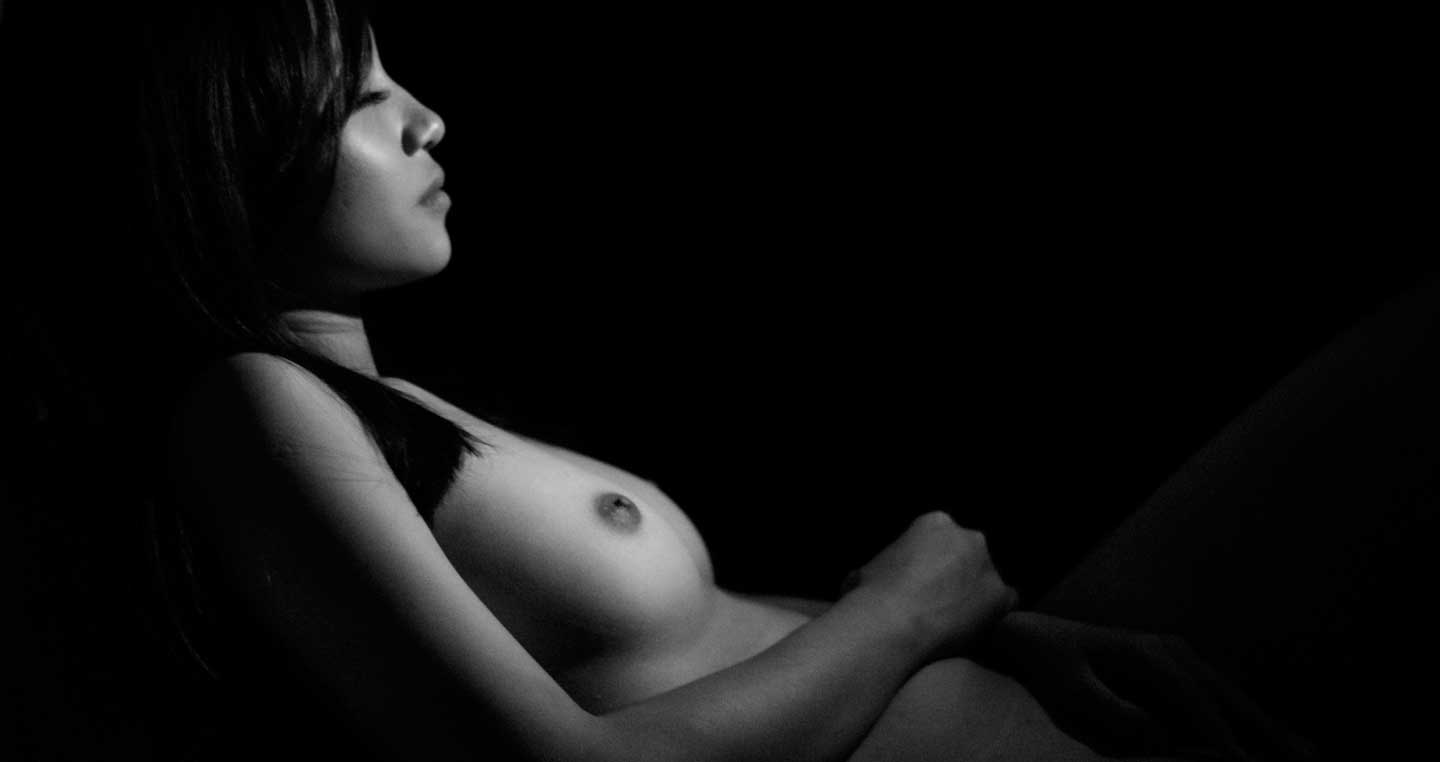 History of Thai Massage
Thai massage is an age long massage which has been in existence for a very long time. Like mentioned earlier, the origin can be traced at as far back as 3,000 years and it is said to be found by the physician of the Buddha, Jivaka Kumarbhacca. However, this is certainly a simple way of putting the origin of Thai massage as there is actually more to the story than just being found by one man according to reports.
Some other sources that claim that Kumarbhacca was a renowned practitioner of the Ayurvedic healing method and went on to become the head of the doctors in a community of monk and Buddhist followers.
According to reports available today, He approved of the Chinese traditional medicine and combined with Ayurvedic healing techniques when he arrived Thailand which was the center of trade between India and other Far East countries during that time. With this, he went on to formulate what is known as the four elements of the traditional Thai medicine of which Thai massage is one of them.
Transformation of Thai Massage
There have been a lot of transformations of Thai massage that has led to many types of massages we see today. However, these kinds of massage will largely depend on what they would like to achieve at that point. For instance, It could be for relaxation, pleasure or even physical release. For this reason, the receiver will have to examine and decide what exactly they want to achieve and then go for that type of massage that can give them that satisfaction.
Massage does a lot and one of them is to ensure the balance of energy in a person to help them become open to receive pleasure. For this reason, a massage therapy is ideal at least it helps to balance out the body's energy and ensure it is distributed in a healthy and productive manner.
Liberate yourself through Thai Erotic Massage
Body massage is not something that should be done by amateurs else the whole benefits would be missed. Rather, it should be done by well trained professionals who have mastered the art of giving this kind of pleasures to a receiver. This is why there are massage centers in liberal parts of the world like Madrid where people can walk in and get the kind of massage they would like. Besides, massage is like a therapy that displaces bad energy while replacing with good energy that help optimizes the body functions. Thai massage have been transformed and you can now have different kinds of massage like relax express massage, sensual massage, body to body massage, four-hand massage and Olympus massage. In addition, there is the bondage massage, massage with erotic toys, whip massage and fetish massage.
It is important to know that massage is not restricted to any gender or sexual orientation; everyone can have any type of massage of their choosing irrespective of gender and sexual orientation.
Erotic Thai massage is one of the most popular types of massage ion places like Madrid. It has a lot of benefits. For instance, erotic massage can help in the loosening of the muscles in order for them to relax and fall into place. Thai erotic massage can be done by one's partner as part of couples massage or by a professional therapist in a good massage center. Erotic Thai massages are known to offer sensual combination of the body contacts and the touch that offers not only relaxation but a flurry of unusual pleasure that you may not have experienced before.

How is This Different From the Traditional Thai Massage?
There are people who confuse sensual erotic Thai massage with the traditional Thai massage but they are not actually the same. This is because the techniques are different, they target result of the massage is also different as well as the procedure for doing it. Traditional Thai massage is that it is very different from western type of massage and erotic Thai massage works with the western style template. For example, the Thai traditional massage does not make use of massage oil or lotions unlike what is obtained in erotic massage.
Apart from the absence of oil in traditional Thai massage, other important thing to note is that in Thai traditional massage the receiver of the massage is fully clothed and this is a sharp contrast to the western style erotic massages. Sometimes receiver in Thai traditional massage can change into a loose clothing that would be comfortable during the massage session since they lie on the on a mat of the floor but they are never naked and this is a big difference between the two types of massages.
The practitioners of Thai massage use more than just their hands. For example, they are also known to use other areas of the body like knees, forearms and even their feet.
It is important to note that Thai traditional massage works in such a way that applies rhythmic pressure in the specific points in the body which are known as the Sen Lines. Here, the recipient could perform some yoga positions with the help of the practitioner. Performing these yoga positions in Thai traditional massage is one of the reasons why it is sometime called the "Thai Yoga Massage".
Erotic Thai Massage for Couples
Erotic Thai massage is a massage option for couples who prefer to do it themselves and enjoy the full pleasure it brings. It can also been done by a professional therapists at any good massage center in Madrid. What couples should do is to undertand the required techniques, practice and become perfect on it. There are a lot of resources that are available for couples to get to understand erotic Thai massage. For example, there are DVDs available online that couples can watch to understand how it is done. They can also read up books online plus any other information that they can find.
Before starting the massage, it is always advisable that the couples take care of their body first by cleaning, taking a shower and relaxing themselves
Remember that Thai traditional massage does not actually require massage oil but this is not that case for erotic Thai massage. Massage oil is very important in erotic massage and couples are expected to use the right oils. Massage oil helps the hands glide over the partner's body easily without friction and provide a deep muscle relaxation.

Preparing for Erotic Thai Massage
Like every other erotic massage type, there are some preparations that must be done to make the whole massage a worthwhile activity. While this may look common, it is important to note that lack of adequate preparation for an erotic massage will likely ruin the session and this is a turn off. The following things are needed to be in place before starting the massage session.
Create the Right Environment
Creating the right environment is important if you want to enjoy the full benefits of an erotic Thai massage. For this reason, erotic Thai massage should take place in a place set for complete relaxation and very conducive environment. The environment for this kind of massage should be one that does not harbour any kind of distractions and must guarantee total freedom. One way to create a right environment is to always disconnect from all contacts and then focus on receiving pleasure to the fullest.
Get the Right Massage Oil
Traditional Thai massage does not require massage oil but this is not the case for erotic Thai massage. The importance of using the right massage oil cannot be overemphasized. There are a lot of massage oils available in the market but not all of them is suitable for erotic Thai massage. Good quality massage oil makes the massage smooth and enjoyable. Good oils will make it easy for the hands glide over the body without friction providing top notch sensation for the receiver all through during the massage. Apart from that, good oil will also nourish the skin.
Almond oil is one of the favourite since it has good softening and soothing agent plus the fact that it is very rich in vitamin E. Grape seed oil , Apricot oil, Avocado oil, Jojoba oil, wheat germ oil are among the oils that can be used for this kind of massage because they are great moisturizers and restores proper skin cell structure.
Get the Right Tools
When you talk about tools, it is simply those things that you may use that makes the massage session smooth and enjoyable. You must make sure that the surface that would host the massage is in good condition. If you are looking at getting some maximum comfort, then it is not out of place to with a mattress or surface that has a good laundered sheet. You can as well use a rolled up towels to support the knees and neck when necessary.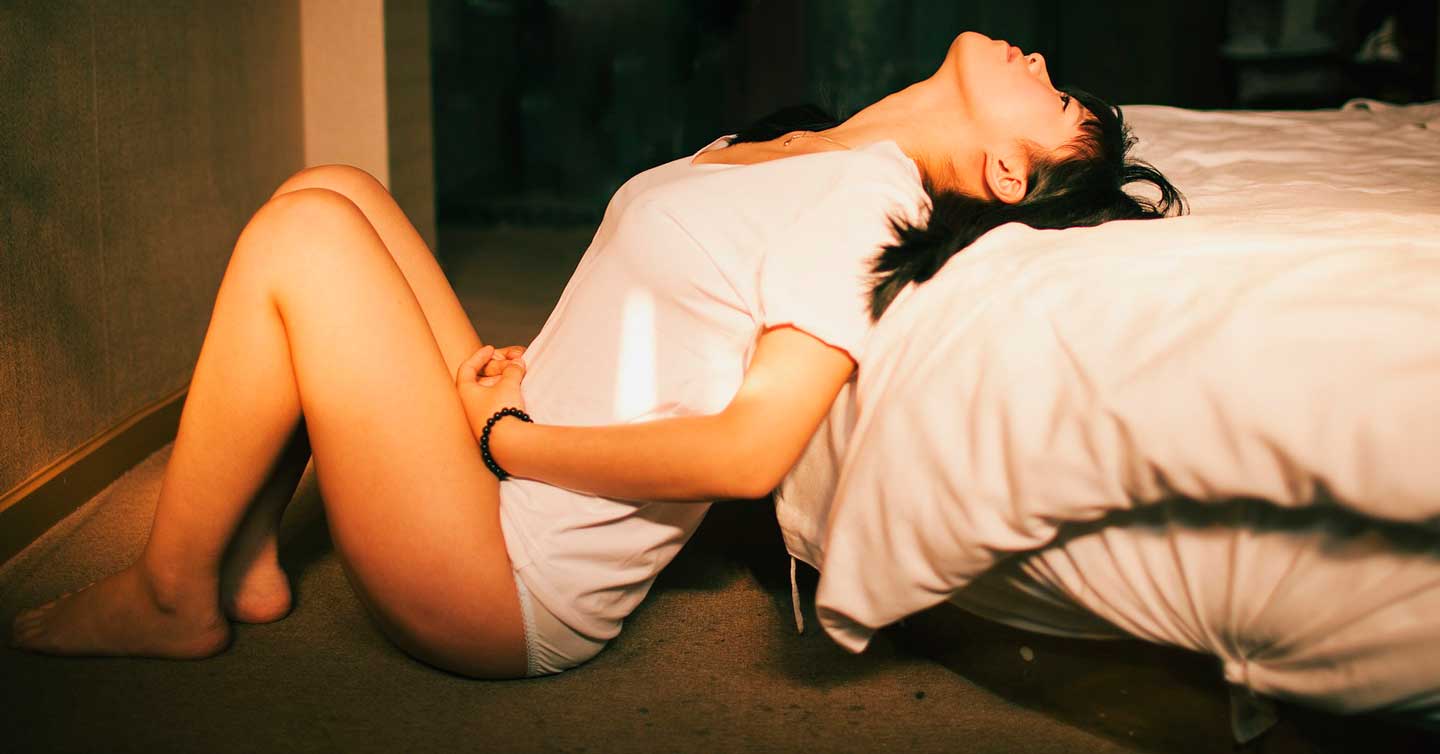 Use the Right Techniques
Like all types of massages whether erotic or traditional type, using the right techniques is very important if you must get the right result. There are a lot of techniques but you must consider the right one that suits the purpose. For instance, it is not ideal to start massaging the private areas immediately in an erotic Thai massage rather the best techniques to use is to start by massaging along the foot and neck area before going into other areas. This essence of this is to help achieve relaxation at the early stage which will then set the tone for the whole massage session.
Using the right techniques eliminates the possibility of mistakes which tend to harm the whole process and make the massage less interesting. For massage centers, this is not an issue as they normally have well-trained therapists who understand and apply the techniques the way it should be.
Erotic Thai Massage in Massage Centers in Madrid
One great option to experience a full erotic Thai massage is by going to a massage center. In Madrid, there are a lot of these massage centers that can offer this type of massage no matter your gender or sexual orientation. One of such centers is Luxor Madrid. This center is well equipped and also has well trained massage therapists that can handle your massage needs.
Luxor Madrid offers other kinds of massage that may also interest you like Lingam and Yoni massage for men and women respectively. Apart from Luxor Madrid, there are other massage centers and parlours in Madrid that offer massage services. However, it is important to make appropriate enquires to be sure that you are getting the right service.