The importance of massage to the human body cannot be overemphasized. The history of massage can be traced to over thousands of years ago. However, massage has evolved from what it is known for initially to conform to modern day demands of pleasure.
There are many types of massages therapies that are tailored to achieve some set goals. For instance, there are massage therapies that are designed to cater for the health and wellness aspect of a person. These kinds of therapies are done relief pains, help blood flow and take care of the overall health of a person. However, there are also some massage therapies that are designed for the sake of pleasure.
For instance, there are erotic massages like the tantric massages that work on the private parts of the body as part of the procedure. While they may offer some health benefits, the major aim of this type of massage has always been for sexual release and maximum pleasure. Whatever the case, massage has proven to be beneficial for a lot of people. The erotic type of massage has been getting popular as more and more people are trying it out especially in the liberal western societies.
One of the most popular types of massage is the tantric massage. For men, the type of tantric massage is the lingam massage and this is the type of massage which focuses on the male genitals. The word Lingam is an ancient tantric term that describes the male organ. In fact, it is translated as "shaft of life" in Sanskrit.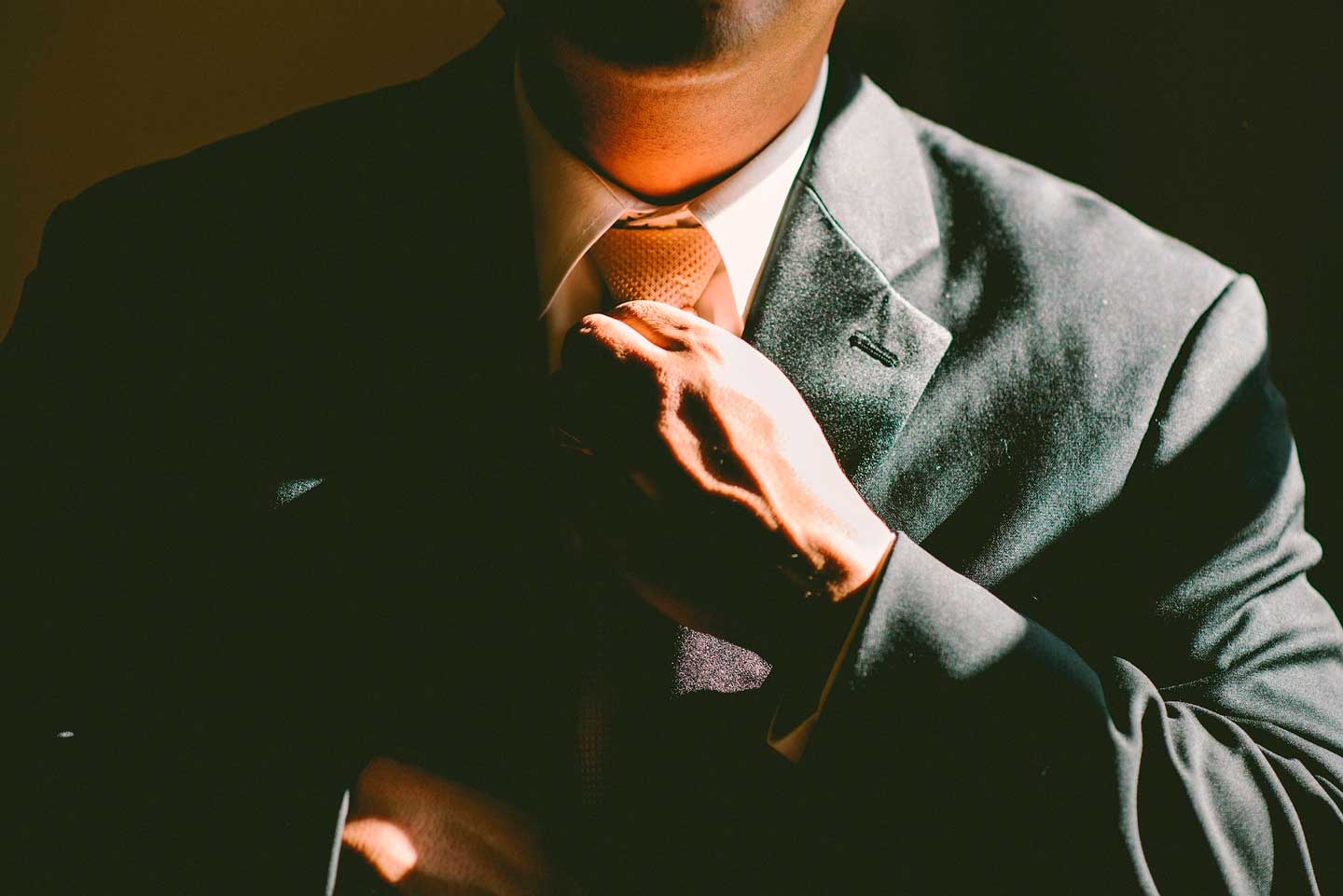 The lingam massage simply massages the male genitals by using the combination of gips and strokes. In Lingam gay massage, the man is likely to experience a different type of pleasure. However, note that the essence of the massage is not actually for the man to ejaculate. What the lingam massage does is to help the man to expand his ability to receive pleasure and feel all the layers of different kind of enjoyment in the body. One thing that must be understood is that In lingam massage, there is actually nothing wrong in feeling aroused in the penis and other parts of the body because the sensation gets across the body.
The gay lingam massage may not be as easy as it sounds because of the issue of concentration. Some men face a lot of challenges when it comes to lingam massage and one of them is the inability to let go of other issues affecting them and just focus on receiving pleasure.
But getting the right focus will require trust because feelings and emotions is involved in the process. It is important to understand that a man would find it easy to give up his control if he feels very safe and have total trust in the person giving him the lingam massage. This is one of the reasons why lingam massage is done by well trained professionals in the art of giving massage. Trained professionals in lingam massage giving have mastered the art and would know exactly how to make them comfortable, relaxed and how they can earn their trust. Trained and experienced therapists can normally be found in a well-equipped massage centers and not just in any massage parlour.
Preparing for a Gay Massage
Like other tantric massages, you can always prepare for gay lingam massage the same way. Getting the preparation right is the first step to giving a good and memorable massage and it must be properly done. What happens first in this regard will be to create a very relaxing environment plus a safe and soothing space. Creating a soothing space is important in the sense that it allows or the total relaxation of the receiver and this will make them become open to receiving the pleasure ahead. Before you start, consider the following.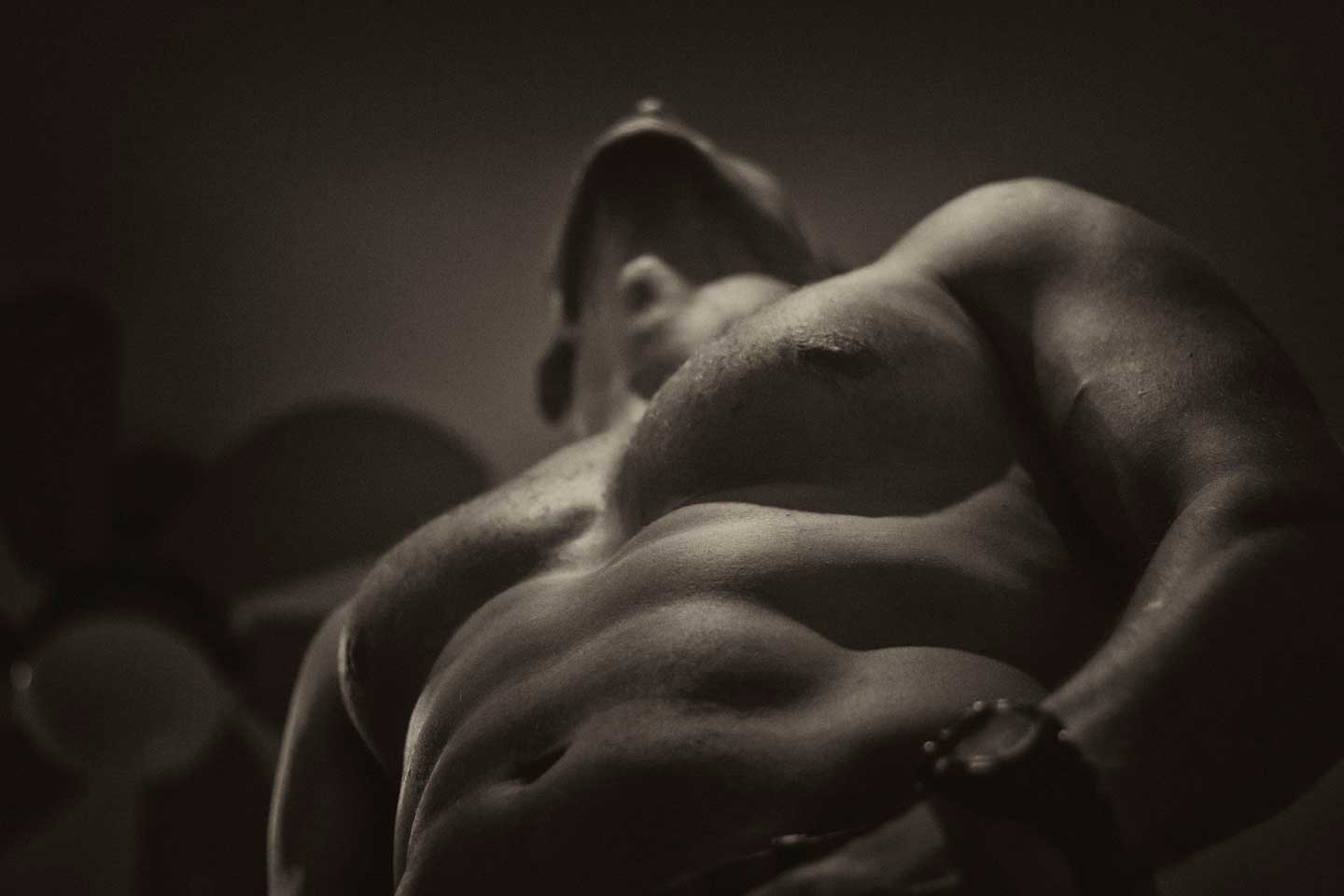 The Intention Should Be Clear From the Beginning
Even though the massage is a gay massage where the receiver and the giver are all men, having them in a relaxed mood and making the intention align early enough is not a bad idea. It is also very important for both the receiver and the giver to fully understand that this kind of massage is not really about getting to the finish line. For most gays, the first time at this kind of massage is always confusing and this should be well managed. However, what this massage is expected to do is to actually give the man the unlimited pleasure and this it is gay massage there is no better person to handle it like a gay man.
Prepare the Environment
The place where the massage is to take place is also as important as any other process in the massage. Like other types of massage, not getting the environment well set will remove the enthusiasm that comes with the massage and the expectations will not be met. Despite being men, it is also important to decorate the area with lights, soft music and everything to lighten the mood ad make it a success. The temperature of the room should be exactly what the body needs. Note that it should not be too hot or too cold.
Let Both Minds Work Together and Assure Safety
Before the gay tantric massage both the giver and the receiver should have their minds set towards the task at hand. While the giver is expected to set their mind to giving the receiver the best possible pleasurable experience, the receiver is expected to open their minds to receiver the pleasure. It is not out of place to see a shy gay man who feels shy being naked in the presence of a man but this should be handled well to give the receiver the needed assurance of safety.
The receiver should know that they are safe with the giver and this can help them open up for the task ahead and enjoy an unlimited pleasure. In most cases especially for gay lingam massage, it is not wise to pounce on the penis immediately but instead it is better to start with a full body massage and end up with a lingam massage.
Bring the Right Massage Oil
There are a lot of massage oils and you have to be careful to ensure that you are using the right one. The essence of massage oil in this kind of massage is to make it easier for the hands to glide through the body without causing any form of friction. Coconut oil is good massage oil and one of the most recommended for gay lingam massage but there are other good ones and you may have to decide to choose the one that you like the most.
Do not forget to keep other important thing ready and at hand to avoid breaking the flow during the massage. Things like towel, drinking water should be kept close by.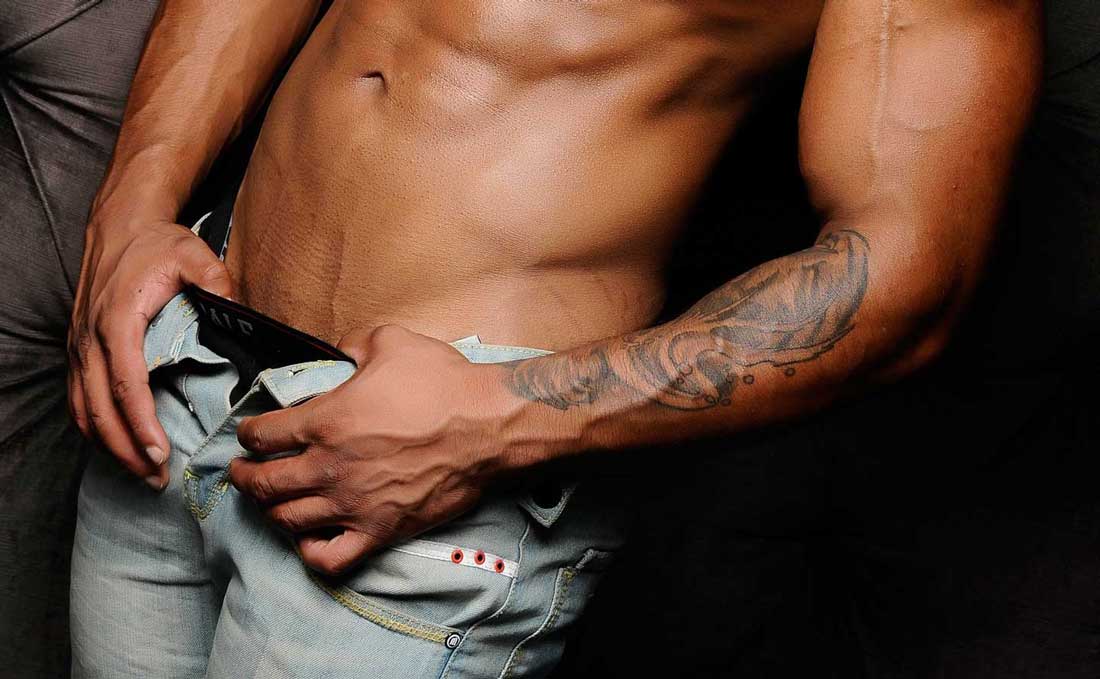 Finding a Gay Massage Therapist
It used to be difficult finding a gay massage therapist some decades ago but all these have changed in recent time especially in liberal western societies. There are a lot of gay therapists available that offer services to gay people and some of them also offer services to straight and bisexual people. In most cases, gay people would love to have experience with massage from a fellow gay man and for this set of people, it is better to have gay massage therapists. There are a lot of massage therapists that are gay that you can hire to give you a massage of a lifetime. However, it is important to look at all the options before deciding on a massage therapist and find the best one that would work best for you.
If you are looking for a gay massage therapist, one of the best places to find one will be online. You can find a lot of them online. In fact, while you are searching online, it is easier to narrow your search and search for other options of interest to you and you may even see photos of the gay massage therapists you want to hire. The good thing about searching online is that you would be able see a lot of them and make your choice based on your preference. This is a great way to make sure that you are able to relax at your appointment.
Booking your appointment for a Gay Massage
When you are ready to book an appointment for the erotic gay massage therapist, you will want to call or book your appointment online. This is because you may want to check before you book and to ensure that they masseur you want is available and can offer the kind of massage you want.
When booking the masseur and planning on how to go about it, it is important to be open to your gay massage therapists and discuss everything so that they may give you advice on what to do.
As gays, they are in the best position to offer some useful advice that pertains to the massage in question. Since there are many types of massage that can be done, it is important to discuss in details what you want to achieve with the massage and ensure that you are the therapist are on the same page. In addition to a tantric gay massage, you may also request for other massage therapy like hot stone massage, relaxation massage, Swedish massage among others.
When it comes to finding a gay massage therapist, there are a lot of options especially if you search online and you will be able to get the kind of information that you need as well as advice if needed.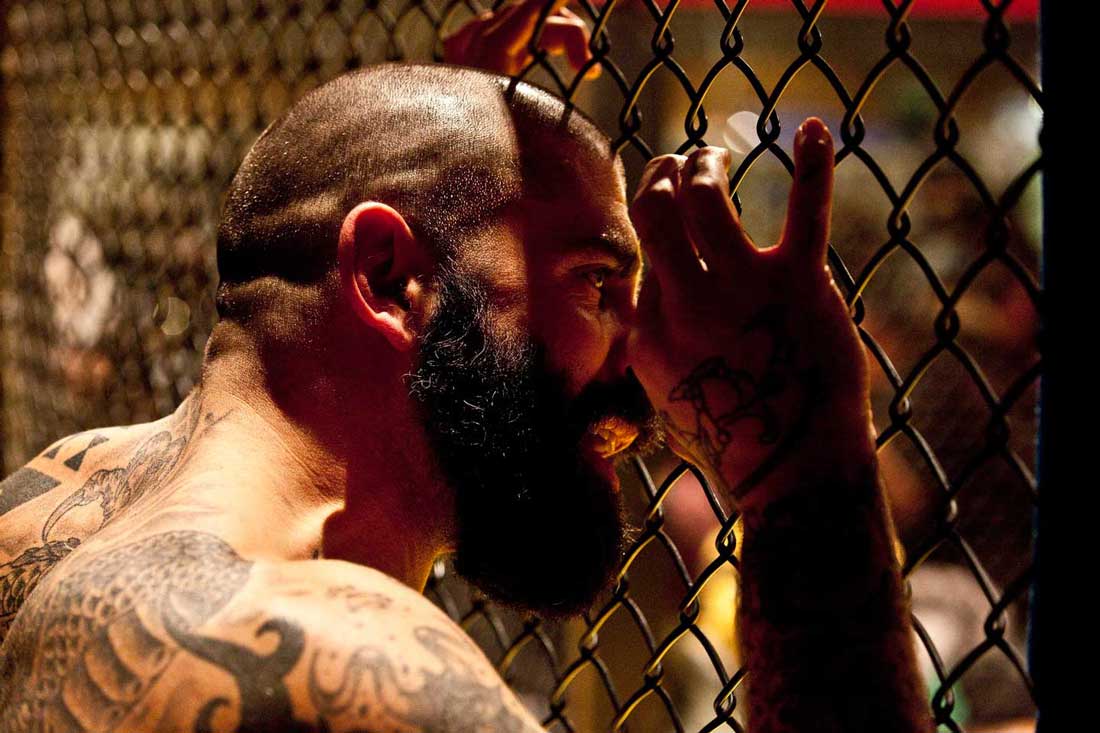 Gay Massages in Massage Centres in Madrid
Like mentioned above, one of the options to find a good gay Tantra massage therapist is by searching online. While the method mentioned above focus on individual gay therapist, there are better ways to find a gay massage therapists and that is by contacting some massage centers in Madrid.
Madrid is a liberal city, full of fun and people who want to enjoy their lives to the fullest. There are a lot of social activities, hot zones and fun places scattered around the city. In fact, Madrid is one of the most bubbling cities in the entire Europe and even the world at large. One thing that can be found in abundance in Madrid is top class massage centers which are scattered across the city. There are a lot of massage centers of all categories in Madrid. For instance, there are big massage centers that offer a wide variety of massage services, small massage services that operate like a massage parlour as well as medium sized massaged centers and they all have their different price lists.
LGTB Massages at Luxor Madrid
In Madrid City, one of the most popular massage centers is Luxor Madrid located on an exclusive area of the city. This massage center is well equipped with well-trained therapists that are ready to take you to the world of pleasure. They also offer a wide range of massage services for individuals as well as couples. Some of the massage services on offer include erotic massages and sensitive massages, tantric massages which include the lingam, yoni as well as the prostate massage all designed to give you the best ever pleasure that is possible to get.
For gays, there is also massage services available designed for them. It is important to note that the rights of the LGBT community are well protected in Madrid hence there is no discrimination against any sexual orientation. Gays in Madrid can enjoy Tantric massage at Luxor Madrid but in this case, the massage therapist will be a male and all the pleasure can be experienced.
Gay massage in Madrid is popular and apart from Luxor Madrid, gays can also find this service in some other massage centers around the city. The most important thing is to make enquires and see if they have option for gay massages. There is an unlimited fun in Madrid and gays are also part of it.