According to research, the medical community still maintains unfavourable opinions regarding later-life sexuality. Ageist views concerning sexuality in older adults were discovered via a qualitative survey among health personnel.
Younger patients felt that the conversation about sexual health concerns was more significant than older patients. Furthermore, it was not thought that talking about sex with older individuals was a good idea.
Professionals' attitudes can really have a significant influence on diagnostic and treatment procedures. A UK study found that psychiatrists had an age bias and were much more willing to question middle-aged patients about their sex life than ask about a senior's sex life.
But according to research, despite potential issues, many older adults have active sexual lives. It is doubtful that sexual difficulties will be adequately examined, recognised, and treated if healthcare professionals do not understand that elderly individuals may enjoy sex. The purpose of this article is to examine some relevant evidence that dispels the notion of an entirely "asexual" old age.
Table of contents: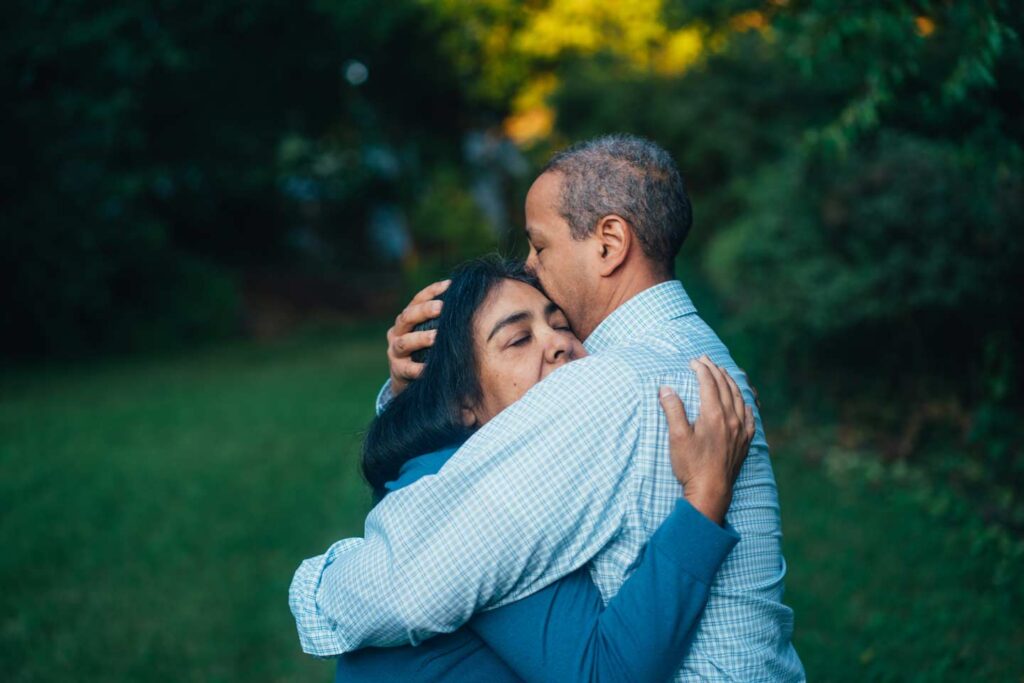 Defining sexuality in older adults
The way we feel and express our sexual desires is known as sexuality. It can encompass a variety of various kinds of physical stimulation or contact and incorporates feelings, wants, behaviours, and identity. Relationships can have intimacy either through or without a physical connection, which is a sense of closeness and connection.
Older persons may have the chance to alter their definitions of sexuality and intimacy as a result of the changes that aging brings about in their lives. Some older folks aspire to sexual and personal relationships, some are happy with only one, and yet others can decide to stay away from these kinds of relationships.
For older individuals who desire sexuality and closeness in their life, the following information is provided. Included are methods to think about for making the best use of particular conditions in these areas, as well as typical ageing-related problems and possibilities.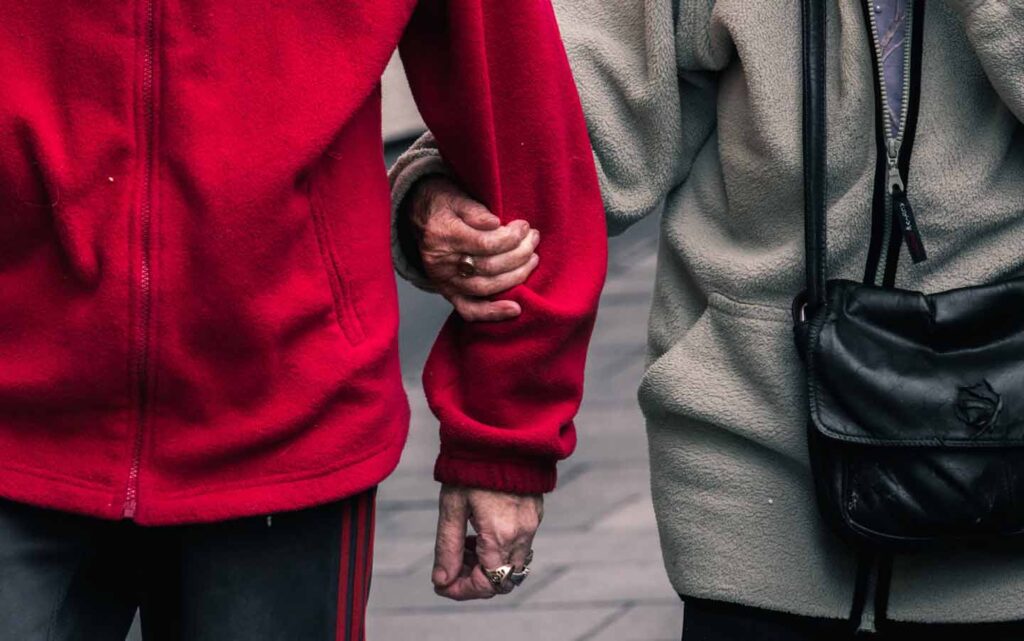 One's physical and emotional health might have an impact on their sexuality. What you can accomplish may be influenced by how you physiologically feel, and what you want to do could be influenced by how you emotionally feel.
In comparison to when they were younger, many older couples report experiencing more fulfilments in their sexual relationships.
They could experience fewer interruptions, greater solitude and free leisure, and no pregnancy anxieties. They could also be able to communicate their needs and wants more effectively, which might lead to opportunities for closer closeness and connection.
Physical changes brought on by normal aging might occasionally make it difficult to engage in and enjoy sex. Human bodies change with age, and this includes changes to our body weight, skin, as well as muscle strength.
Some senior citizens struggle to feel at ease with their deteriorating bodies. They could be concerned that their lover won't find them as appealing anymore. Physical issues brought on by health issues, coupled with stress and concern, might make it difficult to be intimate or have a satisfying sex life.
There are two sex organ-related alterations that elderly people frequently go through. Vaginal walls might get thinner and more rigid, and the vagina can get shorter and narrower. Additionally, the vagina will lubricate itself less frequently and may take longer to do so.
Certain sexual activities, such vaginal penetration, might become uncomfortable or less appealing as a result of these changes.
Impotence, commonly known as erectile dysfunction, or ED, is increasingly prevalent as people become older. The inability to get and maintain an erection, together with a possible reduction in the strength or size of the erection, is known as ED. If ED just sometimes, it's not an issue, but if it happens frequently, see your doctor.
Another shift that might impact older persons' sexuality and relationships is menopause. Several symptoms may appear throughout a woman's menopausal transition, which can extend for several years and finish when she hasn't had a period in a year.
Hot flashes sleep disturbances, and mood swings are a few of them. The urge for sex might change throughout time. Sexual desire and drive may significantly increase in women receiving hormone treatment to alleviate hot flashes and other such menopausal symptoms.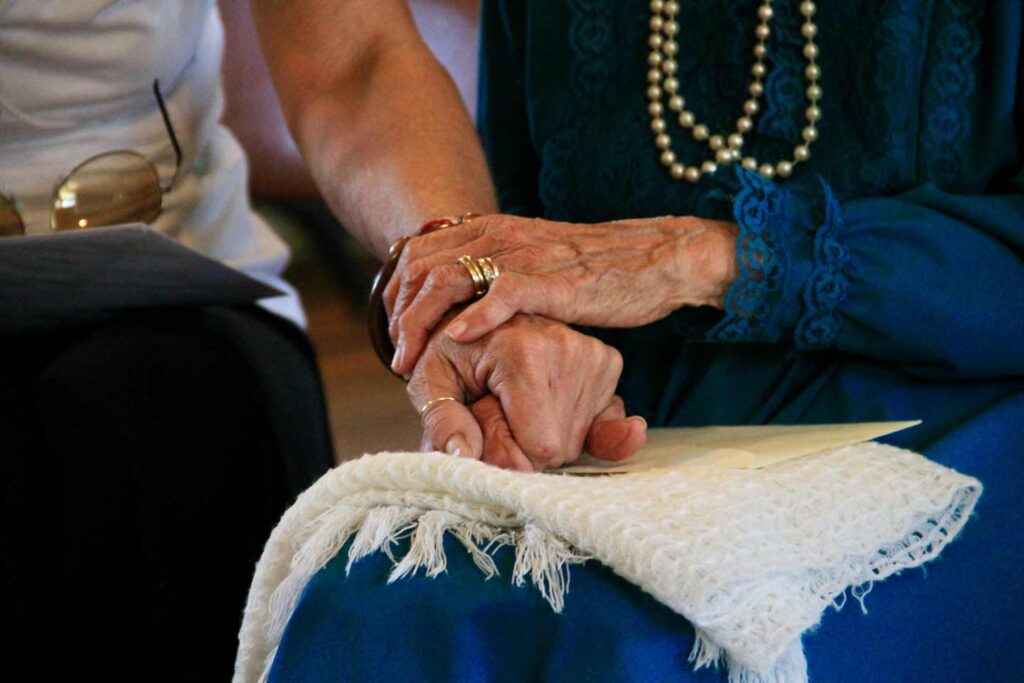 Are you past the point of concern for safe sex?
You are not immune to sexually transmitted illnesses because of your age (STDs). Syphilis, gonorrhoea, chlamydia, herpes, hepatitis B, and several more may be risks for older adults who engage in sexual activity.
Everyone who engages in sexual activity, regardless of age, runs the risk of contracting HIV, the virus that leads to AIDS. In actuality, there are more and more elderly persons living with HIV/AIDS.
You run the risk of contracting HIV/AIDS if you or your companion share needles, engage in unprotected intercourse, or have several sexual partners.
Always wear a condom while having vaginal or anal intercourse, while also using a dental dam or another barrier technique during oral sex to protect yourself. During your routine check-ups and if there are any issues in between appointments, discuss prevention strategies with your doctor. You're never too old to be in danger, so keep that in mind.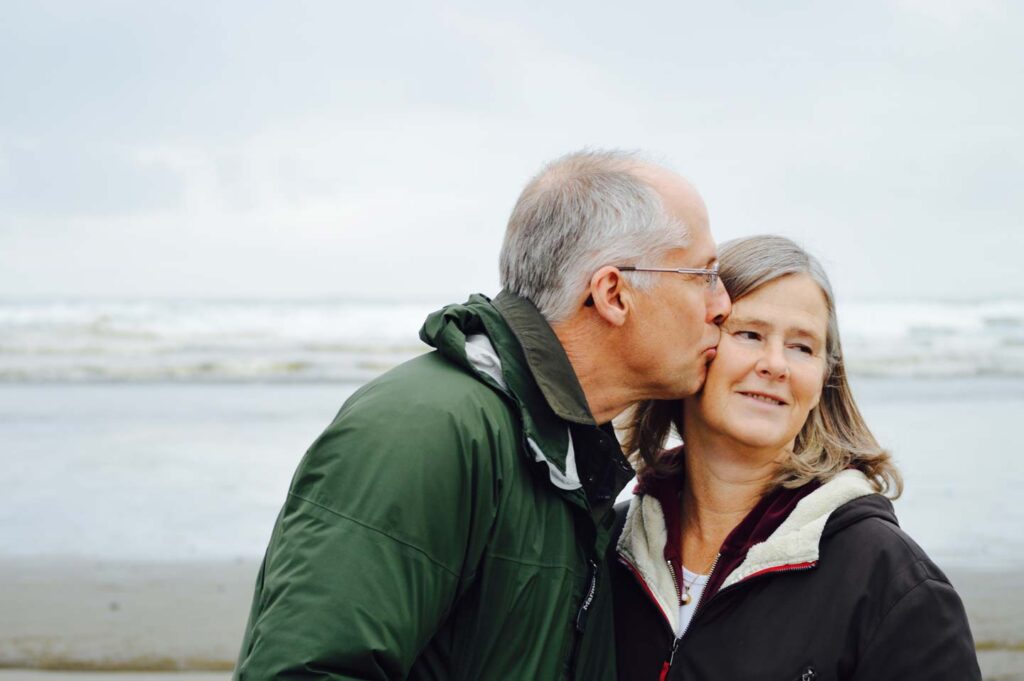 HCPs should check elderly patients for sexual dysfunction, particularly for those of us with chronic illnesses, those using specific drugs, or male patients exhibiting symptoms of the lower urinary tract.
Post-menopausal women may be explicitly questioned when necessary about their urogenital atrophy symptoms because, in some healthcare settings, patients might not always feel comfortable starting the subject, even if it is seriously upsetting them.
It can be a good idea to start the conversation by requesting consent before getting too intimate. Patients typically don't feel comfortable talking about sensitive subjects like sexuality, except if they feel like they have enough time, and privacy needs to be taken into account.
Elderly people may not feel comfortable addressing sexual concerns in front of their adult children because they frequently attend appointments with them. Health care providers should be aware that many older patients prefer to discuss sexual difficulties with a doctor who is the same gender as well as similar in age to them as feasible; consultations with co-workers should be made as necessary.
Patient education is a crucial duty. This involves teaching patients about "lifestyle variables," such as smoking, obesity, and diabetes management, which can influence sexual functioning.
Using the idea of continuing to have sexual activity throughout life may help patients make healthy decisions. Along with the alternatives accessible to them, patients should be informed about the alterations in the sexual function they might anticipate as they age.
Additionally, HCPs require training to enhance communication skills and raise sexual knowledge among older adults. There is a paucity of knowledge regarding the sexual demands of elderly institutionalized individuals; employees in nursing homes and mental facilities should get training to better understand these needs.
A cultural shift is required so that all affected staff members are at ease discussing topics related to sexuality in the elderly and that it becomes an integral element of training. A sexual partner should be made accessible to accommodate home visits for nursing home patients, according to some studies. Wherever feasible, privacy should be maintained, at the very least.
HCPs must also be highly conscious of and in control of their own emotional responses and attitudes toward the patient, avoiding allowing any potential biases to interfere with patient care. When feasible, interdisciplinary teams and proper supervision, such as at a residential facility or on a ward, can help with this.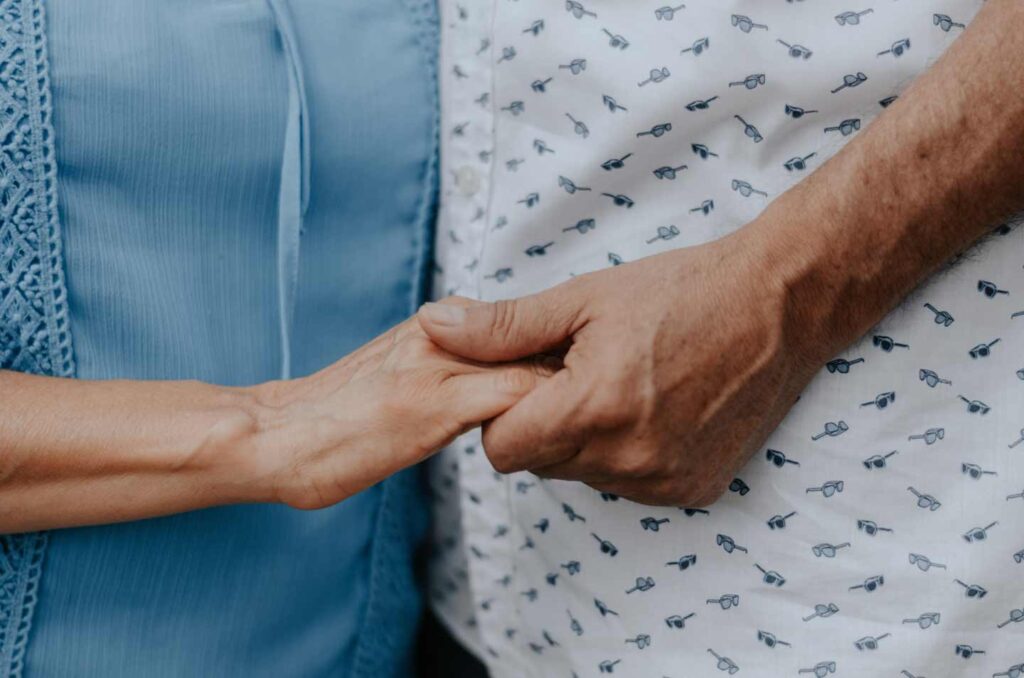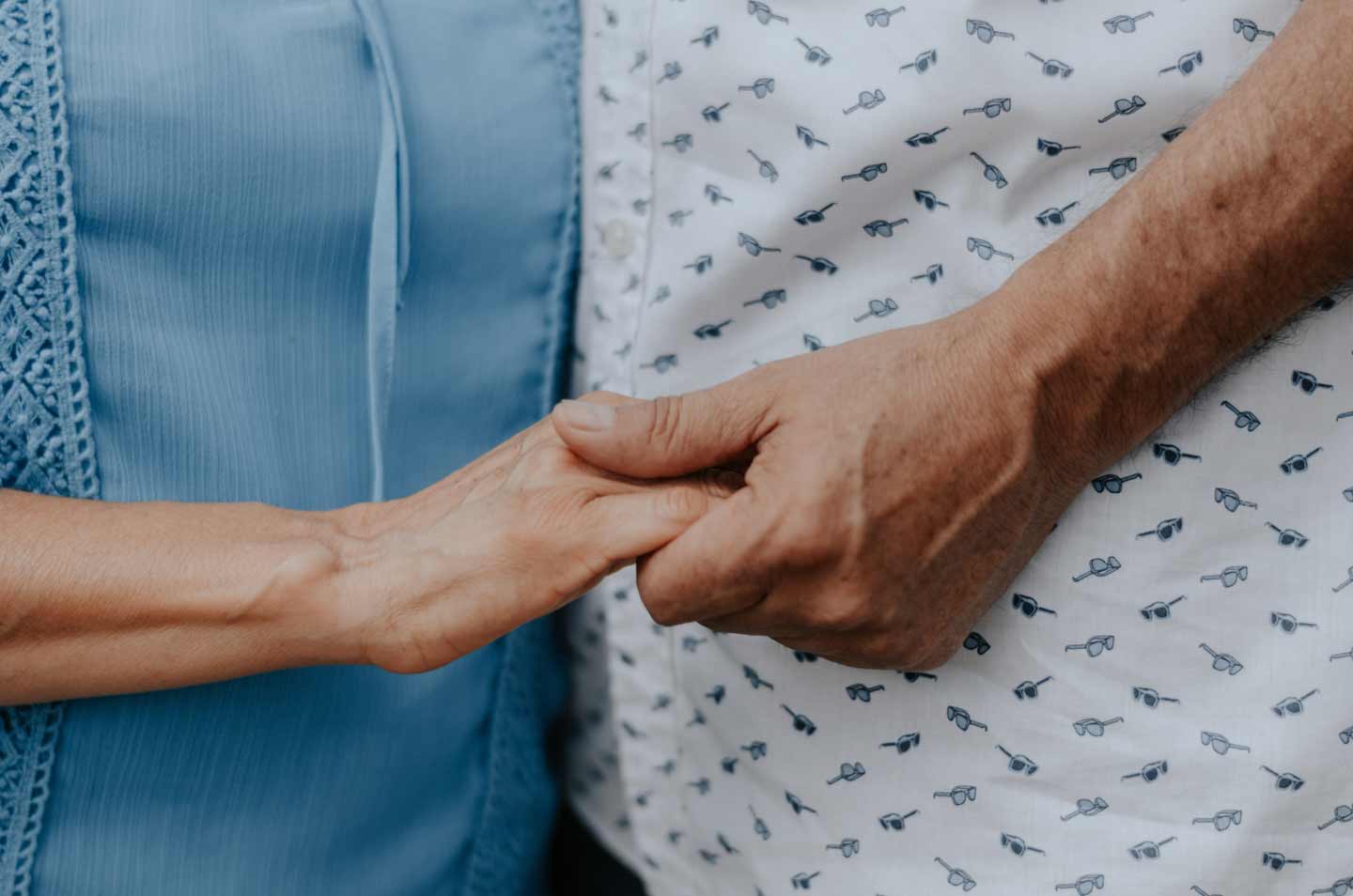 Overall physical condition
It has been hypothesised that health issues faced by the participant or their spouse, rather than age per se, were more likely to cause a change in the significance given to sex. Lower senior sex desire is related to lower physical health (as perceived by the individual).
Psychological factors
Poor sexual function is a common result of psychological issues like depression and its therapy in people of all ages. Nevertheless, in depressed older patients, sexual problems may go unrecognised or receive insufficient care compared to that younger patient.
According to this study, psychiatrists are less willing to question older patients who appear with depressed symptoms about their sex life than younger patients are, and they are also less willing to send them to the correct treatment if sexual dysfunction is found.
Sexual dysfunction in men
The most common and age-related contributing factors of male sexual dysfunction are ED and hypogonadism.
Pharmaceuticals, prostate surgery or illness, diabetes, vascular disease, and other factors are among the numerous recognised causes of erectile dysfunction (ED). Age reduces physiological potency or the capacity to frequently achieve an erection strong enough for sexual activity.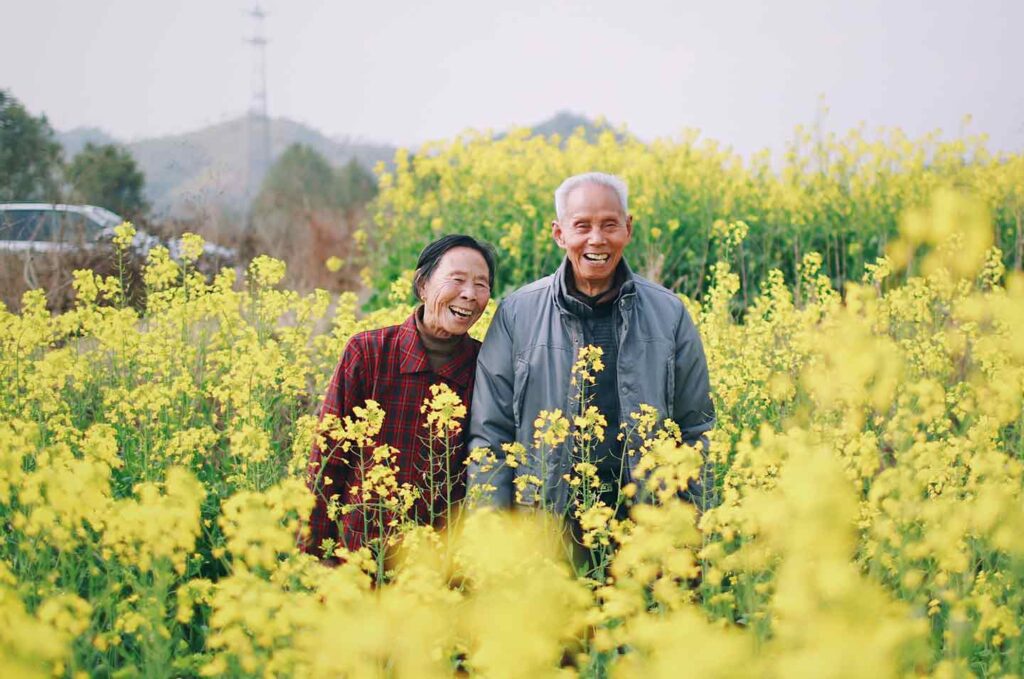 Practical issues
Another reason for declining sex desire and activity as people become older is practical issues, such as being single or having a sick spouse. When elderly persons are placed in institutions and are denied any privacy with their companions, this poses another practical issue.
Sexual dysfunction in women
It is evident that urogenital atrophy, which can also be reflectively described as vaginal irritation, pain, drying, or pain during sex, frequently leads to issues, particularly in post-menopausal women.
It affects daily tasks like riding a bicycle or sitting for extended periods of time, as well as emotional health, interpersonal connections, and self-image. Focus groups were employed in one study to more thoroughly examine how women felt about their symptoms.
Numerous women expressed frustration about what they perceived as an inadequate level of care for female sexual issues, including dryness in comparison to male ED. As mentioned above, physical health issues, including urinary leakage and malignancies, as well as their medical cures, have a significant impact on older women's sexuality.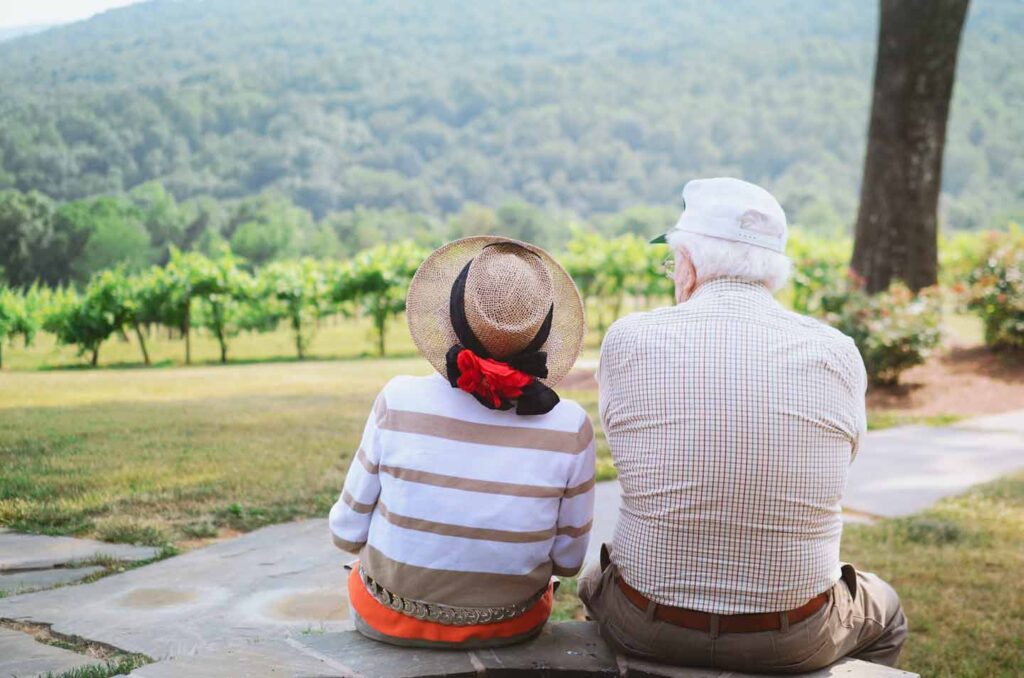 While they are expected to have issues, many elderly adults lead active sexual lives. In general, the healthcare setting is not conducive to sex-related conversations, and many individuals find it very hard and uncomfortable to discuss sexual issues with HCPs.
On the other hand, many HCPs think that their elderly patients shouldn't be engaged in sexual activity. HCPs who work with seniors need further training in order to educate them about sex for older people and teach them the appropriate communication techniques.
In conclusion, HCPs should treat sexual issues in older persons with compassion and practicality, taking into account the individual variances in sexual desire and activity.