Lingam massage in Madrid
In Tantra, the sexual male organ is called "Lingam", which is translated as "Rod of Stick". The purpose of the Lingam massage is to honor the Lingam of the man and help him expand his ability to receive pleasure.
The view of Tantric massage about the penis is different from the Western world, as it is seen in an honorable and respectable way, as a true rod of light that channels pleasure and creative energy.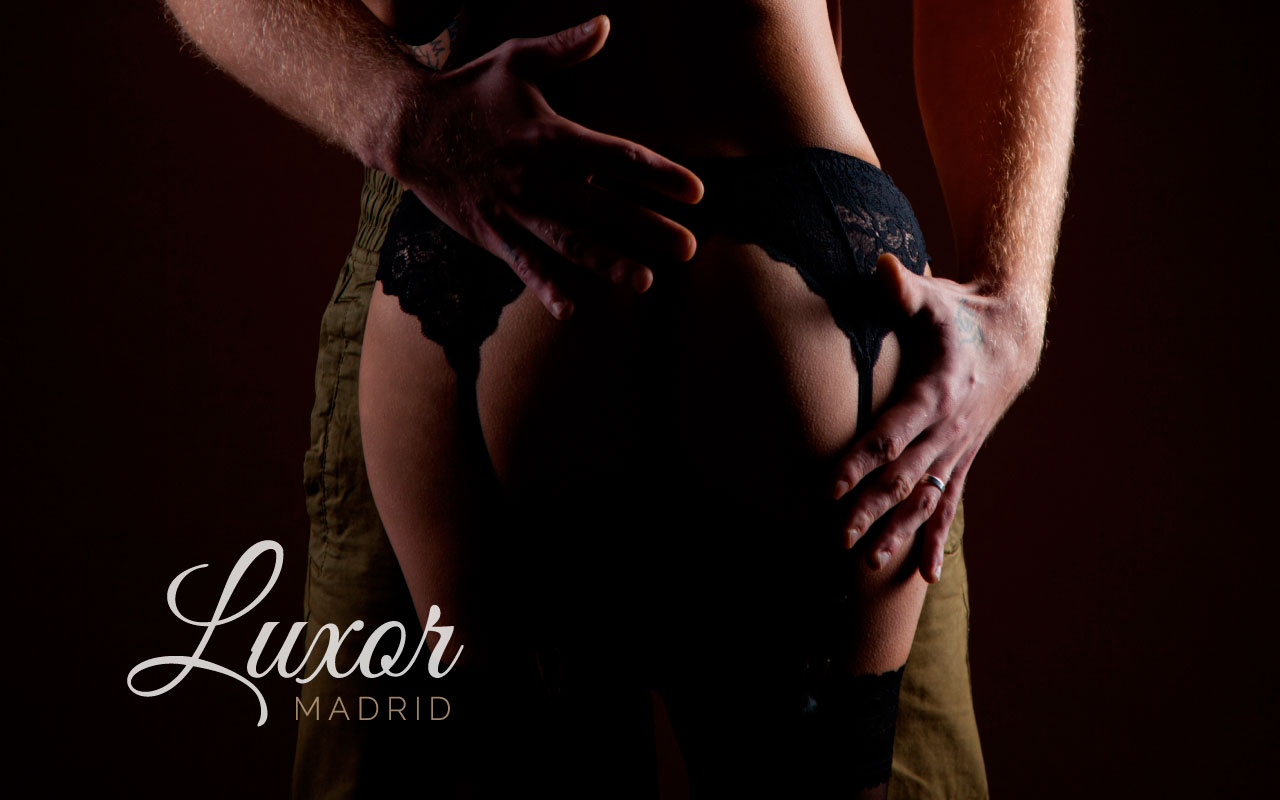 How is a Lingam massage?
As in any massage related to Tantra, the idea of Lingam massage goes far beyond mere sexual enjoyment of the moment. The goal is to create a space of comfort and relaxation for the receiver, a space in which the pleasure perceived through his lingam is multiplied endless times.
But we must not think that the main goal of Lingam massage is to reach orgasm, because this can only be a pleasant experience but not the goal itself. The idea is to massage the Lingam, including the testicular zone and especially the sacred spot, which in men is equivalent to the famous female g-spot.
In our Lingam massage in Madrid, Western men can find a big difference as far as sexual practice is concerned, that is to say, the function of men is active, and with the aim of reaching a goal. However, in Tantra the function of men is passive, relaxed, having contact with his most receptive and intimate side, letting himself be carried away by the massage and not trying to take control of it. In the beginning there are many men who find it difficult, but they need to learn to be receptive and open to the experience, because this way they will totally relax and take full advantage of this experience.
On a couple level, Lingam massage can greatly help strengthen the bond between them, it gives the couple a new way to enjoy, to know each other, and to heal any bad experience related to sex. We remember that the purpose is not to reach orgasm with this massage, the most important thing is the energy produced in the root chakra, which managed properly may lead the couple to a state of consciousness and fullness called "Samadhi" (a state of consciousness of meditation, contemplation through which the meditator feels he or she has reached unity with divinity).