They're the choicest cars for affluent executives and celebrities. From unmatched comfort to a seamless smooth ride, these luxury cars come with features that define refinement and luxury. With a specious, cosseting interiors, and a slew of awe-inspiring automobile equipments, these cars are range-toppers which their manufacturers use to stay on top of the game.
They're also equipped with a  rich collection of in-car technology and infotainment equipment that allow the cars to offer incredible mobile office facilities. Below are some of the most phenomenal new luxury car market entrants, which various car brands are using to mark themselves apart in the world of automobiles in 2018.
1. BMW 6 Series Gran Turismo
With a specious, five-door hatch back, the latest 6 Series GT is a crossover poised to offer the best of the 5 Series GT and the 7 Series. It comes with the wheelbase of the 7 Series and features the elevated seating position of the 5 Series GT, despite having a relatively lower roofline.
Its all-wheel-drive system boasts of a phenomenal 300bhp engine that roars through six cylinders. This makes for powerful ride that tingles the spine. Add that to the silky smooth inferior that comfortably swallows up four occupants in a cosseting bosom of luxury, and you get a no-brainer pinnacle luxury car.
2. Lexus LS
With four trim levels and a well-rounded collection of automobile equipment, the latest Lexus LS offers the best of modernity and luxury. Its interior sports comes with a highly seductive feel. It comes with a slew of styling improvements that seeks to give it that ever elusive edge over the other contenders in the luxury car category. However, it's 3.5-Liter hybrid engine can only cope so well with the car's 2420kg weight, and that makes for a pleasurable but less robust ride.
3. Cadillac CT6 Plug-In Hybrid
With a plug-in hybrid makeup that significantly enhances its fuel efficiency, the latest Cadillac CT6 is a solid eco-friendly luxury car that can easily warm its way into the hearts of wealthy environmentalists. In addition to it's cozy inferior that can leave an occupant virtually floating aboard, it sports an array of automobile technology that does not fail to impress. The CT6-Plug-In Hybrid comes with a 2.0 four-cylinder engine and formidable electric motor that allows the cars to easily switch into beast-mode. The makers claim that the engine can rev from 0 to 60 mph within 5.2 seconds.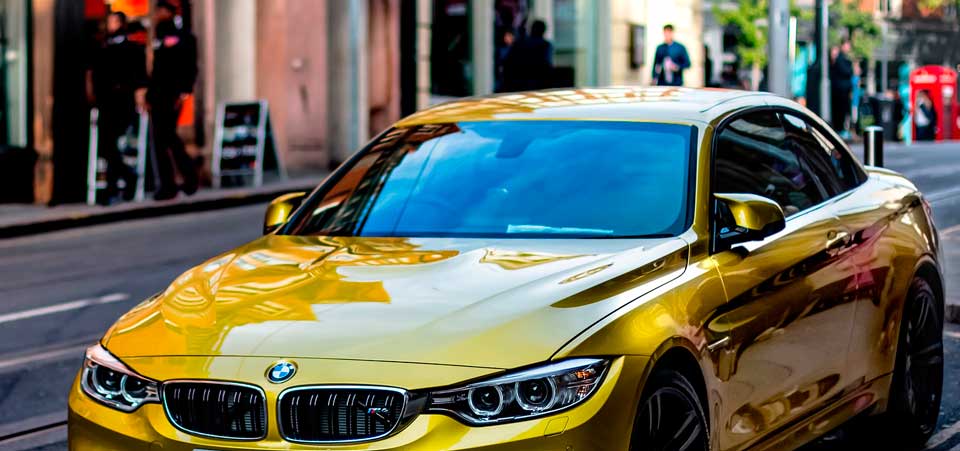 4. BMW 7 Series
When you're looking at one of the BMW's flagship automobile, you're staring at a well-rounded range-topper. The 7 Series seeks to expose the car owner to all the intricacies of a luxury car, with a seductive interior, and lots more. It comes with an adaptive air-sprung chassis, together with innovative infotainment that gives the car owner an acute feeling of cruise control. To further enhance the owner's feeling of being in control, the 7 Series comes with remote control parking capabilities and a quiet, yet powerful engine. It also furnishes the choice of two wheelbase lengths as well as rear- and four-wheel drive.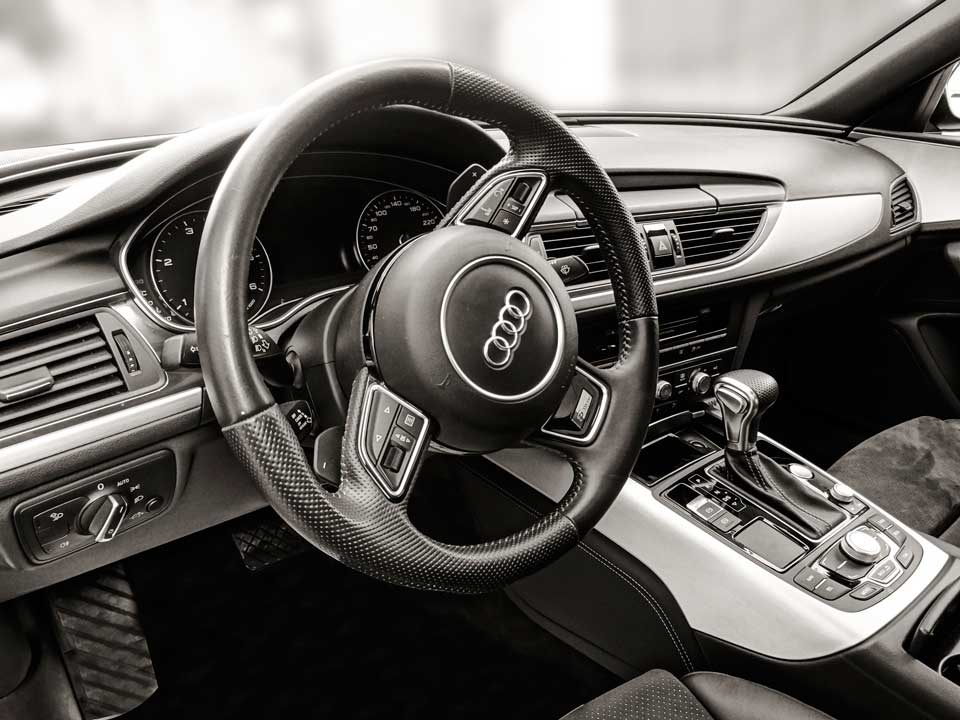 5. Audi A8
The A8 leads the pack in terms of autonomous driving capabilities. It also features a chassis, powertrain and technological integration that outclass other luxury car competitors, including the illustrious Mecerdes S-Class. Its interior can come of as an oasis in the wilderness, and coupled with the seamless ride it offers, it delivers an epic experience of luxury.
It comes with a 48V electrical system that propels it to a near-hybrid status. And buyers can choose between a two turbocharge engines of the four-wheel drive — the 282bhp diesel engine and a 335bhp petrol engine.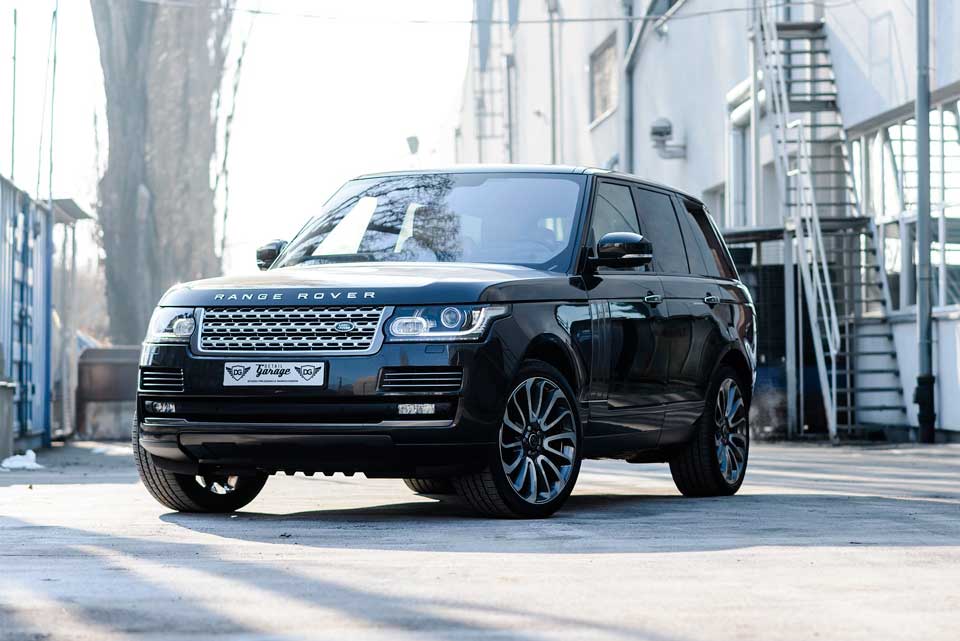 6. Range Rover
With an innovative aluminum monocoque and a pioneering set of technological integration, the latest Range Rover continues to perpetuate the remarkable image of luxury and glamour which the model has persistently maintained since its first generation was launched. It sports a snug-fit interior that strikes a remarkable balance between coziness and speciousness. The exterior and engine are an excellent makeup that make for a swift, robust ride, although these all converge to give a car an oddball weightiness.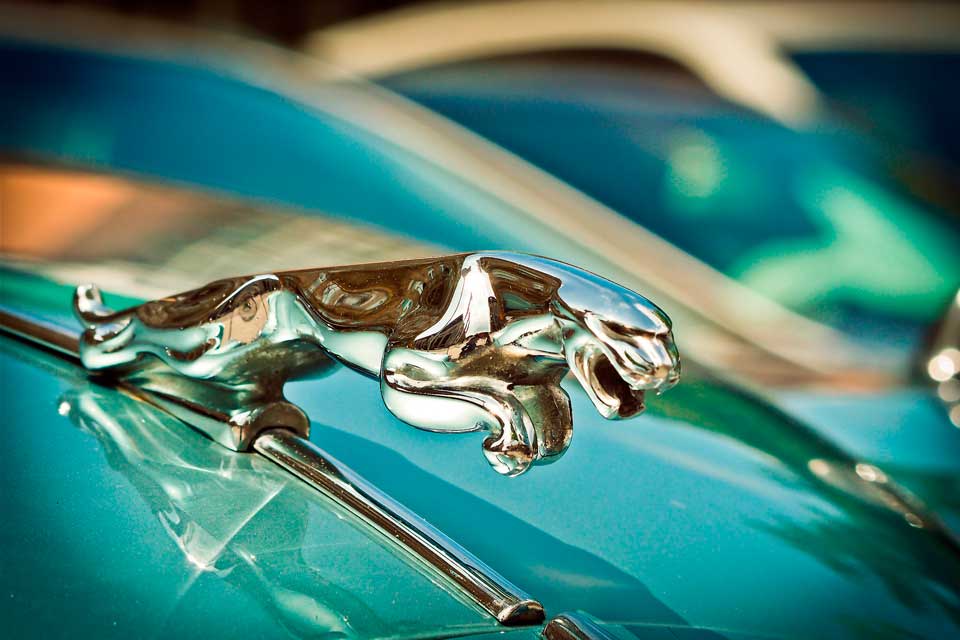 7. Jaguar XF
Although its in-car technology does not quite match up to those of the other competitors, the Jaguar XF still boasts of numerous features which firmly secure its place among the pinnacle cars of 2018. With an exterior that sports a wide array of sleek line, as well as a keyless entry and an alluring chassis, the XF offers an outstanding combination of sportiness and prestige. The coupe caters to the rigors of long-distance rides, offering high performance and nearly peerless elegance.
8. Tesla Model S
As the flagship product of the most elite electric car automaker in the world, the Model S offers an epitome of reliability, utility and luxury. Its interior sports a cossetting feel and a elegant chassis, with remarkable space-use efficiency. It comes with an incredible 415bph electric motor to support a 100KWh, 393-mile range capability that allows for remarkable revs. Buyers can choose from a range of four battery options.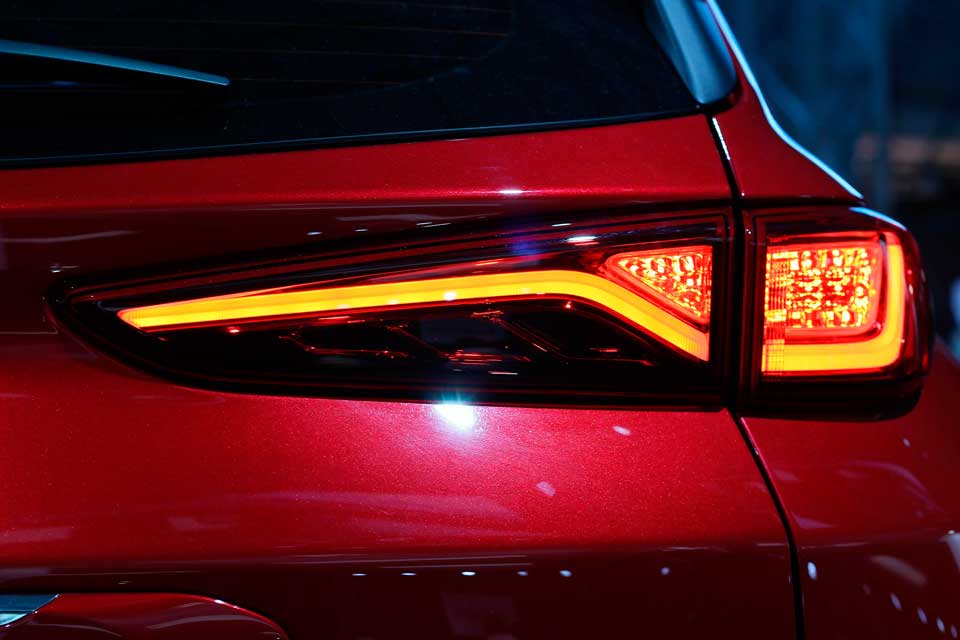 9. Hyundai Genesis
Hyundai has always struggled to find firm footing in the luxury car market, but the latest Hyundai Genesis is poised to change the status quo. The Hyundai team have apparently stretched their limits with this one. The Hyundai Genesis comes with a slew of feature enhancements, including the interior, technological integration and body style and finish. The coupe operates with a 3.8-liter engine and an 8 speed gear box that makes it run seamlessly on the road.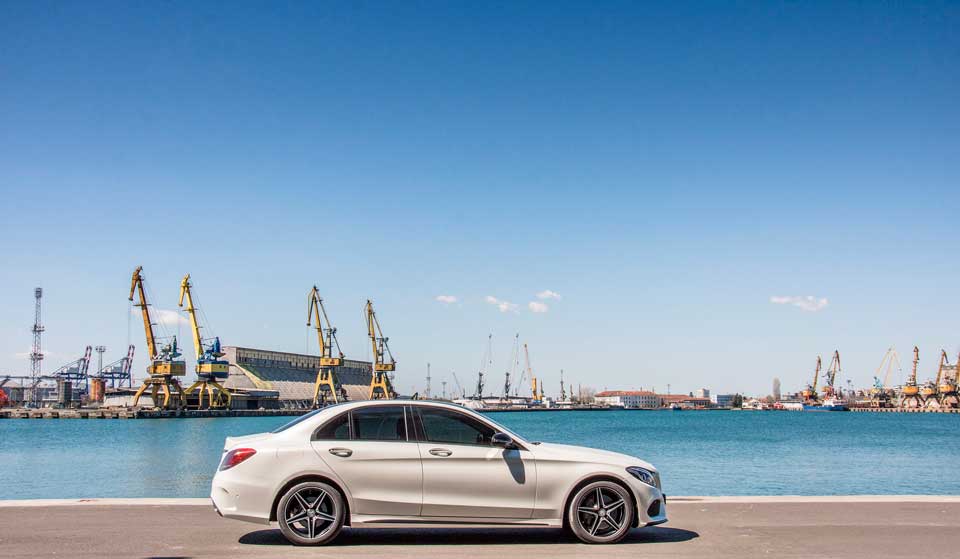 10. Mercedes-Benz S-Class
The S-Class has always set the yardsticks that define a luxury car. Its previous models have always been touted as the best car in the world by many standards. The latest S-Class offers a nearly peerless appeal with an well-rounded stack of automobile technology. With a standard air suspension and adaptive dampers, the long-wheelbase coupe offers exceptional performance. The interior ticks all the boxes of a bona fide luxury interior, including spaciousness, comfort and quality. The interior is also laced with a collection of brilliant in-car technology, including a 12.3in screen as well as Mercedes' proprietary Command Online system.