Massages with Happy Ending in Madrid
There is no doubt that massages are getting popular as more people seek for that all round satisfaction. Many different types of massage are offered by different massage centers all over the world including the beautiful city of Madrid. There are ordinary massages and there are also erotic massages. The type of massage a person receives will largely depend on the preference of the receiver as well as what they hope to achieve at the end of the massage session. The many types of massage available are done by professional masseurs in a massage parlor or even at home but one important point to note is that they have mastered the art of giving massage for pleasure and ultimate satisfaction.
One of the most sought after massage is one with a happy ending. As the name implies, a happy ending massage is not just one that where the receiver come out all relaxed and de-stressed, the happy ending part is there to give an orgasmic release as well and this is the most important thing. Getting a massage with a happy ending may not be as difficult as it sometime looks, the most important thing is to know the pleasure points and what makes the receiver writhe in pleasure. This is where professional masseurs come into play as they are well trained to handle this kind of massages.
Massage with happy endings is more than just having masseurs use hands on the body, they can also use their legs, breast and other parts of their body so as to arouse their partner and give them maximum pleasure.
Where to receive a happy ending massage in Madrid?
There are a lot of misconceptions about massages that end with happy endings. Some people see the word happy ending to mean having sex at the end.
This is not the case as there are no explicit sex in massages with happy endings.
The major aim of the massage is not necessarily to have a penetrative sex but achieve a kind of sexual arousal which will involve massaging the female and male erogenous zones which leads to an orgasmic release. Whatever the case, massage with happy endings is not actually the same with a regular massage. However, this kind of massage is one of that couples use to keep intimacy.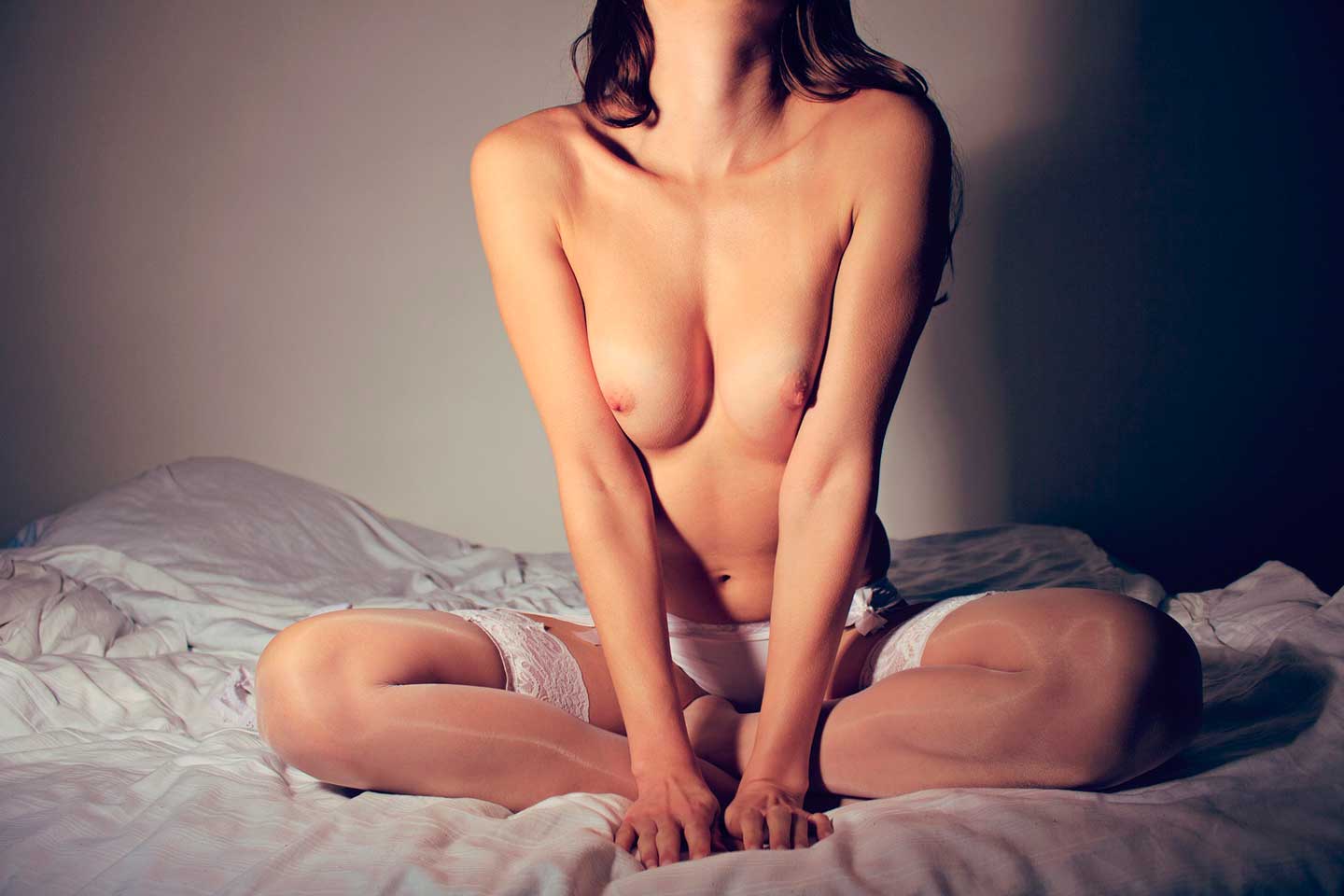 There are a lot of places where people can get massage with happy ending. From Asia, to America and Europe, happy ending massages are not difficult to come by. In Europe, Spain is regarded as one of the countries where having fun is popular. The people of Madrid are known to be enlightened, fun lovers and with a great sense of adventure. For this reason, massage with happy ending is very popular in Madrid as a lot of people seek for ways to have an unlimited pleasure. What people may not know are those places where you can get a fulfilling massage.
There are a lot of massage centers, massage parlors and places where one can get a taste of massage with happy ending in Madrid. For example, Luxor Madrid gives you the opportunity to have the best sensual and erotic massages that leads to a happy ending. However, why Luxor Madrid offers massages where there is a stimulation of the genital area, happy ending massages are done professionally and there is no explicit sex or any other kind of escort services.
Happy Ending Massage; What is Involved?
It is important to note that massages with happy ending can be done by your partner if they have the required knowledge and techniques or can be done at a professional massage centers like the ones you have in Madrid. For some massage centers, happy ending massage will involve caresses and simulation of the Yoni and Lingam in such a way that produces intense, pleasant and lasting orgasms that may not have been experienced before. For happy ending, the following processes are involved.
The Setting Must be Right for Massage
It is important to note that massage with happy ending cannot be performed in any kind of place, it must be done at the right place and settings. Not doing the massage at the right place can deprive the receiver from getting a happy ending. For this reason, massage centers are the right place to go for this kind of massage and you can find them in Madrid.
It is important that you set the scene properly and get prepared adequately before starting the massage. Do not forget to keep the required materials handy like the massage oil and even. Not getting the settings right can lead to loss of interest even before the actual massage starts. Note that massages with happy ending are not exactly like the common type of massage so it is important you get the right settings before you begin.
Comfortable Environment is Required
There is no doubt that massages with happy ending will require a comfortable environment. Massage centers are known to have the kinds of environment that are suitable for this kinds of massage. An example of centers with top notch and comfortable environment is Luxor Madrid Massage centers in Madrid. Comfortable environment include having the right ambience and temperature for the room where massage takes place.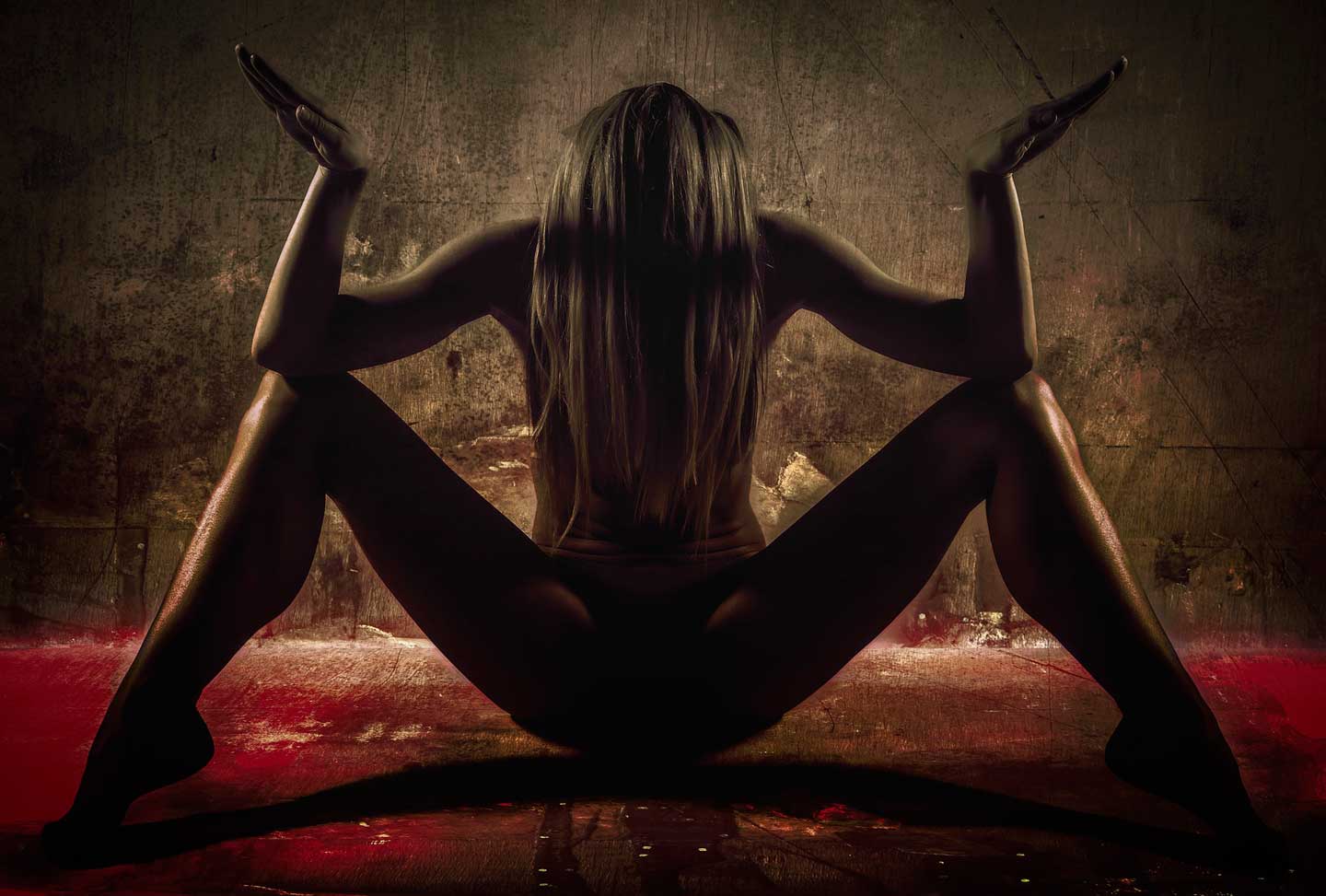 The room should not be hot or cold but warm so that the receiver does not feel uncomfortable or feel too comfortable and sleep off during the massage session. Another thing that could make the room comfortable include dim lights and candles as it lightens the mood and create the right feelings. To cap it all, cool romantic music can be put to add to the romantic feelings and place them on a whole new level. Getting the right kind of music has a way of creating that perfect mood that helps massage have happy endings.
Get the Right Tools Handy
Massages are not just done with bare hands instead they are done with some tools. The tools include the oil, towel, bedsheets, and feather tickler among others. These tools should be kept handy to avoid causing distraction. Distractions are mood killers when it comes to massage and should be avoided at all cost. To have a happy ending, the massage must go on smoothly without having to break up at interval either due to the absence of the right tools or other issues.
Therefore, things like massage oil, towels should be kept handy in order not to disrupt the flow of the moment. Other massage tools like the feather tickler should also be kept handy so that they can be used whenever they are required to avoid breaking up the excitement and rendering the happy ending less effective.
Use the Right Massage Oil
The importance of massage oil cannot be overemphasized. In fact, massage oil is one of the tools that help a person have a happy ending during massage. There are massage oils that are specifically designed for the purpose of sensual and erotic massage so getting the right oil is the first step to ensuring a happy ending during massage. For clarity sake, the right massage oil is one that can provide enough glide to the hands in such a way that it can move through the body effortlessly without actually causing any kind of friction that could become very uncomfortable to the receiver.
However, one important thing to note when considering massage oils is that oils that are not suitable for sex should not be used. The goal of massage is not really having an explicit sex especially in massage centers but sex cannot be ruled out if the massage is done between partners in the comfort of their homes. There are specific oils produced for the sake of massage and these are the types of oil that should be used during massage especially when the target is having a happy ending. Do not forget that massage oils would be used on the genitals during these kinds of massage and this is why it should be the right oil so as to avoid causing harm to the organs.
Use the Massage Technique
Like mentioned earlier, massages with happy ending is different from a normal massage. Therefore, using the right massage techniques is very important. Professional masseurs are trained and also understand the right techniques to perform massages with happy endings. There are some general techniques that can be used but there are also some specific techniques that can be adopted depending on the receiver among other factors.
However, no matter the techniques used in this kind of massage, it is important to be mindful of exerting too much pressure during the process. Masseurs also have a duty of regularly checking on the receiver in order to ensure that they are comfortable during the massage session and not in any kind of pain. The popular massage techniques include long strokes, firm strokes, pushing down among others. Massage centers that offer massage with happy ending in Madrid have perfectly trained therapists that would use the right tools and techniques to ensure that it goes down with a happy ending.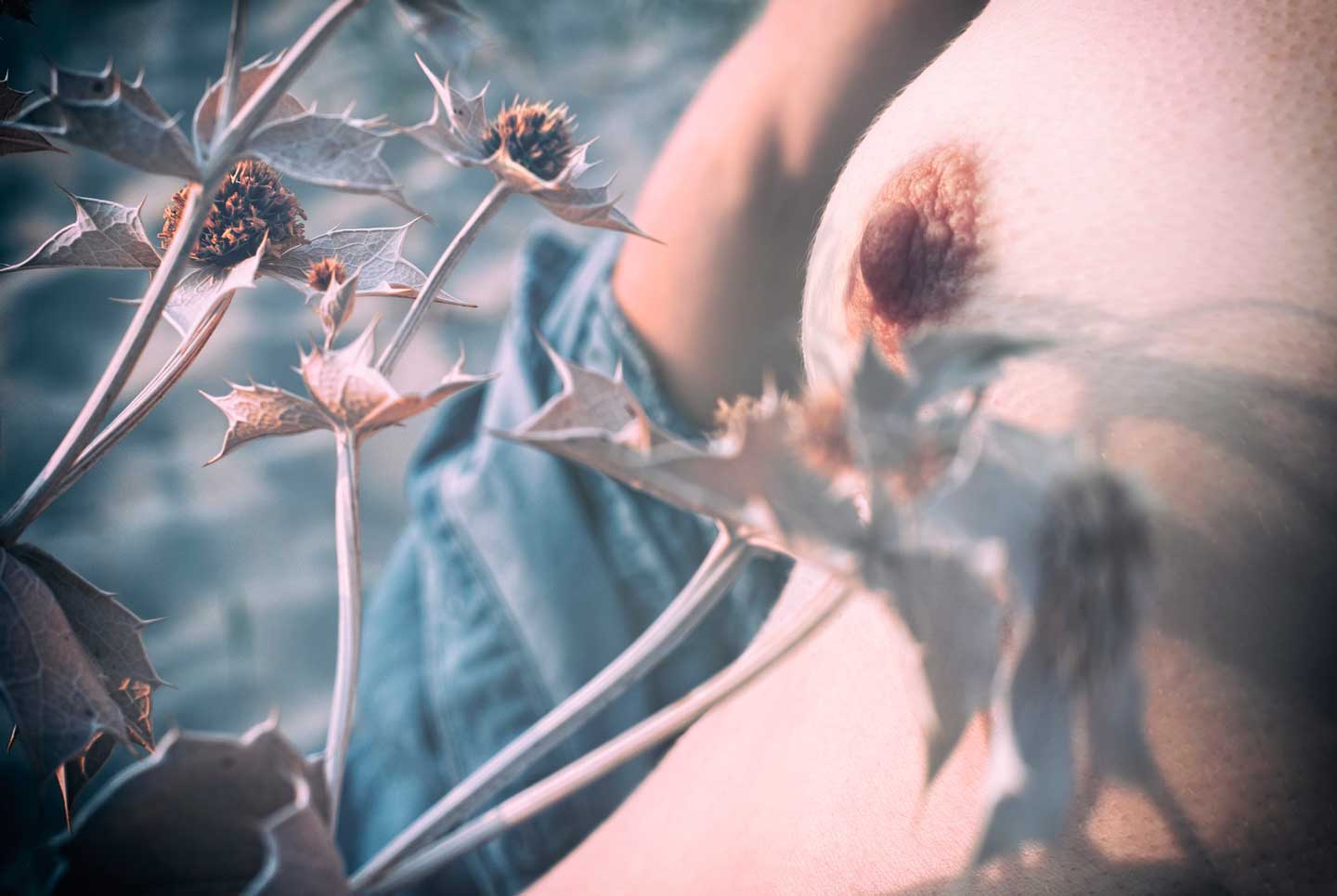 Massage Centers in Madrid
There is no doubt that Madrid is one of the most bubbling cities in Europe and as a result, there are a lot of massage centers for happy ending massages. One good thing about Madrid massage centers is that the boast of some of the best professional therapists that can turn your fantasies into reality. You can go to these centers to have a quality erotic and sensual massage with happy endings and experience pleasure like never before.
For couples who wish to try out these kinds of massages in their home, some of these massage centers in Madrid offer trainings to people so that they can acquire the much needed skills to turn their hands and bodies into a pleasure park. It is important to note that massage centers in Madrid does not have a fixed charge for happy ending massages.
The charges will depend on type and duration of massage, therefore anyone who intend to have a quality massage can check their individual rates. This means that the cost of massage with happy endings can be between 60 to 800 Euros for a 30 minute to two hours massages.
Whatever the case, the good thing is that interested persons can get a top notch massage session in Madrid and have a quality happy ending as they want. Examples of some of these massages include a 4-Hand Massage, Tantra massages or other types of sensual massages. Whatever the case, you are expected to get the full value of your money for any kind of massage in Madrid.
Do You Want a Massage with Happy Ending in Madrid?
There are many massage centers where you can get this kind of massage and one of such is Luxor Madrid. Luxor Madrid remains one of the best centers for massage in capital city of Spain. The boast of a very good environment with many thematic rooms carefully created for the satisfaction of their customers. Luxor Madrid also boasts of an array of different massages so that customers can make a choice based on what they really want. They are well equipped with professional and sensual therapists, and are known to apply innovative techniques to ensure that customers enjoy the best possible experience.
Unlike some other massage centers, Luxor Madrid is very flexible. For example, they offer you the opportunity to have any kind of erotic massage in your own hotel. This means that if you want to be discrete or do not have the time to go to the massage center, Luxor Madrid can come to you in any hotel in Madrid.
Finally, Luxor Madrid is relatively affordable whether you are getting the massage at the Luxor or at any hotel of your choice. However, it is important to understand that there is no explicit sex at Luxor Madrid. Whatever the case, you can always enjoy massage with happy ending at Luxor Madrid.