Hotel is regarded as an establishment or a place where one lodges or an accommodation that may include facilities such as pool, bathroom, spa and a lot more are made available for guests. People travel from one place to another on daily basis, most people visited a new place for tourism and for other reason. They will rather prefer to book a hotel, where to stay before they return to their different destinations. There is no doubt, several hotels are available all over the world, and hence, wherever you are travelling to; there are thousands hotel in which you can choose your choice.
However, some people also travel to different place for business purpose or for holidays, for this reason they will also book a hotel for their stay before they travel back to their resident. You will agree with me, hotel is also known to be a place of comfort zone and relaxation center. In fact, it is not only the travelers that visited hotel, many people also choose a hotel as place where to relax their body and mind. Some visits hotel on daily basis after work while some prefer going on weekly basis to relax for the weekends. Generally, we are liable to be stress throughout the day or week and it is due to the fact, we all indulge ourselves in many activities or works. As the result of this, people like to visit the hotel to relax their body.
10 Reasons to get a Massage in your room
Relaxing your body is very important especially when you are stressed during the day. Whenever we are stressed, several health issues such like body pain will start coming up. Hereby, this may cause havoc or displeasure to the body system.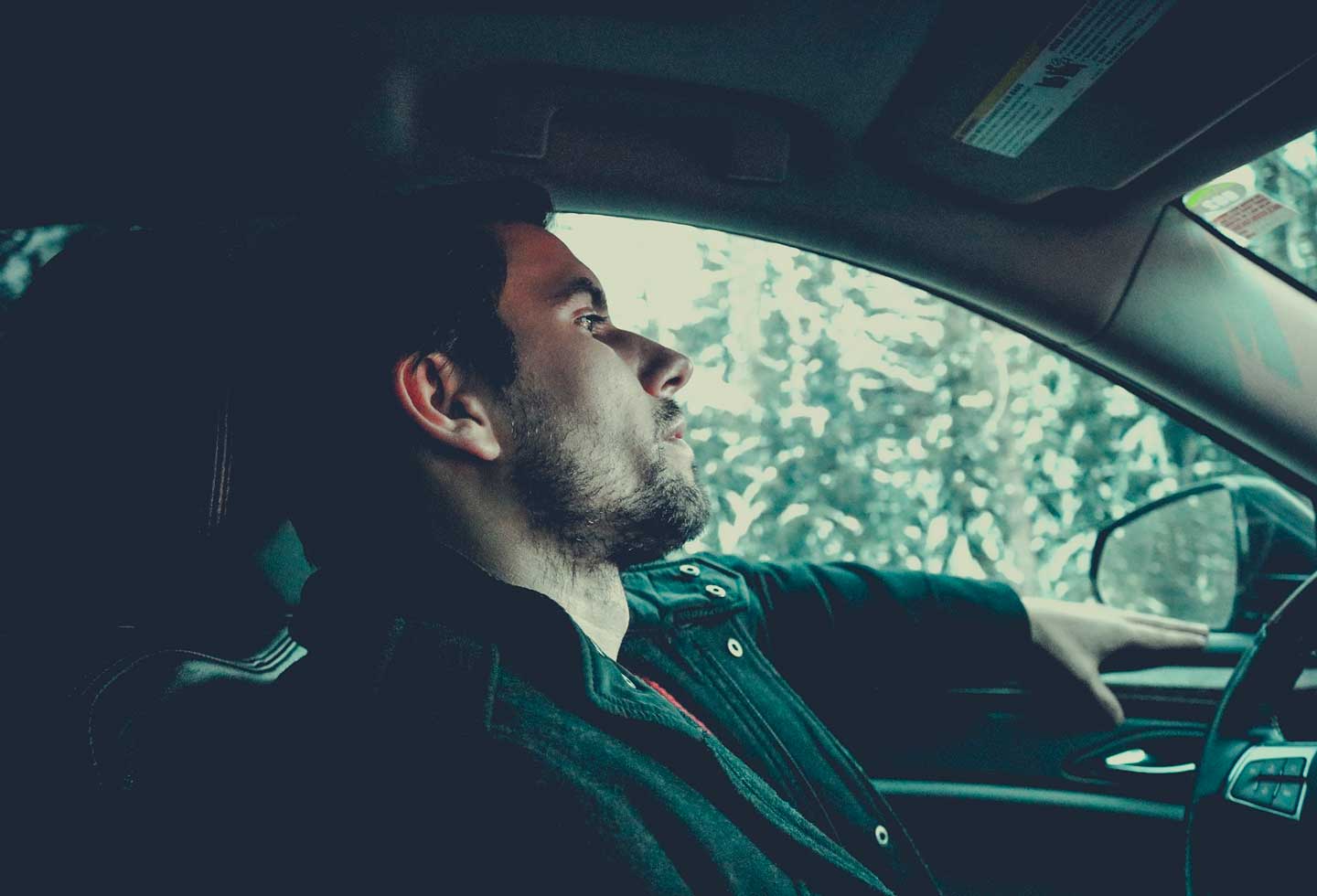 For so many years ago, massaging the body has been a great remedy for stress and so many health problems. Not only that, it also helps in so many ways to discover yourself and also relax your mind simultaneously. There are various types of massage techniques which include: tantra massage, Swedish massage, yoga massage and a lot more. Some massage is basically for the purpose of body relaxation and for reducing stress while some are more than just to reduce stress but also to get the pleasure out of it. We are only going to discuss the ten reasons why you should have your massage in the hotel.
However, going to a hotel just to entertain yourself is not all you need to know. However, you also need to be aware of the ten reasons to have your massage in the hotel rather than going to the massage centers or Spa.
Here you have our 10 reasons why you should have a massage in your hotel:
1. It is comfort zone for your massage
The first reason why you need to have massage in your hotel is for the purpose of comfortability. There is no doubt, everyone desires something that is easier and stress free. After your day, going down to the massage center may even add to the stress accumulated during your working day. However, why can't you just head on to the hotel and relax. Then you can call the masseur to come and give you the massage you need. All you need is to give the address of the hotel to the masseur also with your room number. The masseur will come while you're as well enjoying the facilities which will make you to optimize the full pleasure out of the massage.
2. To maintain your privacy
With no doubt, there are some people that values their personality and will never do anything to bring themselves so low. This is another reason why you need to have your massage in your hotel instead of going to the center.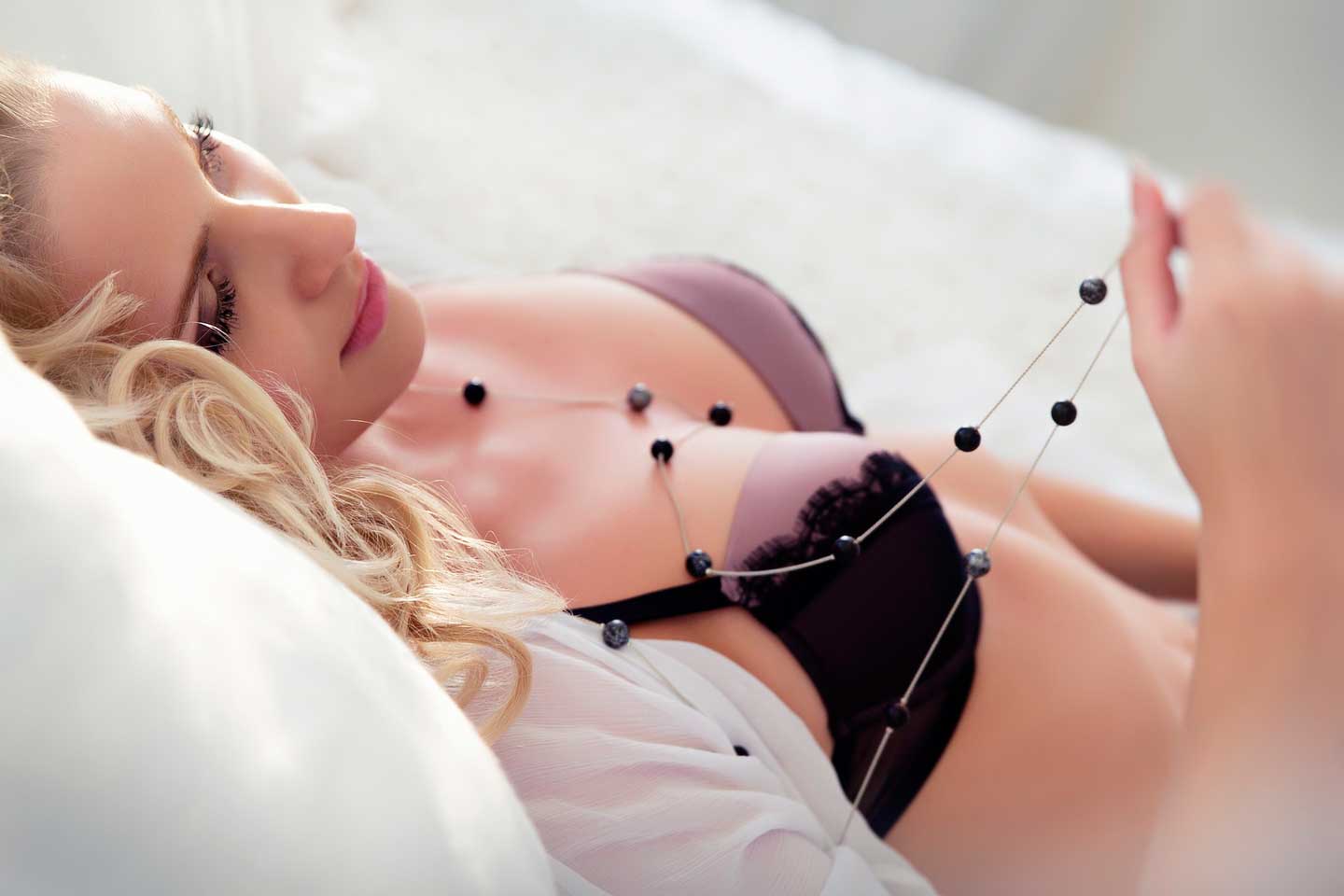 3. To maintain your social class
Absolutely, if you are a well-known celebrity such as musician, politician, footballer, etc., you have no reason going to massage centers. The best is to do outcall massage and see the masseur coming down to your hotel. This make you to maintain your social integrity.
4. Freedom to choose the techniques that you want
It is certain that some people are shy and may find it difficult to choose the massage of interest. Especially if what he wants is sensual massage. He may not be free to be spotted by others. Hence, it will be better to have it in your hotel. Masseur will come and you tell him what you want.
5. Time Keeping Is Important
Another reason why you need to have your massage in your hotel is because of good time management. When you are using massage center, you might need to wait why the masseur is attending to others.
6. Quality massage is guarantee
Having your massage in the center may not be quality as the one which is done in the hotel. In the massage center, there are a lot of people waiting. Hence, the masseur may be tired when it is your time! However, quality massage is guarantee when you have it in your hotel. The recipient and masseur are only in the room, you can easily discuss on what you want.
7. Physical disabilities and health challenges
This is also a reason for having your massage in the hotel. Someone can be sick or with disabilities, this people are not expected to go-to the massage centers which may hinder their health status. Instead, you can relax in the hotel and as well have your massage.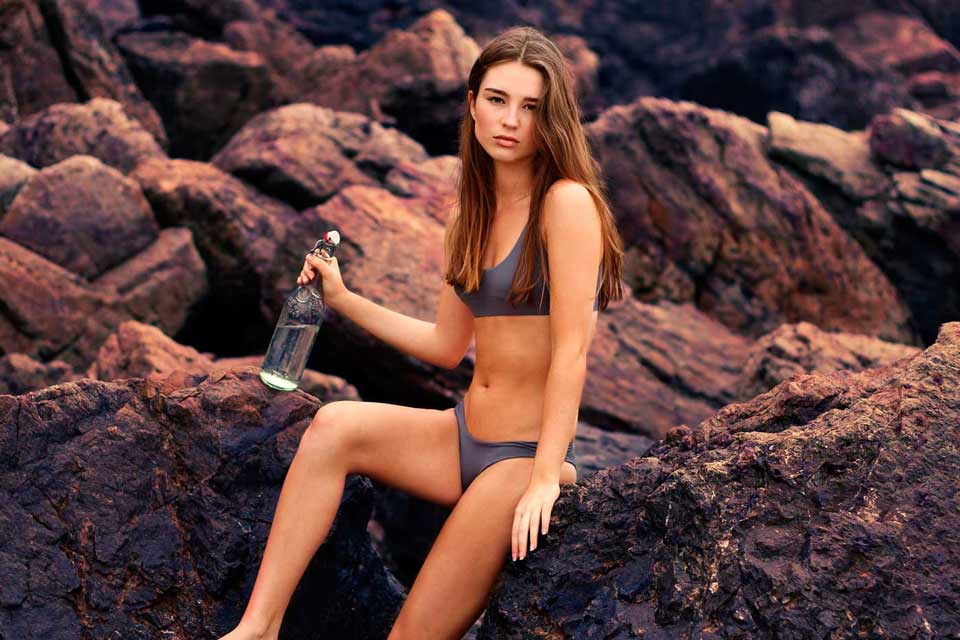 8. Hotel massage is flexible
To be sincere, hotel massage is what can be done anytime that you want. You don't need to start looking for massage center before it is done. All that is requires for hotel massage is book appointment the masseur.
9. Opportunity to make friends
It is an opportunity to know each other as the masseur only attend to you in your comfort zones. Some private gist can be discussed between the masseur and recipient. This may not happen in the spa or massage center.
10. Standard environment for your massage
Good environment is also very important as massaging is concern. If you want to enjoy your massage to the fullest, then having your massage in five-star hotel should be considered.