Massages have been considered to be one of the most effective treatments against pain and stress. With a proper massage you can treat muscles, the nervous system, the circulatory system and the lymphatic system.
Erotic Massages are the natural relief against stress, which cause many headaches, muscle pain, nerve disorders, insomnia, and sexual problems. All these disorders are nowadays suffered by thousands of businessmen with important responsibilities and with great work overload both physically and mentally.
Our Massages for Businessmen in Madrid are a great ally against these ailments.  They are appropriate for all those men who wish to enhance their physical and mental health.  Thanks to this massage they can balance the energy of the body, unblock the channels and clean the chakras and the blood.  In addition to improving virility and awakening sensuality.
Massages for Businessmen are great natural remedies that not only work on the physical body, but on the energetic body where diseases start due to these blockages and then they appear on the body as cervical pain, lumbar pain, headaches and backaches.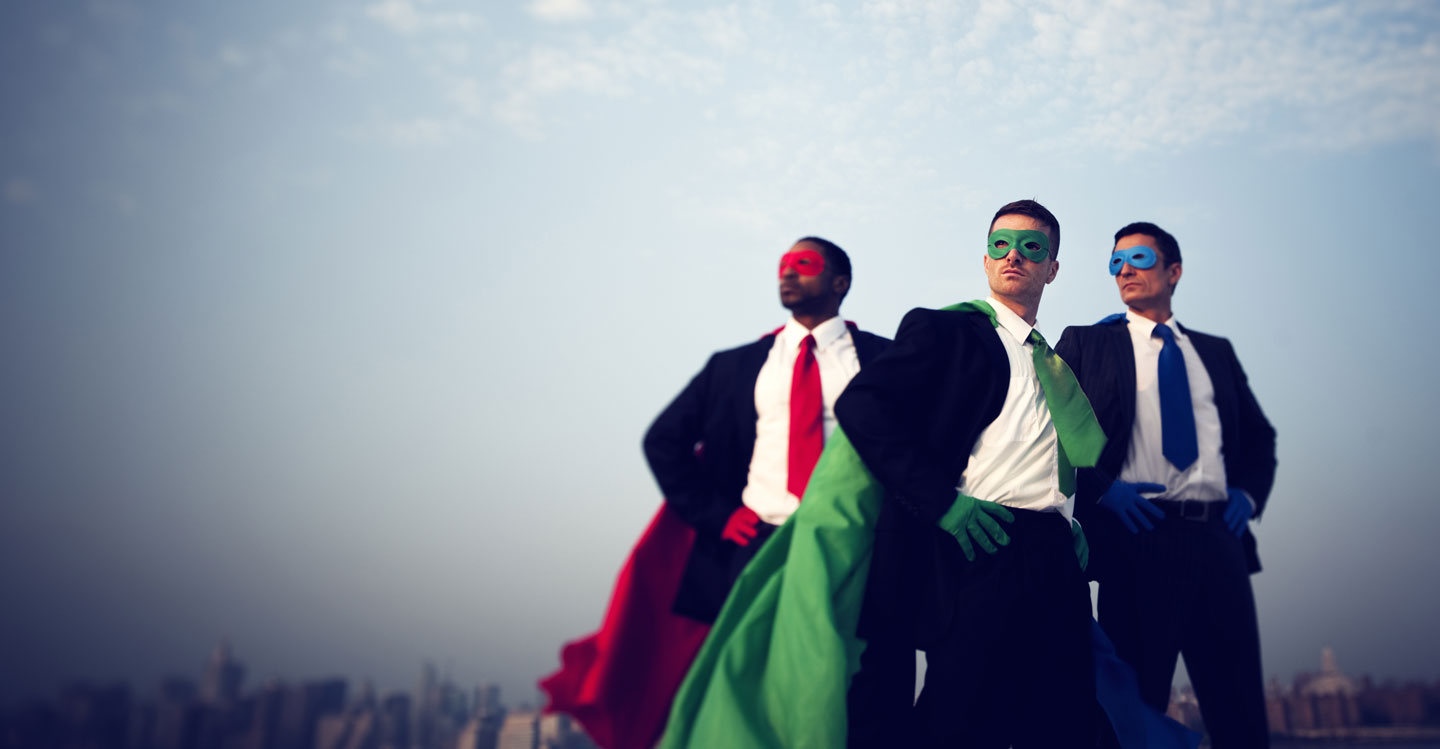 Enjoy all of the benefits of this massage
There are many extraordinary benefits in a businessman erotic massage…  But the main thing to mention is the great help to modify moods, treat depression, anxiety or nervousness.
A Tantra massage for Businessmen helps to change your thoughts by keeping away from every day worries.  Allows body and mind to relax, which get you rid of the problems, worries and fatigue… At least momentarily, and to enjoy an exciting intimate moment… Covering you with pleasant caresses that will give a wonderful feeling of well-being.
It is important to choose the right moment to enjoy the massage.  Since hurries or interruptions limit the game of feelings that we wish to get from the massage that will be a first moment of relaxation and disconnection so you can feel every stimulus, and then enjoy the pleasure of the massage to its fullest.
Do not think about it and book your massage in Madrid, get ready for the ultimate relaxation…