Important information for our customers
Now that we are back to providing our services, we would like to share with you the measures taken to extreme hygiene and care of both our therapists and our massage center.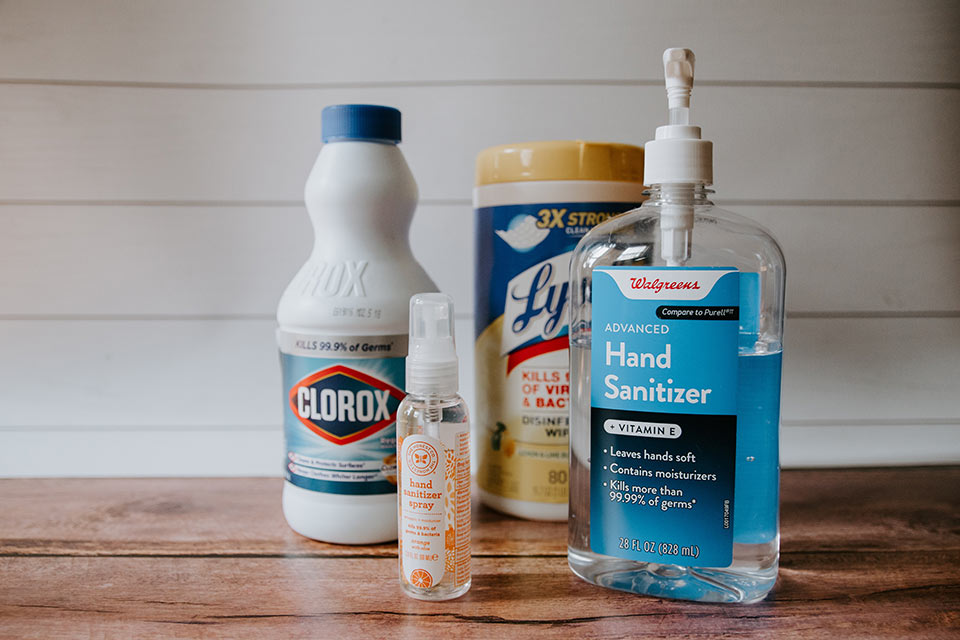 These are the measures we are going to take:
1

Single-use disposable material
We will use disposable materials such as sheets, appropriate footwear, headrests, etc… all single-use and sterile.

At the same time we will provide our clients with surgical masks, gloves and disinfecting gel, as well as a personal hygiene kit with all disinfected or sterile items.

2

Disinfection and cleaning
We will wash sheets, towels and all textile material at more than 60° C.

We will disinfect all surfaces with bleach and hydroalcoholic gel.

We will clean the air of viruses and bacteria with 03 Lufthous ozone generators.

3

Customized attention
We will keep distance during appointments to avoid contact with other people, and we will attend to the minimum number of clients simultaneously.

We will monitor the temperature and health status of our therapists.
If you wish to make an appointment, just call us or send WhatsApp or e-mail, and please:
Come without earrings, bracelets, necklaces, etc.
Try to be punctual to guarantee the correct disinfection of the center.
Follow our instructions when we provide you with your cleaning kit at the entrance.
And enjoy the best massage in Madrid, you are in good hands 🙂