The Grafenberg spot or women G spot famously known is a small area of the female genitals located halfway between the back of the pubic bone and the cervix. It is detected as a small bump that swells as it is stimulated, and is, more pleasant, more sought after and most desired female body's erogenous zone.
Most women know of their existence and have experienced their pleasure but there are many women who have not discovered.
The women G spot stimulation (through the front wall of the vagina) results in a more vigorous and satisfying orgasm, and is possibly the cause of female ejaculation.
The women G spot can not be just a discrete point, in fact, some scientists argue that it is the whole of the clitoris deepest nerves as they pass through the tissues to connect to the backbone. The clitoris has deep roots and can change size and position slightly as hormone levels change at different stages of the life of the woman.
In Luxor Madrid we perfectly know the body of a women, that has nothing to do with the male body, and so we developed specific tantra massage techniques for women, where our goal is to make women enjoy her body , and the wonderful experience that really gives them their G SPOT.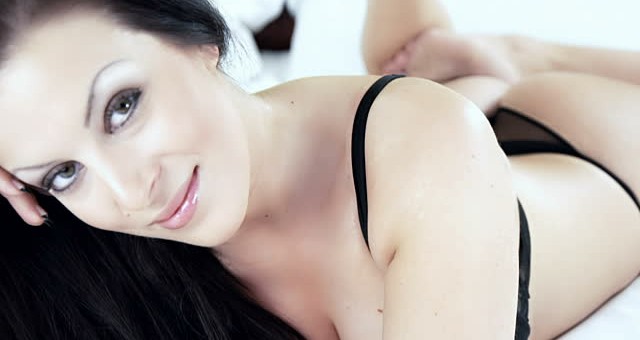 Although many think that in the last years there has been a great feminine sexual liberation, the truth is that there are many women who have never experienced an orgasm or have never heard about the G-spot.
Many times this is due to psychological reasons, because they have received a very rigid education, feelings of guilt, fear of losing control, excessive surveillance, depression, stress, anxiety, etc., but especially the difficulty to reach an orgasm is usually due to the lack of proper stimulation. We must not forget that women live sexuality different from that of men.
To solve this problem, the first thing to learn is to know your own body as a woman, and in that sense Tantra massage is the most recommended, because one of its purposes is to discover the number of erogenous areas that we have all over the body and to perceive feelings that they offer when they are stimulated.
Perhaps the first time can be uncomfortable or strange, even more when there is a negative perspective about oneself or sex.
That is why women must learn to love their body, to see it as something beautiful and full of possibilities.
With the practice of Tantra massage, women start feeling more comfortable with themselves, with their body and sexuality, and especially change their concept about what their sex life can be, truly enjoying it; eliminating taboos, moral judgements and guilt.
Seeking pleasure is something beautiful and healthy that you can do by and for yourself.