The best treatment for female frigidity
Symptoms of female frigidity can occur in women for different reasons in general are usually linked to hormonal changes, which can be caused not only by organic disorders, but also as a result of stress, physical and mental exhaustion and depression, among other reasons.
Tantra massage for women is the best natural treatment for this disorder.
In Amon we know that the body and sexuality of women is very different from the man and so we developed specific massage techniques for all those women who want to discover a world of new sensations through this technique. It is essential for women's pleasure, to get enough time to relax the body for tantra massage.
Tantric massage has many levels and confidence grows as it develops.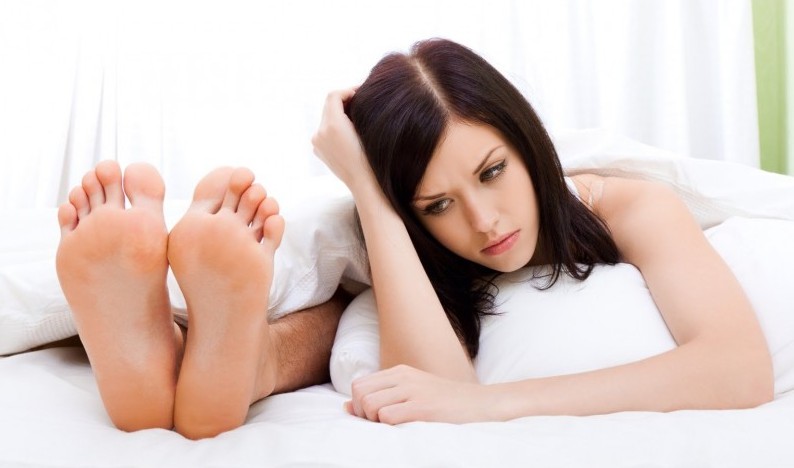 At first it may take a form of worship where the body of the woman is the limit and the masseuse will not touch more than slightly, in this way ensures that the body gets used to sensual touches and great care.
If she is comfortable, we can continue with more intimate massage in which you will discover that you really like to feel cherished.
This combination is an intense experience that completely outperforms the woman, brings lots of new energy and  keeps it for many days after the massage.
What is female frigidity?
Frigidity is a type of feminine sexual dysfunction marked by the lack of sexual desire, which leads to significantly reducing the activity, creating a tense situation, frustration and guilt within the relationship, where most times due to lack of knowledge women attribute the problem to a specific event instead of going to a specialist.
Female frigidity can be divided in two types: total frigidity where there is no sexual desire, marked by symptoms such as lack of arousal, lack of reaction to stimulation, lack of lubrication and lack of pleasure and orgasms.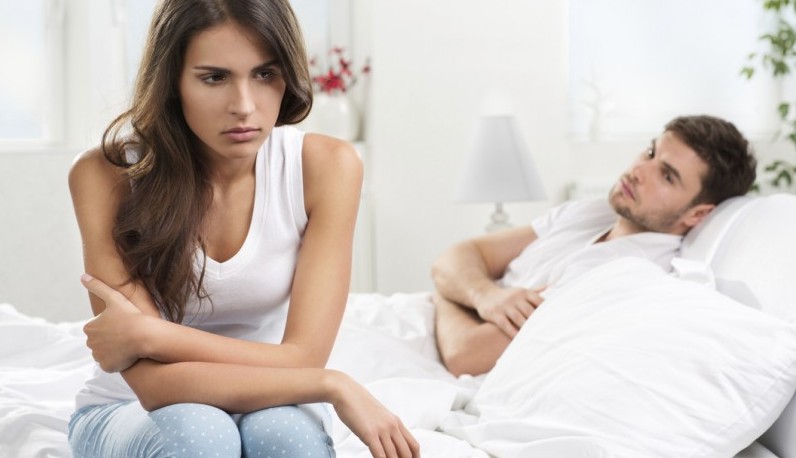 And second would be partial frigidity, where there is some kind of arousal but later shows difficulties to reach orgasm.
Female frigidity may come from biological alterations, such as stress, depression, frustration, or hormonal changes that can affect production of androgens, reducing their levels. In these cases it is normal for this to happen.
There are also other biological factors, as it is the case of side effects of some medication and drug use.
On the other hand, there are also psychological reasons that can lead a woman to suffer from frigidity, as can be a repressive education, ignorance of the couple, so men meet their sexual needs without thinking about women, or traumatic experiences lived in the past.
Anyway, you should not be alarmed, since female frigidity can be treated; and applying an appropriate therapy, such as Tantric massage for women, and following a psychological treatment adapted to the situation of each woman, then the problem can be solved and recover sexual desire.