Prostate massage in Madrid
Prostate massage is a term to describe the stimulation of the prostate gland either for medical or sexual purpose. Prostate massage contributes to the discharge of fluids without the need for an orgasm or ejaculation, since part of the seminal fluid is a secretion of the prostate.
Before performing a prostate massage it is essential to know exactly where the prostate is located. It is an organ located in front of the anus and at the exit of the urinary bladder, and can only be accessed by the anal canal. When massaging the area we achieve stimulation of the prostatic gland, which produces an intense sexual pleasure and even an orgasm with ejaculation. But the prostate is also one of the most important genital organs for men, as its cells produce part of the seminal fluid that protects and nourishes spermatozoa.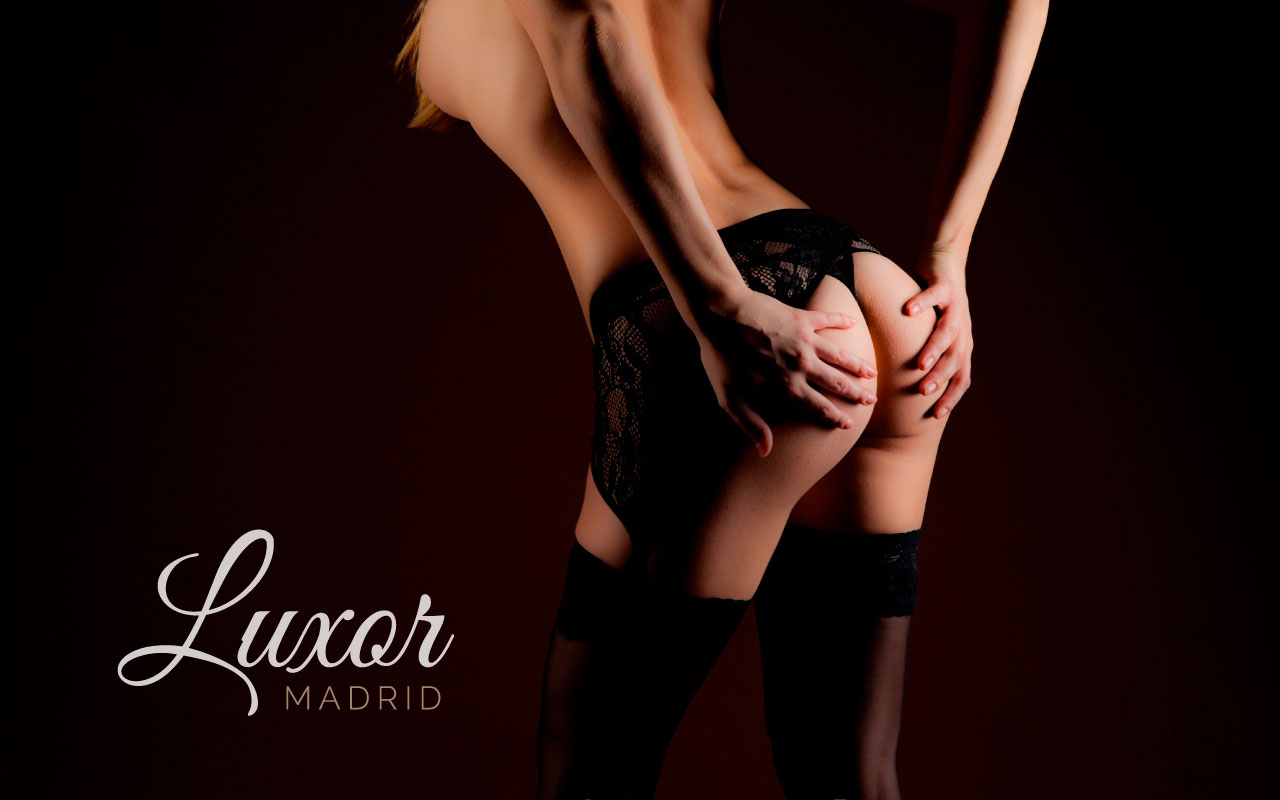 How is a prostate massage and its benefits
In order to do a good prostate massage the area must be pressed or rubbed very gently and carefully. The prostate should feel like a ball the size of a nut. The center of the prostate is very sensitive, so it is recommended to give the massage only to the sides of the organ. During the massage an erection may be experienced or even ejaculation, both responses are perfectly natural.
It is very important to relax and breathe throughout the Tantric massage. For those who practice Tantra, the prostate is a center of pleasure that requires special attention. The correct stimulation of this gland is able to produce a totally different male orgasm than the one with the stimulation of the virile organ, since it tends to be expansive and prolonged, similar to a wave of pleasure where we navigate without a concrete beginning or end.
In addition, there are many benefits that a prostate massage can provide; among them we can highlight the following:
Prevents the accumulation of prostatic liquid in the prostate.
Improves the effectiveness of antibiotics against prostatitis.
Supports healthy prostate function.
Reduces pain and discomfort of a swollen prostate.
Reduces the risk of prostate cancer.
More and more men are looking for new sexual experiences in their day to day life. The arrival of some Tantra practices has opened the doors to a new world of feelings that allow to experience and enjoy a full sexuality. One of these great contributions is undoubtedly the prostatic massages.