Sensual massages in Madrid
As the name implies, sensual massages are quite different from ordinary massage in the sense that they are much more intimate. It is usually an erotic massage and it is performed from one partner to another probably as part of a broader foreplay or after a sexual act. It can also be performed in a massage parlor by professional masseurs who have mastered the act of massaging even the most sensual parts of the body. In sensual massage, the masseur use more than just hands, they also use their legs, breast and other parts of their body so as to arouse their partner and give them maximum pleasure.
It is important to clarify that contrary to what some people might think about sensual massage, the major aim of the massage is not necessarily to have a penetrative sex but achieve a kind of sexual arousal which will involve massaging the female and male erogenous zones. It is possible that sex may come naturally during a sensual massage with a partner but this should not be the focus else it may defeat the purpose of sensual massage. Whatever the case, sensual massage is a great twist to a regular massage. Couples find sensual massage a great tool used for keeping intimacy.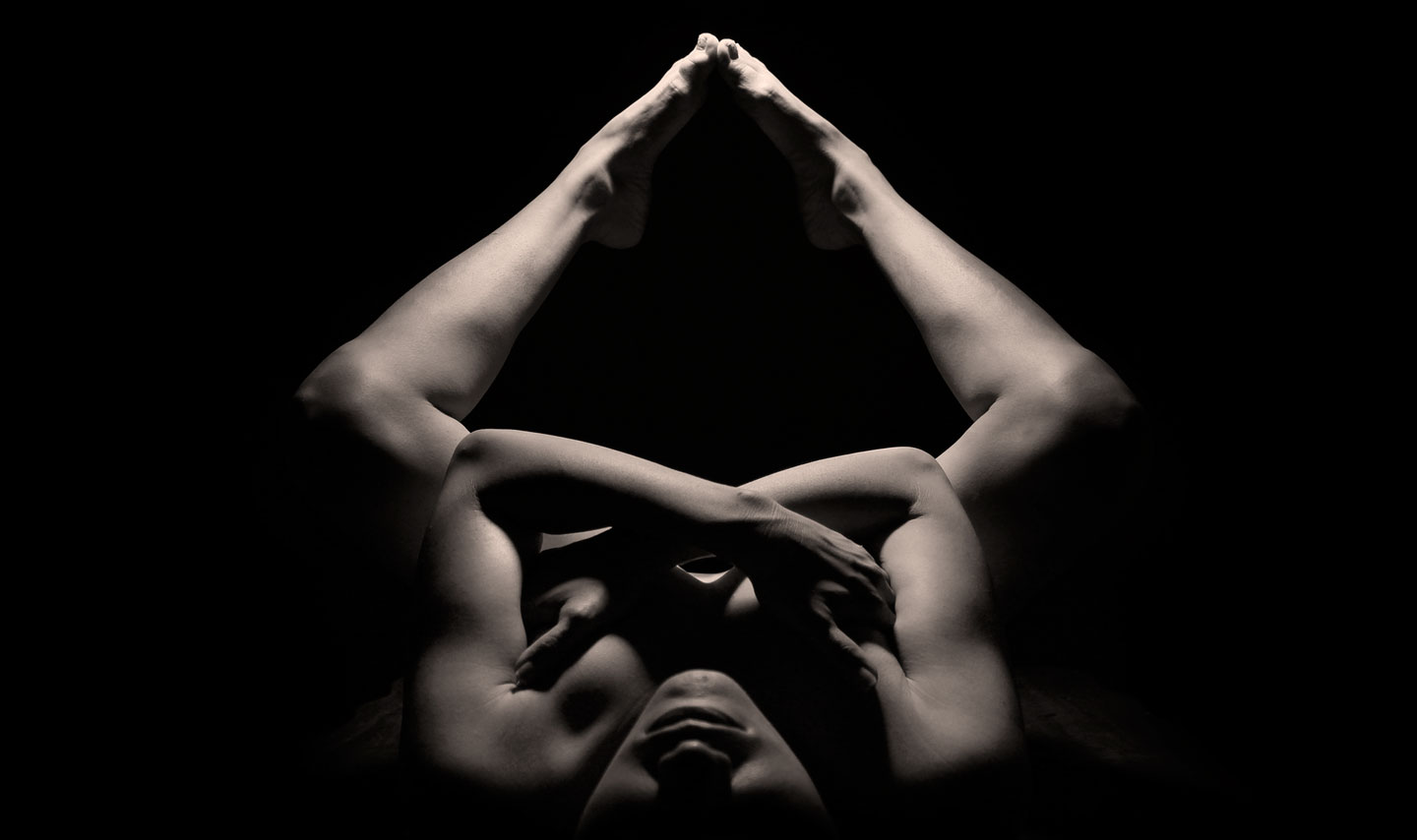 Madrid is the best place for a sensual massage
Fortunately, the city of Madrid is one of the best cities in the world where a person can catch a whole lot of fun. The people of Madrid are enlightened, fun lovers and with a great sense of adventure. Sensual massage is not something new in Madrid as most people are aware of this pleasurable way of massage. What people may not know are those places where you can get a fulfilling sensual massage. There are a lot of massage centers, massage parlors and places where one can get a taste of sensual massage in Madrid.
Sensual massage far goes beyond the physical touch because it tries to incorporate a number of element so that the receiver can full relax and enjoy it. It is important to note that environment plays a vital role in sensual massage because that is what helps the receiver to loosen up and surrender his or her feeling in order to enjoy it.
Preparation for a Sensual Massage
Like mentioned earlier, sensual massage can be done by your partner if they have the required knowledge and techniques or can be done at a professional massage parlor like the ones you have in Madrid. For massage centers like Luxor Madrid for instance, sensual massage is an erotic massage that is full of caresses, complexity and pleasure where the desire and arousal will rise progressively leading to a final climax in which the receiver much more intense sensation than usual. Having said that, what then should be the way to prepare for this massage?
Get the Right Setting for Scene
Sensual massage is not the kind of massage that can be done just anywhere, you must create a very good scene for it. This is why going to a massage center in Madrid seems to be the best option. Before you begin the activity, it is important that you set the scene properly and get prepared adequately. Sometimes a lot of people tend to forget their towel, massage oil among other things. This is very bad because you do not want to kill the morale of your partner even before the massage starts. Sensual massage is not like a normal type of massage. It is important you get the right settings before you begin.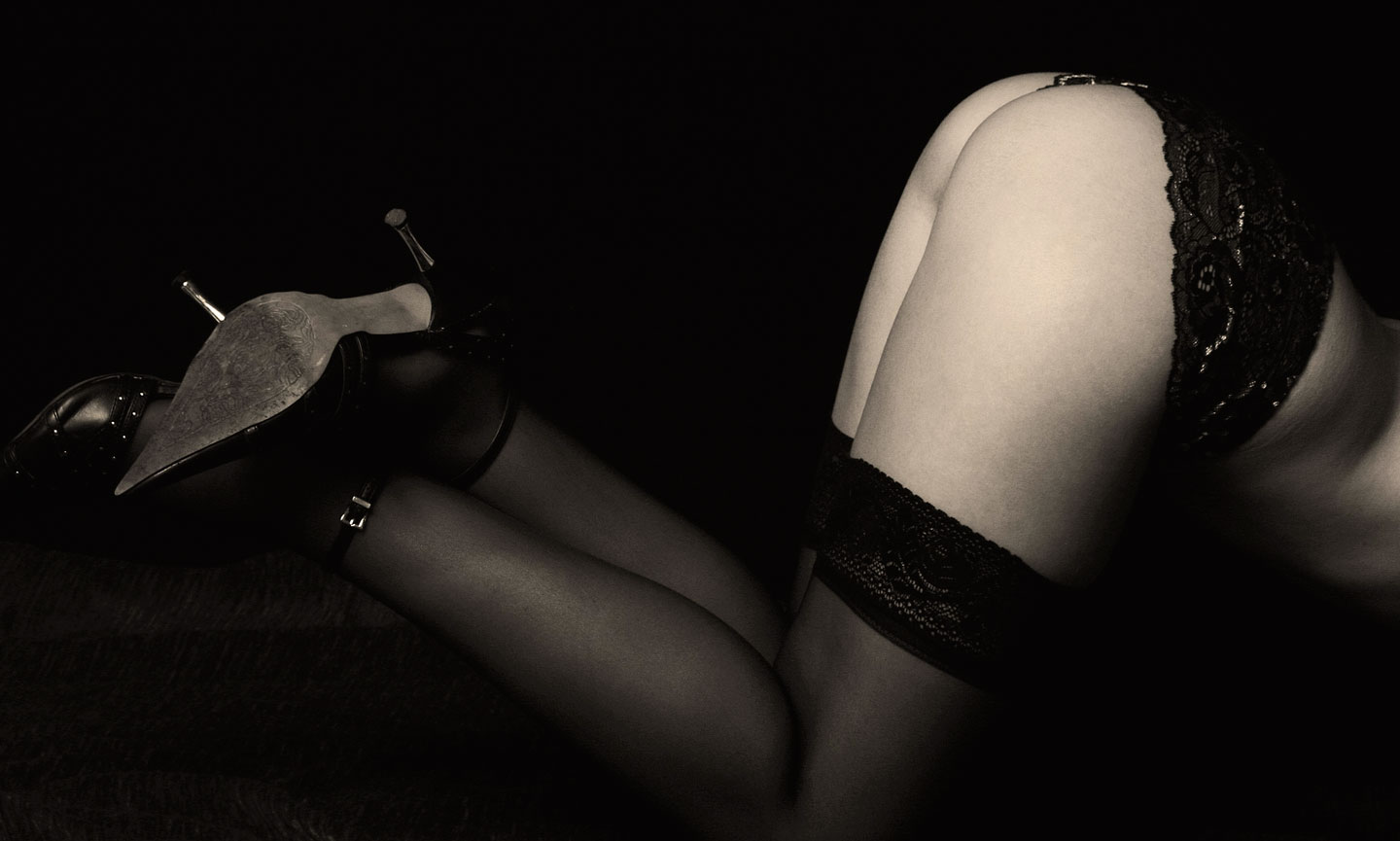 Environment should be Comfortable Enough
Massage centers in Madrid like the Luxor Madrid will have the right and comfortable environment for the massage session. You must get the right temperature for the room. Note that it goes beyond stripping and lying down on a cold chilly room, it is about getting the temperature of the room right. The room should not be hot or cold but warm so that the receiver does not feel uncomfortable or feel too comfortable and sleep off during the massage session. Add dimming lights and arrange candles all around the room to beautify it. Do not forget that candles have a way of creating the right feelings as well as lightening up the mood. Then put some romantic music to add feelings to the whole thing. The right kind of music will create the right mood and get the reviver ready to enjoy the feelings.
Keep the Right Tools Handy
The right tools to get before the massage include the oil, towel, bedsheets, and feather tickler among others. It is important to note that once the massage has started, any distraction will decrease the flow and make the whole thing less effective. Therefore, things like massage oil, towels should be kept handy in order not to disrupt the flow of the moment. If you plan on using some other accessories in the massage session like the feather tickler, it is important to have them close by the bed so that you can have them when needed.
Get the Right Massage Oil
There wouldn't be anything like massage if there were no massage oil. The importance of massage oils to sensual massage cannot be overemphasized. There are massage oils that are specifically designed for the purpose of sensual massage so you need to get the right one. Ideally, the right massage oil is one that has enough glide on your hands in such a way that it can move on your partner's body effortlessly without having to cause friction that could be uncomfortable.
However, since sensual massage can lead to sex especially when it is done between partners, it is important to use a massage oil that would suitable for sex. There are oils that cannot be used on the genitals and these kinds of oil are not suitable for sex by extension sensual massage. The aim of sensual massage is not always having sex, but you must prepare for it because sex is a possibility during a sensual massage session between partners. In this case, long lasting silicone lubricant which is safe for sex can be used as the massage oil.
Understand the Massage Technique
When all the preparations listed above have been done and all is now set, the next thing will be to understand the basic techniques for the massage. You have to learn the basic massage techniques in such a way that transforms your hands into a magic wand. There are some general techniques that can be used all across the body. However, when you are at it, it is important to be mindful of exerting too much pressure on your partner.
You also have a duty of regularly checking on your partner to ensure that they are comfortable and not feeling any pain in the process. Some of the massage techniques you can use include long strokes, firm strokes, pushing down among others.
Massage centers that offer sensual massage in Madrid have perfectly trained therapists that would use the right techniques to "blow your mind" even if you are feeling shy initially.
Sensual Massage Centers in Madrid
As have been mentioned earlier, the city of Madrid is blessed with massage parlors that boast of some of the best professional therapists that you can think of. You can go to these centers to have a quality sensual massage and have the best feeling of your life. There are also some centers that offer training on these kinds of massages.
This means that you have the option to get trained on giving sensual massage so that you can give it to your partner in your home. Sensual massage centers in Madrid charge clients depending on the duration of the massage. While there are standard duration for a sensual massage session, there are also an open offer for those who would like to spend more time getting a sensual massage.
Besides, the price for sensual massage could also be determined based on the type of massage you want. For example, some massage parlors could charge as low as 60 Euro for a 30 minute massage and as high as 300 Euro for an hour massage. This can also vary if it is a 4-Hand Massage, Tantra massages or other types of sensual massages. Whatever the case, you are expected to get the full value of your money for sensual massages in Madrid.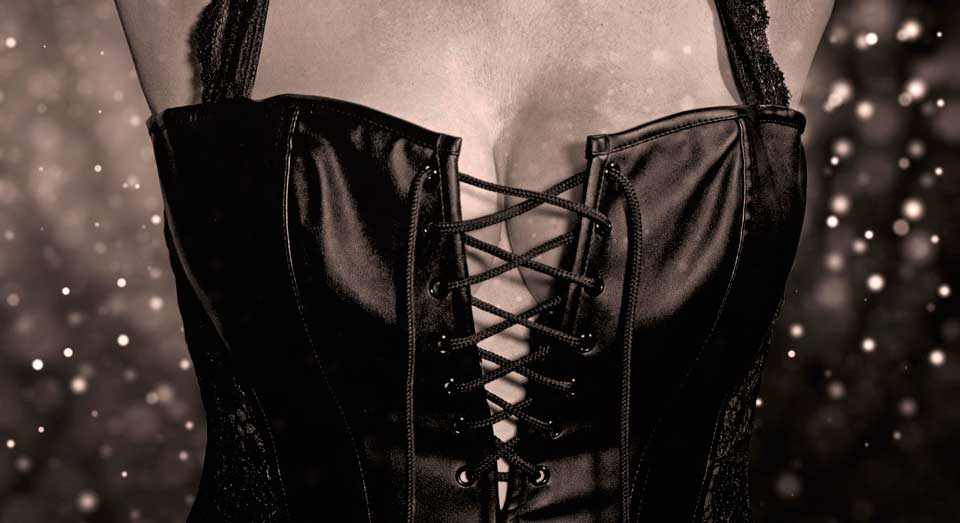 Where can You get a Sensual Massage in Madrid?
Madrid is a bubbling city and there is no shortage of massage parlors where you can get just any type of massage and that includes sensual massages. An example of where you can get a top notch sensual massage is at Luxor Madrid.
Luxor Madrid is one of the best erotic massage centers in Madrid and the reason is very clear, they place their customers first. They are located in one of the most exquisite areas of the capital. The environment is top notch with many thematic rooms carefully created because they want the best for their customers. One good thing about Luxor Madrid is that it boasts of an array of different massages in which customers can choose from. Equipped with professional and sensual therapists, Luxor Madrid is known to apply innovative techniques and consider even the minutest details in a massage session in order to ensure that customers enjoy the best possible experience.
Luxor Madrid has mastered the art of erotic massage in such a way that works on the mind, body and spirit. Their training, experience, beauty as well as professionalism makes this beautiful massage center the right place to be if you are in Madrid looking to ease off stress after a long day at work. The therapists at Luxor Madrid are experts when it comes to stimulating the body and mind with various techniques that may not be found anywhere else. There are instances where different forms of massage can be merged to provide the most unforgettable experience all in one massage session.
Customers are treated with variety and are at liberty to choose any one they want. There is an option of two or four hands massage, naturalist versions of every massage plus any how they customers likes to be massaged.
Enjoy the greatest massage at Luxor Madrid
The environment of Luxor Madrid is superb. Its location is on one of the best areas in the city making it discrete especially for people who do not like being open about sensual massages. Therefore, customers are guaranteed of a relaxed, elegant and intimate atmosphere with up to date facility designed to create the best environment for customers to experience the most pleasant feelings possible. It is important to note that Luxor Madrid is open to outcall massages. This means that you can enjoy sensual massages in your own room with professional therapists without having to come to the Luxor facility.
There are so much to experience in Luxor Madrid. You can try out sensual massage which is a very sensitive and stimulating massage that takes you into a new state of relaxation. For the first timers who feel shy of receiving an erotic massages, the sensual massage will surely be the first step in bringing you into the world of tantric massages. It will done by a perfectly trained therapists who will do everything possible to provide a relaxing and sensitive massage with the highest quality.
Finally, you can have the best sensual massage in Madrid at moderate cost. Like mentioned above, Luxor Madrid remains one of the best massage centers for this kind of experience. There are also other centers in Madrid that offers these services. You can feel free to make contacts and make the necessary enquires about their different types and cost of their massage sessions. At the end of the day, everything boils down to getting the best sensual massage ever.