There are arguably many ways to achieve intimacy with your woman, but one of the most sure-fire way is through cunnilingus. There are no guarantees here though, as success depends on your ability to master her body language, including her breathe patterns, movements, and utterances.
Cunnilingus is one of the best ways to demonstrate that you yearn for her delights, so you must be ready to give it all up and lay it at her feet. One thing you can really count on in this sphere of activity is your experiences. Together with your abilities as well as the following 8 tips outlined below, your experiences can help you stay ahead of the curve to eliminate prohibitive passion killers during cunnilingus:
Don't count on a one-size fits all strategy
Every woman's unique body chemistry demands a unique pattern of stimulation to react in certain way, even during oral sex. You might have induced an explosive orgasm in your previous partner through a prolonged fast-paced tongue prong on the clit, but that can fail to get your new significant other up and going. This is why good communication and a great understanding of her body language is critical.
For starters, not every woman digs a non-stop clits licking, so you need to find out about your woman's unique set of preferences before hand.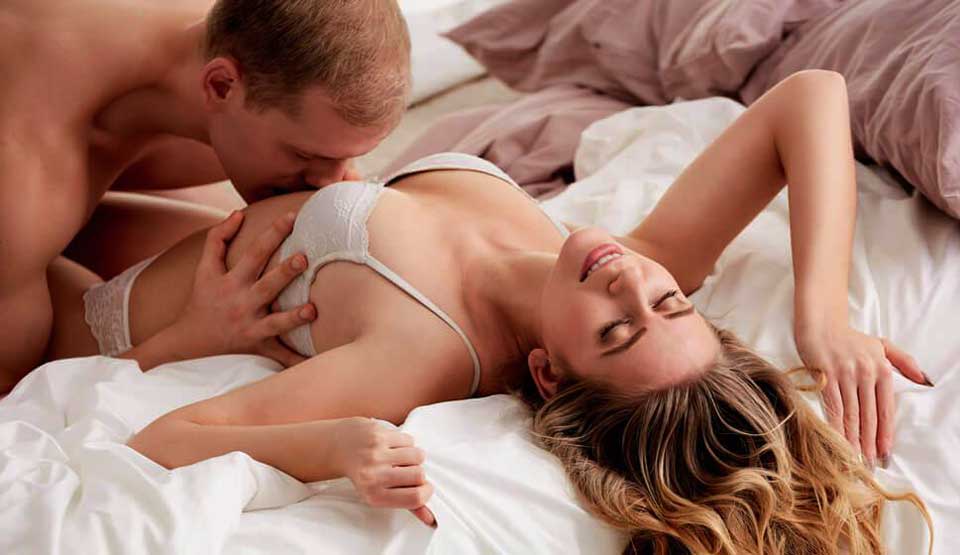 Alternate Between Different Stroking Patterns
You need to explore a wide range of strokes, and then narrow down to the most effective. Most women like repetitive strokes. To make the most of repetitive strokes, you need to ascertain the most scintillating stroke pattern through trial and error, and then double down on it. Also, some women swear by firmer strokes, while some prefer feathery strokes, due to the varying degree of sensitivity across their clitoral network. You can also try stroke patterns like circular, up-and down, wavy, whirling, etc. Pay attention to her physical reactions and ask for regular feedback.
When you're yet in the dark, it's advisable to go slow and sweep through a wider area, including her vagina, clitoris, and first perineum at first.
Look Out For Safety And Convenience
It's possible for your preconceptions concerning your partner's genitals to get in the way. You need to step back and reappraise such preconceptions with some tactfulness. The experience will be more intimate and pleasurable for both of you if there are less inhibitions on your path. For starters, you can start out with a romantic shower or bath to lull any hygiene-associated fear. You can also opt for flavored lubes and flavored dental dams. You don't need to feel awkward about using a dental dam, as it's safer to be on guard in order to completely rule out the possibility of things backfiring on your health. Choose positions that are comfortable enough for both of you, and use pillows.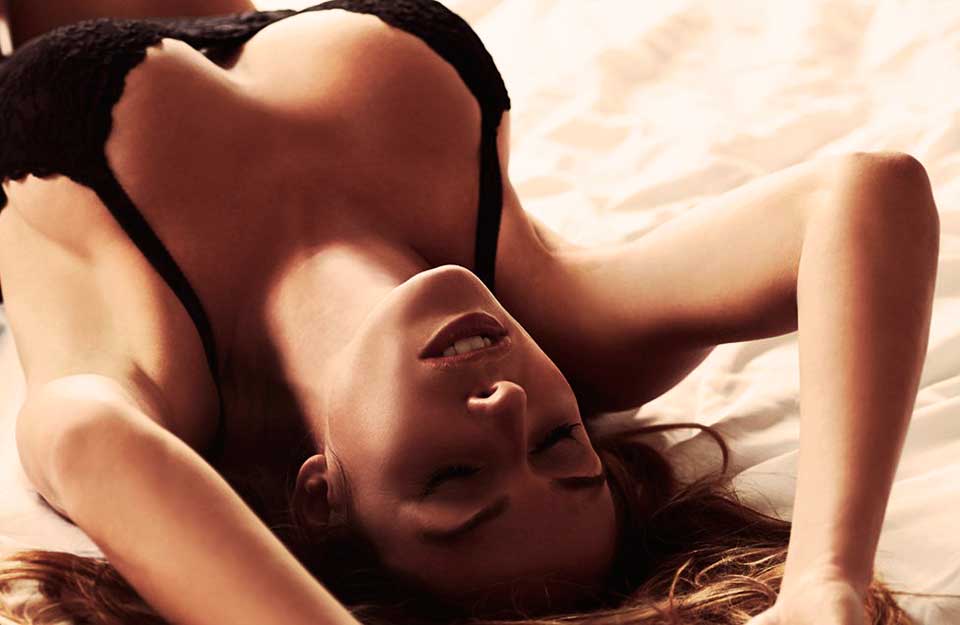 You Can Do Some Fiddling With Fingers
Use your fingers to spice things up a bit. You can work on the vagina with a few fingers, or use your finger to stroke the nipples. Discussions and feedback are also crucial, because you need to know what degree of the nipple stimuli is appropriate as well as the most suitable number of fingers for the finger-foray in the vagina. Be sure that you're going in with clean hands and trimmed nails. Long nails are cruel to the frail, hypersensitive tissues of the vagina.
Venture Out Into Parts Other Than The Clitoris
For the most part, many people think that the clitoris is the front and center of the cunnilingus feasting. However, the area around the vulva is just as sensitive as the clitoris, so it;s important to reach out into this territory. You need to pay attention to just every sensitive tissue in her genital anatomy, including those of her vagina, labia, and perineum, in order to get things heated up down there all the more. Some women revel the licking of their clitoral hood. Also, due to the slight difference in each woman's genital anatomy, which can lodge a special band of sensitive tissues in mysterious spots, you need to do the best you can to carry every part of the genital anatomy along the merry bandwagon.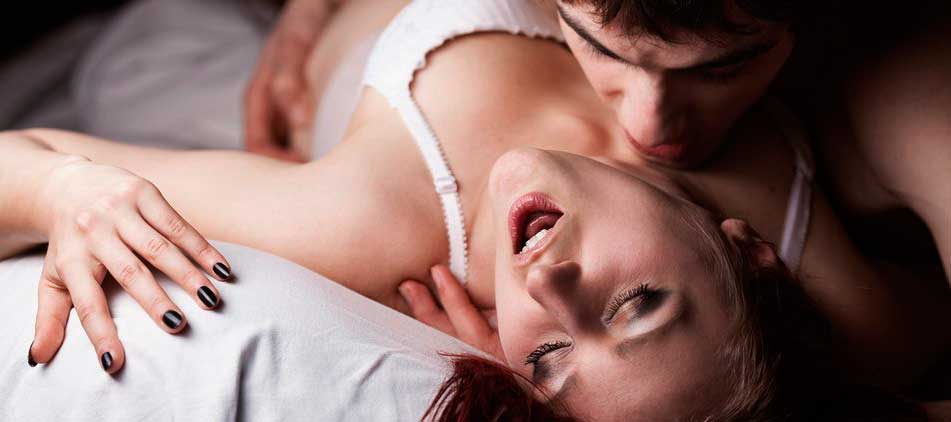 Apply Penetration
To heighten her arousal the more, lubricate your fingers or toys, and gently apply short, firm strokes with them inside her vagina in a in-and-out movement. You can do this and while you're licking her clit simultaneously. Most women find this multiple stimulation a fabulous treat, but there are some women who really do not fancy it. But it's never a bad idea to add a dildo penetration, even if it doesn't happen along side clit licking.
Let Her Know That Going Down on Her is a Thing of Joy For You
A spirited attitude towards cunnilingus makes it all the more scintillating. Your woman wants to see you do it with verve and hard-driving intent. You need to come off as spurred and enthusiastic about offering the erotic treat. Spare no section of your tongue, from the tip to the underside, when delivering the sensational strokes. Apply the needed amount of pressure. Take up positions that allow her to grind her genitals on your face as she pleases.
Also, you can switch to using your hands and fingers when your face and tongue grow weary, so you can maintain the cosmic-high vibes for much longer. And when she begins to offload her fluids, don't stop there, unless she tell you to. When the gusher erupts, squeeze her hips, and finger her even harder.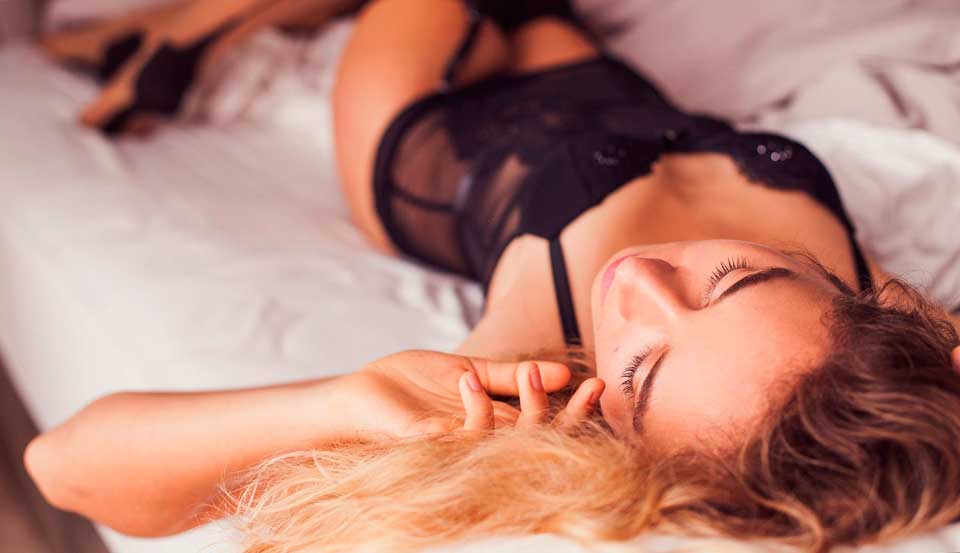 Charge Down At Her With Your Whole Face
From your nose to your cheek and chin, spare no part of your face in delivering the mesmerizing stimulation. But ensure that your facial hair or stubbles do not cause any grating experiences as they may come down a little too roughly on the hyper-sensitive tissues of her genitals.
Conclusions
Your woman's genital anatomy may present a tricky terrain to navigate. To boot, women take much longer to reach orgasm than men do. Therefore, in order to give a mesmerizing cunnilingus treat to your woman, it's crucial for you to have great communication with her, understand her body language, and fervently apply the 8 tips outlined above.