Let's clear out one thing: squirting, a more colloquial term for expelling urethral fluid during a sexual act, is a very genuine ability shared by persons with vaginas.
Since at least 2,000 BC, there have been reports of vaginal fluid flow during intercourse, notably in the Kama Sutra and other vintage sex manuals.
However, some individuals think that squirting is a gimmick when they encounter it in porn or find the idea odd.
What kind of "fluid" is this? Why do some individuals squirt readily while others do not? If you've never done it before, how do you proceed? Here is a detailed explanation of what squirting is, how it feels, and how to do it.
Table of contents: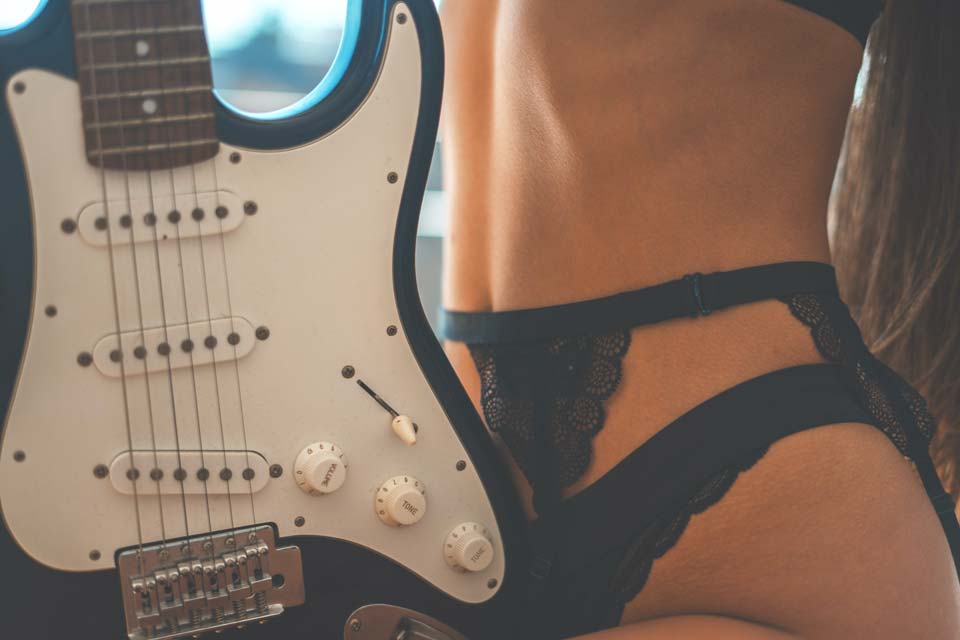 The age-old question, "what is female ejaculation". Squirting occurs when fluid is discharged from a vaginal urethra, typically due to stimulating the G-spot. The G-spot is a tiny point that is on the front wall of the vagina, toward the belly button and is roughly one-third to halfway within.
The tube that delivers urine from your bladder to the hole when you urinate is called the urethra. The urethral sponge, which is made up of tissues and glands, surrounds it and runs directly over the vagina.
It is simpler to detect and massage the G-spot when you are turned on because when a person with a vagina is stimulated, their urethral membrane is filled with blood and its glands start to fill with fluids, making the G-spot enlarge and feel hard.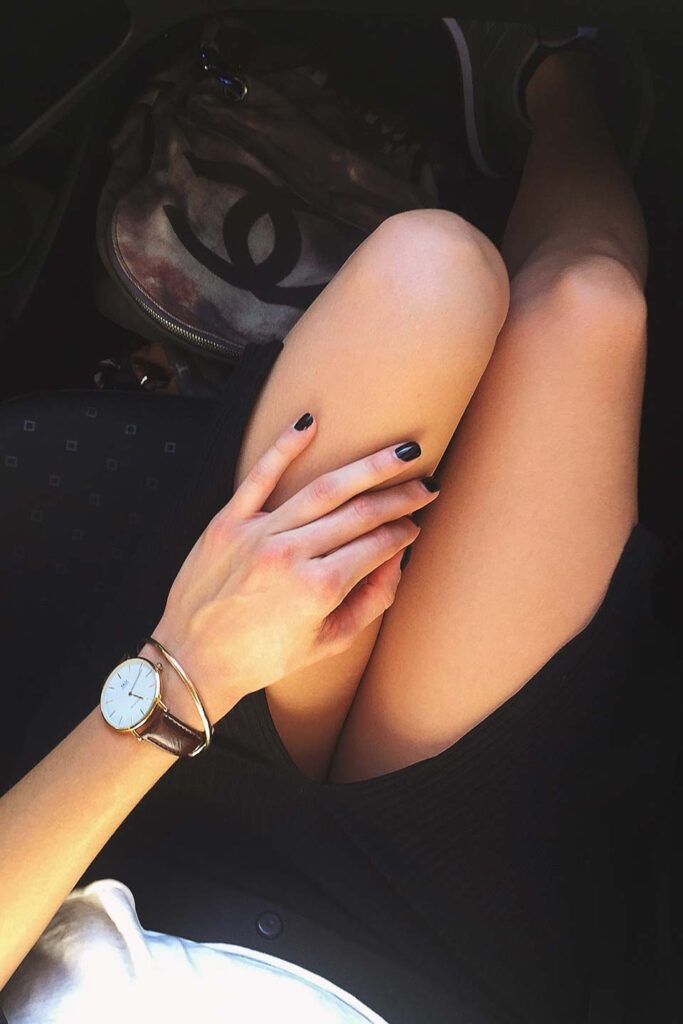 What is female ejaculation fluid made up of & what are some female ejaculation myths and facts?
The majority of the study on squirting is rather outdated, depends on insufficient sample sizes, is inconclusive, or is all of the above. The fact that some scientists and medical professionals think that squirting; which often involves a clear, odourless, plentiful fluid, is a separate fluid from vaginal ejaculate, a little amount of milky-white fluid, further complicates matters.
In a 2011 research, the female ejaculation physiology and chemical composition of pee, squirt—the larger volume of clear fluid with which we are better familiar, and ejaculate, the three fluids that emerged from one person's bladder throughout sexual stimulation, were examined.
The three were found to have significant variances in terms of color, odour, chemical composition, volume, origin, and other factors. What does female ejaculation look like? According to the description, the ejaculate is a "scanty, thick, and milky fluid."
It originated from the female prostate, also known as the Skene's glands, and included PSAs (prostate-specific antigens) that are frequently discovered in semen. On the other end, the squirt was a clear, plentiful, odourless fluid that emerged from the bladder. Squirting and female ejaculation are therefore distinct from one another as well as from pee, the study showed.
You could squirt and notice both the large volume of clear, copious fluid and the little volume of white, milky, PSA-tinted fluid since squirting and ejaculation can occur separately or simultaneously. What about the common "wetness" that we connect with sexual excitement? That fluid is very distinct from squirting and is produced by your Bartholin glands.
Let's get started as we're not just here to discuss the specifics of the fluids but also to assist newbies in experiencing them for themselves.
It's usually preferable to practice alone first before recruiting others while learning a new skill, as with everything. Squirting involves a bit more preparation than you might be accustomed to, but it's worth it for a brand-new method to arrive, right?
Make sure your nails are clipped, your lubricant is close at hand, and that you are hydrated before you begin. Being hydrated is vital for your sexual well-being in general and boosts the body's natural lubrication. If the subsequent moisture will prevent you from fully appreciating the experience, take a shower and grab a few towels.
In addition, you should urinate beforehand, advises Janet Hardy, a co-author of The Ethical Slut. "Initial squirting nearly closely matches the need to urinate." Your reaction to that sensation will be to tighten up if you're not sure that you won't urinate. However, if you are confident that you won't flood the bed (with urine), you may unwind, possibly push a bit, and lo and behold!
To prepare your body for squirting, think about and perform the things that consistently make you horny when you're masturbating. You can unwind by having an orgasm.
Additionally, your urethral sponge will enlarge, and your G-spot will get firmer, making it simpler to locate.
Every one of these regions presses into and onto the vaginal canal's walls whenever you're stimulated, particularly the front anterior wall, which should be directed toward your belly button, the region most closely connected with squirting.
Because the urethral sponge lies outside of the vaginal wall, it is more difficult to reach than, for instance, the clitoris. Try putting a cushion beneath your buttock for support if you can't easily access a finger or two into your vagina while laying on your back, or go down on your knees and bend all the way forth to reach your G-spot. An S-shaped sex toy may aid you if you're still having trouble getting there.
Once you've located the G-spot, push firmly and steadily with one, two, and however many fingers as you'd like on the toy. Try pressing, forming circles, or bending your fingers if you're using your hands. Maintain a steady beat and exert considerable pressure. You could wish to massage the clitoris, nipples, or any other sensual areas using your other hand to speed up the process. Don't worry if you feel the want to urinate as you move along; you've already done so, so you're definitely on the correct course.
Some squirters claim that their ability to squirt is aided by strong motion and/or hard penetration. In addition, anal stimulation may also be used to access the G-spot since the membrane separating the rectum from the vaginal canal is rather thin.
Some individuals even tend to favor anal stimulation to direct G-spot stimulation since they find the latter to be a little less intense and more enjoyable, thus enabling individuals to reach a squirting orgasm.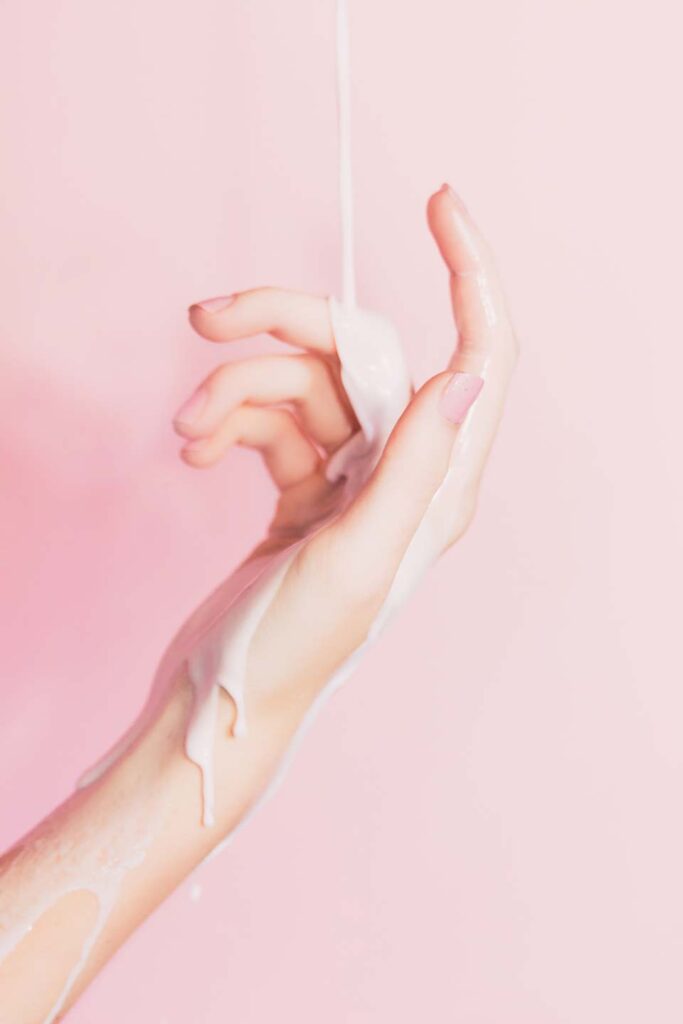 For people who don't normally squirt, learning how to do so might be challenging because it goes against what most of us do during orgasms. In other words, a lot of us who have vaginas squeeze and "pull" the force to come. Squirting flips that, enticing us to unwind and concentrate.
Aspiring squirters are also instructed to push out rather than pull in: Embrace it and press your pelvic floor firmly. Additional respondents also mentioned the possibility that some physical retraining may be necessary. You'll probably feel as though you need to urinate when you're close. That is the signal to press hard to push it out and often.
It will seem illogical since, in addition to our body tensing up during orgasm, we're also hardwired to not want to urinate. Therefore, you kind of need to exercise both your body and your mind.
From person to person, it tends to differ. Some individuals say it feels exactly the same as an orgasm that doesn't include ejaculation. Some people report feeling warm and trembling between their thighs.
Although real ejaculation is thought to happen during orgasm, some studies think G-spot stimulation might cause it to happen on its own. The posture or method, as well as your state of arousal, might have an impact on the intensity.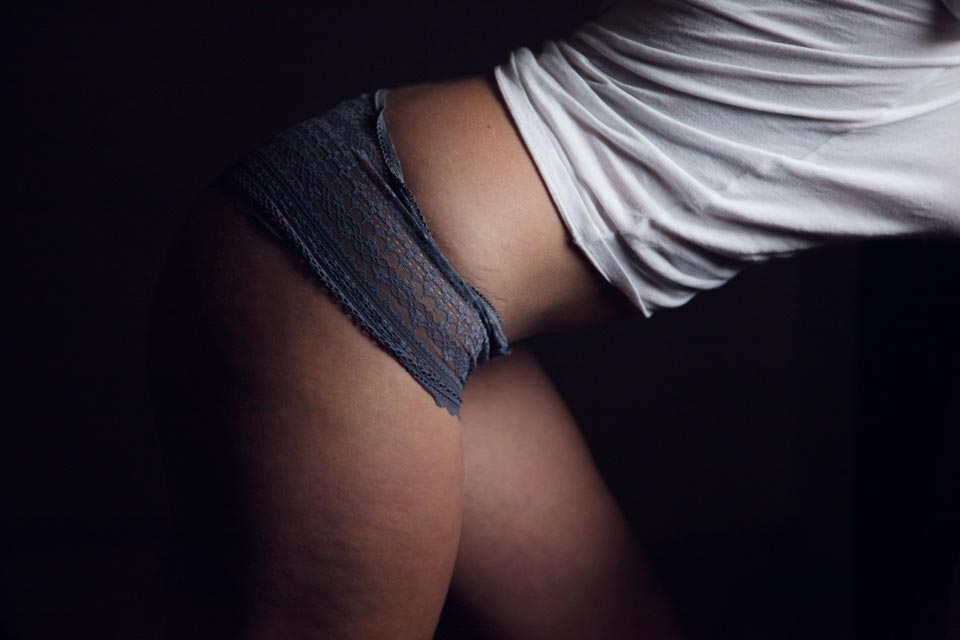 One 2014 study found that ejaculate is sweet-tasting. That is very appropriate for a substance that was known as the "nectar of the gods" in ancient India. If you were asking if it smelled like pee, the answer is no. Ejaculate doesn't seem to smell at all, in fact.
Although it's not like riding a bicycle, your odds are undoubtedly much greater after you figure out what tends to work for you. It might be simpler to get straight to work and squirt whenever you want to if you gain a sense of what feels nice and what doesn't.
Researchers in sexual and health care have looked at the medicinal advantages of squirting to some extent.
There is currently no evidence that female ejaculation has any positive effects on health.
Orgasm and sex, though, do offer advantages for the health of the body as well as the mind.
In fact, having as much sex as you can is one of the finest pieces of health advice for nearly every person.
The Journal of Sexual Medicine and other publications we looked at the claim that sex has a variety of positive health effects, including:
Bringing down blood pressure
Boosting the immune system while safeguarding the heart
Reducing stress
Assisting with pain
Promoting deeper sleep
Maintaining a good body image
Preventing the vaginal walls' atrophy
Therefore, the study indicates that you may definitely benefit from having excellent and frequent sex, even though there might not be any immediate advantages to female ejaculation that we are already aware of.
Conclusion
Practice a lot and then some more. One of the greatest methods to figure out what you like is self-stimulation. However, there is no harm in experimenting with a companion. In fact, a companion may have more success locating and arousing the G-spot than the individual.
In either case, think about purchasing a curved vibrator to make it simpler to reach the anterior walls of your vagina. You might be able to reach farther back with a stick-like toy than you would with just your fingertips.
But it's not just about the G-spot. You may squirt with the proper clit and perhaps even vaginal stimulation. The secret is to take it easy, enjoy yourself, and experiment with numerous methods until you discover one that suits you.
It is also worth remembering that the idea of a woman squirting all over her partner or sex toys while representing the height of sexual satisfaction may not represent what female ejaculation is really like, as depicted in porn.
However, the act is still quite seductive and can be a common aspect of female arousal. Apart from that, in contrast to pee, squirting from a female prostate has little to do with the bladder. These are some of the key takeaways from this article.
You might also be interested in: