A feeling of extreme pleasure experienced during sexual intercourse is known as an orgasm. Several significant changes take place in the body and mind during orgasms. However, some individuals will experience them differently compared to others.
Scientists have been able to identify some of these important changes by observing the brain activity of those who are having orgasms. They could gauge blood flow and cell activity within the brain during climax using fMRI or PET scanners (positron emission tomography) equipment.
Table of contents: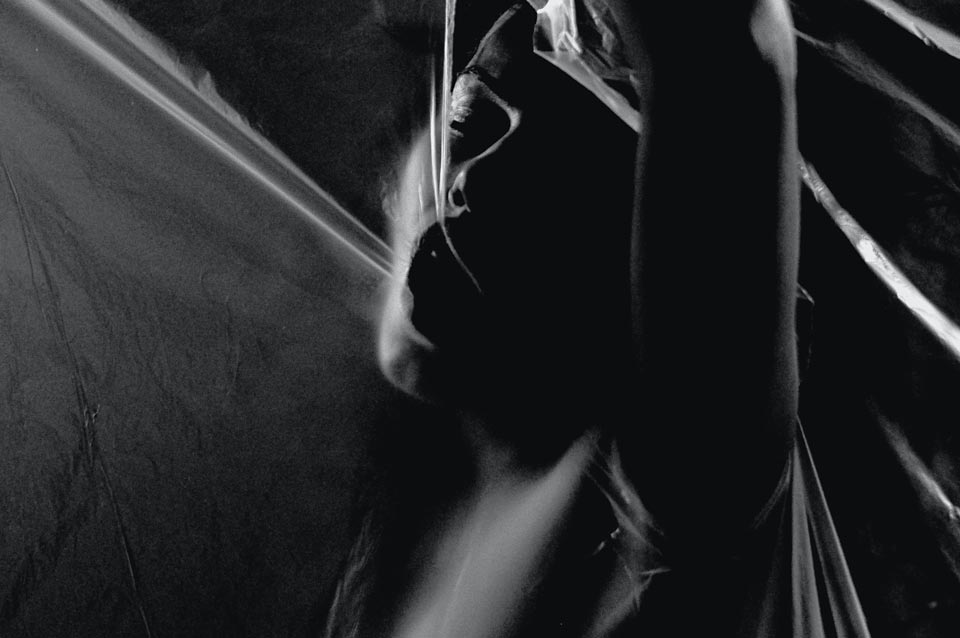 People often feel more confident and expressive during sex for a reason: the area of the brain responsible for rational thought momentarily takes a break.
During sex, the lateral orbitofrontal cortex will become less involved. Reason, judgment, and the ability to assess values are all functions of this area of the brain. Decreases in anxiety and dread are also linked to the inactivation of this brain region.
Given that fear and worry can interfere with arousal and cause issues like lack of self-confidence, the deactivation of the lateral orbitofrontal cortex makes complete sense.
According to medical imaging studies, multiple geographically dispersed brain areas appear to be involved in the sexual response. The substantia nigra, motor regions, hypothalamus, thalamus, and genital sensory cortex have all been reported to light up throughout the orgasm.
To achieve orgasm, a person may draw on any sexual recollections or fantasies, as well as information concerning touch and movement, which the thalamus aids in integrating. Oxytocin is produced by the hypothalamus in the interim, which might aid in coordinating arousal.
The fact that the body is (ideally) moving while the act is being performed and that the genital sensory cortex is detecting touches to the body's genital area causes motor areas to also be engaged.
Your brain functions extra hard to create a variety of hormones and neurochemicals while you are having an orgasm. One is the hormone dopamine, which is in charge of motivating, enticing, and making us feel good.
The nucleus accumbens and the prefrontal cortex are two areas of the brain where dopamine is set to release after it has been produced in the ventral tegmental region.
Research has revealed that dopamine provides us much more than a good time, even though some people keep referring to it as a "pleasure" neurotransmitter. It functions more as a learning chemical, aiding in identifying incentives like food and sex and learning how to increase one's availability.
Oxytocin is yet another hormone produced by the orgasmic brain. It is produced by the pituitary gland and released in the hypothalamus. This hormone fosters affection and makes us feel connected to others.
Since it is also released during nursing and is thought to promote a sense of affection and connection, oxytocin is sometimes referred to as the "bonding hormone."
The sensation of contentment that comes with orgasm is brought on by the release of prolactin, which also occurs during orgasm. It is also the primary hormone in charge of milk production after delivery.
Obviously, just because oxytocin and prolactin are released during intercourse and nursing does not always mean that an individual feels the same way in each event.
These hormones can have a variety of physiological effects on us and are a mechanism used by the brain to improve our social bonds.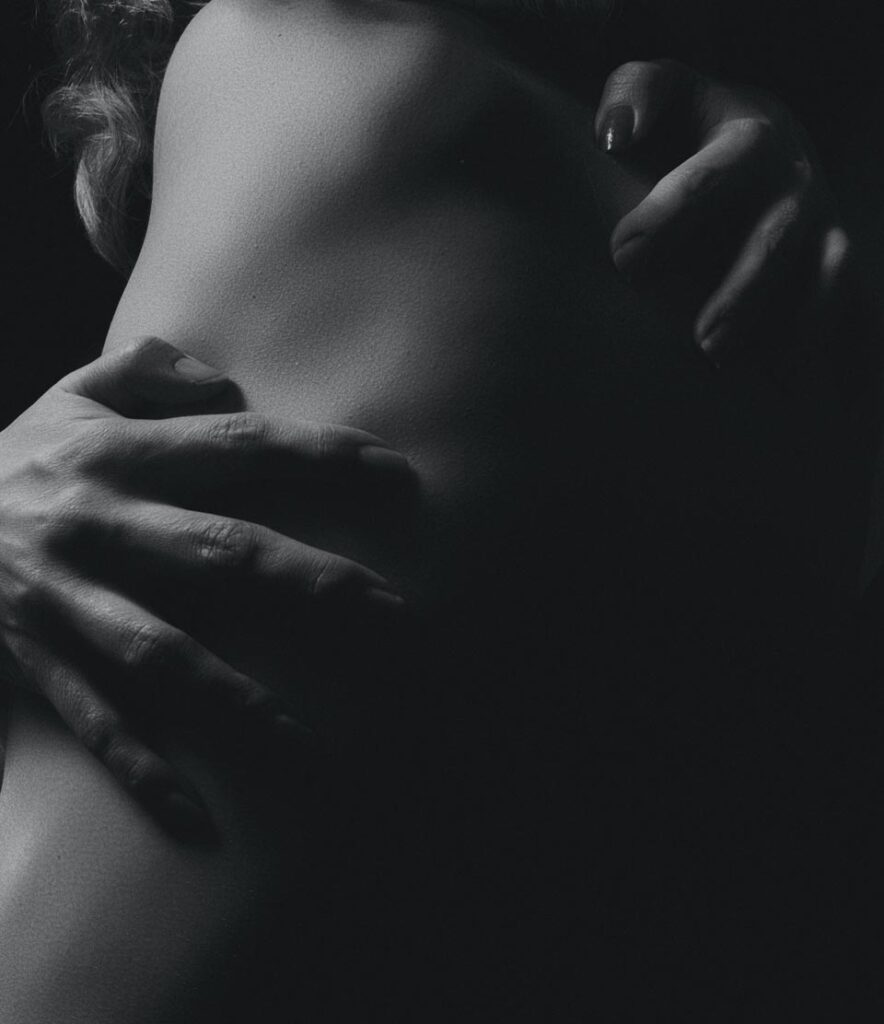 Unexpectedly, the brain doesn't make much of a distinction between sex and other enjoyable events. The same regions of your brain which get activated during an orgasm are those that make people feel great after eating a dessert or having won at gambling.
Since our brains' reward circuits are active during and just before an orgasm, we perceive sex as enjoyable. These are the same networks that get turned on when you take drugs, drink alcohol, gamble, listen to your favourite music, or eat a good meal.
The body really becomes less sensitive to pain while having sex, so it's not only your head. Endorphin, oxytocin, and vasopressin are released as the pituitary gland is stimulated, resulting in pain relief, closeness, and bonding.
This may help to explain why acts like slapping or hair tugging, which can make us cringe in a non-sexual context, aren't as unpleasant and sometimes even enjoyable during sex.
After an orgasm, your brain is able to become more relaxed. But it doesn't completely leave the job.
The parasympathetic nervous system begins relaxing the body after a man or woman experiences an orgasm.
Along with the down-regulation of the prefrontal cortex, which had previously been active before orgasm, there is an increase in oxytocin levels to promote connection.
The cycle of the sexual response is one explanation of the physical and emotional processes that take place during the sexual engagement. This cycle has four segments. The quickest phase is the orgasm.
How does the sexual response cycle work?
A person experiences a series of physical and emotional changes when they get sexually aroused and engage in sexually exciting activities, such as masturbation and penetrative sex, which is referred to as the sexual response cycle.
You can improve your romance and identify the root of sexual dysfunction by understanding how your body reacts at each stage of the cycle.
Which steps make up the cycle of sexual response?
There are four stages to the sexual response cycle, according to one description:
Desire (libido).

Arousal (excitement).

Orgasm.

Resolution.
These stages can affect both men and women. However, the timing may vary. For instance, it's quite uncommon that both lovers would have orgasms simultaneously.
Additionally, from person to person, the response's strength and the length of each phase differ. The sexual stages are not always experienced by women in this sequence.
During certain sexual experiences, a few of these phases may not occur or may occur out of order. Some people's motive for engaging in sexual activity could be a longing for intimacy. The sexual experience may be improved if couples are better able to comprehend one another's bodies and reactions.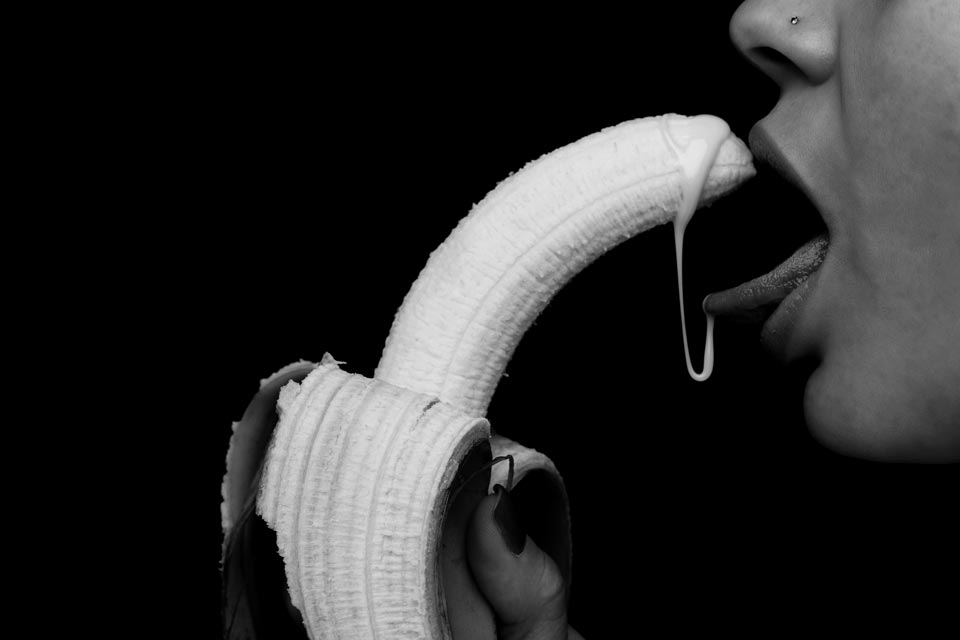 Stage 1: Desire
This phase's general traits can have some of the following and can last anywhere from a few seconds and several hours:
The tightening of the muscles.
Breathing becomes more rapid, and heart rate increases.
Smudges of redness on the chest may also occur, and skin may blush.
Hardening or erecting of the lips.
A woman's clitoris and labia minora (internal lips) expand, while a man's penis erects as a consequence of enhanced blood flow to the genitalia.
The lubrication of the vagina may start.
Along with the vaginal walls swelling, the woman's breasts get bigger.
The male's testicles enlarge, his scrotum contracts, and he starts to secrete a lubricating fluid.
It's crucial to remember that every person's sexual experience is unique. Some people might not have consistently seen the changes mentioned.
This might differ not just between different people but even within the same person throughout several sexual interactions. The period of desire might occasionally follow arousal.
Stage 2: Arousal
This stage, which lasts till the verge of orgasm, has the mentioned fundamental characteristics:
The first phase's beginning alterations intensify.
The vaginal walls darken as the increased blood flow causes the vagina to continue to enlarge.
When touched, a woman's clitoris could even feel painfully sensitive.
The male pulls his testicles up into his scrotum.
Blood pressure, pulse rate, and breathing all keep rising.
Stage 3: Orgasm
The sexual response cycle peaks at this stage. It usually just lasts a few seconds and is the quickest of the stages. The following are some general features of this phase:
Muscle spasms that are not voluntary occur.
The heartbeat, respiration, blood pressure, and oxygen consumption are all at their greatest rates.
Feet muscles tense up.
Sexual tension is released abruptly and strongly.
The muscles in the vagina tighten in females. Additionally, the uterus may experience regular contractions.
The ejaculation of semen occurs when the muscles at the bottom of the penis in men clench rhythmically.
It's possible for the entire body to develop redness or a rash.
Final Stage: Resolution
The body gradually resumes its regular level of functioning throughout this period, and swollen and erect bodily parts shrink back to their original size and color. Some people have an overall feeling of well-being and frequent exhaustion throughout this time.
With more sexual stimulation, some women can return quickly to the climax phase and perhaps have numerous orgasms.
After orgasm, men often require a "refractory interval," in which they are unable to experience orgasm once more. The length of the refractory interval differs from person to person and alters with aging.
For many women, having an orgasm might be difficult to achieve. However, it could just take some patience, kindness, and understanding of how to hit her sweet places.
1. Spend more time engaging in foreplay
For many women, getting aroused, lubed, and ready for an orgasm requires a lot of physical and mental stimulation. For this reason, foreplay is extremely important. The "play" component of foreplay must be emphasized.
It shouldn't be hurried or viewed as a must. In actuality, foreplay may start hours before actual intercourse takes place, and every second of it will get her ready for an orgasm. Here are a few suggestions to help you both get in the groove.
Stimulate her mind. Some women place equal importance on mental and physical stimulation. She could start considering your future affair if you send her a romantic message or make a flirting call throughout the day.
Don't forget to communicate. Women are more talkative than males, so telling her how wonderful she makes you feel may encourage her to relax and play.
Apply a gentle touch. Before you proceed, stroking her lightly might generate sexual tension. Give her a bear hug, take her hand, or pat her thigh. If you allow your hands to wander to a woman's more sexy areas of her body while kissing her, you'll increase the likelihood that she'll experience a female orgasm.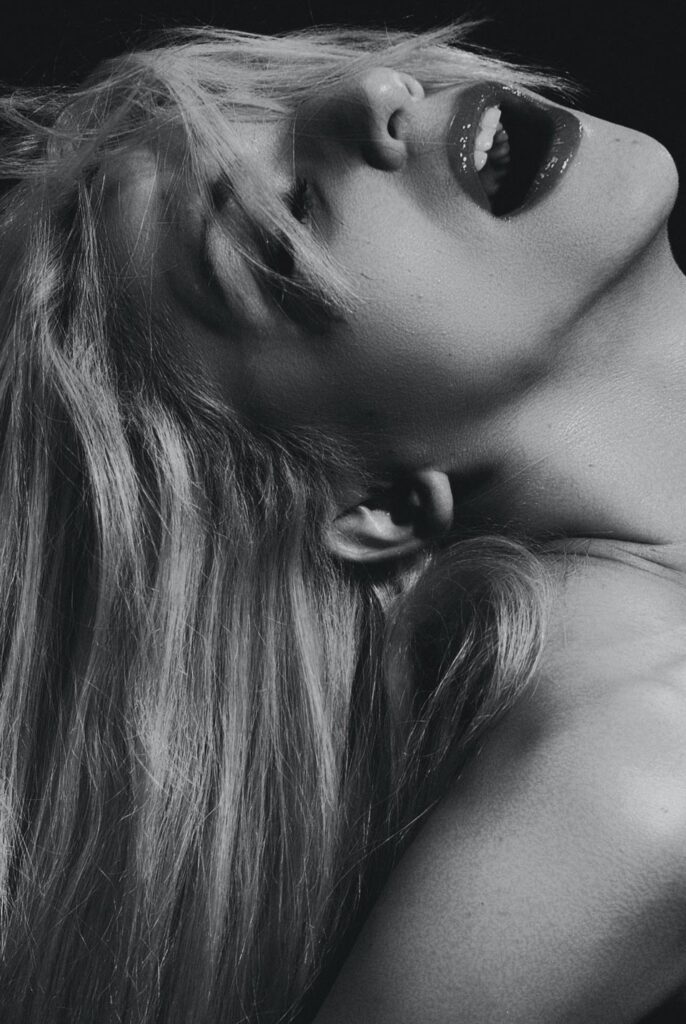 2. Know Her Favourite Spots
Female orgasm depends on two specific locations on the body. Here's how to get her to get orgasmic by arousing them.
The Clitoris. This little organ, which is located close to the apex of the vulva, has a significant number of nerve endings.
You might need to touch or kiss the clitoris in order to excite it since it is protected by a little patch of skin known as the "clitoral hood," which prevents constant stimulation. The hood will retract, and the clitoris will stand up once awake.
G-spot. The vagina contains the second orgasmic region. On the inner top wall of the vagina, there is a group of nerve endings approximately two inches above the pubic bone.
With your hand facing up within her vagina, carefully insert your finger inside, curling it up to locate the G-spot.
You should know that although some women enjoy having their G-spots immediately stimulated, others would rather feel minimal pressure. Ask your companion which approach she prefers after trying out several.
3. Test out female-friendly sex positions
You can probably infer from what you've now learned that the ideal sexual positions for a woman to have an orgasm are those that stimulate the clitoris, G-spot, or both to their fullest potential. A few of these positions are:
Female at top. Considering the angle of the penis, this position offers some of the finest G-spot stimulation. Additionally, she has the ability to start moving in a way that activates her clitoris.
Back entry. This posture offers good intercourse and stimulation of the G-spot but is less effective for clitoral pleasure. During intercourse, any of you can stretch under to touch the clitoris.
Sitting. Sitting on your lap with your lover enables good clitoral stimulation as well as deep intercourse. Additionally, it offers lots of deep connections.
What does an orgasm feel like? Orgasms are often a quick, abrupt burst of pleasure that comes after a build-up of stimulating and delightful sensations. There are four phases to a female orgasm: Excitement is the sensual tension that is built up, typically during foreplay. Plateau: an accumulation of pleasant emotions and an uptick in tension.
Orgasm is the term for the sensation of "bursting" that occurs when sexual tension is released along with a number of other hormones. Resolution: the fading of sexual emotions and "afterglow," together with the melatonin release. Orgasm is often the height of pleasure, a culmination of pleasurable experiences.
You may also be interested in: