There's no doubt that porn, movies, the media, and probably your friends or family members have talked about or displayed sex in a completely inaccurate way, leading to a majority of people being misinformed. You won't always realize it, but some of these false claims and misinformation can have a negative impact on your own sex life.
You don't want to be left disappointed by having false expectations due to misleading information about sex. That is why it's important to separate fact from fiction, and it's exactly what we will be doing in this article today. So without further delays, let's get right into the myth-busting!
Myth 1: You can get STDs from a toilet seat
Fact: Fortunately, this is not true and is quite unlikely to happen for a couple of reasons. Firstly, an STD can only be transmitted when it gets into direct contact with a person through an open wound or other orifices (opening in a body such as a nose, anus, or ear).
And the other reason this myth is not true is that most disease-causing organisms can only survive for a limited time. The only way you can actually get STDs on a toilet seat is if you are having sex on one with someone who already has STDs.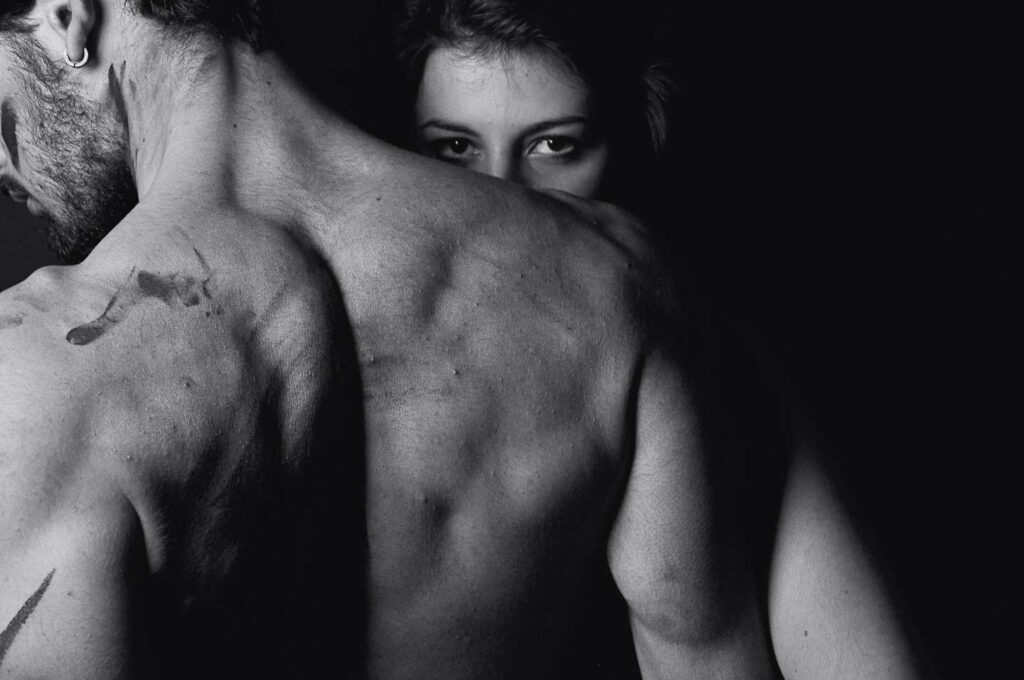 Myth 2: Having sex can burn a lot of calories and makes you lose weight
Fact: As much as it sucks, this is a bit of an exaggeration and not as truthful as most of us believe. According to experts, about 30 minutes of sex can help you burn as much as 85-150 calories.
So if you were having sex thinking it would make you lose weight, then you need to hear us out. Even losing a pound of weight would require you to have sex at least 35 times! So enjoy sex for what it is, and don't approach it as a workout routine.
Myth 3: You can't get pregnant from period sex
Fact: Sperm may survive in the female reproductive system for up to 5 days, so even though it's unlikely, you can still become pregnant if you have unprotected sex while on your period.
If you ovulate early in your cycle and have intercourse right before your period ends, you might be able to get pregnant with the sperm that survived. So to avoid unwanted pregnancy, use barrier contraception like a condom if you indulge in period sex.
Myth 4: Peak sexual drives of men and women happen at different ages
Fact: A person's sexual drive is often believed to be related to their hormone levels. For men, its testosterone levels which usually peak during the age of 18. As for women, their sexual hormone, estrogen, peaks around the age of mid-20s.
Hence it is assumed that both men and women have different ages when their sexual drive is the highest. But this is not always true.
There are more factors than age which play a role in affecting the sexual drive of an individual. You might see fluctuations in your sexual drive at different points in your life.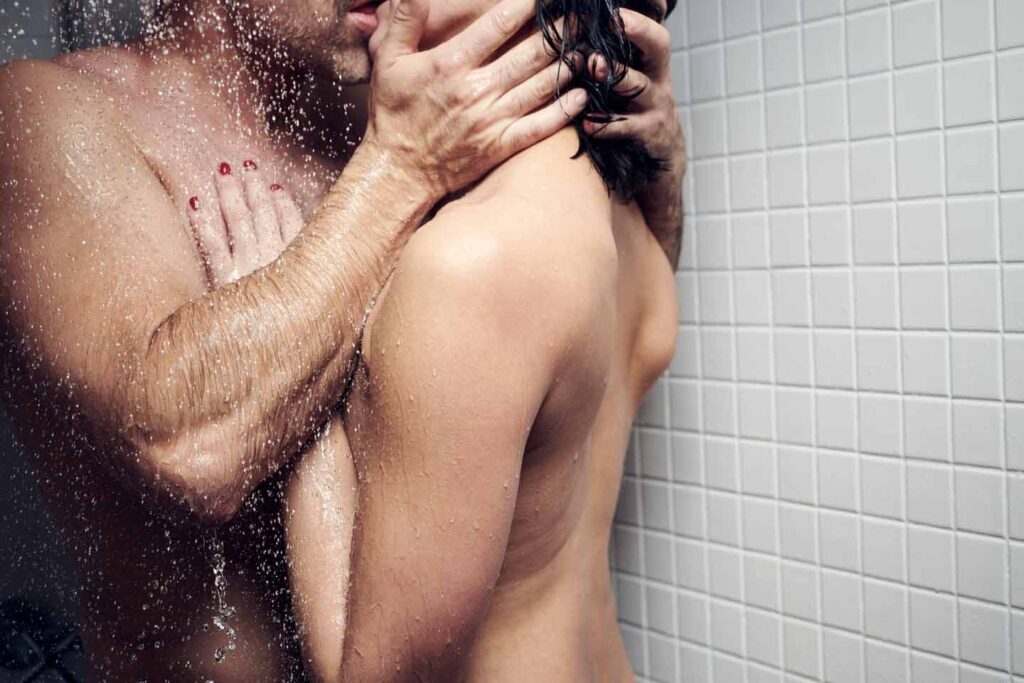 Myth 5: Vaginal orgasms are common
Fact: Sexual release occurs in different forms for women, and vaginal orgasm is one of them. But it is not as common as you might think. According to studies, 75% of women do not have orgasms strictly from vaginal intercourse.
Nearly 37% of women indicated that they need some additional form of stimulation during intercourse in order to experience an orgasm.  The good news is that for most women, clitoral stimulation is a viable way to trigger an orgasm.
Myth 6: Getting HIV is only possible through anal sex
Fact: HIV can be transmitted through many sexual behaviors, including oral, vaginal, and anal intercourse, as well as other circumstances involving the exchange of bodily fluids.
Myth 7: Long duration of sex is better
Fact: To put it simply, this one is entirely subjective. The quality of sex and what makes it "better" depends on the couple and personal preferences.
There is no exact duration of sex that is perfect for everyone. In fact, the most common duration of sex that many people prefer falls in the range of 7 to 15 minutes, which goes to show that longer sex isn't always better.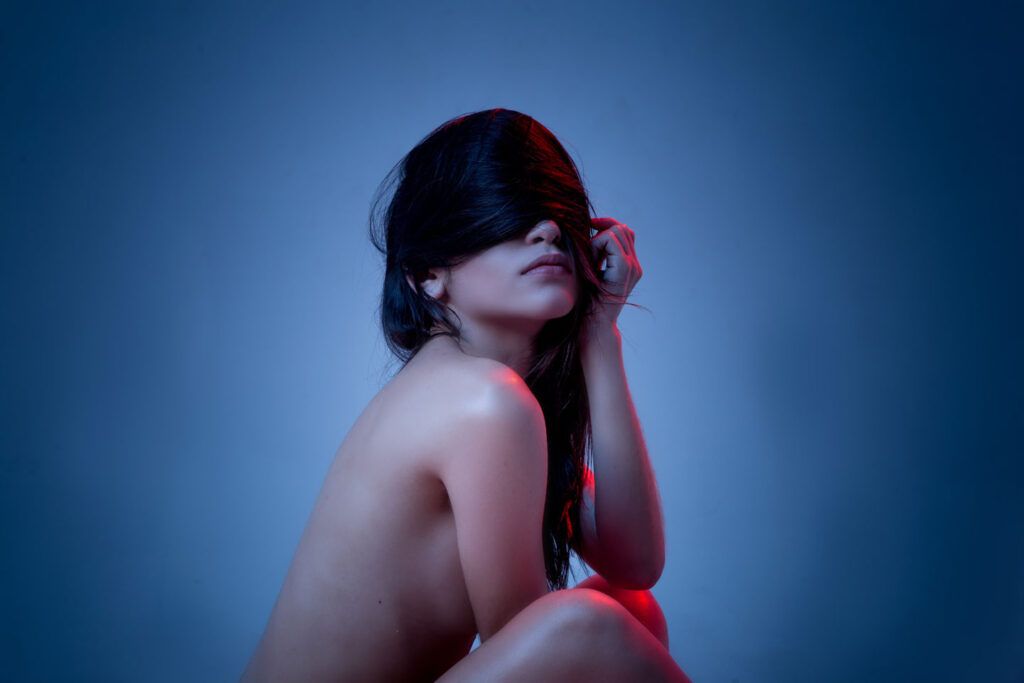 Myth 8: Condoms ruin the fun of sex
Fact: In actuality, condoms are available in a variety of colors, textures, and sizes. Finding the right condom for you and your partner, as well as a brand that works for you, is crucial.
For example, there are condoms that are ultra-thin and ribbed that might help enhance the physical feelings experienced during sex. Additionally, using a condom helps prevent unexpected pregnancy and gives you some peace of mind so you can enjoy sex without worrying about what could happen.
Myth 9: Sex increase the chances of heart attack
Fact: A healthy heart is linked to having sex more frequently.
According to research published in The American Journal of Cardiology, males who reported having sex at least twice per week had a decreased risk of cardiovascular disease than those who had it just once a month or less often.
Another thing that is regarded to be highly unlikely is suffering a heart attack during the sexual activity itself. 
Myth 10: Men get turned on more easily than women
Fact: The time it takes for men and women to achieve peak arousal may not differ at all, it turns out. In a research published in the Journal of Sexual Medicine, researchers measured the blood flow to male and female genitals by using thermal imaging.
They had both men and women sit through a series of funny, neutral, and erotic videos to see which one showed faster blood flow to their genitals. It turns out that both men and women reached peak arousal around the same time.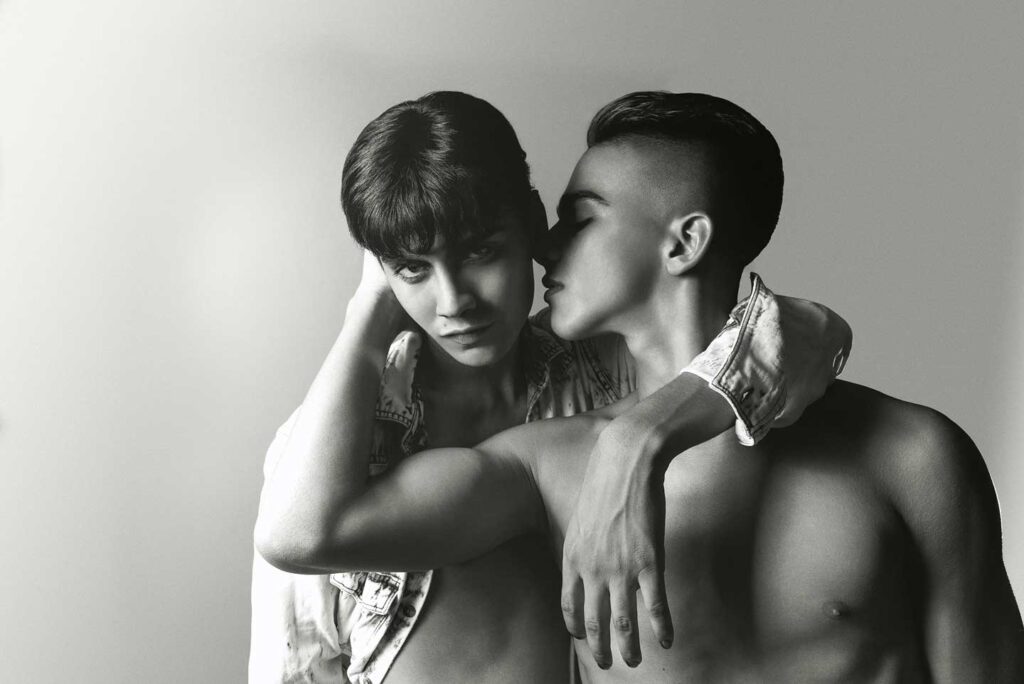 Myth 11: You can tell if someone has STDs
Fact: People frequently hold the misconception that you can tell whether someone has an STD just by looking at them. The reality is that many STDs have hidden symptoms or may not appear right away. There is no replacement for obtaining a medical checkup, discussing the results openly with your spouse, and demanding the same level of honesty in return.
Myth 12: Too much masturbation is not a big deal
Fact: It kind of is a big deal for several reasons. When a person masturbates too much, they increase their chances of having unsatisfactory sex with a partner. This is because they get so used to a certain amount of pressure and speed that it almost becomes impossible to orgasm without having to masturbate. Heavy reliance on porn can also cause you to have exaggerated ideas of what your partner should look like and do in bed.
Myth 13: The vagina can tell a woman's body count
Fact: In order to ease the entrance of anything large, like childbirth, the vagina can temporarily stretch. However, they do not remain stretched out. The vagina is hence unaffected by having several partners, having a partner with a massive penis, or using big sex toys. That is why assuming a woman's body count based on how loose her vagina is is really stupid. The fit between a woman and her partner, as well as her genetic background, affects how tight or lose a vagina feels.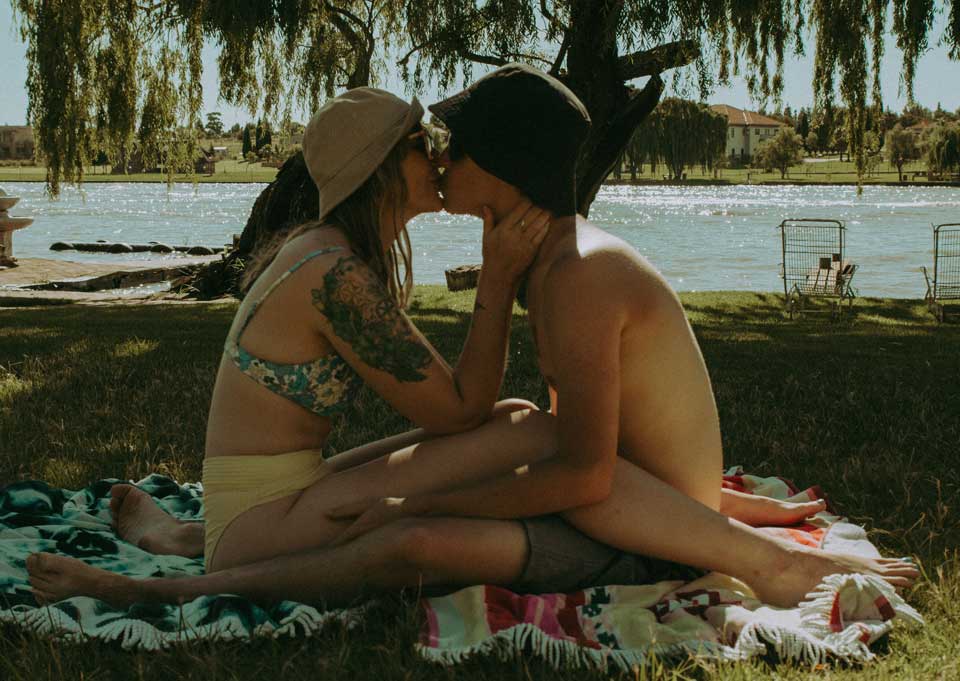 Myth 14: Pre-cum cannot cause pregnancy
Fact: A gland in the penis produces pre-cum, a lubricant that is discharged before ejaculation. Pre-cum doesn't normally contain any sperm. However, sometimes sperm can slip into this lubricant. So it's better to be safe by using some sort of protection than to be sorry later on.
Myth 15: Drug use and alcohol consumption should be avoided when having sex
Fact: That's correct. Making wise decisions is difficult when you're intoxicated or under the influence of drugs. Alcohol and drugs might influence your decision-making, causing you to accept risks like having sex before you're ready or with an untrustworthy partner. If you engage in sexual activity while intoxicated, you face the risk of regretting it later.  Also, you can be vulnerable to rape and sexual abuse. It is against the law to consent to sex if you are too intoxicated.
Myth 16: Everyone is having sex
Fact: In reality, they aren't. Only around 30% of youth, according to research, engage in sexual activity. People your age TALK about having sex a lot more than they actually HAVE sex. Although it may seem like "everyone" is having sex when you look at television, in movies, and on social media, this is not how most people actually live. You don't need to have sex in order to be "normal" or to blend in.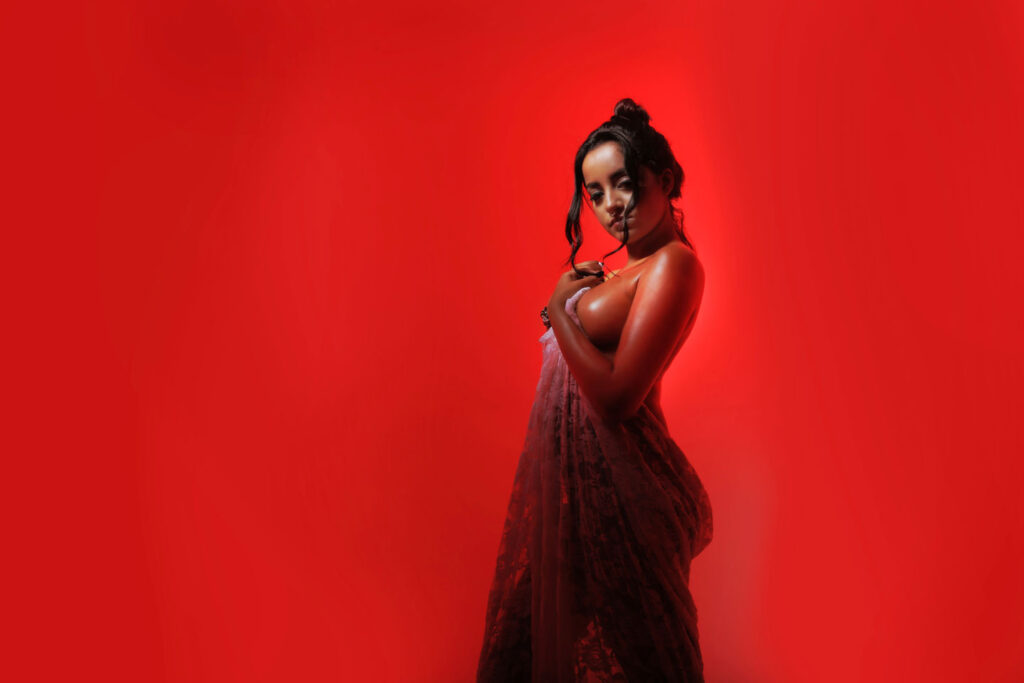 Myth 17: You won't get pregnant having sex while standing up
Fact: As silly as this sound, it is a common myth among many people. The" logic" behind this myth is that if you have sex while standing, gravity will stop the sperm from travelling towards the woman's egg. But the truth is that this isn't true.
Even if you jump up and down, roll around, squat, or wash your vagina, you won't be able to stop fertilization and, eventually, pregnancy. This is because when a man ejaculates, millions of sperm are released and simply standing won't stop them from reaching the woman's egg.
Use birth control if you don't want to become pregnant because there is no evidence to suggest that certain positions are better or worse for getting pregnant.
Conclusion
Sex education is an important subject that is worth teaching and learning, especially in today's climate, where misinformation far outnumbers the real facts. That is why we wanted to tackle this topic today and shed some light on the truth and leave the misinformation in the darkness where it belongs.
We hope this information guides you in the future and ensures that you make the right decisions when it comes to choosing the right sexual partner, protection during sex, taking care of your reproductive health, and everything sex-related.
You might also be interested in: