Have you heard of the Million dollar point? It might come as a shock to most of the guys, but you do not have to feel drained every time you orgasm. This technique is known as Injaculation or a non-ejaculative orgasm. Are you ready to take sex to a new level? Non-ejaculative orgasms have been around and practised for centuries. The western-medicine looks at this injaculation method as retrograde ejaculation.
Table of contents: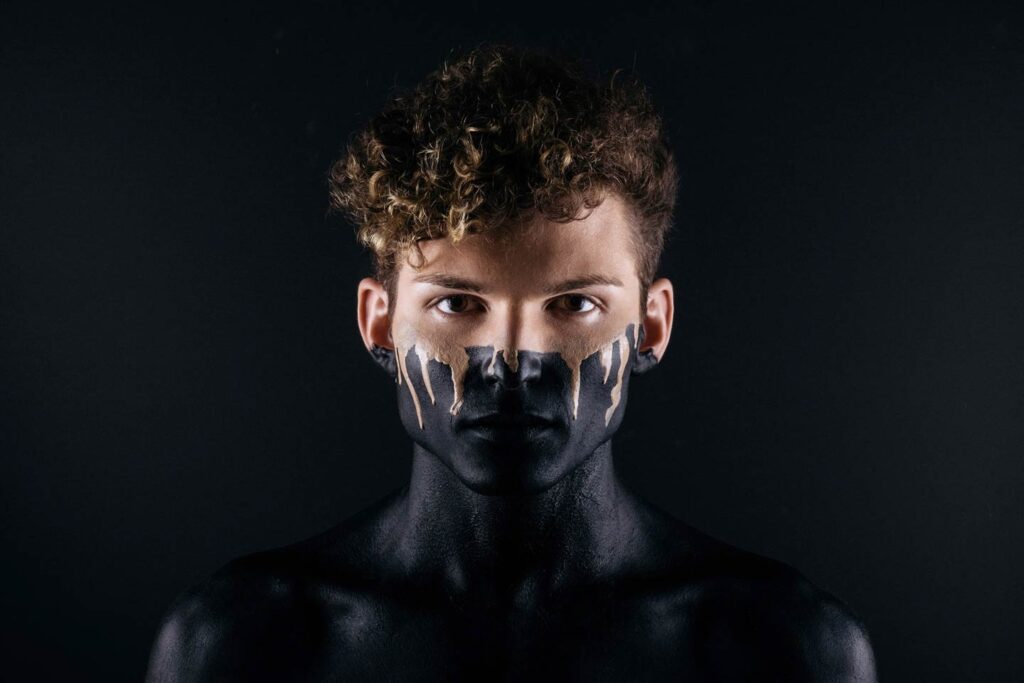 For a successful orgasm, a man needs to have a working pair of testis which creates the sperm. Sperm is the motile part of the semen and is only 5% of the total fluid. The testis, also known as the scrotum, lies outside the body cavity because it needs to be at a lower temperature than the other reproductive parts.
These testes are connected to the urethra by a canal known as the vas deferens through the epididymis. This canal has seminar fluid which makes up 70% of the semen. As the vas deferens joins the urethra, there are other organs connected to the urethra as well.
Above the vas deferens is the intraurethral sphincter that opens into the bladder and constricts during orgasm. Behind and around the urethra near the bladder is the prostate, which contributes 25% of the semen and is important for a healthy male sex drive.
During a sexual act, either with a partner or alone during masturbation, the semen is pushed towards the urethra with pressure. The intra-urethral sphincter constricts involuntarily, and the semen moves into the urethra down the penis. The pressure when the semen ejaculates through the penis requires energy, and this energy dissipation gives men that buzz.
No matter how strong your body is or how long you work out after ejaculation
The body requires a refractory period to retain the energy and start another round. According to Western medicine, this dissipation of energy and ejaculation of the semen is a sign of good male health, but some sexologists and philosophers have proven theories for injaculation that have better effects on the body and enhance sexual health.
The physiology of orgasm is very similar in ejaculation and injaculation methods; the difference lies at the point of exit of the semen. This difference has kept sexologists and modern medicine at a clash.
You might also be interested in: How to Delay Ejaculation and Last Longer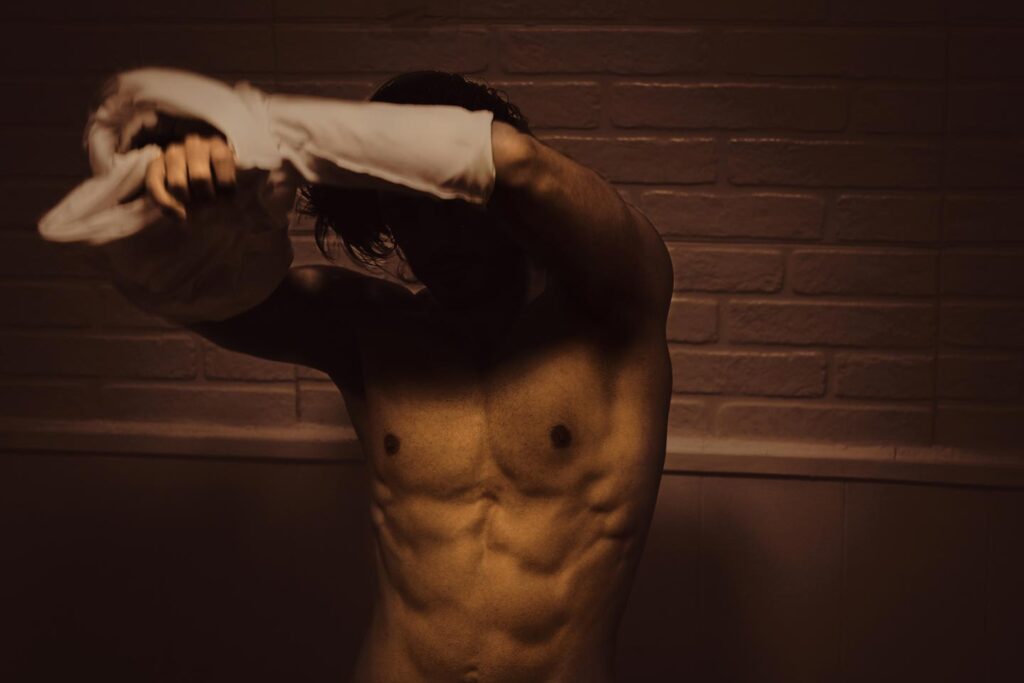 The answer here is yes; the technique is called injaculation or non-ejaculative orgasm, where there is no semen coming out of the penis. In simple words, there is no coming regarding the injaculation method. This technique is an ancient Chinese practice of Tao. It is known as Taoism, where the body is balanced with the energy of nature. It is very popularly known as the yin yan and has many different principles of energy conservation and harmony. This practice makes the will strong and the body along.
Some Tao practitioners have enough willpower to control their semen and retain it. This is just one part of Taoism tied to the sexual act and has enhanced sexual health and minimized the refractory period. It is not impossible to understand and practice this technique and start adding it to your sex life.
It has proven to have better sexual experiences with partners, and no health risks are associated with retaining semen. While modern Western medicine may add that ejaculation is better and needs to be done for better health of men, but there is no proof of any side effects or adverse effects of Ejaculation that they have published or associated. Hence you can enjoy your orgasm without ejaculation repeatedly and not make a mess whenever you want to have a good time.
Is Injaculation the same as retrograde ejaculation?
While western medicine disagrees that injaculation is not the same as retrograde ejaculation. Taoism and other sexologists believe and have proven that the non-ejaculation orgasm and retrograde ejaculation are not the same. There are many published articles and life stories from men who have been practising this technique that they have no issues or any related health problems.
While retrograde ejaculation is a condition associated with an underlying disease that must be addressed. Men suffering from retrograde ejaculation will either have a disease or a condition or take medicines that will cause this symptom.
In this disorder, the urethral sphincter dysfunctions and does not constrict during an orgasm where the semen moves into the bladder. The outcome is either a very minute ejaculation or a dry orgasm. The feeling of orgasm and the fun of sex are intact.
But those men who suffer from retrograde ejaculation complain of:
Dry orgasms or small amounts of semen.
Infertility.
Cloudy urine.
This condition requires a physician to look into it because the underlying condition may be more harmful than the symptom.
On the other hand, Injaculaton is a technique where the man takes full control of his body and uses the technique of Taoism to move the semen into the prostate, where the body reabsorbs it, and there is no ejaculation, no dissipation of extra energy, and minimizing of the refractory period.
Men practising this technique have no fertility problems neither is their urine cloudy because the urethral sphincter works fine and constricts during the successful orgasm.
Since there is no loss of sensation or reduction of orgasm in retrograde ejaculation, this condition is not harmful to the body or the male's health. It is still associated with a disease which has to be addressed. But the Injaculation method is a choice of sexual orgasm and can be attained without any disease or condition.
If, after deep consideration and full awareness of the technique, you want to know how do you do injaculation? The answer is simple you need to understand the principles of Tao and the million-dollar spot. All men have it, but only a few know about its worth. In Chinese acupuncture, this point is known as the Min-jo point.
It is located just beneath your perineum between your scrotum and your anus. According to Taoism, during sex with your partner or while masturbating, if you press on to the point correctly while you orgasm, there will be an orgasm without ejaculation, termed as Injaculation.
This technique needs patience and practice; the point which needs to be pressed on is the pressure point on the perineum, where the ducts of the testis and the urethra pass to the penis. If you locate the spot at the centre from the anus to the scrotum, you can only divert your semen to your prostate.
While Injaculation may seem like the wrong way to go about it, it is assumed that no side effects or health-related effects will harm you or your health.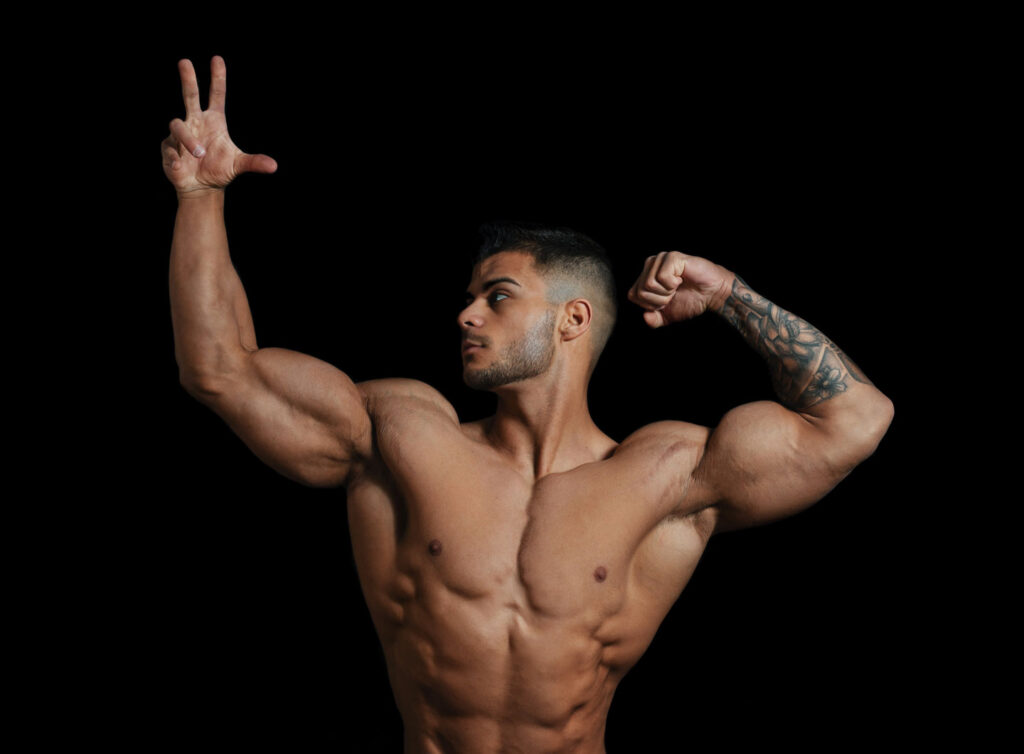 Rather men who have been practising the injaculation method for their sexual fun with their partners affirm that:
They do not feel tired after an orgasm, and the energy level does reduce because the orgasm is because of the stimulation of the urethral nerve, but it gives a very light buzz which is enjoyable.
They have been able to experience multiple orgasms because the body is not drained of energy, and the sperm is reabsorbed.
Increases the time to climax, which improves sexual relationship with their partner.
Men become more interactive after a round and have the energy to go for a second early.
Some men have reported having more energy throughout the day and an elevation in mood.
The effects of non-ejaculation orgasm have also been shown to reduce high blood pressure in some men.
It is safe to say that many effects of this technique are similar for all men, but some effects vary from individual to individual. It may be psychological or physical. There is no significant evidence. But there is no harm in injaculation that is proven.
This means the choice of ejaculation and injaculation are personal and can be chosen according to what you desire. For men who like to start a family, ejaculation is a better option and should continue, but for those who are not starting a family soon should not live in fear of a mistaken pregnancy.
The technique is not hard to master and should not be looked at as something that can cause harm to your health. A little practice is what you need to get the million-dollar point right and start having unhindered orgasms.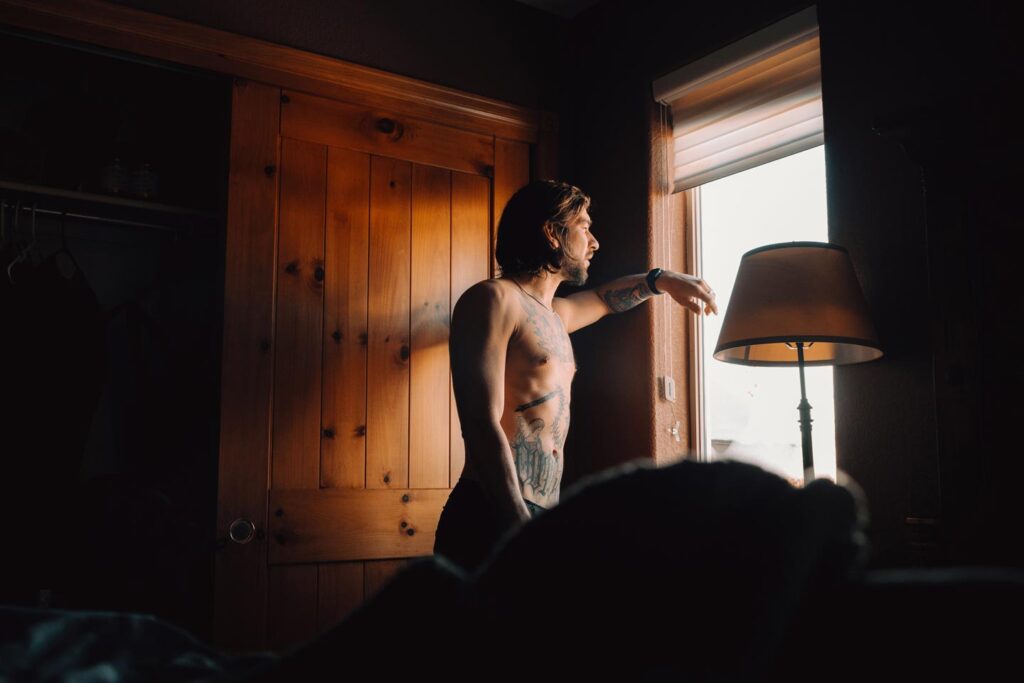 When it comes to practising the injaculation method, it is not like finding a button and starting injaculation as a turn-on switch. While the point is on the perineum, it still requires practice, and most importantly, it requires strong perineum muscles, which can support the diversion of the semen.
This means you need to start working out on your abdomen muscles with breathing exercises and Kegel exercises. While a workout is also recommended for better overall health but to want to know how to do injaculation, you first need to have strong perineum muscles that can support your orgasm.
With time injaculation will help you make a better change in your health because it is one of the principles of Taoism, which is all about the natural flow of energy. It helps create harmony between the natural energy and the energy of the body. Sexual contact between man and woman is an important part of Taoism, and the act of sex is sacred, but it also should conserve energy.
While it may seem that orgasm without ejaculation is meaningless and does not pose a purpose in a couple's life, but the bigger picture is always skipped. Injaculation is the art of body control and the control you have over yourself to procreate or not. It helps retain the nutrients and vitamins that sperm has, which are reabsorbed without any hindrance of orgasm.
When it comes to sex, there is not much that we know about, but sexologists are here for a reason, and according to the principles of Tao and other sexologists, the technique of injaculation is far better than ejaculation if one is not looking to procreate. With a little practice and patience, a new journey can be started for the better.