A young person's identity contains essential elements, including sexual orientation and gender identification.
The usual developmental activities that differ between children and young people include recognising and articulating sexual orientation and gender as well as forming related identities.
Some people may have known who they are since birth, while others may still be discovering themselves.
Every person has a different way of coming to terms with and expressing their gender identity and sexual orientation.
This is not a one-time occurrence, and social, cultural, and personal attributes may have an impact on how someone presents their gender identity and sexual orientation. To understand more, read this article.
Table of contents: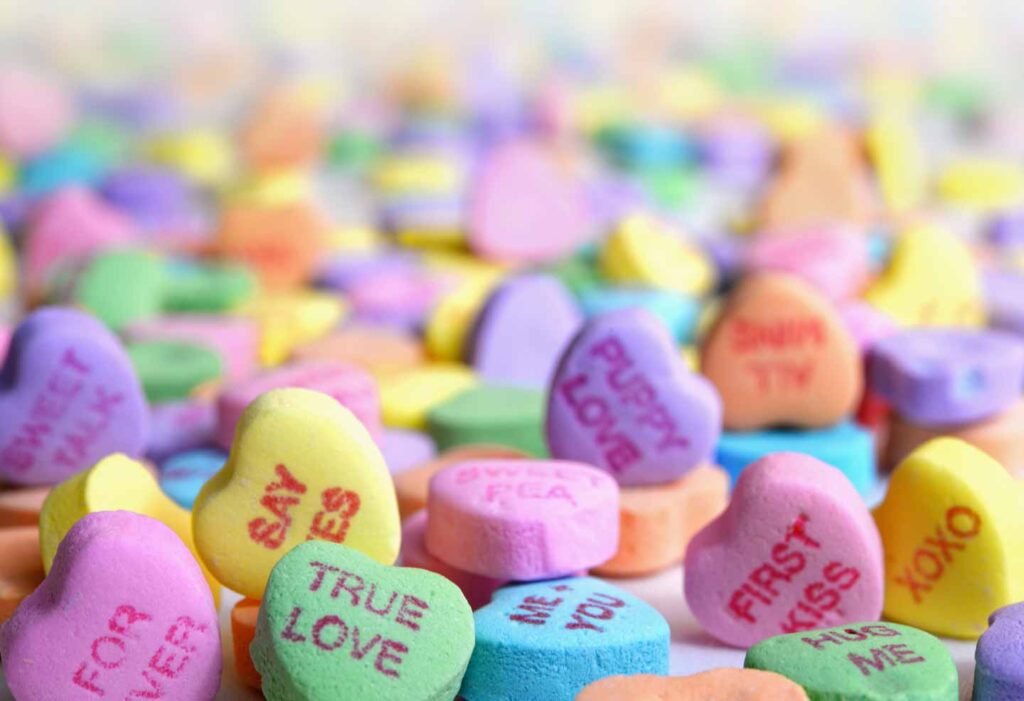 Recent national discussions on inclusion and diversity in higher learning have brought difficult subjects like gender identities and expressions to the frontline.
Students from throughout the world have expressed their worry as well as the dread of being mistakenly identified, outed without their consent, as well as subsequently invalidated, alienated, and psychologically harmed due to a lack of information about their identity.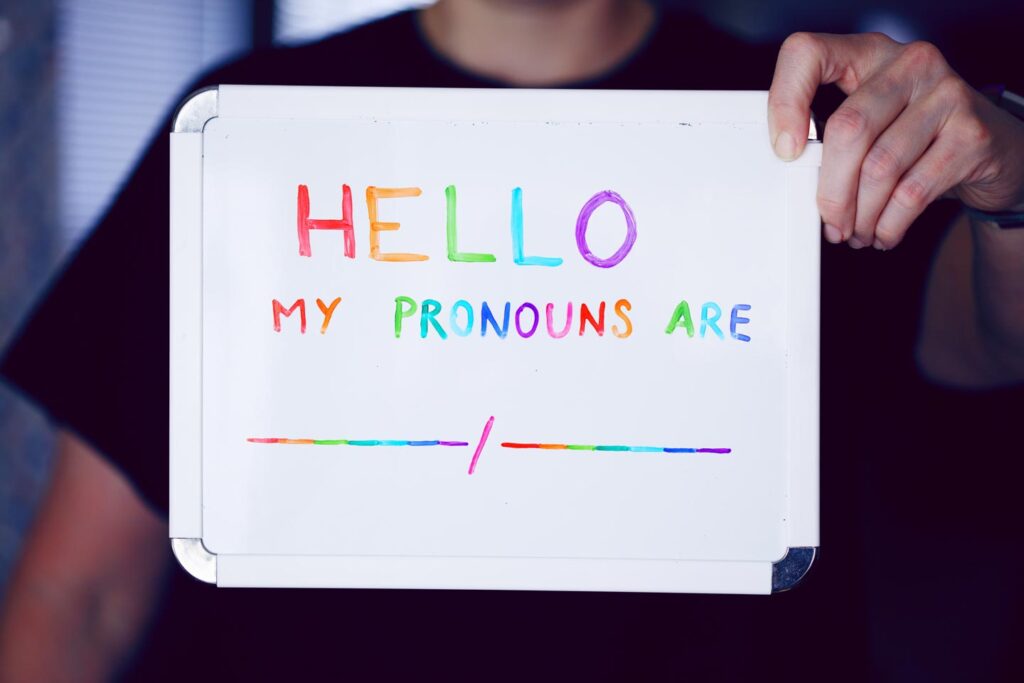 The persistent pattern of being attracted or not attracted to other individuals on an emotional, romantic as well as sexual level. Sexual orientation is a fixed, innate characteristic; it is neither a desire nor a decision.
How individuals characterise as well as comprehend their sexual orientation might change throughout time. Various terms are used for sexual orientation, such as;
1. Gay
Predominantly feeling attracted to individuals of the same sex or gender. Although it has historically been reserved for men only, this phrase is now frequently used to refer to both men as well as women.
2. Lesbian
This one describes a female who is predominantly attracted to other women in terms of sexual orientation.
3. Bisexual
Contrary to popular belief, not all bisexual people are solely attracted to the same two genders despite the word Bi, the definition of "two" for example; male and female.
Bisexuals are more likely to find themselves drawn to transgender as well as non-binary identities than to other genders.
4. Pansexual
Attraction based on personality as opposed to a person's gender, sex, as well as sexual orientation. The phrase hearts, not parts is frequently used by pansexuals to characterise their style of attraction.
5. Queer
Often used to refer to somebody who is gay, but it has more recently gained popularity as a catch-all phrase for anyone who labels in any way other than as straight or cisgender.
As an additional means of expressing their own unique emotions, some people decide to identify with the terms queer or fluid.
6. Homosexual
A term used to describe someone who is drawn to people of the same gender. Due to its past use as a pejorative term to denigrate LBGT individuals, the word homosexual is offensive in certain places.
7. The ace or Asexual
Having no sexual attraction to everyone and anyone. Asexual people could still be gay, bisexual, or pansexual, as well as other sexual orientations while still enjoying happiness, health, passion, as well as caring and loving with others.
8. Quiltbag
An inclusive, more recent phrase known as Quiltbag refers to individuals who identify as queer plus questioning, uncertain, intersex, lesbian, transgender, as well as two-spirit, as well as bisexual, asexual, or even a-romantic, as well as homosexual and genderqueer. In addition to being more inclusive, it is also simpler to state LGBTQ+.
9. A-romantic or ARO
Indifferent to anyone romantically. Like asexuals, a-romantic individuals can also experience happiness and fulfilling interpersonal connections.
10. Heterosexual or Straight
Having a sexual or gender preference that is opposed to their own.
11. Demisexual
Has a strong emotional connection with someone before feeling sexually attracted to them.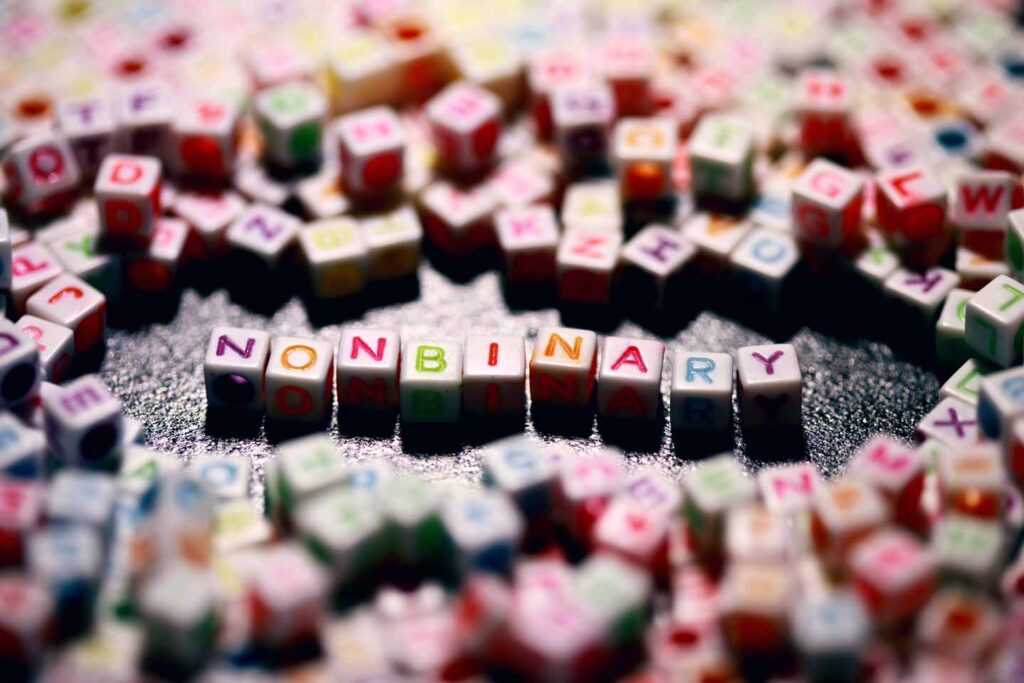 Each person has a unique, deeply emotional inner experience of gender known as their gender identity. This interaction could or could not match the sex they were given at birth. Both male and female identities are common.
On the other hand, some people might identify as non-binary or as neither gender. The gender that a person identifies with may not be the same as the gender that society may assign to them based on their appearance as well as behavioural patterns.
1. Gender expression
An individual's exterior expression of gender identification by their attire, grooming, conduct, and so on. The spectrum of gender expression typically includes masculine, androgynous, as well as feminine characteristics.
2. Cisgender
The term cisgender or cis refers to an individual whose gender identification as well as expression largely corresponds to the expectations of the sex to which they were born.
3. Assigned female/male at birth (AFAB/AMAB)
The sex of a newborn is determined through Sex Assignment. At birth, each baby is given sex that is typically based on their physical characteristics.
However, there are numerous circumstances in which a person may be given particular sex but change as they get older in terms of their physical attributes.
Birth gender classification establishes expectations for the socially acceptable gender expression that goes along with it. As was already noted, cisgender refers to those whose ascribed sex and gender are the same.
People frequently use the terms AFAB/AMAB to discuss their gender identity without promoting conventional notions about sex.
4. Non-binary
Gender identities different than the conventional female as well as male binary identification are referred to as non-binary.
5. Genderfluid
When a person has a gender identity that shifts depending on the situation or the time of day, they are said to be genderfluid. Based on the person they are with as well as wherever they are, some people enjoy expressing different aspects of who they are.
6. Dysphoria of gender
The American Psychiatric Association's Diagnostic as well as Statistical Manual of Mental Disorders (DSM) classifies gender dysphoria as a clinical assessment that describes the excessive discomfort and pain that a person experiences when the gender that was assigned to them at birth differs from the gender they identify with.
7. Gender non-conforming (GNC)
The term gender non-conforming refers to gender identities as well as expressions that lie far outside or within the feminine as well as masculine binary and also don't correspond to conventional gender norms.
8. Transitioning or transition
Gender transition is the process of altering one's appearance to better reflect one's gender identification.
The process of changing social, physical, and/or legal parts of someone's life, including somebody's name, looks, as well as pronouns, takes place over time but also involves numerous steps.
Speaking with friends, and family, including co-workers, updating legal and medical records, as well as receiving medical treatment, such as hormone therapy or surgery, can all be part of the transitioning process.
It's crucial to realise not everybody who transitions would choose to modify their body, and maybe some people may decide to change some areas of their bodies but not others, probably because they feel comfortable in their skin.
9. Transgender
The term transgender or trans refers to people whose gender identification and/or expression usually deviates from expectations of the sex given to them at birth.
For instance, in addition to trans men as well as trans women, transgender people may also identify as genderqueer, non-binary, or even genderfluid. Transgender people have the option of changing their bodies hormonally, surgically, or both.
It is a significant aspect of who they are that several people seem to want to publicly identify as transgender, sometimes known as trans. Many transgender people prefer to remain anonymous because they prefer to be identified as the gender that most closely matches their comfort level.
Some individuals might be transgender. It's crucial that you avoid addressing someone with the pronouns or even gender you assume they identify with based only on their outward appearance. Use the gender-neutral pronouns they/them if you're unsure.
10. Transgender male
An identification that designates a male who was born with the female gender. Some transgender people also refer to themselves as FTMs or F2Ms, or female-to-male transsexuals.
11. Transgender female
An identity that designates a woman who was born with the gender ascribed to men. Some transgender people also refer to themselves as male-to-female transgender, often known as MTF or M2F.
12. Genderqueer
Genderqueer is a catch-all term for gender identities, such as gender non-conforming as well as non-binary personalities, that are distinct from the binary personalities of males and females.
Individuals who label as genderqueer may regard themselves as a mix of both female and male, neither female nor male, as multiple genders at different times, or as no specified gender at all.
Although the terms genderqueer, gender non-conforming, non-binary, as well as genderfluid may overlap, they may not mean the same thing. If a person hasn't self-identified with one of these labels, you shouldn't use it to identify them.
Lesbians, gay men, bisexuals, transgender persons, and other queer people are not required to describe themselves as such if they identify as genderqueer, gender non-conforming, non-binary, or even genderfluid.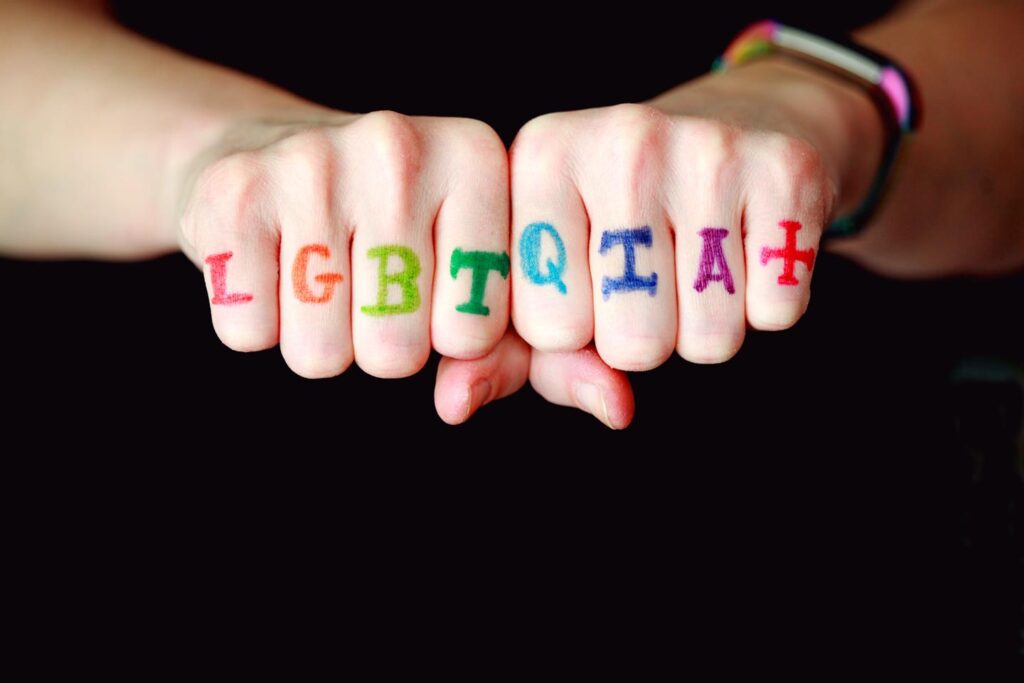 If you would not want to carry a label, that is acceptable and understandable. The ideal sexual identity to define you is something that only you may determine. However, a few people can believe that neither of the popular categories fit them properly.
You can live your entire life with the same sexual identity as well as orientation. However, it might change based on the people you're romantically involved with, attracted to, as well as engaging in sexual activity with.
Everything about this is acceptable. There is no reason why a label that has been assigned to you cannot change as you do.
It's not a sign that you're complicated if your identity changes. Many people, whether young or old, go through shifts in who they are drawn to or how they identify. Fluidity is the term used for this category.
Laws must be upheld for them to be effective in preventing hate crimes. However, even in states where laws are in place to safeguard the rights of LGBTQ+ people, these laws have been commonly not carried out properly.
In many nations, transphobia and homophobia are deeply ingrained in the police forces, and there are quite often problems with the way LGBTQ+ hate crimes are investigated and prosecuted.
No matter the sexual orientation as well as consensual sexual behaviour, each person has the freedom to live without persecution, to speak freely, to meet as well as peacefully socialize with others, and to be healthy, especially in their privacy and family lives.
They each have the right to access equal treatment under the law. They should have the right to life, the liberty to be free from torture, as well as the right to safety.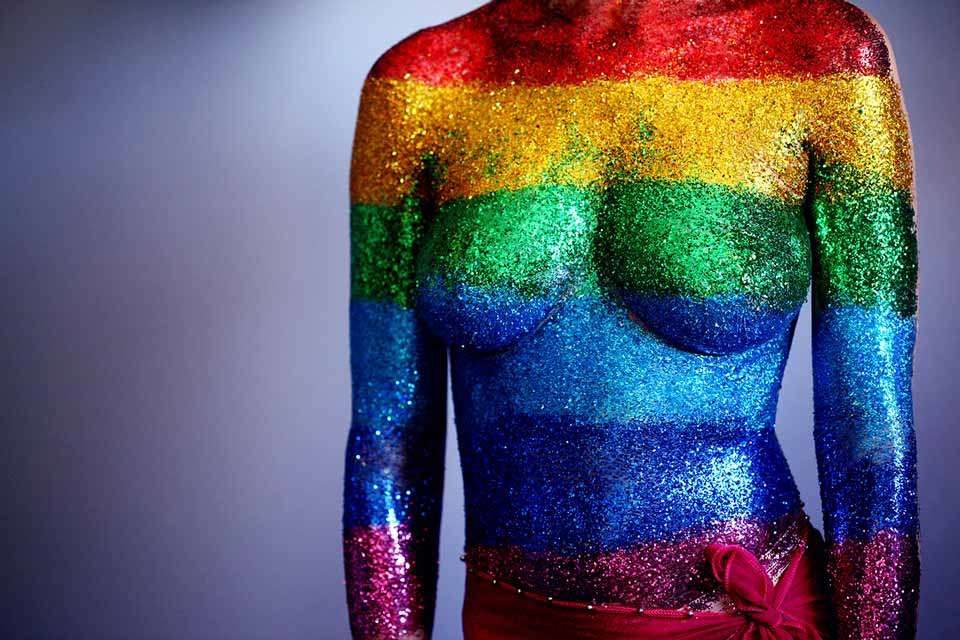 Conclusion
I hope that this post has given you a more comprehensive understanding of both gender identity and sexual orientation.
Everyone benefits from learning about and comprehending these subjects since it improves one's comprehension of others, teaches effective communication skills, and teaches acceptance of others for who they are.
To promote greater normality in society, teaching about it in schools ought to inspire kids to learn about both themselves and others at an early age.