Increase Sexual Desire in Women
One way to increase Sexual Desire in Women could be a Tantric Massage.
Sexual desire and arousal originate in the hypothalamus (the most primitive part of the brain), and a series of chemical reactions and connections take place there, making the body, whether it is a man or a woman, be prepared for sex.
There is no doubt: the levels of testosterone in blood are an important factor, we all know, but also emerge notable differences between men and women, for example schedules, as it is a scientifically proven fact that men like to have sex in the morning and women at night because the levels of masculine and feminine testosterone are higher on opposite sides of the day.
But in the case of women, sexual desire is not totally a hormonal issue, it is largely related to their emotional stability. Psychological factors are important in cases like menopausal women or those who had their ovaries removed, the levels of hormones in blood are much lower than other women and yet they have shown that it does not have to be decisive in their degree of arousal and sexual desire.
So, according to some studies, desire in women does not answer to a chemical reaction in the body.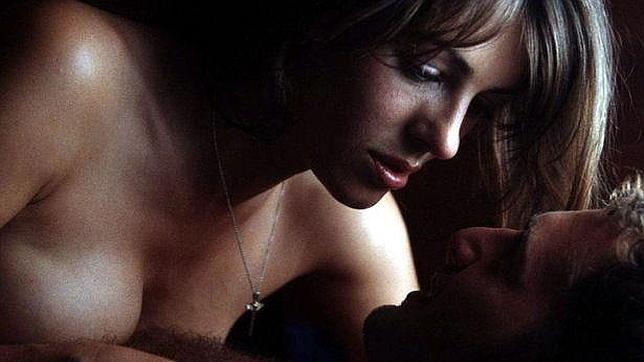 What do women need to increase sexual desire?
Well, the answer has been found in the results of these studies from which is deduced that it is very important for women to have a stable mood, a feeling of health and welfare, to feel good with themselves increases self-esteem and helps them enjoy sex.
Tantric massages we have designed especially for women are very helpful because they help women explore their sexuality from the sensible spots like erogenous areas, helping them feel good with themselves and discover a different sexuality.