¿What about Sexuality today?
Even in these days where there have been many advances, our society is full of prejudice regarding cultural differences, opinions or role models, and although we try to avoid it, everyone seems somehow affected by the opinion of another person, even if they have no idea of who that person is.
The worst subject to talk about is undoubtedly sex. It is true that we are facing a moment of sexual innovation because certain practices that were seen badly are now being accepted, such as homosexuality, bisexuality, polisexuality…
These movements are in the hands of another big boom, big hits for erotic novels, such as the saga of Fifty Shades of Grey because which have brought certain sexual practices for a big public that has gone from censorship to acceptance.
However, there is still a traditional and demure view regarding sexual issues, it is very hard to discuss certain topics naturally and with clarity. There are many experts who speak precisely on this matter:
Rebecca Rosenblat is a well-known Canadian sexologist, outlines the importance of connecting with people and helping them release tension by telling the stories each patient has lived and put prejudice aside, being able to calmly talk about different subjects without any taboos. Rosenblat believes that the most important thing is never forget the human side when it comes to sexuality.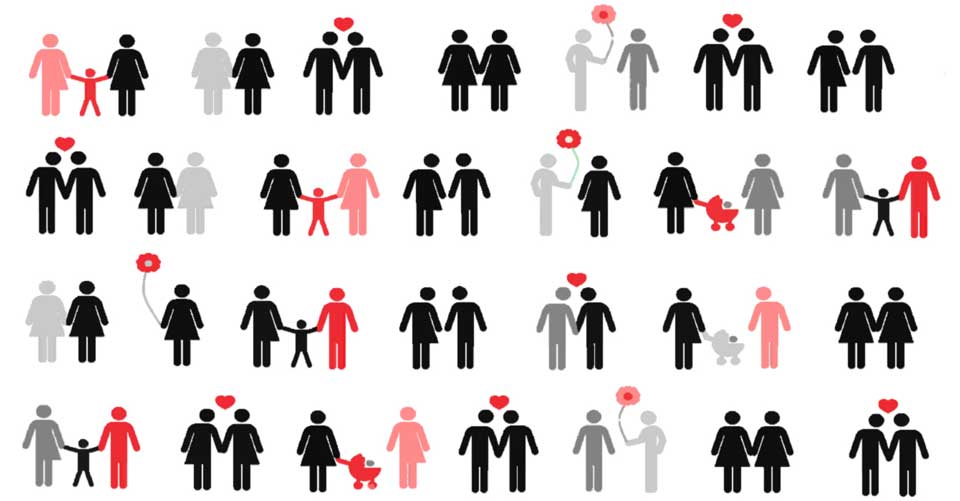 Michael Makai, author of best-seller Domination and Submission currently lives a relationship of poli-love of domination and submission with twelve people. He is the dominant figure in front of the other twelve.
For many, it will be scandalous or shocking that these kinds of relationships could exist, but he admits that is something he lives naturally and makes him extremely happy.
He does not understand why things should be changed just because it is not "normal", so he highly recommends not paying attention to criticism out there.
Maya Jordan, psychotherapist, and talks about the different practices she has tested and is open to new possibilities, she says to remove all the weight given to sex, so people play and have fun in their intimacy. She encourages her customers to develop their fantasies without being carried away by prejudice.
So, be guided by our fantasies, by our avidity, by our desire to discover the unknown, get rid of prejudice and start to fully enjoy sexuality.
We are in the 21st Century!