Tantra: Breathing as a way of disconnection, relaxation and serenity
Breathing correctly can help us effectively disconnect and focus, this leads to physical and mental wellbeing. On the same hand, we can also control our mind through this.
Through concentration on our breathing, we calm the incessant flow of distractions and our mind becomes especially lucid and clear …
This allows us to perceive in harmony pleasurable feelings that make us feel better, healthier and happier in our day to day life .. If we practise 10 or 15 minutes a day we can reduce stresss and most important,we can master our mind.
In terms of the sexual point of view, more intensity and pleasure can be found as we and gradually bring enjoyment to a pleasant stream of energy through proper respiration.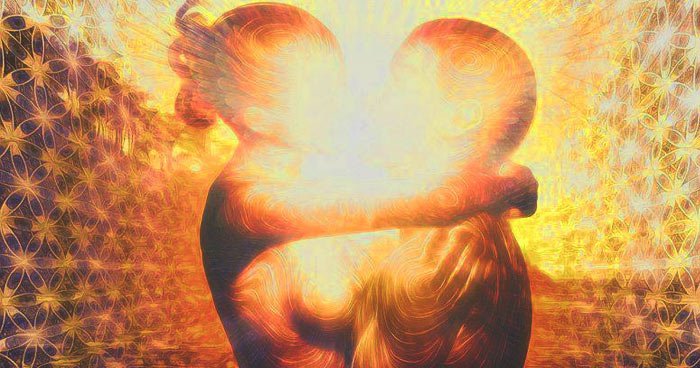 In our tantra massage…
This technique is used so the receiver can take his own time to perceive a change in sensations and disconnect.
By practicing this technique simultaneously with tantra massage, a shift toward natural depth is achieved. Vital energy intensifies, fullness and peace is awakened. The relationship that we give the tantric massage at our center is through practice.
When practicing diaphragmatic breathing, we inhale and exhale through the nose in a calm and stressless state. The work / masseuse is simultaneous rhythmic to the receiver, unblocking energy channels through the meridians and chakras and stimulating all erogenous zones in the body.
Thus freed all voltage and into a stream of perceptual clarity of vital pleasure through breathing merger – massage and energy points breakouts.   You start lying supine (face up) and cover their eyes to help relaxation and mind-body process.
This experience of pleasure is recorded in gratitude applied in our memory. So it is a benefit to learn to use the breath to flow better combining it in any activity that is desired and it will be useful to  us forever.
In this case led to sexuality, this method increases with time, treatment and learning the skills to be experience a gradual and more powerful excitation.
Enjoy the best Tantra in Madrid.