The popularity of sensual movies have never been in doubt as a lot of people love watching these category of movies for different reasons. Sensual movies help set the mood for some sexual encounters between couples. In fact, a lot of people would prefer that they first watch some sensual movies and get turned on and put them in a very erotic mood before getting down sexually. Sensual movies are not necessarily an explicit sex movies as it may sound but they may contain some elements of sex scenes and romance that tends to fire up the mood of the watcher.
The aim of sensual movies is to give people some erotic moments and also help them come out of their rigid shell especially as it affects their erotic and sexual lives.
It is almost impossible to list out all the top notch sensual movies because they are just a lot of them from the beginning of making movies. However, there are some of these movies that have caught the attention of majority of people and have become permanently ingrained into the consciousness of a lot of people. These movies were identified based on surveys, movie followership and other means as the names continue to pop up among sensual movie lovers.
The following are some of the sensual movies considered to be the best of all times.
I Am Love (2009)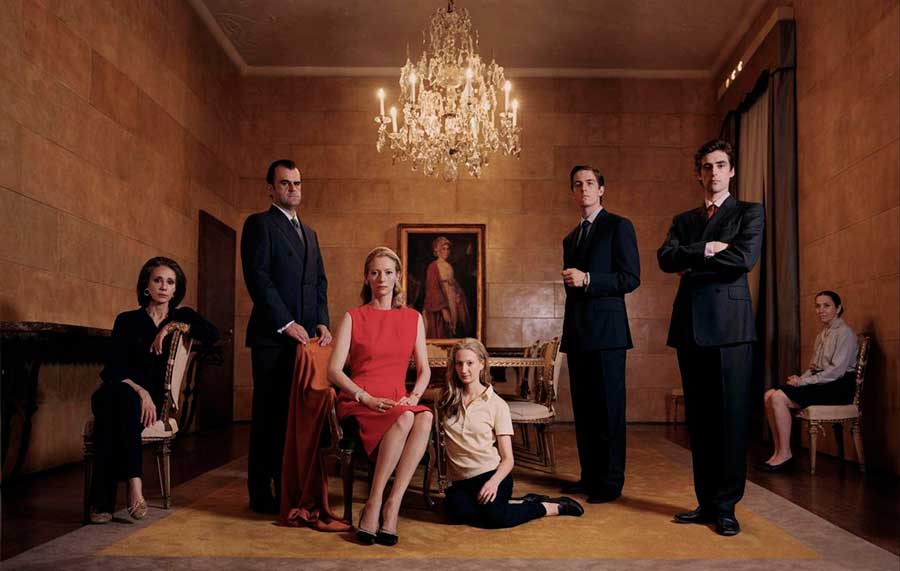 This movie is one of the most popular movies as long as sensual movies are concerned. It was shot in Milan and directed by one of the great directors in the movie business Luca Guadagnino. In this sexual movie, viewers are treated to a sensual action that tends to be satisfying. This movie is full of love making but not in an explicit form. The colors, music and lighting of this movie is known to capture the mood of the scene.
Lust, Caution (2007)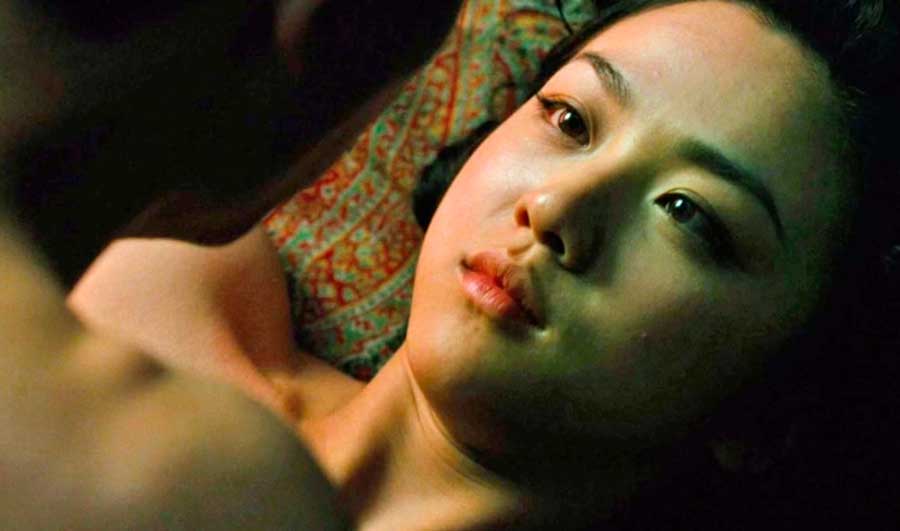 This movie was set in Hong Kong and it is an erotic espionage drama. It centers on the assassination attempt of an officer considered to be working for a puppet government. This movie contains some rough sex plus other types of intimacy. The movie can be considered as one of the best sensual movies of all time.
Venus in Fur (2003)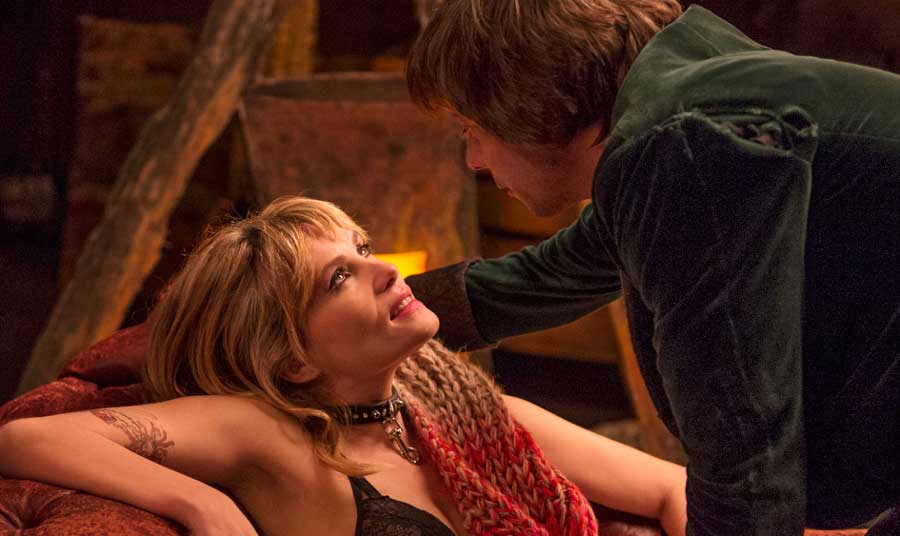 This movie is packed with a lot of sexual power play. It is very sensual in nature and boast of very good actors who interpreted their roles very professionally. It is important to note that there is no explicit sexual scene in this movie but that does not stop it from being sensual especially looking at the body language and the dialogue among the actors involved.
Free Fall (2013)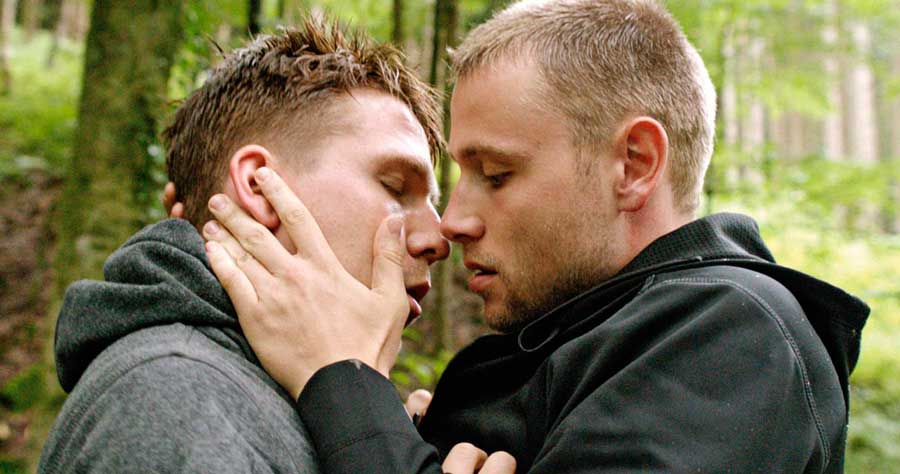 One of the most sensual movies of all time can be seen in Free Fall. There is a very big chemistry between the actors and this makes the movie to be very sensual. There are sex scenes in this movie but it is not made to be explicit. However, they are sensual scenes and this is why it is in this list.
The Dreamers (2003)
This movie is rated as one of the best sensual movies of all time despite being set in 1968 Paris. There are a lot of sexual games that is being played in this movie. In fact, it is full of sexual exploration and the scenes may be difficult to watch without having to get into a sensual mood.
Betty Blue (1986)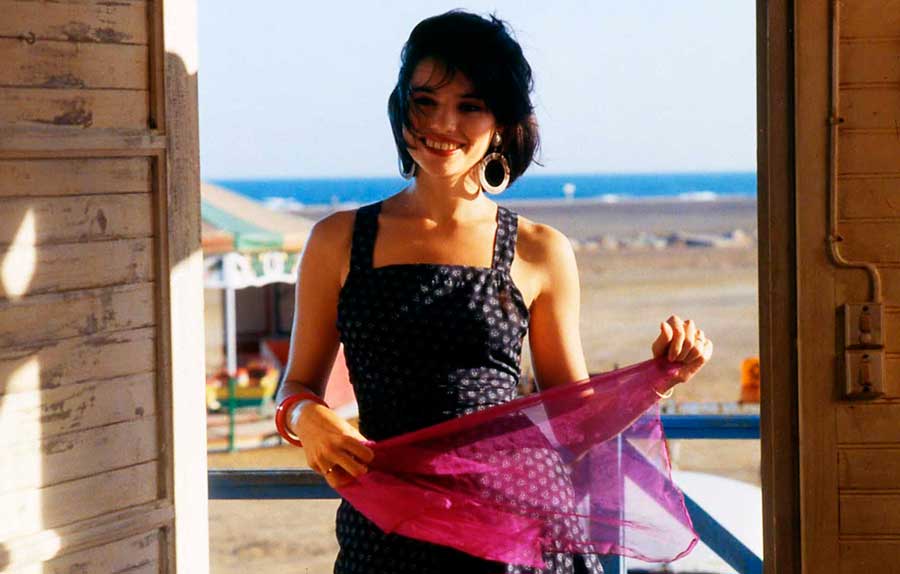 This movie was one of the most talked about movie in that year as it is packed with some erotic actions that makes it very sensual. It has a very good story line and boasts of top class stars too. The movie is well scripted in such a way that even though it is sensual in nature, it is too explicit.
Fatal Attraction (1987)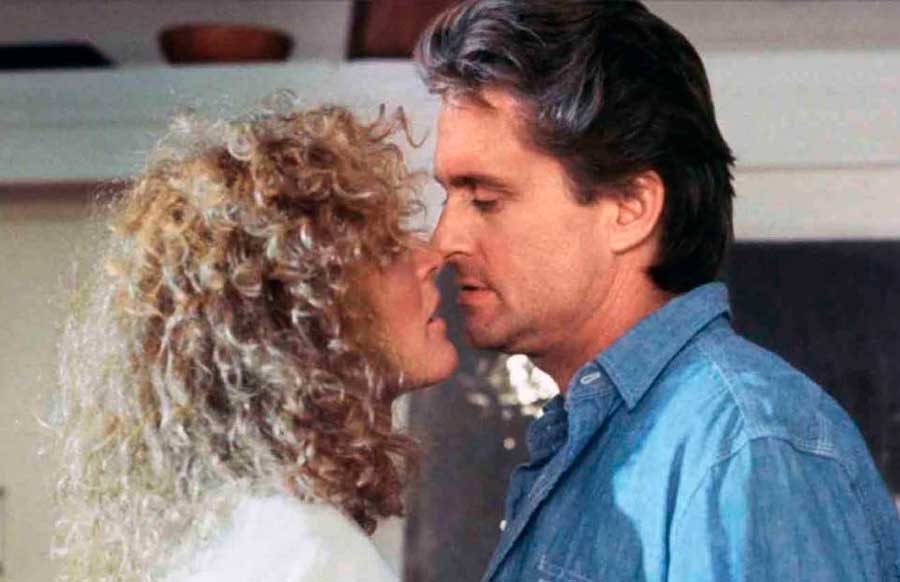 This 1 hour 59 minute movie is a drama and thriller shot in 1987 with Michael Douglas playing the lead role. You are naturally going to start feeling sensual after watching this movie. If you are watching this movie with a partner, then it can set the perfect stage and emotion for doing something "crazy" with each other. It was nominated for several awards.
Unfaithful (2002)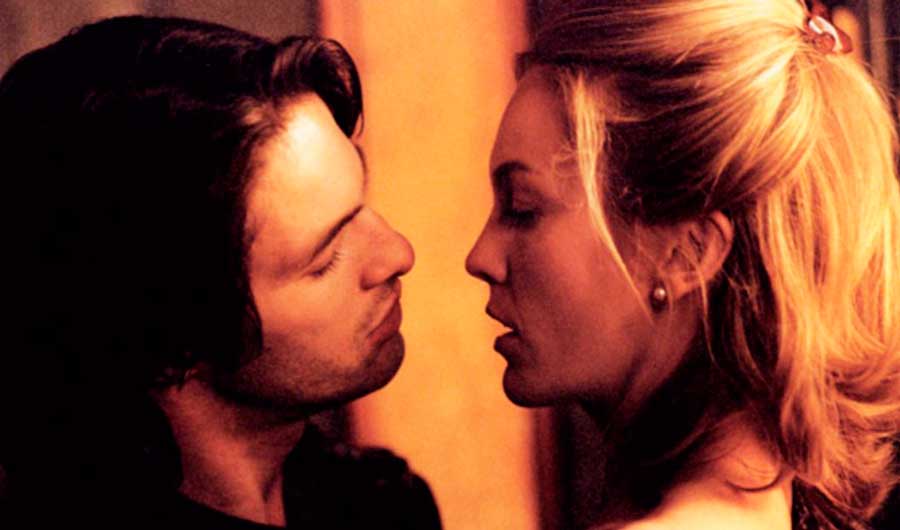 Unfaithful needs no introduction as it was very popular at that time. The stars of this movie include Richard Gere, Diana Lane and Oliver Martinez. The movie centers on adulterous fling and shows a lot of erotic scenes that would get you in the "mood". In fact, the sensuality of the movie feels so natural and connects the mind and body.
Killing Me Softly (2002)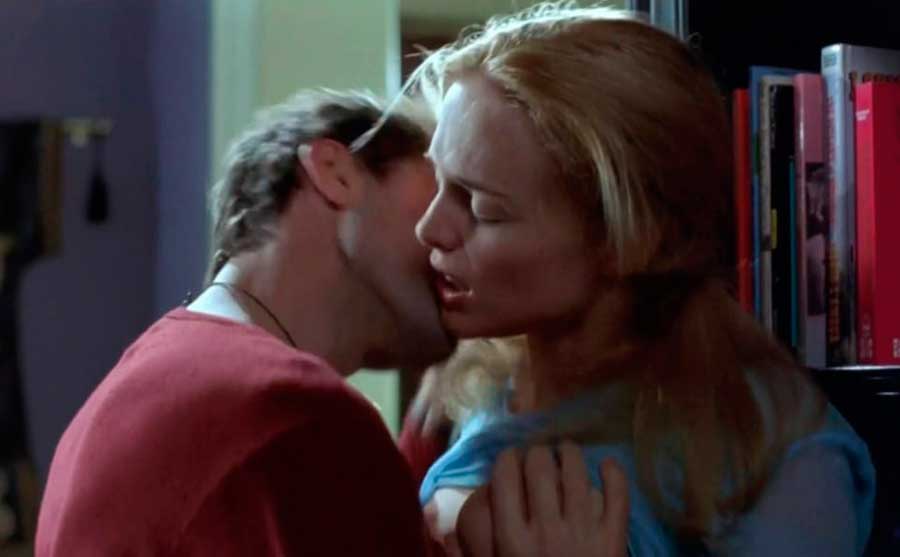 Like the title suggests, this sensual movie is one of the best ever seen on screen as it has the potential to bring out the erotic feelings on the viewer. Directed by Kaige Chen, it is about a woman pursuing exciting sexual scenarios. It is a 1 hour 40 minutes movie and it is very interesting.
9 1/2 Weeks (1986)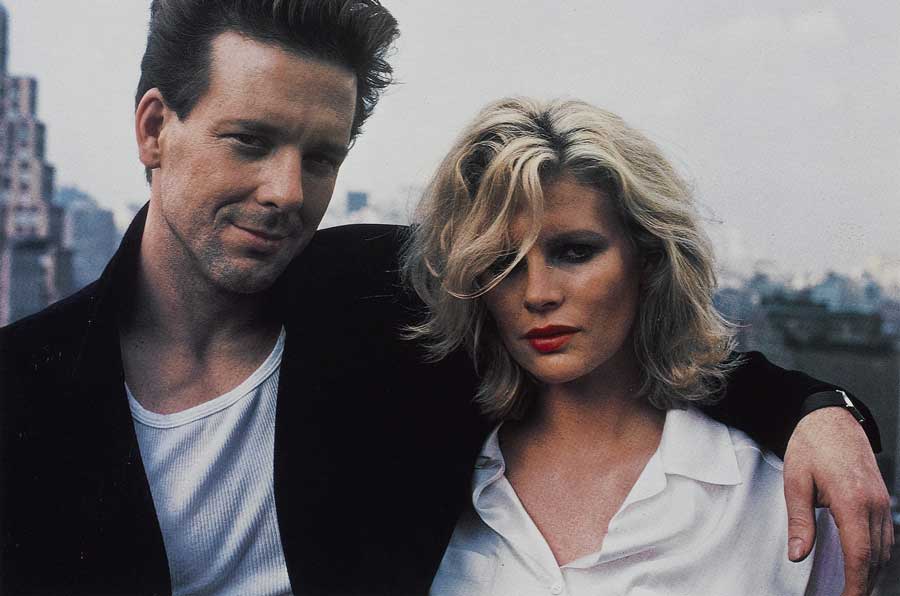 One of the most talked about sensual movies in the 80s and 90s is this movie. It is a movie that showcase romance in a pure form. It has lots of sex games played by the actors. This kind of movie can set the mood for couples to go erotic.
Basic Instinct (1992)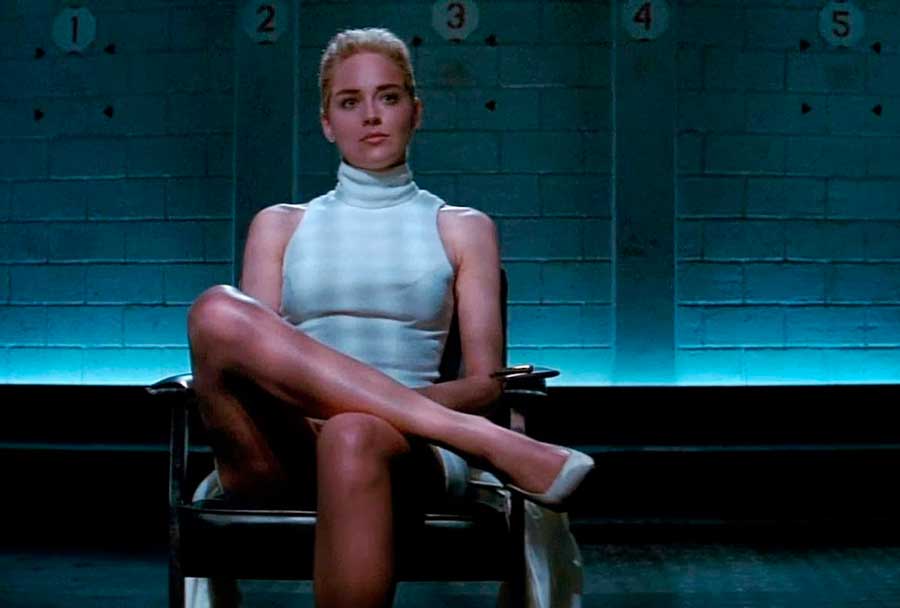 This is one of the sensual movies of the 90s as it was acted perfectly by star actors Michael Douglas and Sharon Stone. The erotic scenes in the movie looks so real and the seductive manipulation of the lead actress is overwhelming.
9 Songs (2004)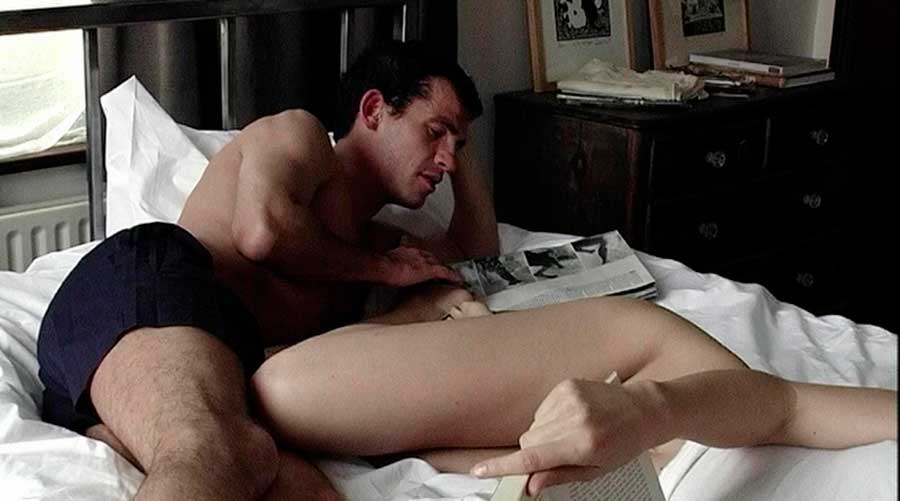 Another interesting sensual movie that showcase two lovers having intense sexual encounters. It is directed by Michael Winterbottom and star the likes of Kieran O'Brien.
Shortbus (2006)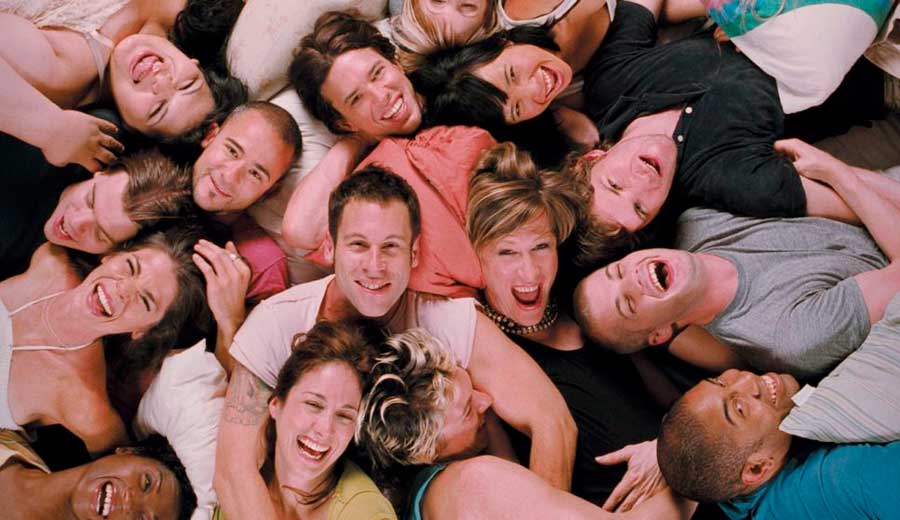 This movie makes the list of sensual movies of all time due to its wonderful storyline. Apart from the erotic aspect of the movie, it blends in music and arts.
Secretary (2002)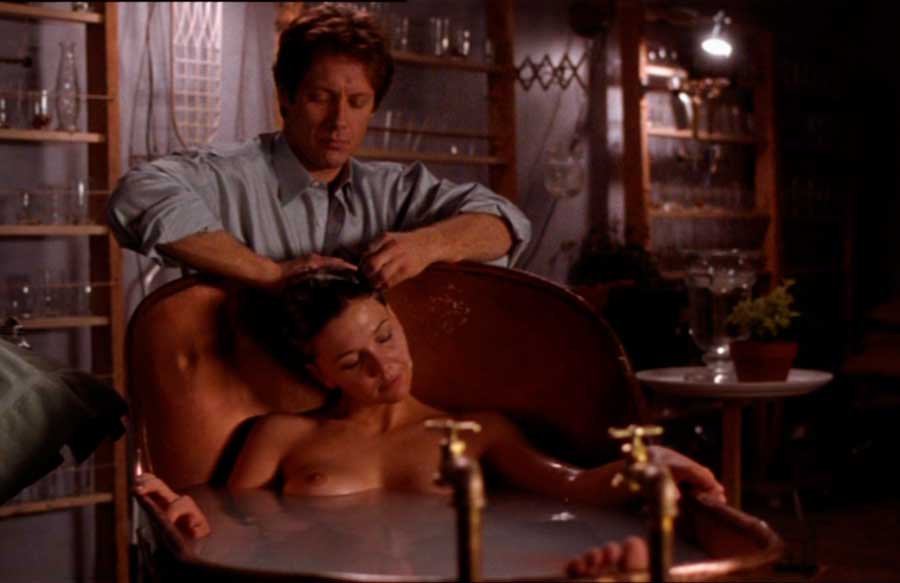 This is a romantic comedy. It incorporates sexual games and other nuisances that makes it sensual. There is masturbation, Sex, BDSM and nudity.
Blue is the Warmest Color (2013)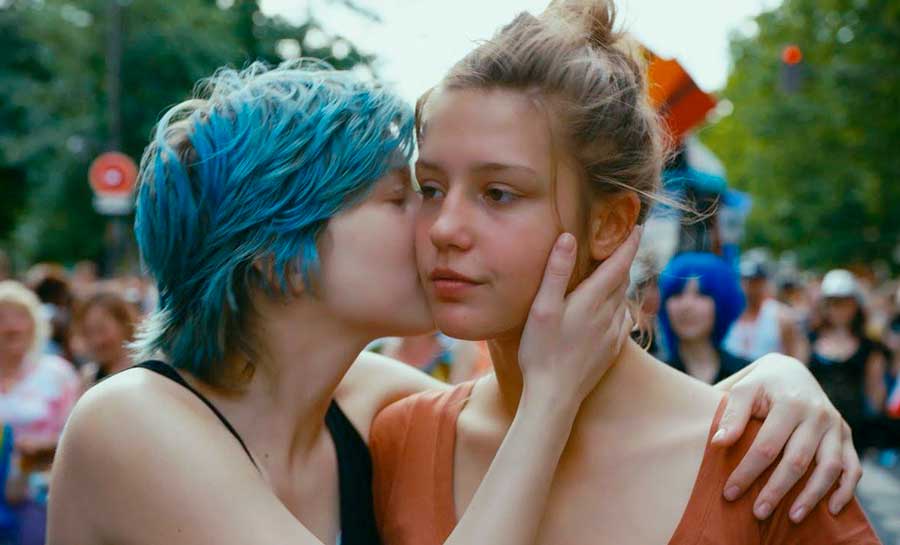 A movie that features romance and explicit sex. In fact, one of the sexual scenes was filmed for about 7 minutes with all the sensation looking so real. This movie is certainly one of the best sensual movies of all time.