Both sexes frequently have wet dreams from puberty until adulthood, even though they are usually linked with adolescent boys. A wet dream is referred to in medicine as nocturnal emission. The UN Convention on the Rights of the Child defines this age range as adolescence or 10 to 19 years old.
The transition from puberty to maturity is something that both boys and girls commonly go through. Teenage boys, as well as girls, can also have wet dreams or WD when they are asleep. What are wet dreams, how do they affect health, their symptoms, and what are the wet dream myths and facts? In this article, we examine the realities of WD and clarify some common misconceptions about this common, healthy event.
Table of contents: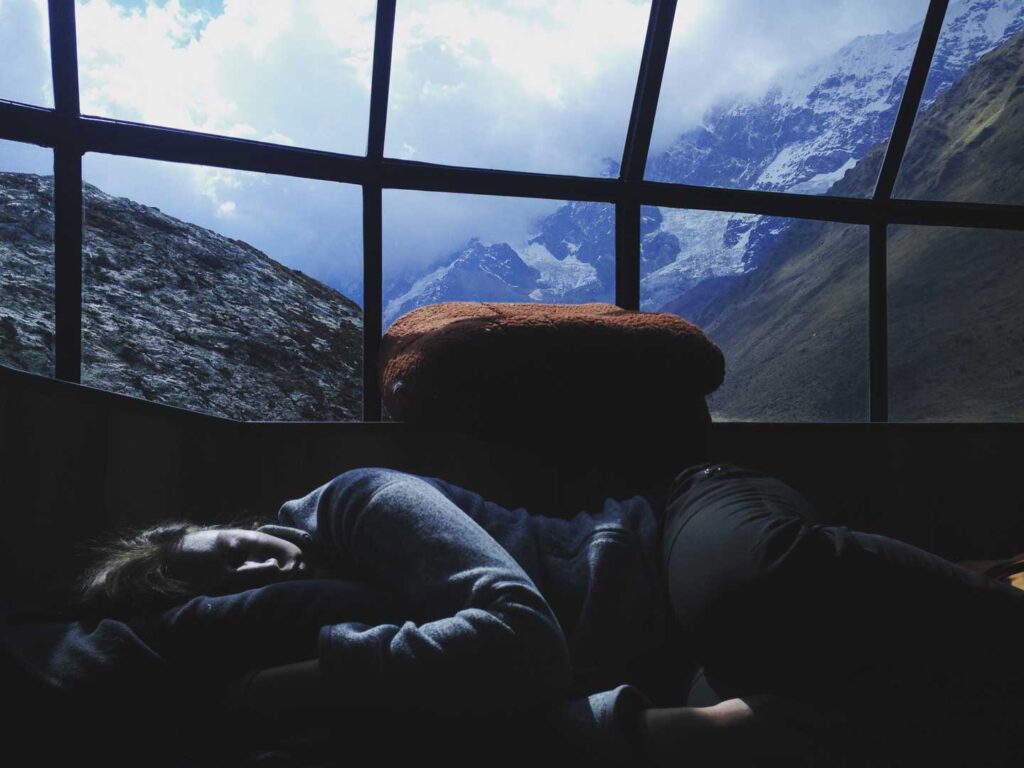 Nocturnal Emission is the phrase used in medicine to describe WD. Nocturnal refers to "at night," and emission has to do with "release." It may also go by the name "Sleep Orgasms." WD, or Nightfall, are simply when someone has an involuntary orgasm while sleeping or dreaming. These dreams could be erotic or not. You might be wondering why it's termed "wet dreams" at this point.
When a man or woman dreams of being wet, he or she may awaken with soaked clothes or bedding. And the reason for this is that sperm-containment fluid, known as semen, is discharged during the ejaculatory period. In a broader sense, we may comprehend that the individual's genitals are hypersensitive while they are asleep since there is greater blood flow to the area, which leads to ejaculation and, ultimately, WD.
Girls cannot ejaculate, although they can have an orgasm when they are asleep. Girls reportedly don't get these dreams as frequently as boys do. The important thing to remember is that nocturnal emissions do not result from masturbating while sleeping; they occur naturally. It is normal to have them, and there is nothing wrong with that.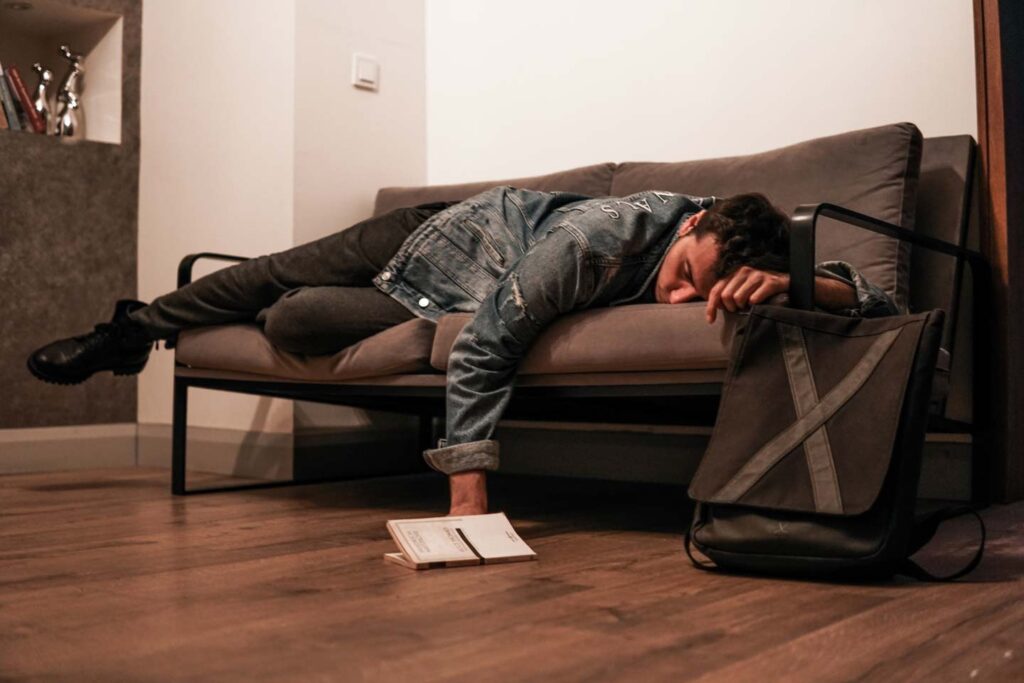 WD happen as a result of the physical as well as psychological changes that our body goes through during adolescence. As the body begins to release more sex hormones, the desire for sex increases. In contrast to how women make eggs, men produce sperm. During this time, facial and pubic hair can be seen, plus the genital area grows. Nightfall frequently happens without providing the person with any warning.
The body's production of the hormone testosterone throughout puberty is the main contributor to nocturnal emission. You can start releasing sperm as soon as the body stimulates this hormone. In a broader context, having sex will fertilise an egg and cause a female to become pregnant. You may become aware during puberty that you can get an erection at any moment, whether at school, sleeping, watching TV, taking a shower, or doing anything else.
WD don't happen for a particular reason related to preferences or experiences from the day. It is advised that one should examine their sexual fantasies, which are often represented in their dreams.
When a person reaches puberty, they begin experiencing WD. This generally happens to teenage boys when puberty sets in, and their ability to generate sperm reaches its peak. This is brought on by increasing testosterone levels during puberty.
Even 70% of single guys or men between the ages of 21 and 25 have varying frequencies of these dreams. Adult men also experience these dreams, not only youngsters. People will often have these dreams up until they reach menopause or from puberty until they are in their 30s.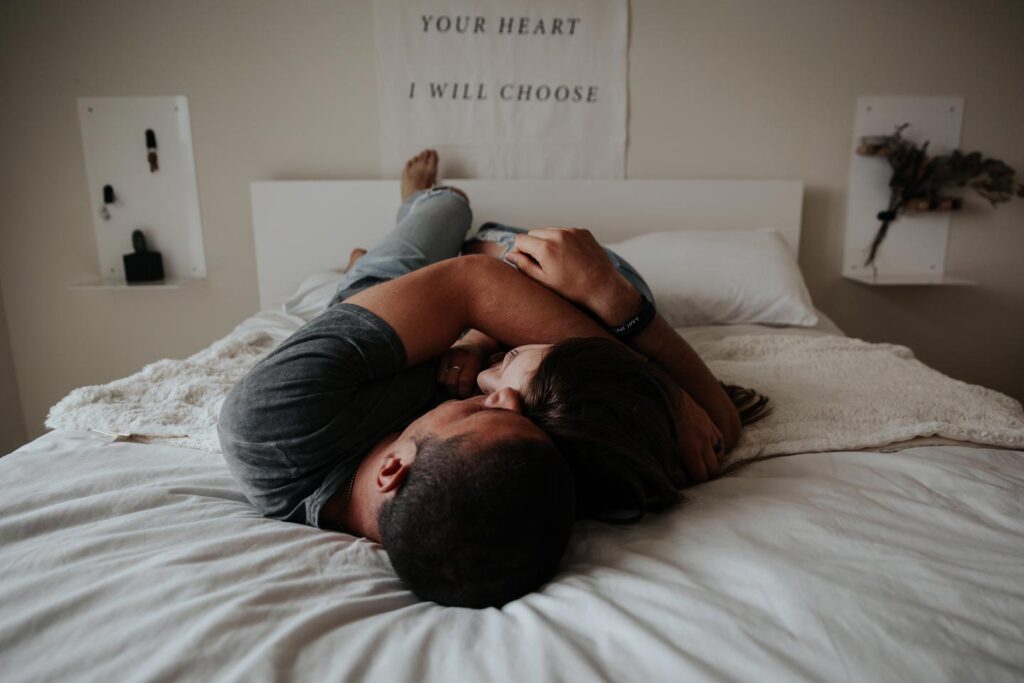 The patterns of each person's dreams are unique. While you cannot give a specific number, the following production is supported by research.
In men
According to studies, there is a good probability you will have wet dreams if you haven't had sex or masturbated for one to two weeks. By the time they are 24 years old, 97 percent of men in Indonesia, according to research, have WD. It is thought that men who have less WD tend to engage in less masturbation.
In women
Alfred Kinsey, a sex researcher, estimated that 40 percent of the women who took part in his study had at least one instance of a wet dream. By the time they turn 21, 85 percent of women are said to have had at least one wet dream. However, men are more likely than women to be able to identify these dreams.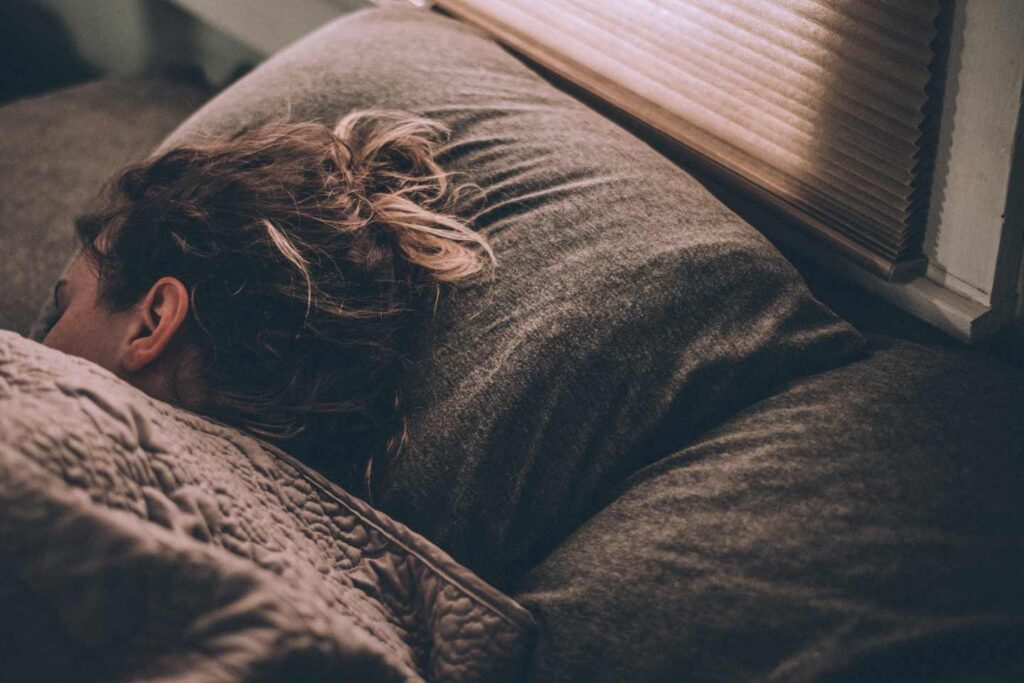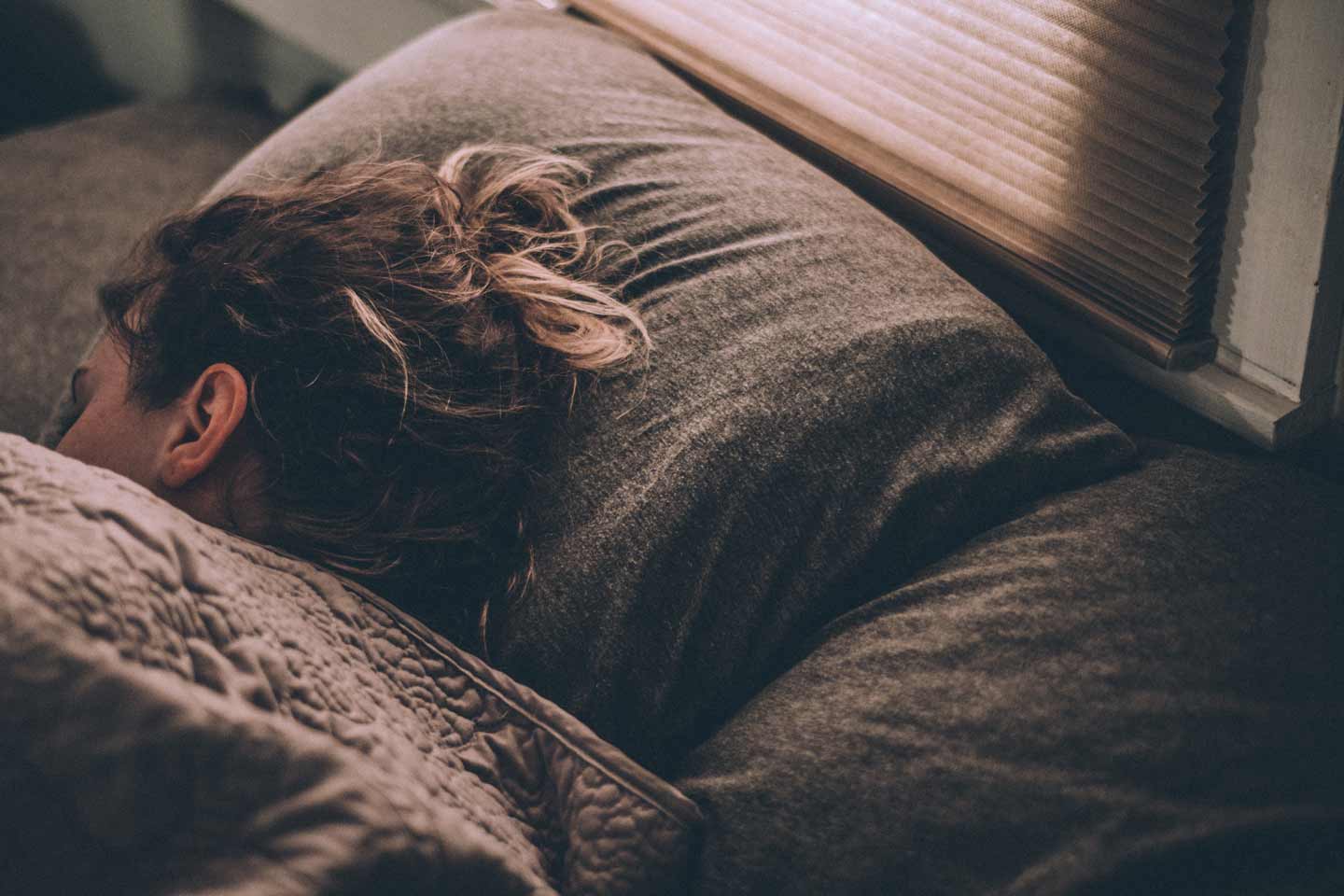 There are said to be a lot of WD myths that many people don't know about. If you are interested, then read along.
1. It Lowers The Sperm Count
The idea that having wet dreams may lower sperm counts is complete fiction. WD, on the other hand, give testicles the opportunity to swap out old, unhealthy, and sexual sperm with fresh, sexual sperm.
2. Wet Dreams Reduce Resistance
Immunity is not lowered as a result of having wet dreams. People think they are more likely to get sick or infected if they have WD more frequently. However, there is no proof of this.
3. Puberty Is The Only Time We Get Wet Dreams
Another well-known WD myth is this. But you must know that puberty is not the only age that causes WD. They can also happen to older people. Due to the constant hormone levels in adults, it occurs more frequently during puberty. However, these hormone levels are constantly shifting during adolescence, which causes more WD.
4. It Is A Symptom Of A Disease
There is no correlation between having wet dreams and any underlying health issues. Instead, it is unquestionably the opposite. WD indicate that your sexual organs are healthy and operating properly.
5. Wet Dreams Are Avoided By Masturbation
There isn't enough support for the claim that masturbating before bed can stop wet dreams if that is what you believe. Masturbation might lessen the frequency of WD, but it can't guarantee that they won't happen.
6. Wet Dreams Shrink The Penis
Once more, the idea that the penis shrinks due to wet dreams is a complete fallacy. This is not supported by science. Any illness, as well as natural events, cannot cause the male reproductive organs to decrease.
7. Erotic Dreams Are Always Dreamt While Wet
WD don't have to be sexy every time. Even in non-erotic dreams, one can become aroused sexually. Because of friction with a bed, stimulation can also create arousal.
8. Positions Are Irrelevant
Positions matter when having erotic or wet dreams. Similar to how you become stimulated while having sex in a particular position, so too with sleep. If you frequently sleep on your stomach, your reproductive organ may contact the mattress or pillow, stimulating it and producing erotic dreams. Sleep on your back if you wish to avoid having such dreams.
9. The Popularity Of Friction Orgasms
If you assume that friction orgasms are becoming increasingly common, you're wrong. You may become wet due to erotic dreams and because the friction of your clothing and bedding stimulates your private area. Baggy clothes create a barrier between you and your bed because it reduces friction. Sleep in comfortable pijamas if you don't want to have frequent dreams like that.
10. Wet Dreams Are Common For Everyone
Adults and adolescents alike can experience wet dreams. You most likely won't ever have one. And regardless of the situation, you shouldn't worry about it.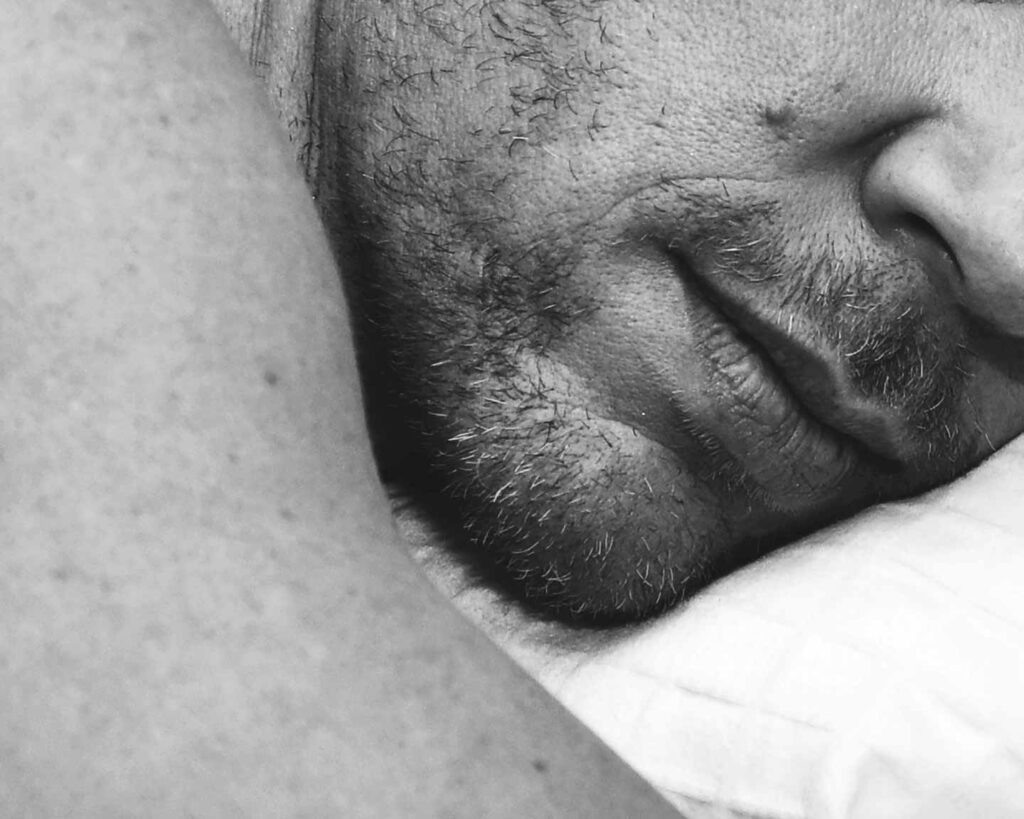 Here are some of the WD facts that you should know about.
1. No Sperm Count Is Lowered By Having Wet Dreams
Some individuals think a man's sperm count may decline if he has wet dreams. WD, conversely, are a means for the testicles to get rid of older sperm and support the body's normal production of new, healthy sperm.
2. Wet Dreams Are Common In Women
Wet dreams are frequently associated with men, especially adolescent boys, but they can also occur in women. Female WD can cause orgasms as well as extra vaginal fluids as a result of excitement. Men naturally experience numerous erections every night, which may make them more susceptible to having WD.
3. Not Everyone Experiences Wet Dreams
Both men, as well as women occasionally experience dreams of being wet. They cannot be stopped or controlled; therefore, having them is not something to be embarrassed about. It is worth mentioning that the frequency of WD varies from person to person. People might have:
Never dream WD.
During adolescence, only a couple of sporadic WD occurred.
Throughout adolescence, I had a lot of WD, but none of them as an adult.
WD persisted in their lives on a regular or irregular basis.
4. You Could Induce A Wet Dream For Yourself
There isn't any solid data to support this, so all we have to rely on is what individuals say, but there are several things you can do to induce a wet dream for yourself.
Go to bed on your stomach. You can develop one as a result of such friction on your bed.
Sleep without clothes. Fewer layers increase the likelihood that it will occur.
Before going to bed, you might watch or read something sexually explicit or just try to imagine sexual things as you rest.
Take part in No-Fap. If you don't touch yourself, your body may perform more tasks for you.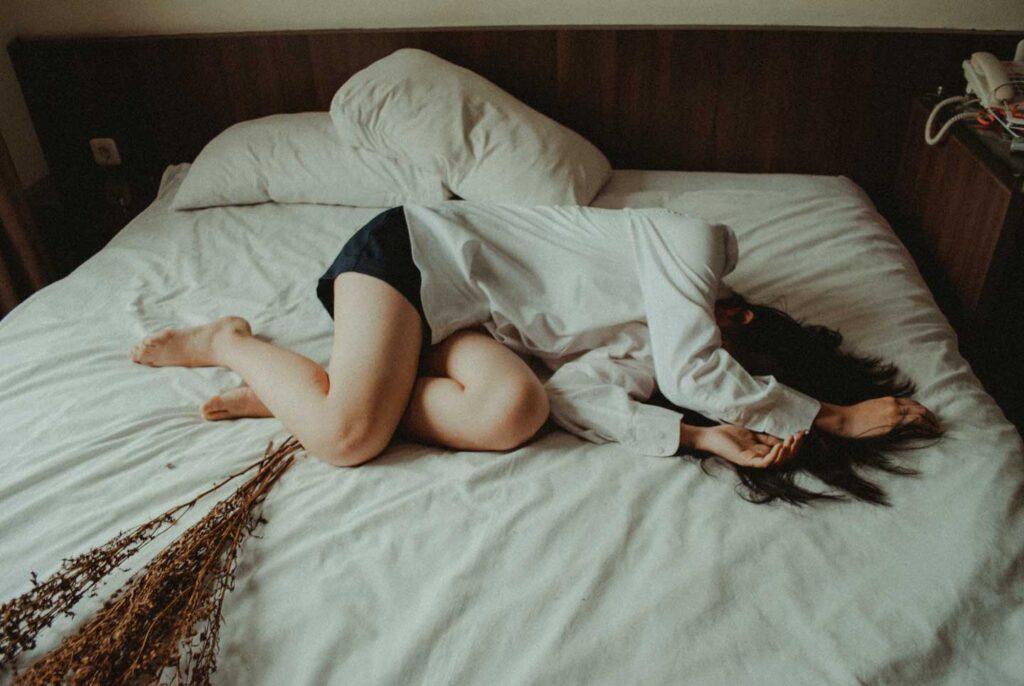 Wet dreams may be less common if you have more frequent intercourse, although this is not confirmed. Although there is no known way to stop WD, some methods might help. These techniques do not, however, assure success.
The following techniques to lessen or get rid of WD might be helpful if having them causes someone embarrassment as well as discomfort or even is badly affecting their life:
Increasing the frequency of sex or masturbation.
Before going to bed, try some relaxation exercises or meditation.
Discussing dreams with a psychologist or counsellor.
It is important for anyone who has WD to understand that climaxing while sleeping is an automatic reaction that cannot be prevented. WD don't necessarily mean someone isn't getting enough sex or isn't satisfied with their spouse.
Adults with WD should feel free to discuss their feelings with their significant other. This can help someone feel less anxious as well as embarrassed. Someone ashamed of their WD might want to go to a counsellor.
Conclusion
I hope this article helped you understand the myths and facts associated with WD. You must know by now that not everyone will get these WD; however, even if you do, there is nothing to be embarrassed about.
You should also remember that both males and females can get wet dreams. It is common, and it is healthy for your body.