Anal sex is a sexual practice that consists of introducing the penis (or a sex toy in case of anal masturbation) into the anus or rectum of the partner. Besides humans, this practice is known to exist among primates and other mammals.
Since the Middle Ages, anal sex has been considered a taboo. Over the centuries almost all religions have condemned it. The reasons for this rejection are varied. On the one hand, anal sex was one of the most used natural measures of birth control; on the other hand, the practice of this sex had high hygienic risks.
This disapproval has continued until today. In the United States, for example, in 2007, anal sex was a crime in some states, even if it was practiced in legal marriages. Today, anal sex is one of the most widespread sexual practices among homosexual couples.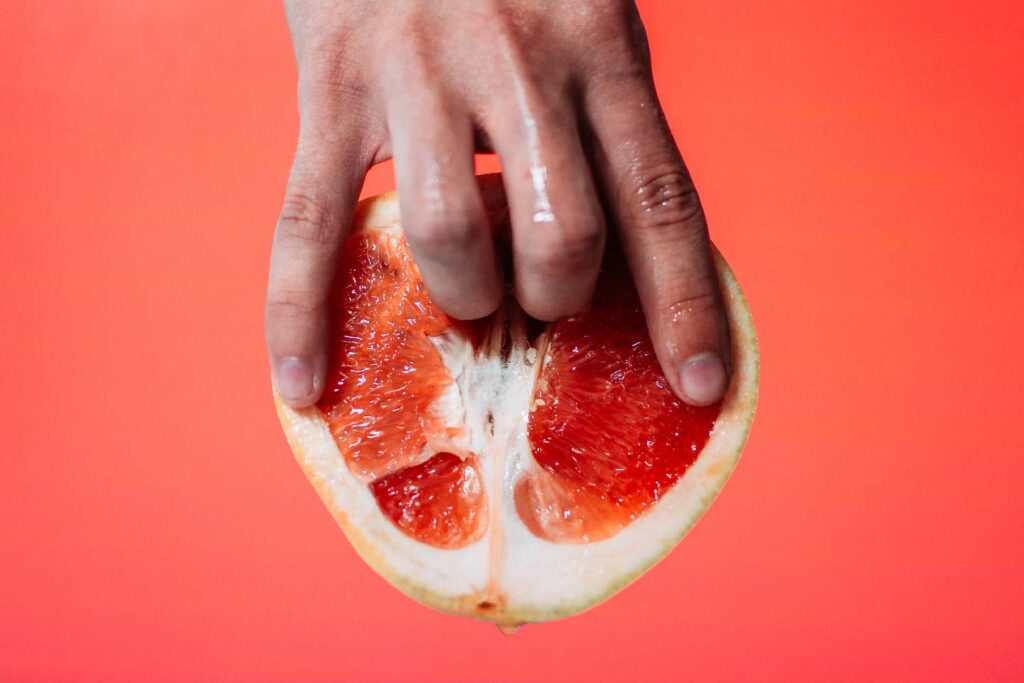 Tips to practice anal sex safely
Through anal sex, infections can be contracted if a condom is not used, since the walls of the anus and rectum break easily, causing small wounds through which bacteria and viruses can reach the bloodstream.
These walls are absorbent, so the blood or semen of the sexual partner can enter the body through the anal mucosa even if there is no wound.
Practicing anal sex for the first time
Since the sphincter is normally closed, anal sex may be painful if this muscle has not been previously stretched. To make the practice pleasant for the couple, penetration can be accompanied by masturbation, which helps anal muscles to relax and improves anal penetration.
In order to avoid painful penetration, it is also important to use plenty of lubricant, both in the anus and in the fingers and, later, in the penis.
With its use, friction does not produce wounds, neither in the anus nor in the penis. It is advisable to choose one that is water-soluble, since being compatible with latex prevents the condom from breaking. Some types of lubricants, such as creams or Vaseline, can irritate the anal area, so we must avoid them.
Penetration should start very slowly to give the other person time to relax. Breathing in and out makes it easier for the muscles of the anus to relax. The more confidence and intimacy you have with your sexual partner, the easier it will be to relax, and this will help the sphincter to dilate and penetration will not be painful.
Once the fingers or the penis have been inserted, no sudden movements should be made. If the anus contracts, we have to wait until it relaxes again to take out what we have inserted, otherwise we will hurt the other person.
For beginners it is advisable to learn to relax by practicing alone, introducing your own fingers or dildos of different sizes. If you are comfortable with the sexual partner, the time and place we practice anal sex, and if enough practice is done, it can become painless.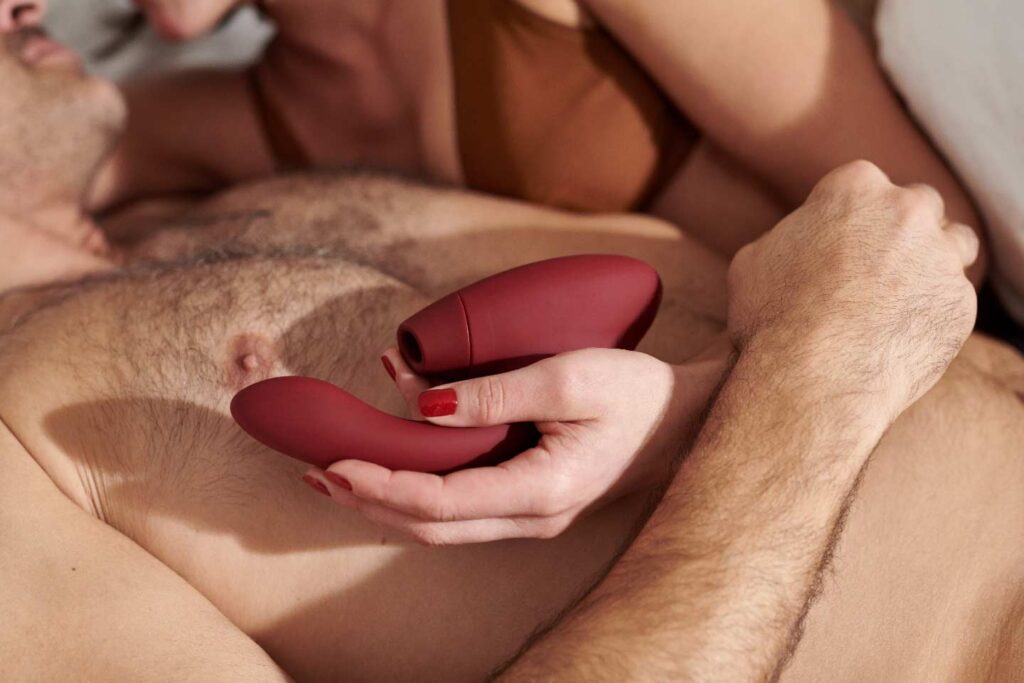 Anal sex for women
The practice of anal sex in women is increasing day by day. Currently, according to a study by the University of Indiana, 20% of women between 18 and 19 years of age practice it, and for those between 20 and 24 years of age this percentage increases to 40%.
There are many sexologists who believe that stimulation of the pelvic nerve through the rectum can also lead to pleasure in some surprising aspects. Some women even manage to enjoy anal sex more than vaginal sex once they have mastered it.
Once the female anal area begins to be aroused, the walls gradually begin to dilate and the penis exerts ideal pressure on the G-spot, making the anal sensation much more intense than the vaginal sensation. According to experts, total or partial enjoyment depends almost exclusively on them, on being able to give enough importance to sex without detracting from other qualities that are really important for life as a couple.
Other posts that you can find interesting about G-spot are:
– Beyond the G spot
– Tantra and women G spot
– What is and where is located male's G spot?
– How to stimulate sexual female G spot
– Sexual spots in male and female body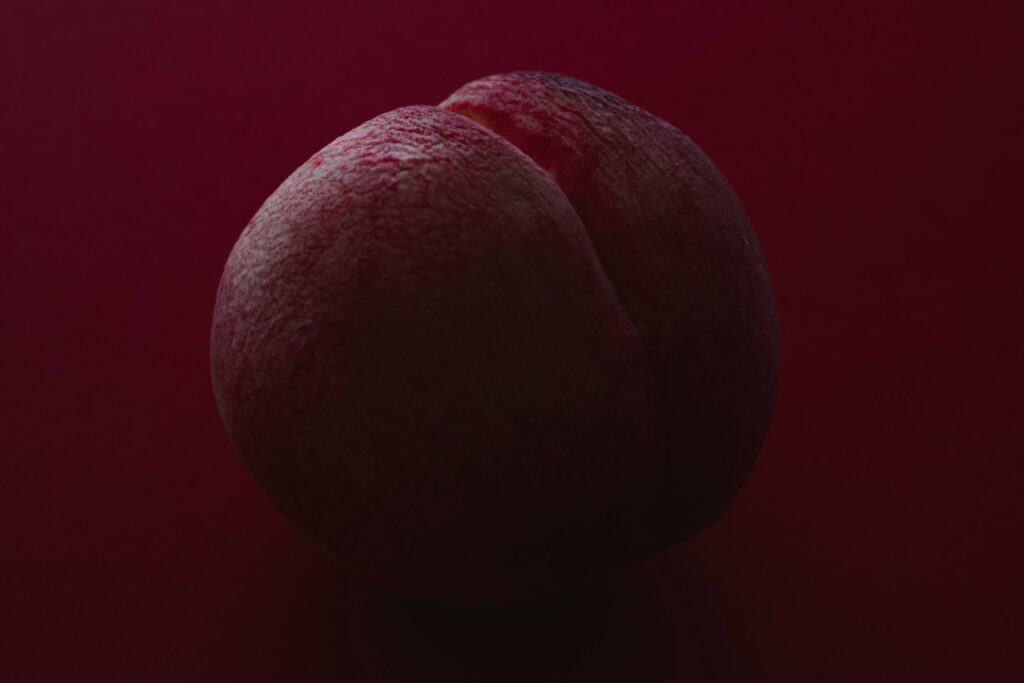 Male anal sex
A study published by the journal Clinical Anatomy, which collects and analyzes everything that is known about the male orgasm, concludes that, in fact, orgasms through anal stimulation are much more intense than those obtained through the sole stimulation of the penis. Experts in sexology carry out numerous awareness campaigns in order to normalize this pleasant practice by sending men the message that anal sex "is not only for gays".
It may also be that ignorance and lack of information, or wanting to be informed, is what fails regarding knowing all the truths about anal sex between heterosexual couples. And there is an equivalent in men to the G-spot, which is found in women. It is the prostatic point or the P point (Prostate).
Men still resist this practice for "fear of being gay". When they demystify the subject, they give themselves more freedom and less complexes. Heterosexuality, little by little, opens up to new experiences, with fewer inhibitions and mistaken beliefs. There is a long way to go for sex to free itself from these external imperatives and give free rein to pleasure.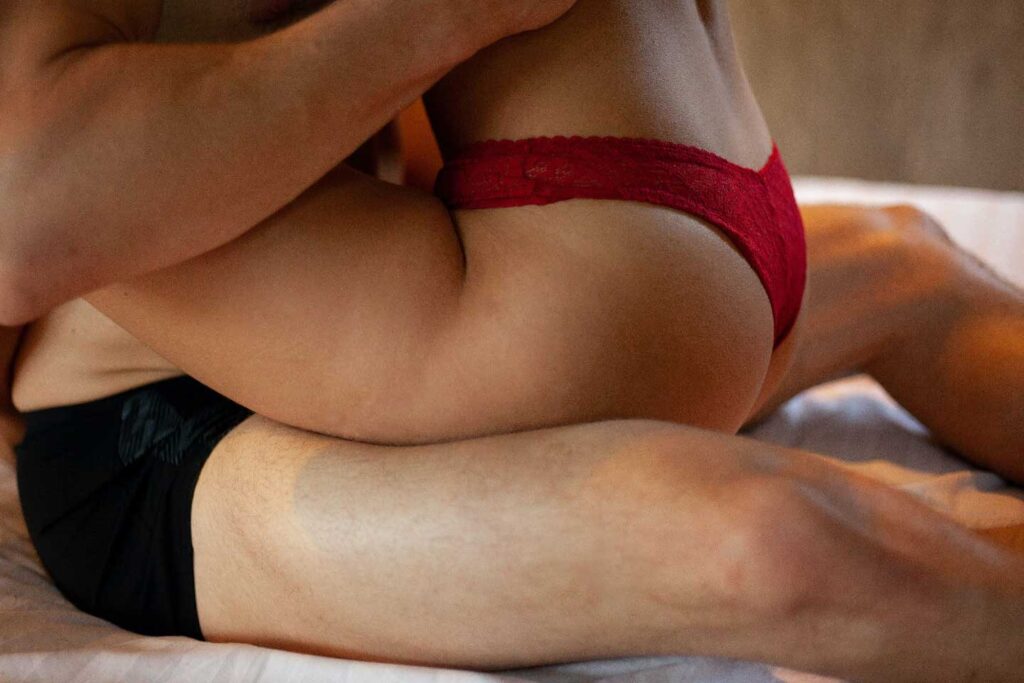 Myths and truths about anal sex
It causes pain
It all depends on how careful we are. The rule is simple: if it hurts, it is because something is not being done right. It is essential to go slowly and practice different positions that allow comfortable penetration and use lubricating gels.
Women do not like it
Another false myth of anal sex is that it is not a practice that can be pleasurable for women. Although it is true that women do not share the male anatomy, and do not have a prostate to stimulate, let's not forget that the anus is a very important erogenous zone in women's bodies, and can provide very pleasant sensations. However, many times, men "forget" to stimulate other erogenous zones of their partners, something that is essential to increase their arousal and relaxation.
It requires protection and hygiene
Many people think that since there is no risk of pregnancy, one of the most valued advantages for those who practice it, it is not necessary to use protection to have anal sex. However, there are many sexually transmitted diseases that can be transmitted through this practice. Even in monogamous relationships, it is always good to use a condom.
No orgasm
Anal sex is very pleasant and one of the many ways at our disposal to reach orgasm. In addition, it can be practiced in 'combination' with some sex toy and the pleasure is even greater.
It causes hemorrhoids
Irritation of the rectal tissue as well as anal fissures and piles can be caused by different factors, such as constipation, diarrhea, childbirth, etc. In case you already have some inflammation or pain, of course the introduction of any object (including the penis) will be annoying but for that we will have lubricants and plenty of time to relax and let ourselves go.
It causes anal cancer
For a long time people have believed that friction of the penis and the anus causes cancer in the rectum, however this is completely false. There are other risk factors that can cause this disease, but anal sex is not one of them.
It is for promiscuous and gay people
This is one of the many ways we have to enjoy sexuality in every sense. It has nothing to do with our sexual orientation or the frequency with which we have sexual intercourse.
More than half of heterosexual marriages admit enjoying anal sex with their partner. The idea that it is only 'allowed' in homosexuals and people with a certain tendency to often change bed partners is completely false.
Related articles:
– Prostate massage
– Perineal massage
– Tantric Sex: Four recommended positions
– Understanding what Tantra massage is