Esentially, the anti-stress massages are massages that are oriented to release the mind and the body from daily activities, work-related stress, social tensions…
Receiving a good massage will help us rest much better, even make it easier for us to fall asleep because contact can relax the nervous system, but let's go in parts:
What is stress?
This is a state of mental fatigue caused by the demand for a much higher than normal performance, often causing various physical and mental disorders. The causes of stress are many, sometimes acts as a general process of adaptation of individuals to the environment, such as when someone is cold tightening muscles to produce heat or when someone sleeps less to study.
The generated stress will begin to be harmful when the energies or the spent resources are not recovered. If this happens, there is significant wear and tear on the body.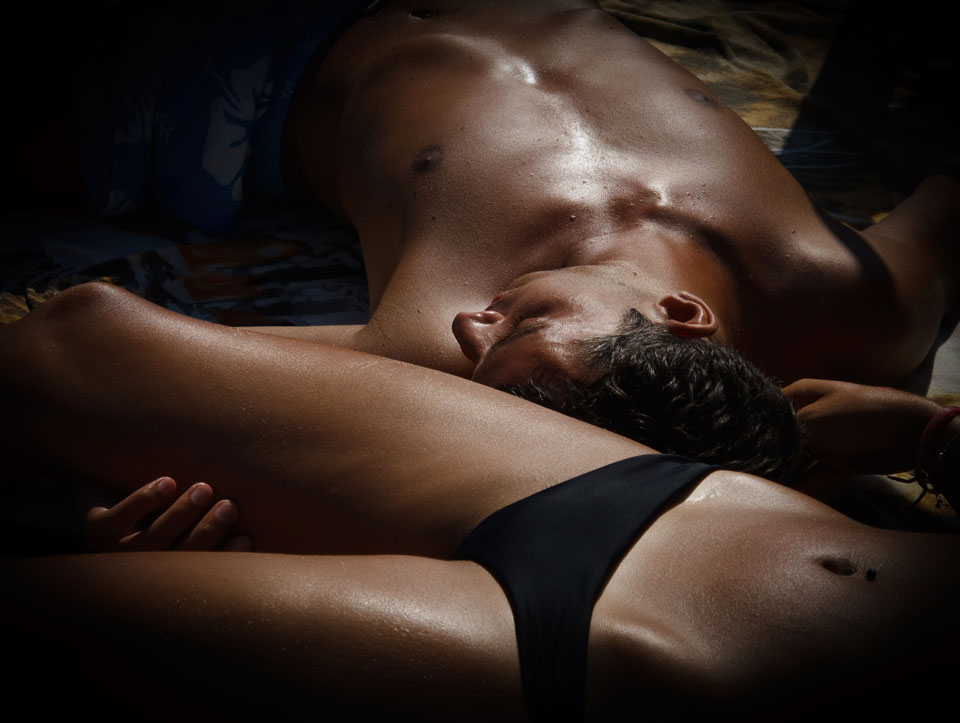 What are its symptoms?
Stress can cause many symptoms, both physical and psychological. Among all of them, the most frequent are:
Headaches. The most common is tension, caused by muscle tension we exert over the head, jaw, and neck.
Lack of energy or concentration. It occurs when the level of attention on one subject causes you to neglect the others, losing part of the necessary concentration.
Weight change. Stress is associated with the change in weight generated by bad eating habits coupled with a sedentary lifestyle.
Mental health problems. Such as anxiety or depression.
Constant tiredness.
Insomnia. The difficulty to fall asleep is a very frequent symptom of stress, affecting both the number of hours of sleep and the quality of sleep.
Cellular wear and aging. A state of continuous hyperactivity together with the lack of rest leads to a significant cellular wear causing premature aging.
Stomach problems.
Cardiovascular problems. When stress is prolonged over time it can lead to uneven blood pressure and cardiovascular problems.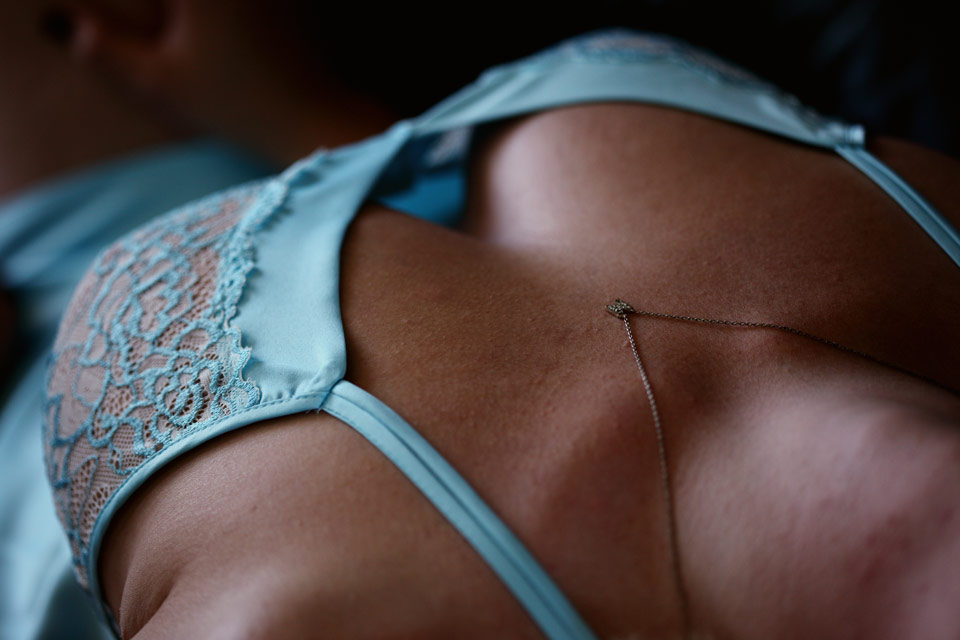 How to treat it?
Experts recommend trying to reduce stress as much as possible, as their symptoms may be affecting your health significantly. Therefore, taking action will be the best decision to combat it.
One of the most effective ways to overcome stress will be thanks to our anti-stress massages in Madrid. With no need for chemistry other than that generated by our body, a study conducted by the University of Miami has shown that touch can achieve beneficial effects on anxiety, headaches and even strengthen the immune system.
There are many types of massages, in fact in recent times, requesting this service has become an authentic social fashion. In addition, along with the growth of this trend, massage centres specializing in this type of treatment have been created. This is the case of our massage center Luxor Madrid, where professionals offer their therapies, whether sensitive massage, Tantra massage, erotic massage, etc.. to completely eliminate the work-related stress that is suffered so much today.
To explain how this type of massage can help us alleviate stress, it is necessary to bear in mind that the Hindus describe tantric massage as a process through which one can obtain the desired personal growth. This by means of pleasure.
Tantric anti-stress massages are based on the belief that if a person is relaxed, stress-free and sexually happy, this person can improve their health significantly.