Erotic massages, also known as sensual massages, are the combination of different techniques in areas of the body considered erogenous. The two spots of activity in women focus on the breasts and pubis, and in the case of men, on the male genitals.
Currently, erotic massages can be used to achieve different goals, either as foreplay, as a form of relaxation, or as part of sex therapy.
We have mistakenly associated genital massage with masturbation, or still worse, with prostitution, all burdened with guilt and shame. This happens with everything related to sex and pleasure, which has forced us to hide it and reject it.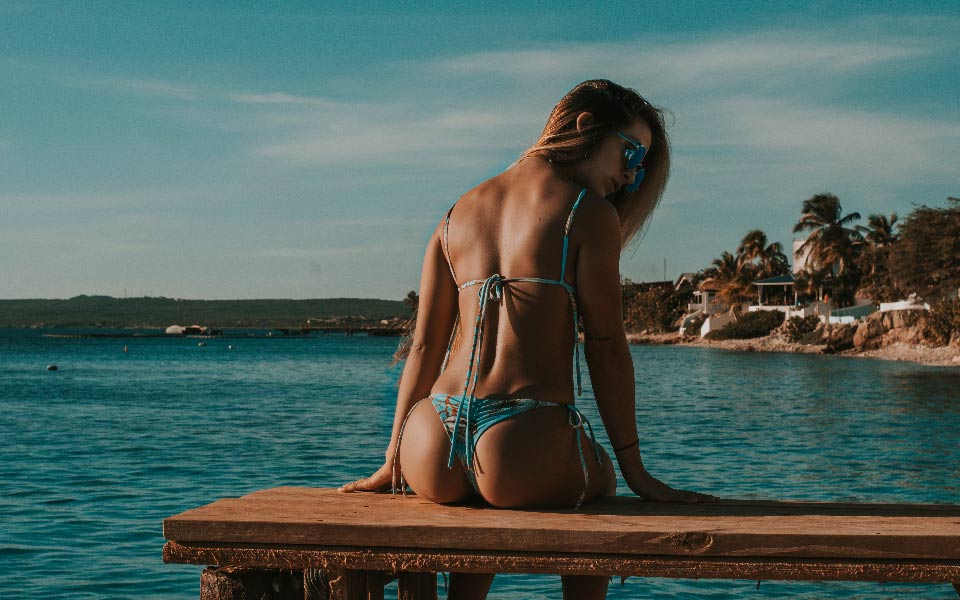 But what is a genital massage?
As its name suggests, it is simply a massage in the genital area, but the problem comes when we try to find differences between this type of massage and masturbation. Basically, the most important difference is that genital massage does not aim to reach orgasm, but rather to explore the erotic pleasure of the genitals, ie, experience something different from what you feel when you masturbate. That is why it is a perfect practice if you are curious about erotic massage, and there is no doubt that there is pleasure far beyond the clitoris and glans.
A genital massage seeks relaxation, well-being and openness to physical and emotional pleasure. However, unlike masturbation, genital massage does not seek orgasm or ejaculation, neither does it generate tension nor have the rapid and repetitive movements of masturbation. With genital massage, body and mind relax, open to new sensations and deepen self-knowledge, promoting self-esteem, emotional balance and sexual health.
Genital massage is perfect for all those who want to explore their body in a different way, increase their sensitivity and ability to feel pleasure and thereby improve their own sexuality. It is also ideal for those who suffer physical and emotional blockages related to sexual difficulties, such as erection problems, vaginismus, lack of sexual desire, anorgasmia, premature ejaculation…, and want to improve their relationship with their own body by using a natural therapy that provides a lot of welfare and breaks down barriers allowing them to enjoy a healthy sexuality and without prejudice.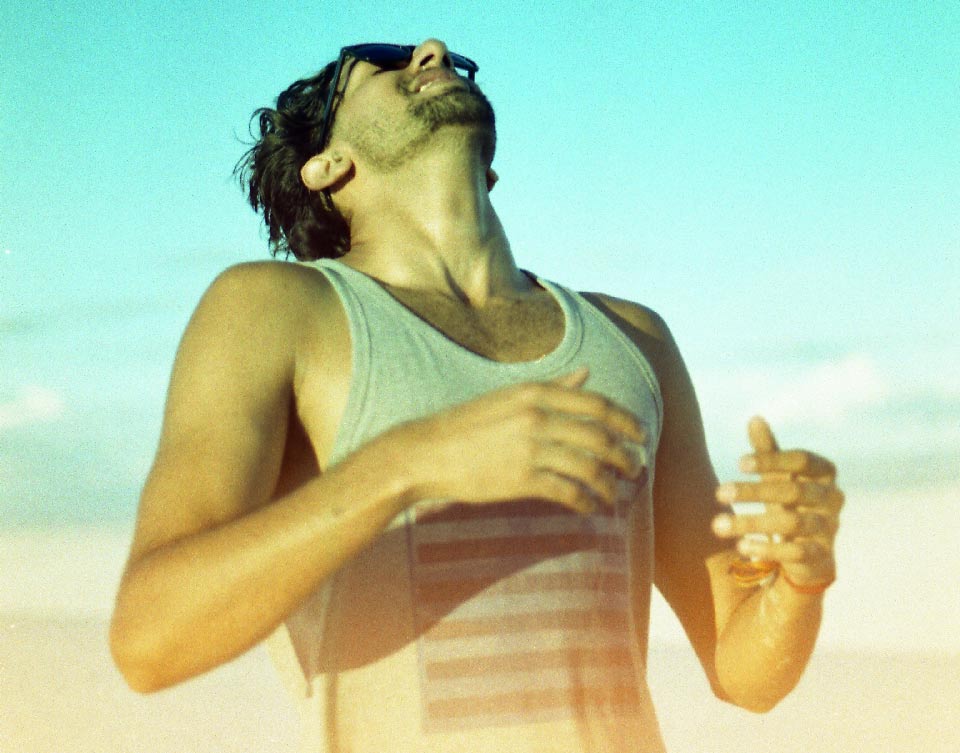 Is there masturbation in erotic massages?
In erotic massages, one can also perform masturbation if desired. Masturbation has been a taboo for a long time, and can still be said to be so since it is considered a dirty practice, and nothing further from reality, since pleasure is always associated with happiness. Masturbation is very beneficial to know our own body, to know what we like and what we don't, and also to enjoy more with our partner.
Masturbation has clearly physical advantages with which our body benefits. There is no better natural analgesic than maintaining a satisfying relationship by reaching orgasm and releasing tension from the body. In addition, giving yourself pleasure allows you to keep your genitals healthy, it has even been proven that it can have very positive effects on the immune system, helping to prevent infections.
But not only do you get physical benefits from masturbation, you also get them psychologically. Many people have trouble falling asleep because of the accumulated tension, and masturbation is a good way to get instant sleep because of the relaxation it causes in the body. Also for stress is a great therapy, because thanks to masturbation you get a great tension and emotional release.
Let's enjoy all the possibilities that our body offers us, with a good erotic massage, either with genital massage or masturbation, both experiences are most rewarding for our body and mind.