There are countless massage therapies centres in Madrid.
We define massage as a way of manipulating the superficial and deep layers of the body muscles by using various techniques in order to improve their functions, help in healing processes, decrease the reflex activity of the muscles, inhibit motor neuron excitability, promote relaxation and well-being, and as a recreational activity.
It is probably the oldest therapy tool that humans have used to provide themselves with a natural resource against pain.
There are various types of massage, from relaxation to affective, sensual or sexual massage, as well as specific massage therapies in the health field and in the sports field, aimed at improving physical activity.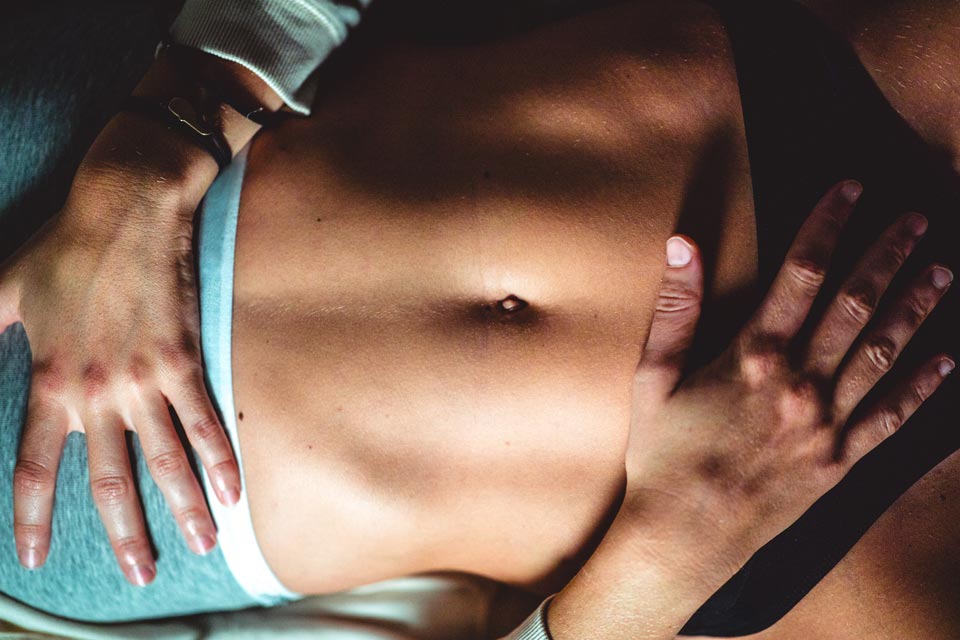 Tantra massage
Tantra is a different way of spirituality, one of non-repression, non-judgment and enjoyment of the only thing that belongs to your sexuality in its pure state.
If we speak in terms of Tantra, we can work therapeutically both in men and women, as well as tantra for couples, a very valuable tool to deepen mutual respect and individual knowledge.
The purpose of this therapy is to awaken the creative energy (Kundalini); to make this person use it in a conscious way once the session is over. It is combined with Tantric therapy by means of Mandalas, Meditations, sexual Yoga or Tantric dances.
Another type of therapy massage is also performed, such as Indian emotional massage.
It is a completely different massage session to a traditional massage. It is received preferably naked, the whole body is worked from head to toes harmonizing the yin-yang energy, first on the back and ending face up.
In this type of massage it is very likely that emotions are triggered towards the two polarities, being the pleasant emotions the ones that are most enjoyed during the whole therapy process. Here, the therapist's work is limited to observing, accompanying, and releasing through touch any trauma that may appear.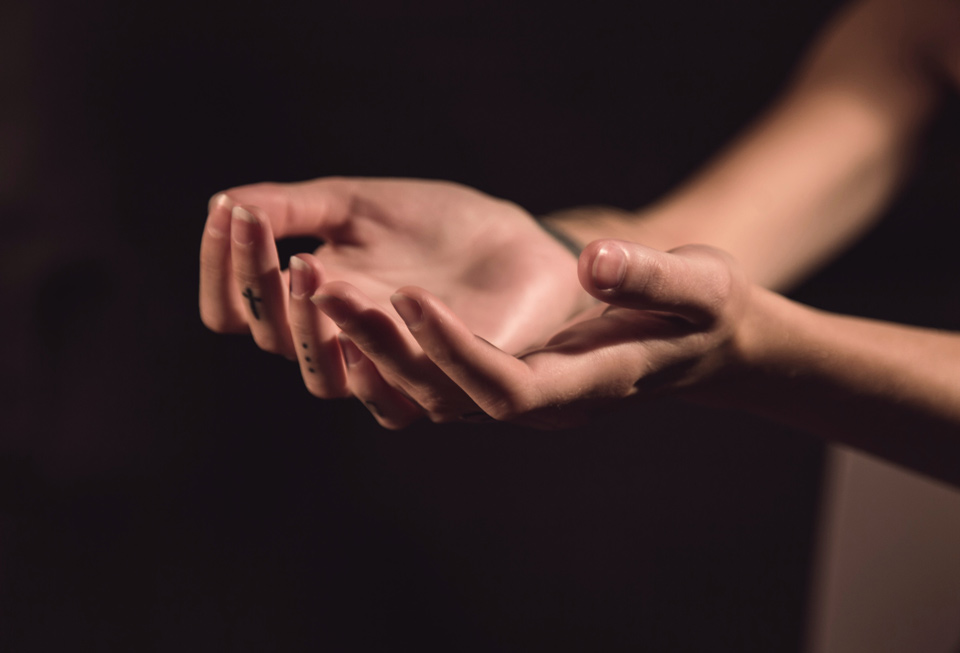 There are two variants of Tantra massage
The one used for a therapeutic purpose.
The one that is worked on in a couple as another method of improving sexual intercourse.
In case the purpose is therapeutic, one should have not only the ethics and professionalism of when, how and to whom this type of massage is performed. Massage is a means that not only helps those who receive it but also for those who give it; in a tantric massage, emotional wounds have remained embedded and blocked for a long time.
The genital area must be deeply worked, looking for the body armor that the body has formed over time.
It is a Sexual Reflexology of the human behavior before the physical contact and how it lives its genitality, with modesty or with naturalness, with connection between touch and pleasure or not…
It is about unblocking to help you feel, to grow spiritually, to deeply live the body and the spirit.
In the seek of the state of calmness , Tantric massage has one of its main goals. There are those who will seek pleasure this way and, of course, is not opposed to it. However, it is a discipline that goes much further and aims to enter the mental plane of the person, is capable of cleaning the mind so only remains the feeling of enjoyment, relaxation and pleasure.
The body will feel light, clean and vibrant, increasing the levels of endorphin, serotonin and cytosine, while the mind will experience a sense of clearness and tranquility.
In the case of receiving it as a couple, it is evident that Tantric massage promotes the physical and affective relationship of both members. The application of the massage should stimulate the sexual organs (lingam and yoni) to produce the desired effect but, at the same time, so that the person is also more aware of their own body.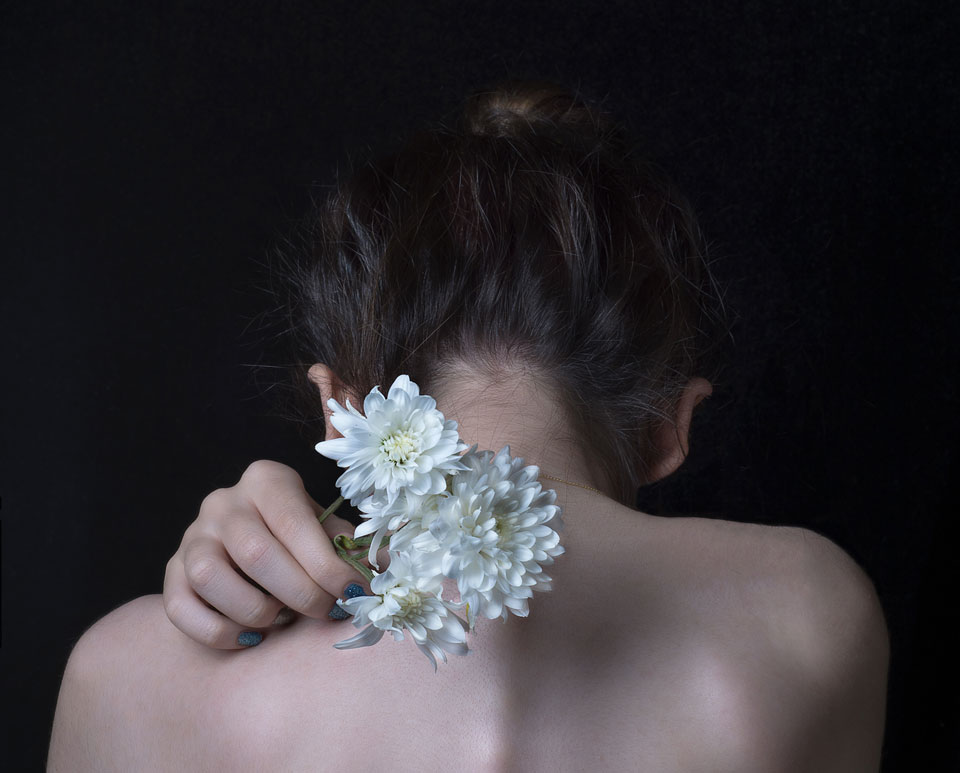 Benefits of Tantra therapeutic massage
Increased awareness and body intimacy of the couple.
Significant increase in erection.
Relief from Anxiety and Stress.
Improves physical and emotional well-being.
Helps with concentration.
Improvement of breathing process.
In Luxor Madrid you can enjoy one of these massages to relax, enjoy and experience pleasure that you have never felt before.