What is Nuru Massage?
The word "Nuru" comes from Japan and is a gel that comes from a preparation using seaweed Nori name. The word "Nuru" means slippery, and that is essentially that massage name, slipping one body on another body.
This way to apply massage is inspired to some extent, in some massage technique employing the geisha in Japan. This massage can not be described, you have to experience it because it is not a combination of techniques, it is creativity, fantasy, sensuality, eroticism, pleasure …. It is a thrilling experience that can be very enriching to life and sexuality for the person receiving the massage.
This is an exciting full body massage where two of a gel or oil slide against each other, where friction becomes pure pleasure as an intense and wet caress, a total discharge of stress and sexual tension.
The Nuru massage, the masseur should use their hands, feet, legs, arms, elbows, buttocks, breasts, inner thighs, knees, stroking both as pressing, rubbing, pressing, pinning and wrapping the receiver of massage feelings of tension and eroticism plagued the limit.
This is a massage that uses the whole body to relax the pinch and exploring sexuality, highly recommended by sexologists and therapists to strengthen relationships with family, since it helps rediscover sexuality of both, plus get a intimate reconnection of said pairs.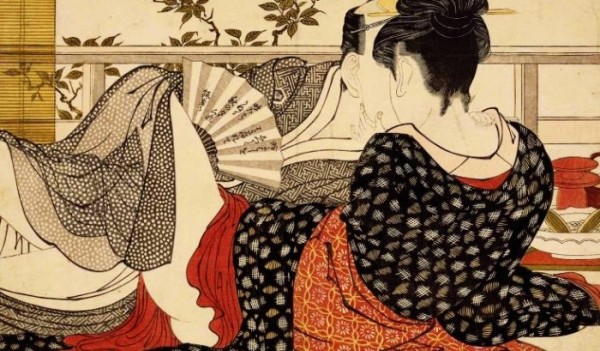 The power of physical contact
Physical contact is vital for humans, its power is so big that due to its absence we can die when we are babies, and over time is what allows us to establish satisfactory interpersonal relationships.
Physical contact facilitates acquiring confidence in all senses, that is to say, we can surrender totally, emotionally and physically.
In Amon Tantra & Sensual Care we know the importance of body touching, physical contact and the great benefits that gives us, so our nuru and nature massages are the greatest expressions of contact between people, their fusion and the gratifying feelings that they get.
In our case, we do not see nuru massage as combination of massages techniques, but as something creative, sensual and erotic; it is a dance between two bodies that end upmerging into one, because it has a high erotic content; also our Nature Massage, where the person who is going to receive the massage and the therapist are completely naked and with one of our magnificent aphrodisiac oils, applying the most exquisite Tantric and erotic techniques the whole body is massaged with the therapist using different parts of the body, experiencing unknown and intense levels of pleasure.
Both for nuru massage and nature massage great consciousness is taken about what the human body offers, of the powerful sexual energy flowing through it, from the satisfactory feelings that gives us and will take us to full liberation of tension in the body, and great physical and emotional well-being.