Tantra massage is getting more popular than ever and despite this, there are still a lot of confusion surrounding tantra massage and this is because a lot of massage centers are keying into the popularity and accept ace of this kind of massage to introduce wrong programs that are never tantra massage. For this reason, there are many variation of tantra massage that does not conform to what exactly it should be. For this set of operators, adding the word "Tantra" to their massage programs automatically makes it Tantra but this is not true. Tantra massage is a different type of massage with its own procedures and techniques. It is actually different from the traditional types of massage.
Getting to know the difference between tantra massage and erotic massage is one thing that must be understood in order not to fall for deceit that is prevalent in some massage centers. First of all, it is important to note that erotic massage is designed in such a way that gets the client aroused sexually by the manipulation of the sexual organs. This is the reason why some massage centers mix with up with Tantra massage but in the actual sense, Tantra massage is different.
Tantra message is a kind of massage that takes care of the overall wellbeing and health unlike erotic massage which is just for the sake of arousal. For this reason, tantra massage sees sexual wellbeing as part of your overall health and this is incorporated into it. It is important to understand that while sexual wellbeing is incorporated into Tantra massage, it does not focus on sexual gratification.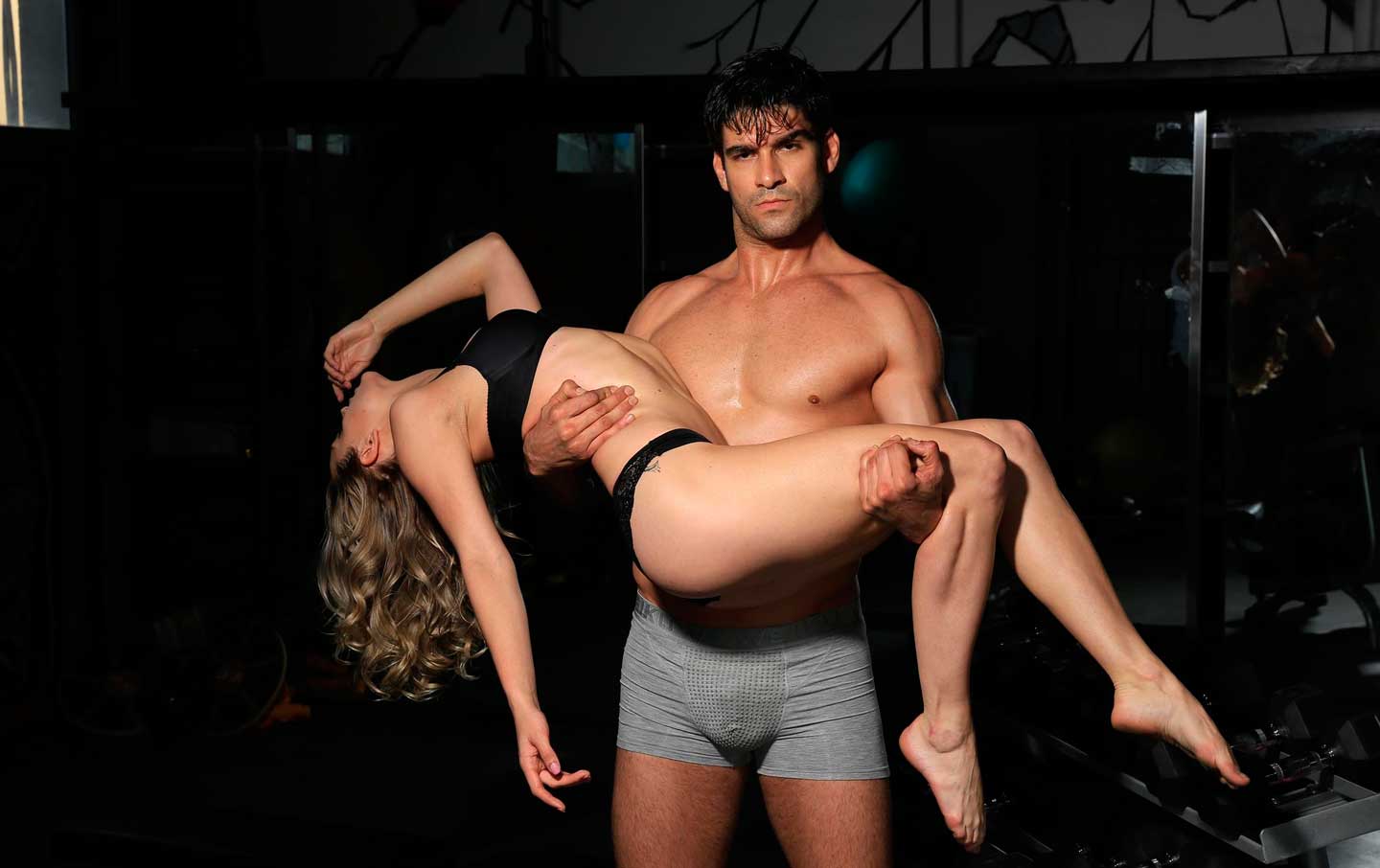 Sexual release may come as part of the effects of this type of massage but the truth is that it is not or has never been the focus of Tantra massage. Rather, it is known to use sensual touch in an ancient ritual connecting two people at all levels. This will then free the receiver's mind of those mundane processes that occupy it and to enter into a spiritual plane.
Tantra in itself goes beyond the massage part as there are other aspects to it. For instance, Activities like mediation, tantra yoga and even sexual technique combine to make up the broad tantra. There are a lot of physical benefits that comes with Tantra massage when it is done by the right person. For instance, the body can easily absorb as well as process oxygen in a more efficient way and this leads to the improvement in blood circulation. When tantra massages are done routinely and in the right way, it can lead to opening of the many portals in the system that were previously shut down and note that one of those portals can be sexual intimacy.
Then there is a kind of Ritual based tantra massage which is normally administered by a loved one to their partner and this also yields a lot of benefits. For example, this is known to bring partners a lot closer in a whole lot of ways. For example, if in a situation that the receiver is not in the performance mode, one way to make things work will be for them to relax and receiver the ultimate pleasure. In fact, what this does is to help them overcome those psyche that is responsible for impeding their love and intimacy.
Tantra Massage for Women
Tantra massage is just for everyone whether man or woman. In the early times of Tantra, it was seen like a man's massage due to its sexual inclination but this is fast changing. But in recent times, women have embraced tantra massage. In fact, it is now possible to see women book for tantra massage in cities like Madrid that is known for its liberal culture. However, since Tantra massage is still seen as a relatively new concept for women, there is still some lack of information for a lot of women in this regard.
Women need to understand the factors involved in Tantra massage in other to make a better decision. In fact, one of the clarifications that women need to know is that there is a difference between having a tantric massage for pleasure as well as a tantric massage for therapy.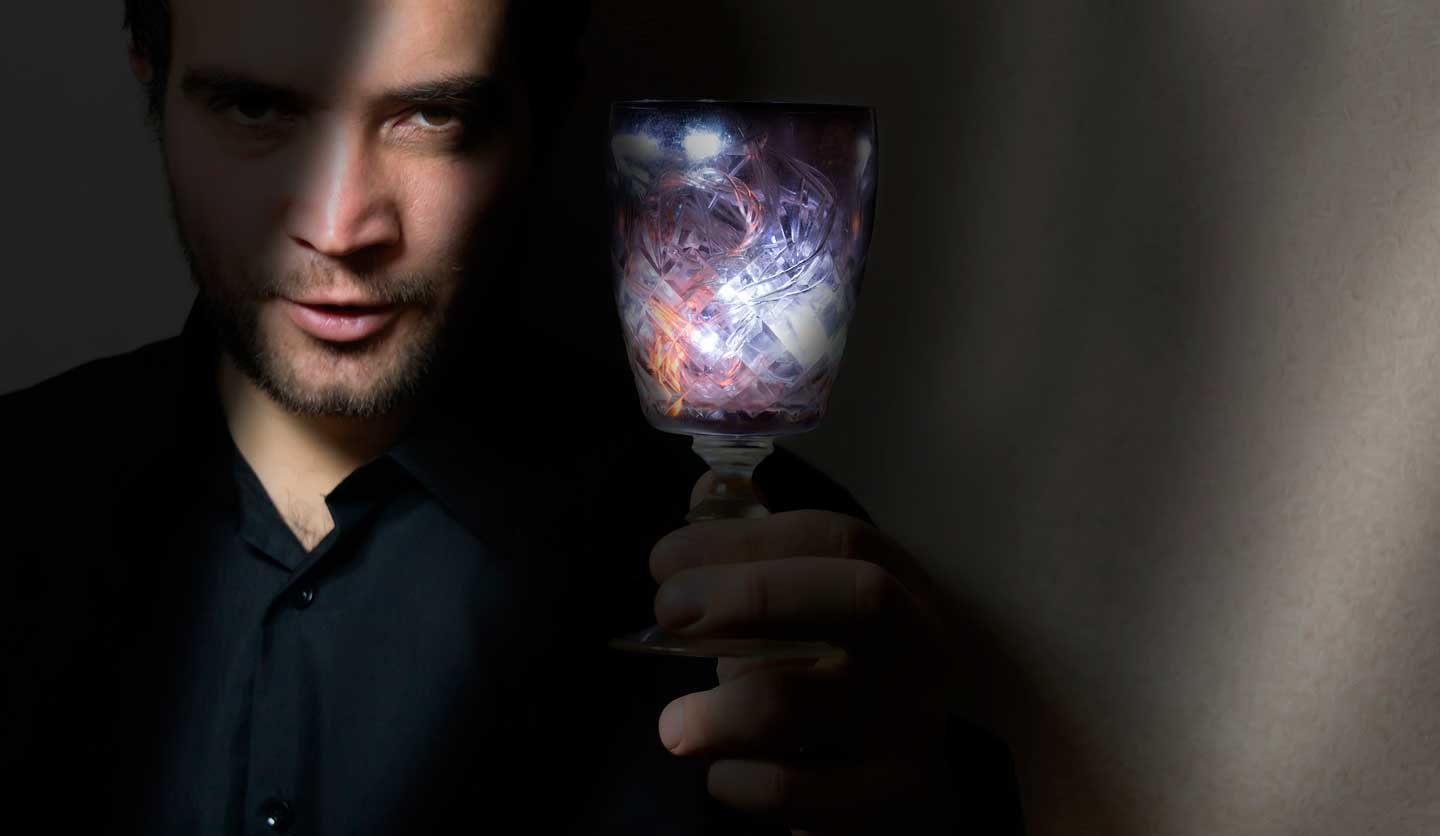 What Women Should Know Before Booking a Tantric Massage
Tantric Massage for Pleasure
This is one of the most popular categories for tantric massages. In fact, most women who go for tantra massage do so for the pleasure they stand to gain. Tantric massage can be given by a man to a woman or a woman to woman. In fact, a lot of women feel safer when they receive a tantra massage from their fellow women but this is just a matter of choice and preference.
For women, tantra massage for pleasure is a great way to relax and even feel more of your sexuality.
For instance, it is a well-known fact that some women tend to block their own pleasure because they are solely focused on pleasing and satisfying their partner during sex. Therefore, a pleasure massage is one way to help women learn to relax and understand their sexuality. So to pay for a tantra massage session and just lie down as a receiver and receive unlimited pleasure is a great experience for women. Most women are known to have increased their pleasure capacity just by receiving a tantra massage. However, a tantra massage should not be contemplated if what the woman needs is a tantra massage for therapy.
It is important to note that some women would actually need some therapeutic healing instead of a pleasure massage. For instance, if a woman experiences things like rape, violation or abuse, what they need should actually not be a pleasure massage rather than therapeutic healing.
Tantra Massage for Therapy
There are therapists who understand s how to work on the woman's body and have them get relived of the trauma they have experienced in the past like rape. They work on the whole body including their intimate areas and sexual organs. One of the key targets is to find the blocks and defences that have been erected by the body naturally after these traumas. When they are found, they are removed and cleared so that the women can open up on her sexuality.
It is important to note that this kind of massage is not something that can be done just by anyone because it is delicate. It can only be done by a well-trained therapist. For instance, during a massage session, it is possible that a woman start having some flashbacks and negative emotions to the extent that they begin to see the therapist as an attacker. The therapist is expected to understand how to work with this and bring her back.
There is a potential problem here and that is because a lot of women hardly tell the difference in Tantric massages. For instance, if a woman ends up[ having a tantra massage for pleasure instead of a therapy massage then it can cause a whole lot of problems as the risk of traumatization will be high. If care is not taken, the woman can see the therapist as another attacker and blame him or her for the pains she gas received. This is why it is delicate and having the right knowledge and information is very important.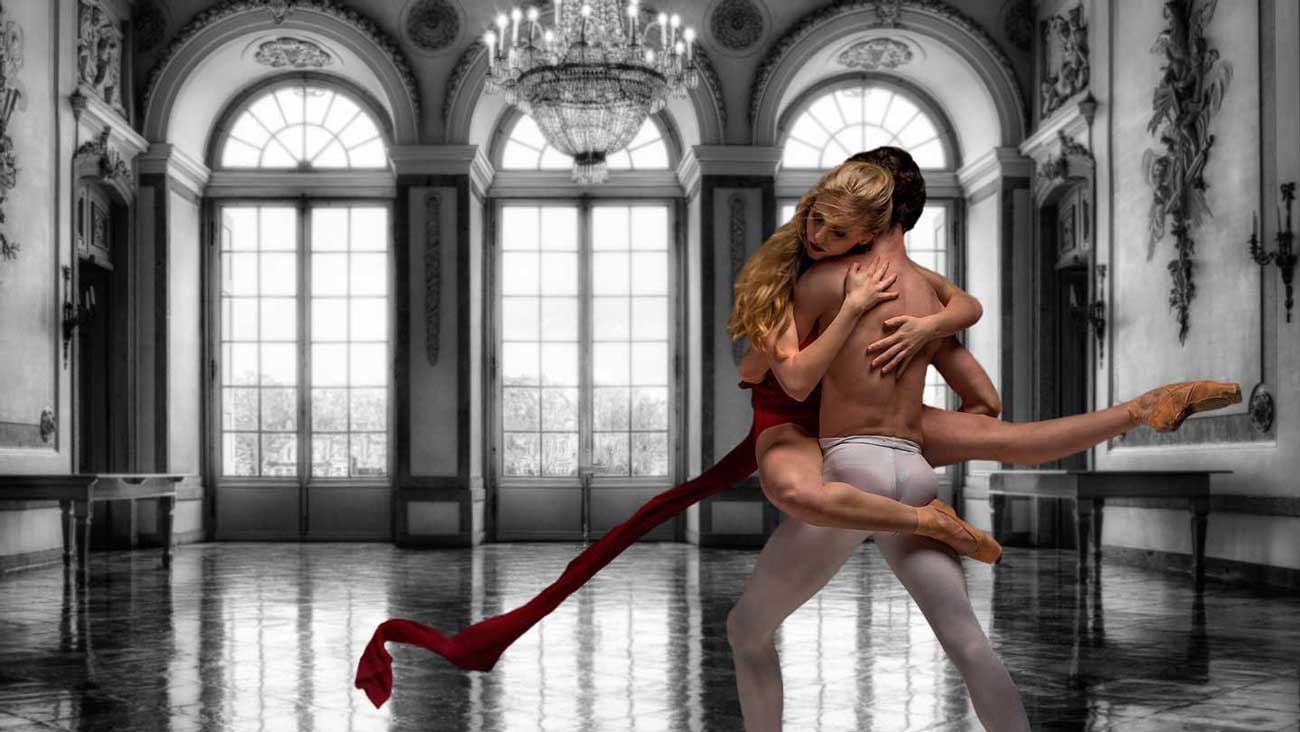 Basic Guidelines for Tantra Massage for Women
Tantra massage is different from other types of massage in the sense that both the receiver and the giver must have some kind of emotional bond that is existing before the activity starts. In all tantra activities, there is an element of intimacy and trust that must be present to ensure that the full benefits of tantra is achieved. This includes tantra rituals, tantra exercises and all tantra techniques.
Get the Right Environment
There is no doubt that a good environment is one of the most important factors of a tantra massage. For this reason, tantra massage should take place in a place set for complete relaxation and very conducive because it is very possible that intimate contacts may follow even though it is not the target. The environment should be one that is devoid of any kind of distractions and disturbances where freedom and privacy is guaranteed. Therefore, it is better to switch of all contacts and focus on receiving an unlimited pleasure before the activity begins at least for the period that it lasts.
Get the Right Tools
The tools for massage involve everything that would make the massage session enjoyable and successful. Ensure that the surface that would host the massage is in good condition. For maximum comfort, it is expected that the surface be equipped with a very comfortable mattress or one that has a well laundered sheet. Note that rolled up towels to support the knees and neck are also very important in this activity.
Get the Right Oil
For tantra massage, getting the required oil is very important. Note that the woman's body is very sensitive and delicate and must be handled with proper care. For this reason, a high quality oil is required. Good quality massage oil makes the massage smooth and enjoyable. There are a lot of top quality massage oils that can be very suitable for tantra massage and you can source them from any good store around you. Good oils helps the hands glide over the body easily and without friction providing top notch sensation for the woman during the massage. Besides, it is also beneficial to the skin of the body.
Almond oil is one of the favourite since it has good softening and soothing agent plus the fact that it is very rich in vitamin E. Grape seed oil , Apricot oil, Avocado oil, Jojoba oil, wheat germ oil are among the oils that can be used for this kind of massage because they are great moisturizers and restores proper skin cell structure.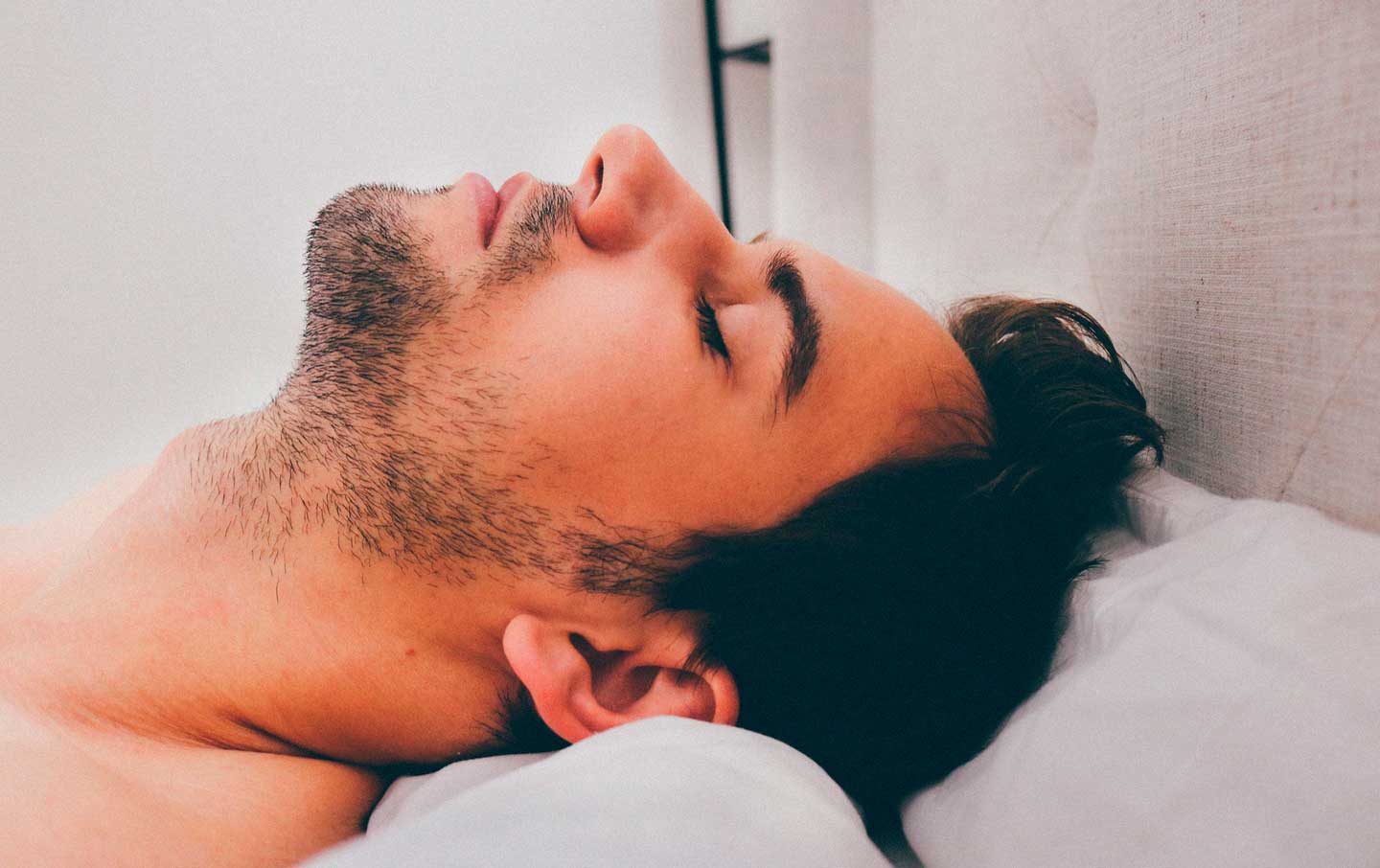 Use the Right Techniques
To start, it is important to use the right techniques. For example, start massaging along the foot and neck area before going into other areas. This will help in achieving relaxation at the early stage and set the tone for the whole massage session. For example, the areas listed above are known to have vital pressure points and with a gentle and careful massage technique applied to them, the possibility of an early release of relaxation throughout the body will be achieved at a faster pace. Then the giver can proceed further to the upper middle and lower back and this should continue until all the tension has been uprooted out of the muscle there.
Tantra Massage in Madrid
Madrid is one of the best cities for women. It is a liberal city and a lot of women have the opportunity to express themselves unlike most conservative cities scattered all over the world. The implication is that women can at least enjoy all kind s of tantra massage in the city of Madrid without issues.
There are a lot of massage centres in Madrid where women can have the opportunity of enjoying tantra massage. One of such places is Luxor Madrid located in the heart of the city. Luxor Madrid is one of the biggest massage centers in Madrid offering top notch massage services to customers.
Apart from offering tantra massages to women, they also offer all other kinds of massage like sensual and erotic massages. Besides, they have well trained therapists that are strictly professional and follow all procedure during massage sessions. For this reason, there is no explicit sex in any kind of massage at Luxor Madrid.