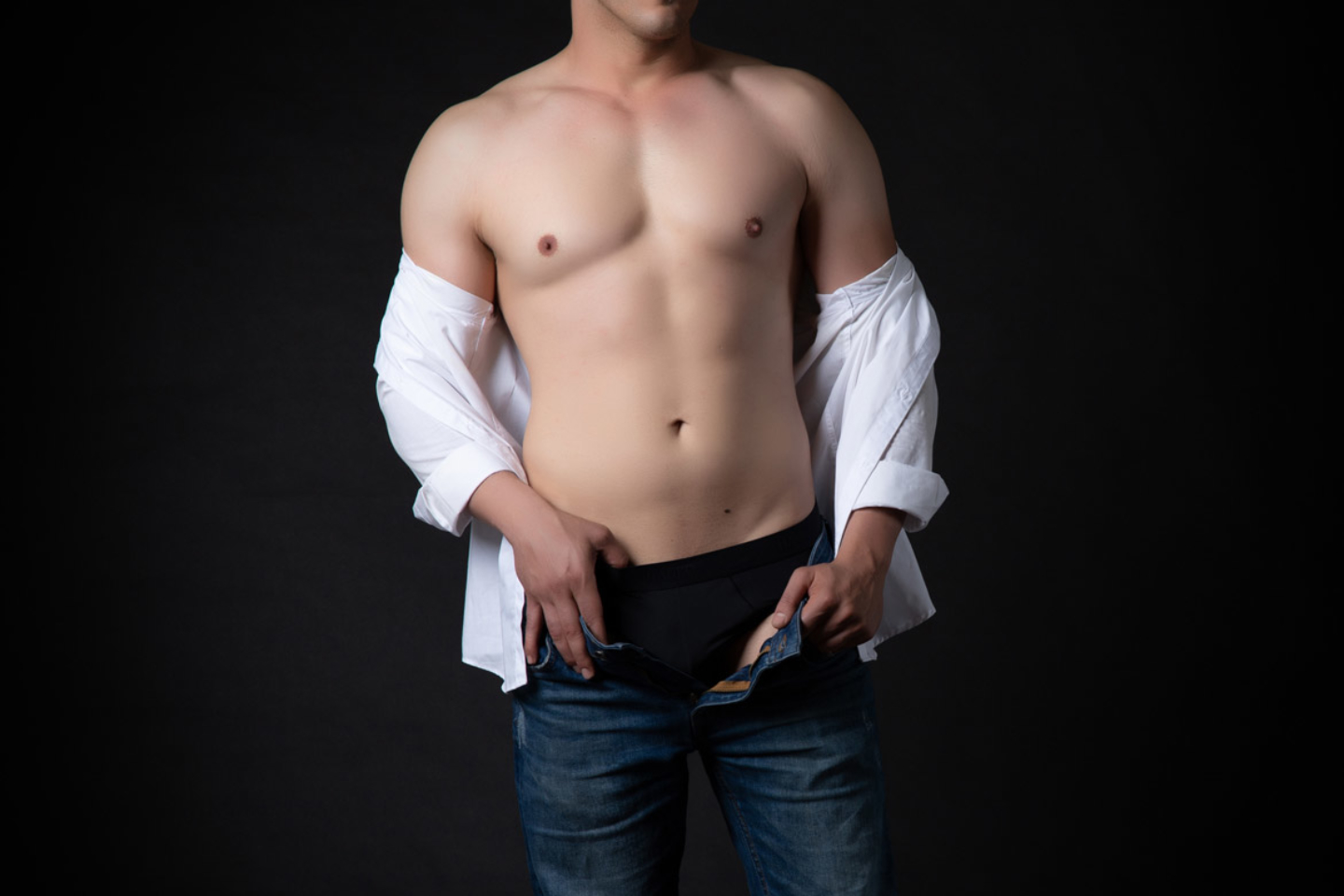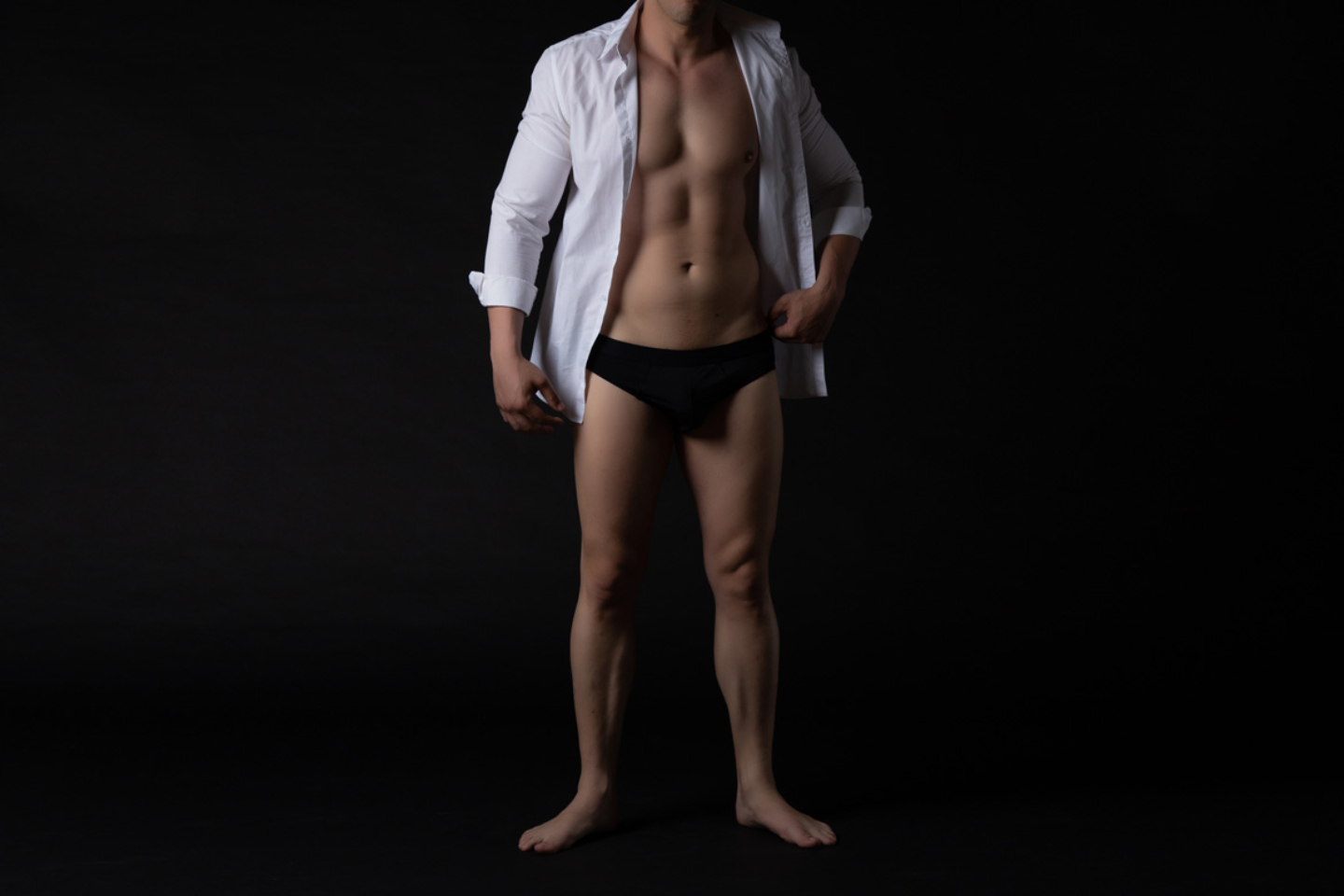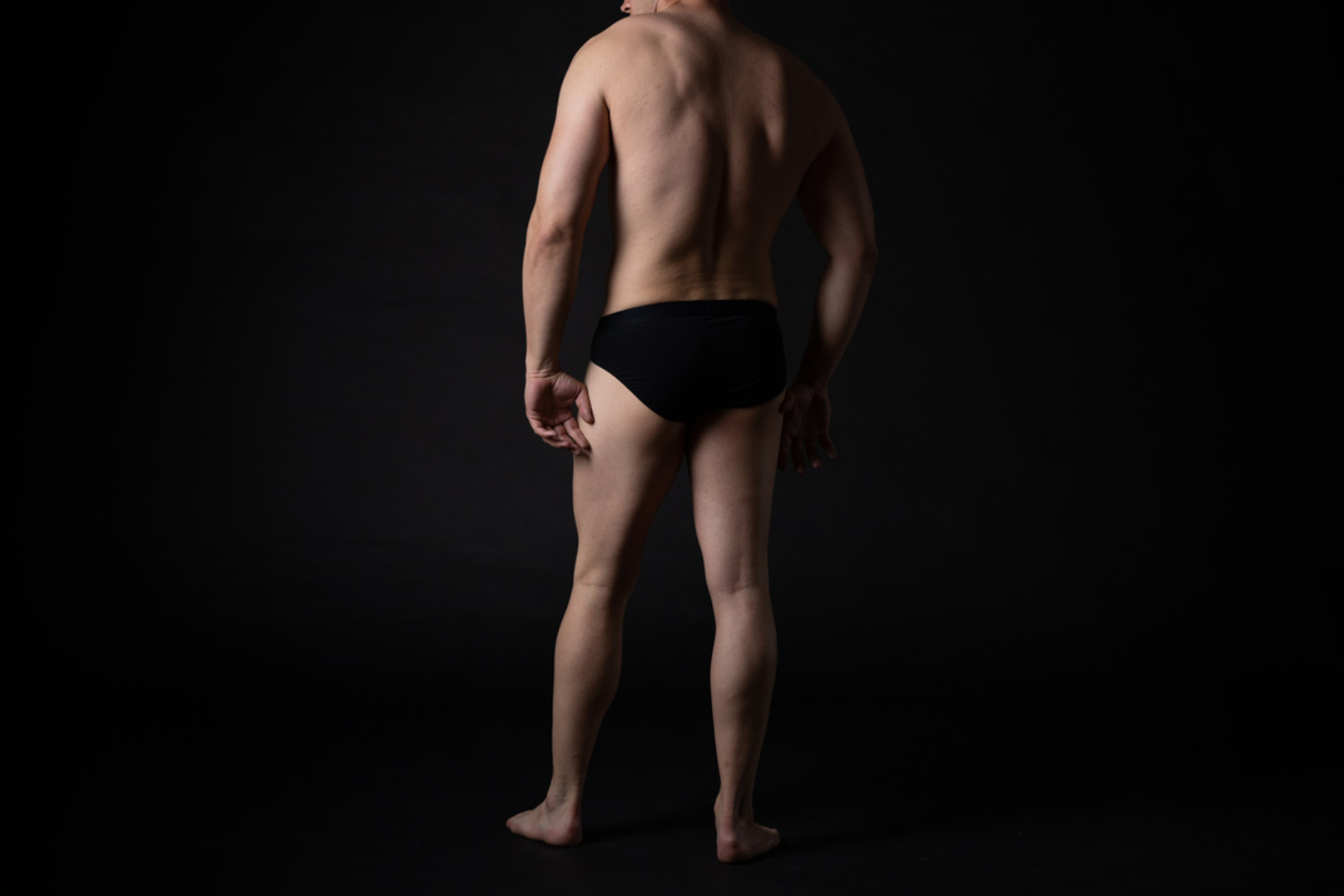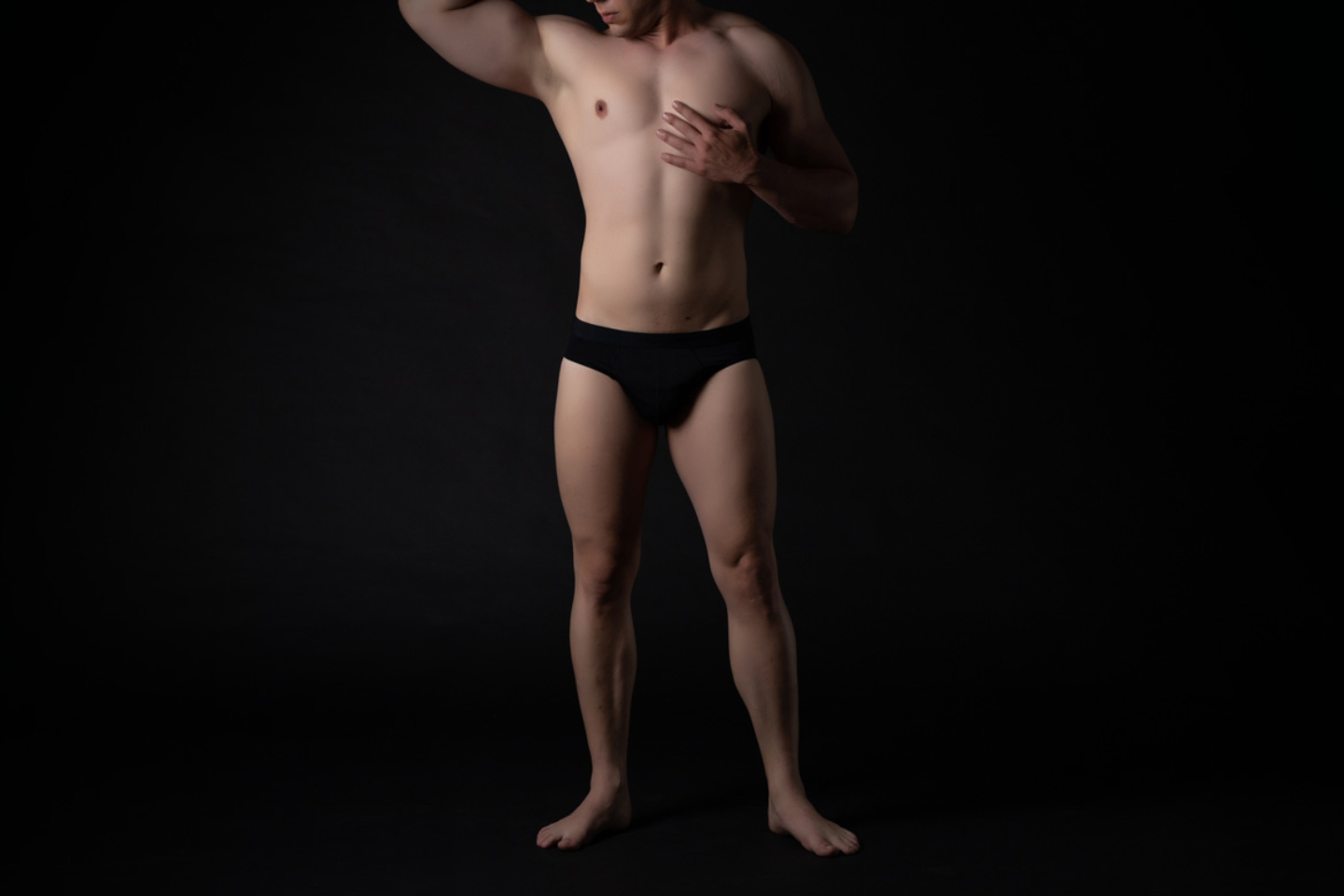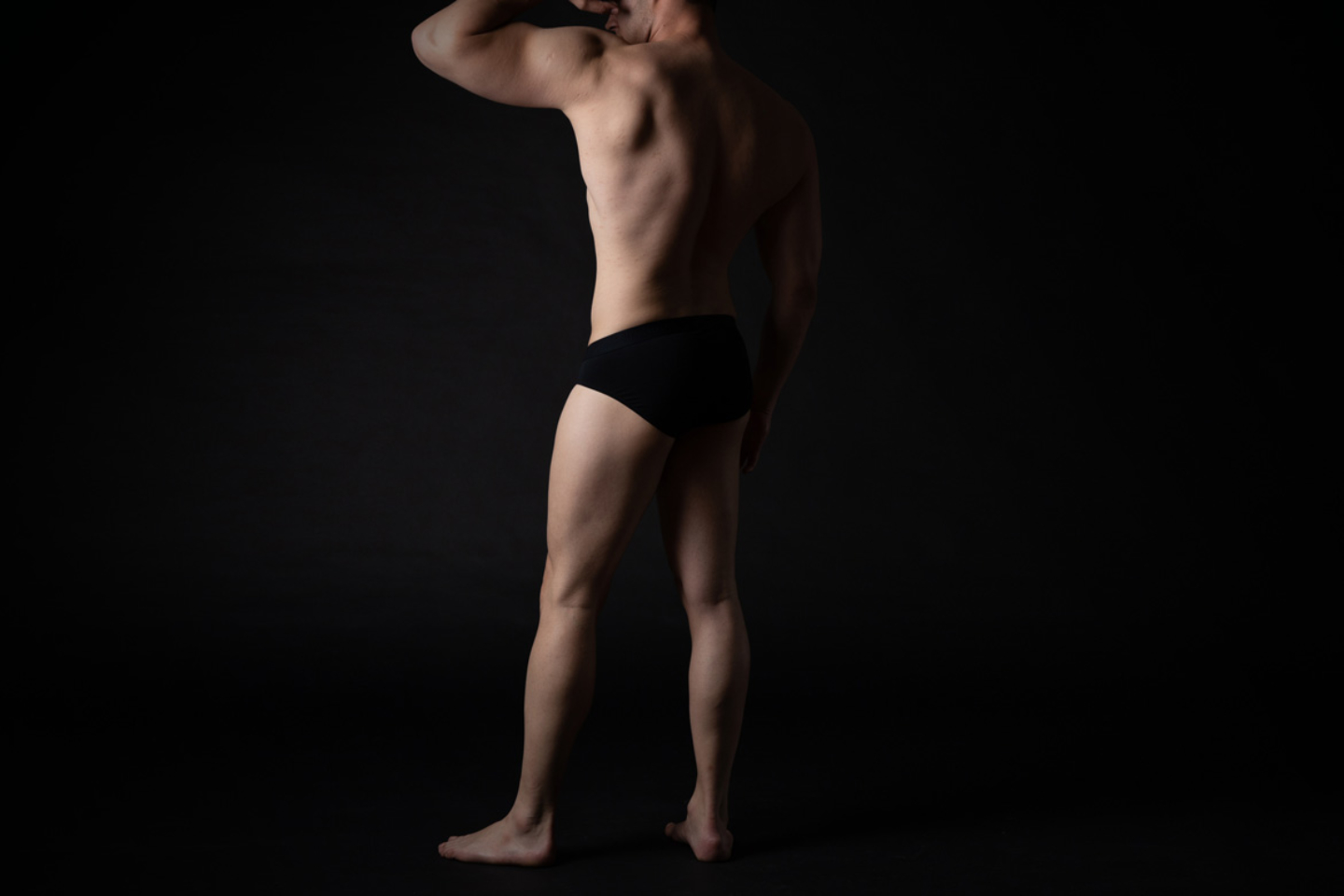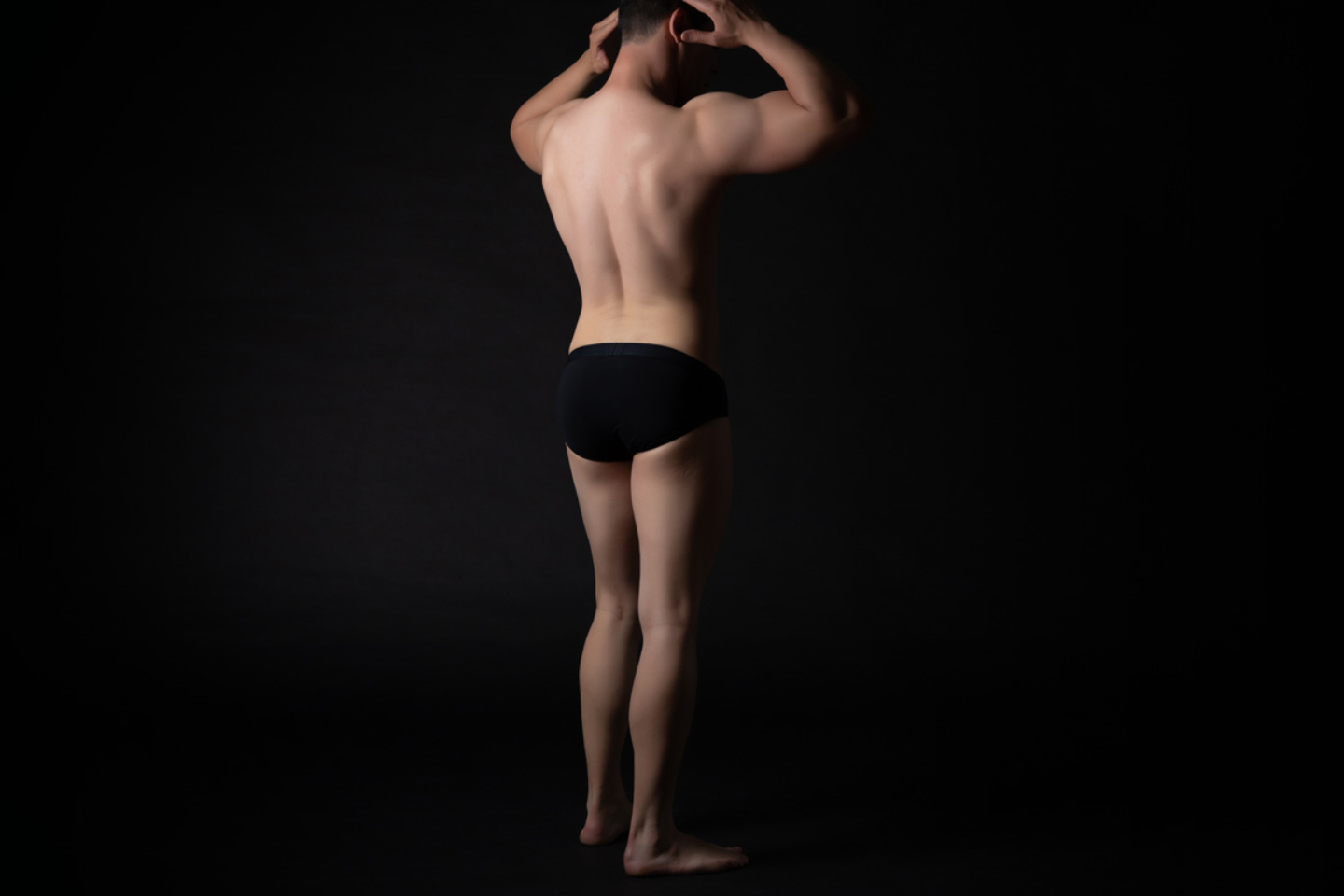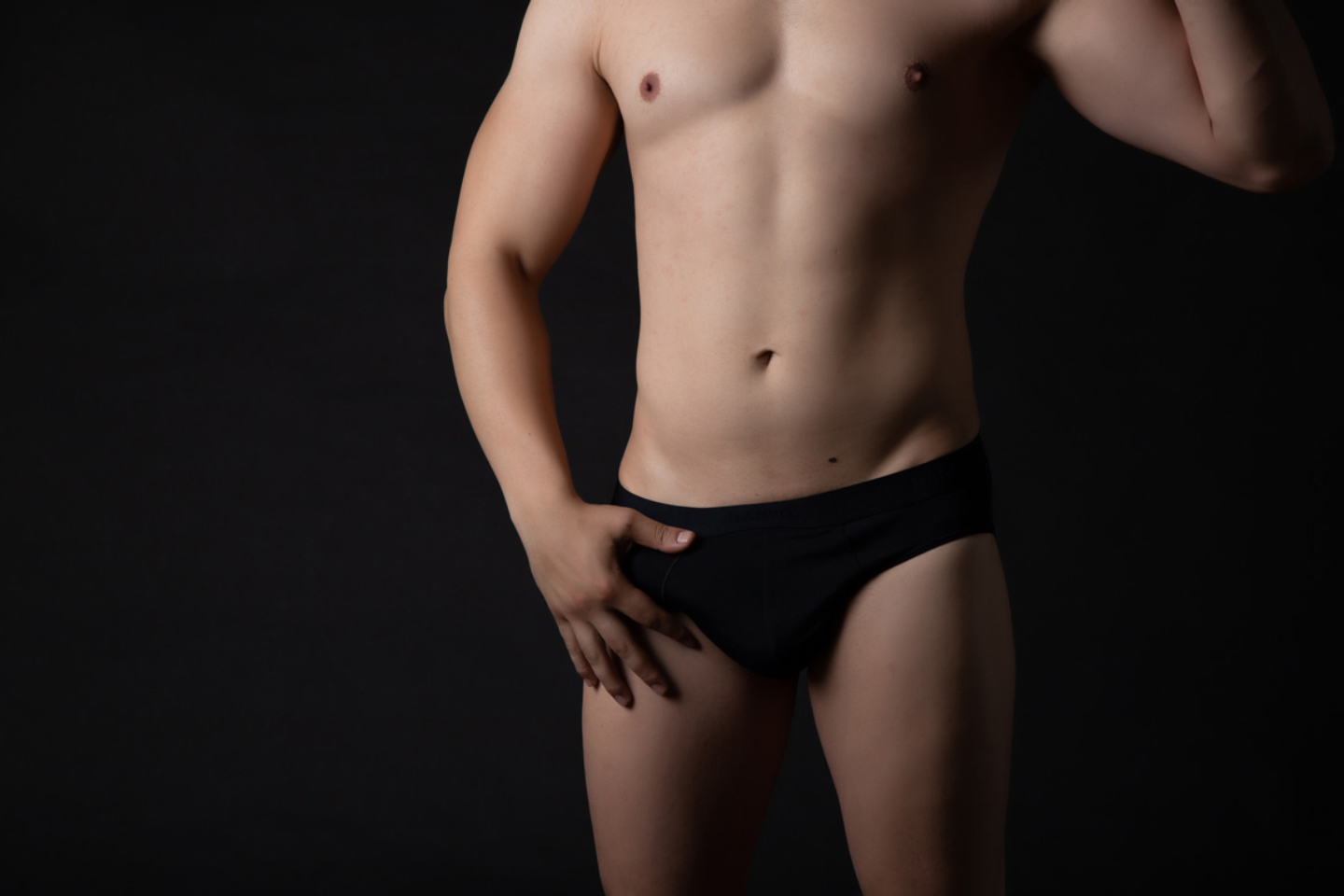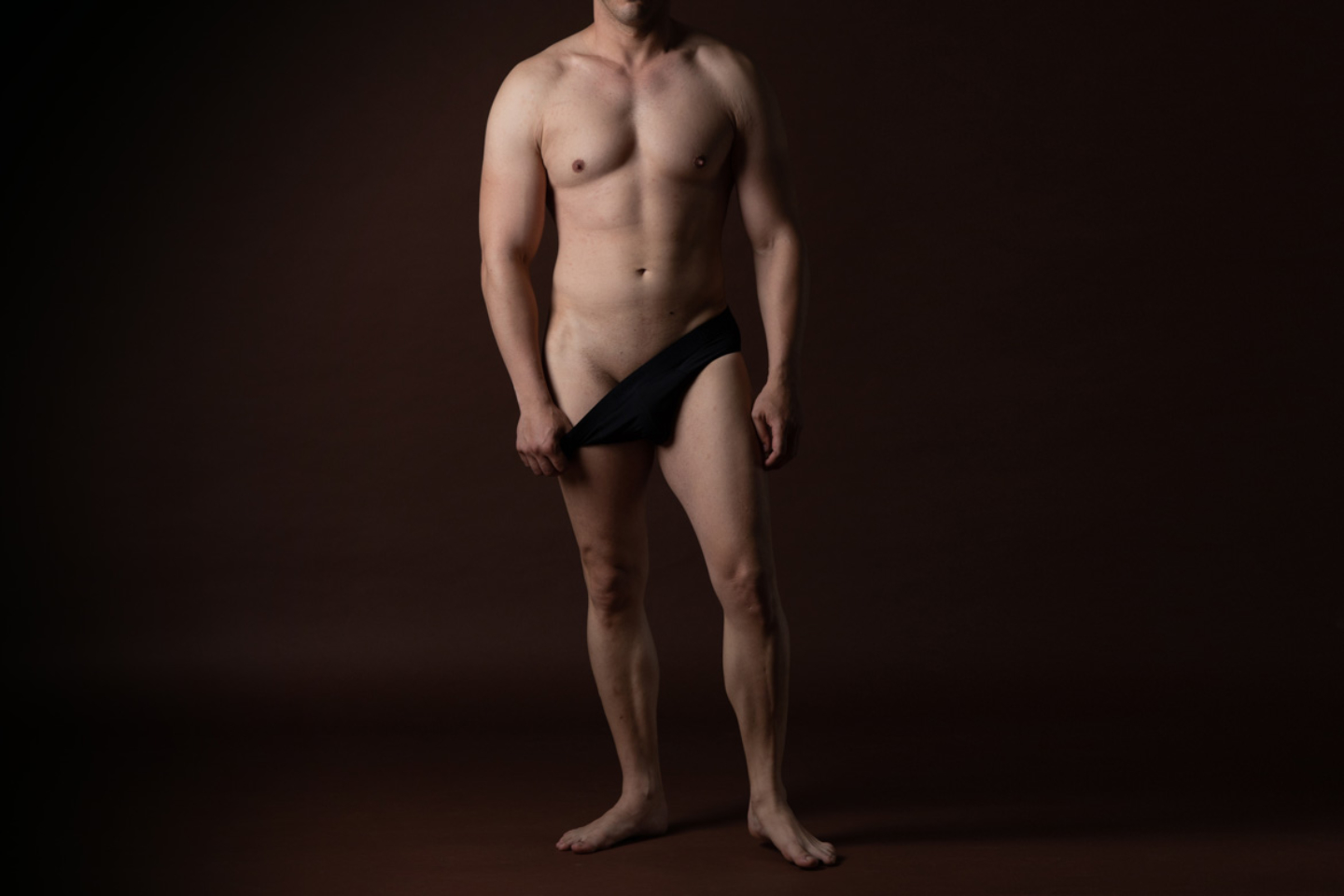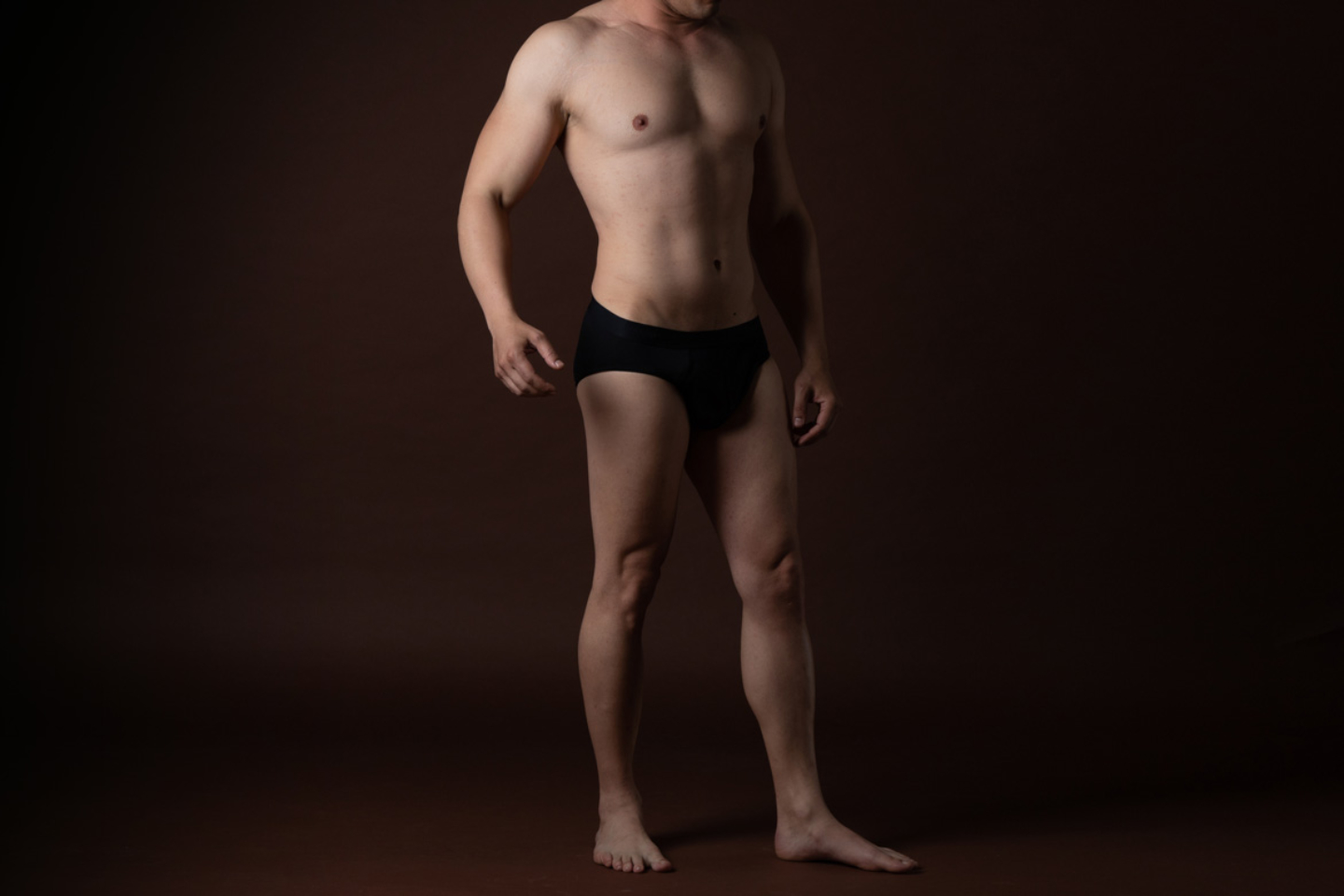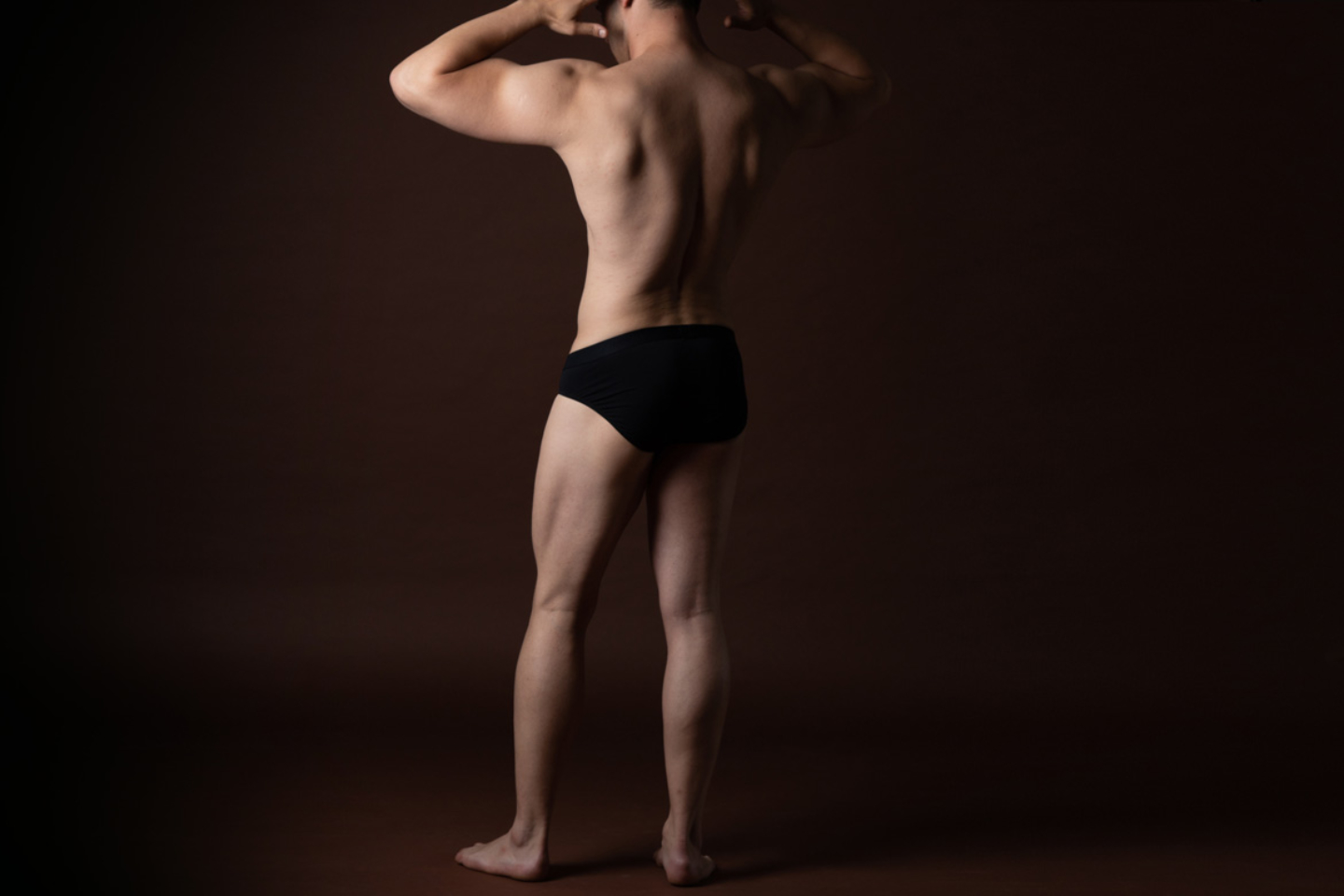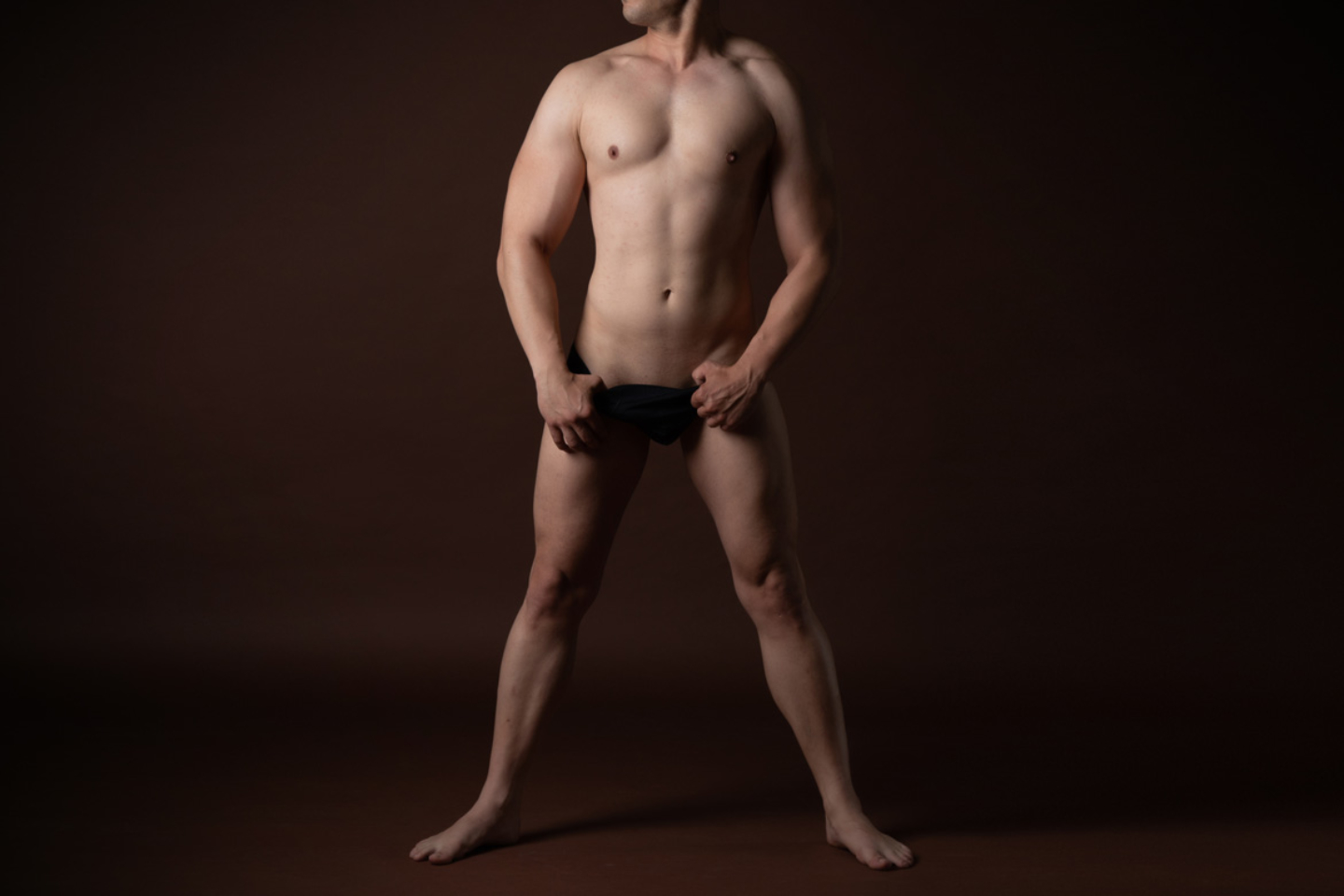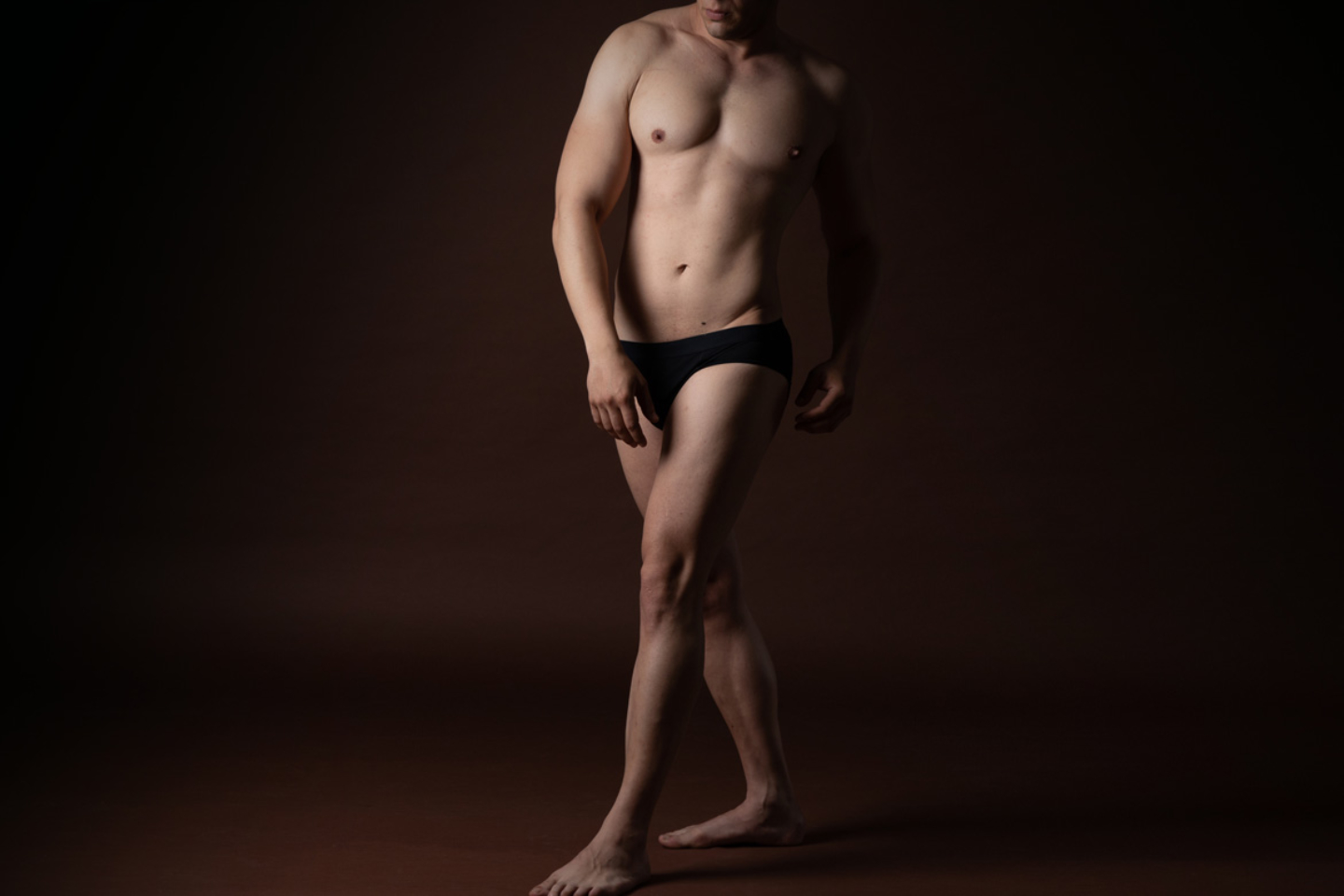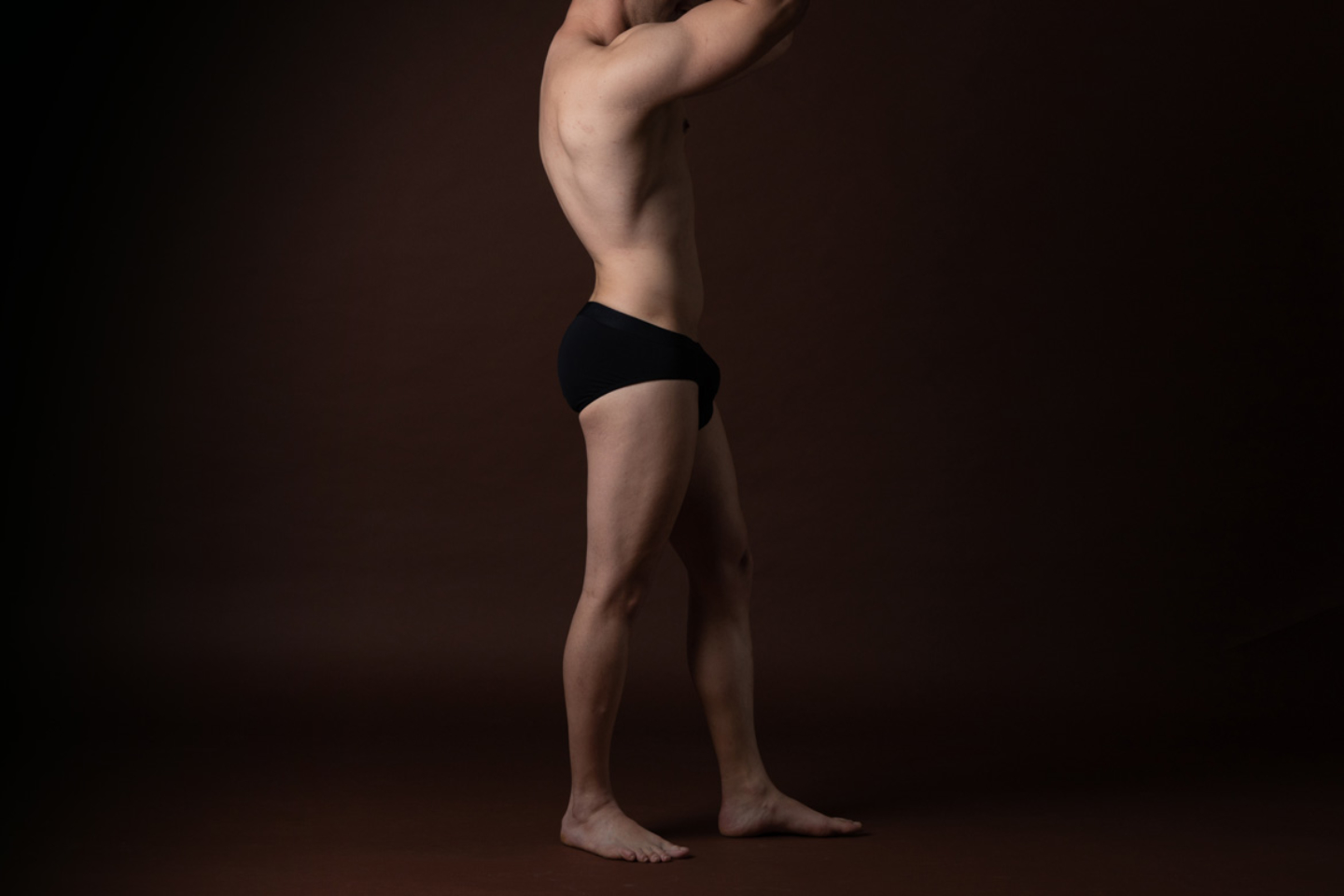 Bisexual male masseur in Madrid
Dario is a male masseur that came to Luxor Madrid to provide you a unique experience. His gorgeous body releases eroticism through every pore of the skin. In addition, this guy has a really magic hands, strong and delicate at the same time. Being expert in the Art of Caress, an unforgettable erotic experience with Dario is guaranteed. Go by his professionalism and sensitivity to an erotic massage charged of passion, pleasure with this handsome man from Venezuela, green eyes, sweet and tender.
Having a large experience in the Tantra massage world, Dario masters different type of techniques making him the perfect massage therapist to satisfy any need you can have. Either if you are a man or woman. Enjoy a mutual massage where you and Dario can share very intimate moments together.
Loose yourself in his young beautiful body. Dario is the perfect choice for an erotic massage. Live a true Tantra experience that you will never forget. Book a massage with him at your hotel or visit us in the city center of Madrid.
Serving both males and females, as well as couples, Dario is the greatest masseur for first experiences.