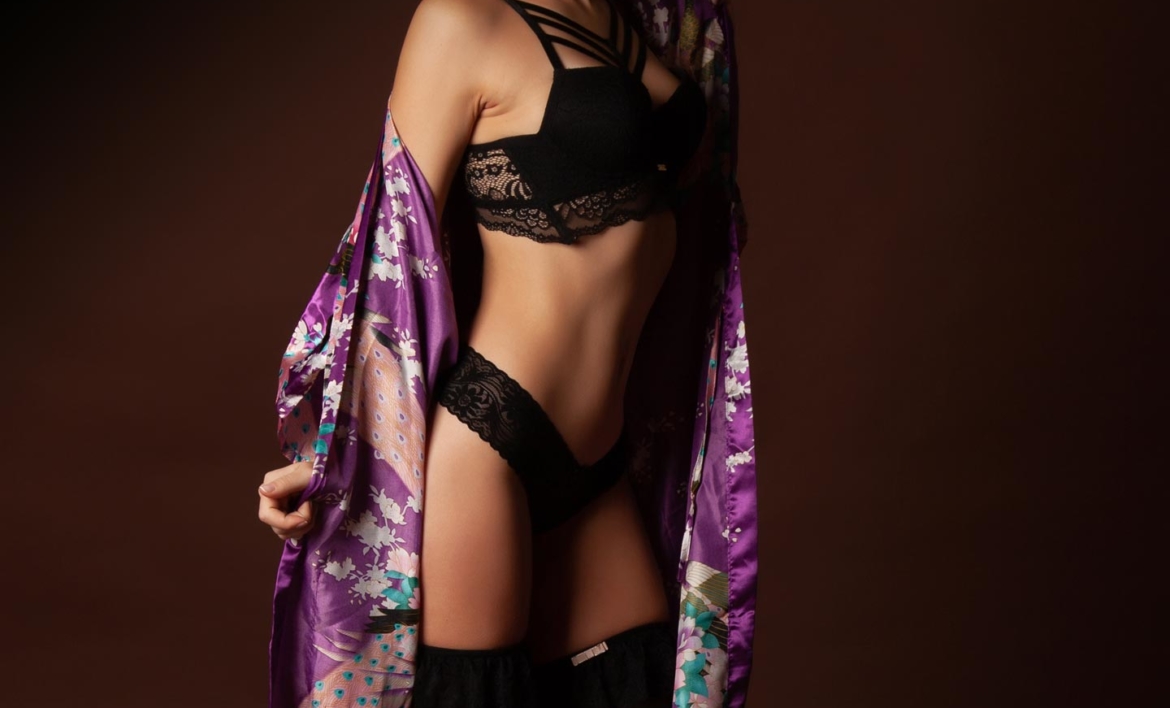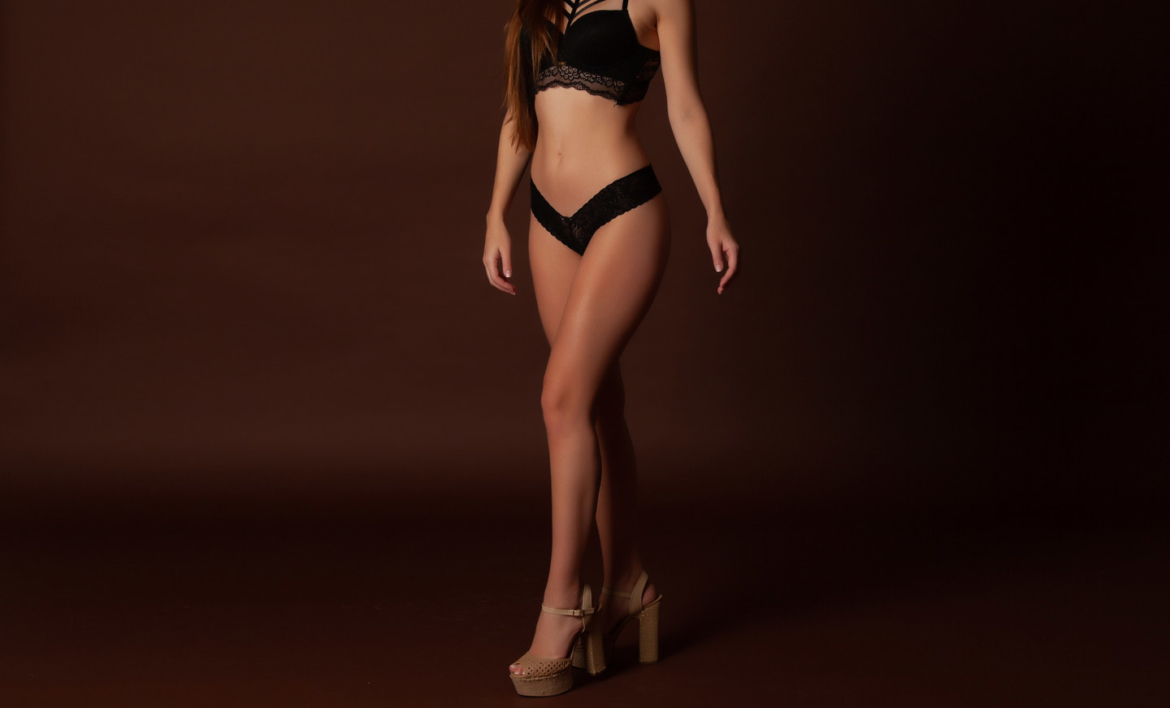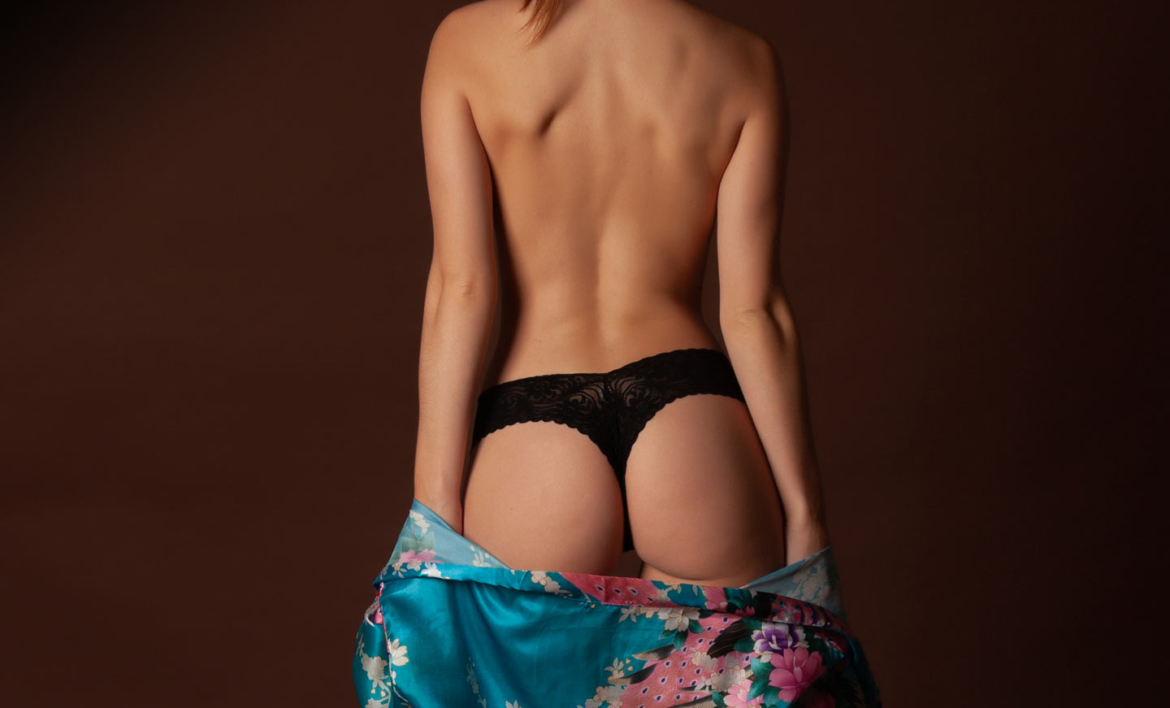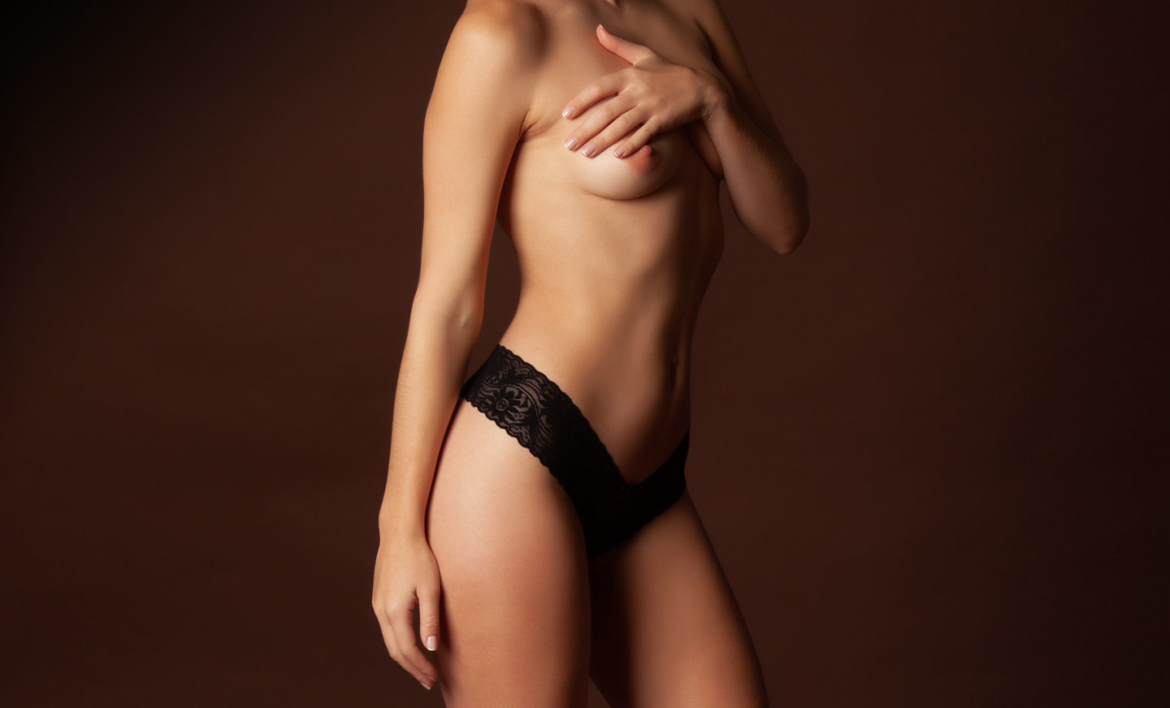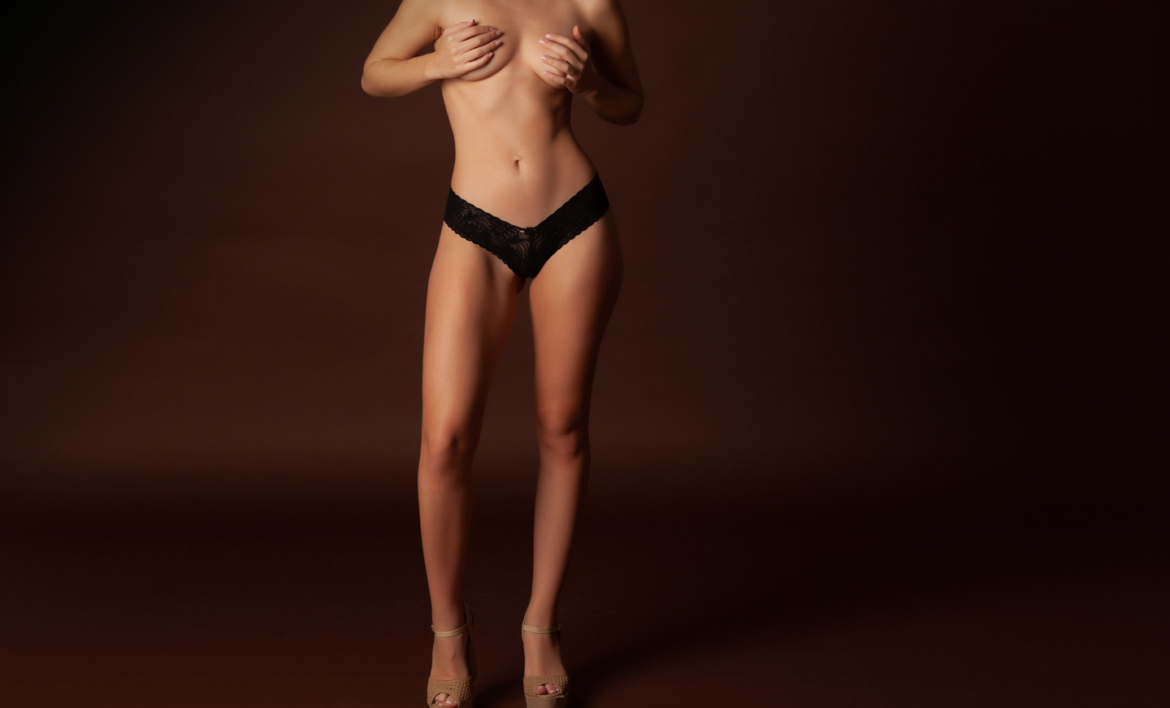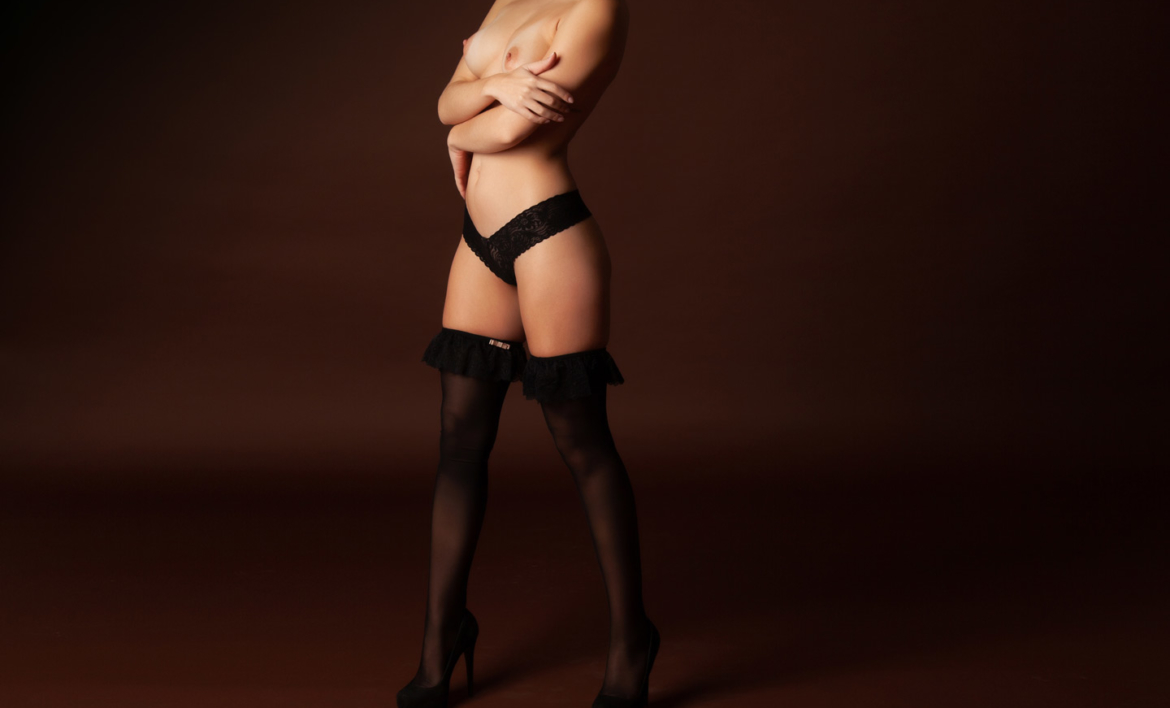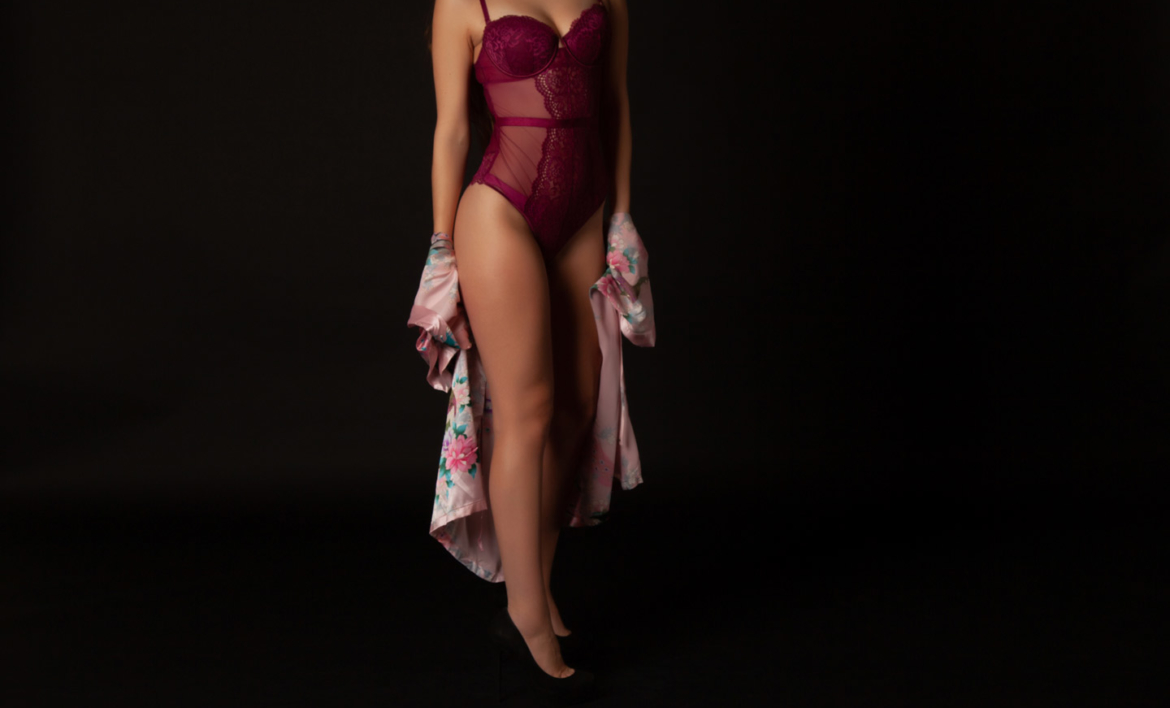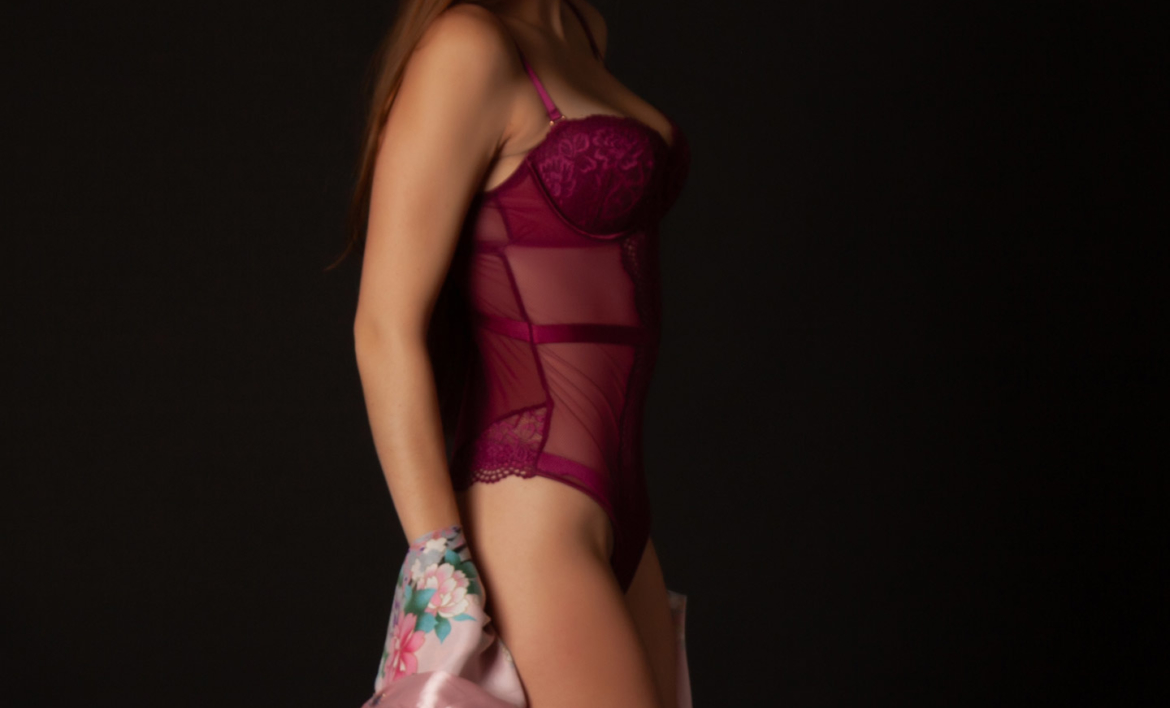 Erotic masseuse madrid
Emma is a fascinating Brazilian massage therapist who radiates sweetness and sympathy. With her you will discover freshness and the pleasure of a sensual massage full of good energy and a lot of eroticism. Get seduced by her physical attraction with beautiful feminine curves and sensual smile that will captivate you as soon as you know her.
Emma is a beautiful Brazilian masseuse expert in the art of pleasure. Let yourself be captivated by her athletic physique. In addition to cultivating her mind, Emma is very conscious when pampering and working her body: Mens Sana in Corpore Sano. This great masseuse with a slender figure has an adorable face with an intense look, and a great smile a bit naughty and seductive. Nice and natural, she will make you discover another way to live your sexuality without complexes. It will be a cocktail of sensations full of necessary ingredients to reach that point that you are looking for when you want an unforgettable erotic massage.
Emma is known for serving all her clients with sensuality, tenderness and always with a sweet smile. You can enjoy her services both in our luxurious center located in Barrio de Salamanca or in the privacy of your hotel room, discreetly with her massage kit to offer you a whole new universe full of pleasant sensations.
Do you want to enjoy the best tantra massage? Book Emma
She is specialized in Lingam Nature massage, one of our most requested massages, as it is extremely sensual and erotic where her sculptural naked body will travel your body, and will achieve to connect and be in harmony in every caress, every touch. Emma is also an expert in massage for couples; she enjoys sharing all her skills with the couples who are touched by her expert hands, turning the experience of an erotic massage into a guide to know how to stimulate and live sexuality through touch.
Her sensual and intense movements will awaken sexual desire in you and will cause a state of maximum excitement and well-being, revitalizing not only your body but also your mind.
Emma is very erotic and combines it with extreme sensuality. All her movements describe pleasure, she is a versatile masseuse ready to offer eroticism that Luxor Madrid has, always adapting to each encounter, because with her you will have full attention and dedication with all the implication that you could wish for. Delight yourself with this attractive and sensual masseuse, and live a unique erotic experience.