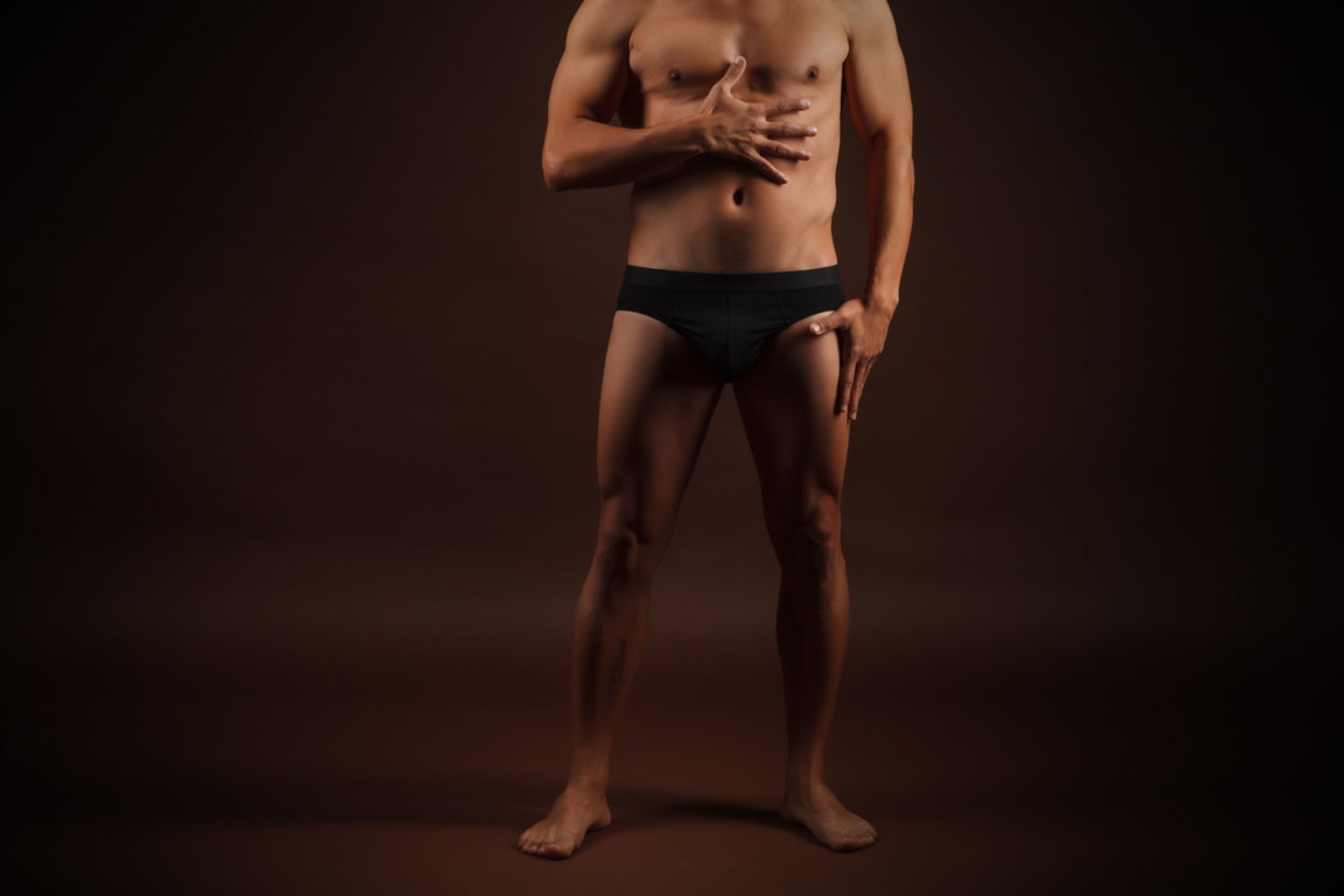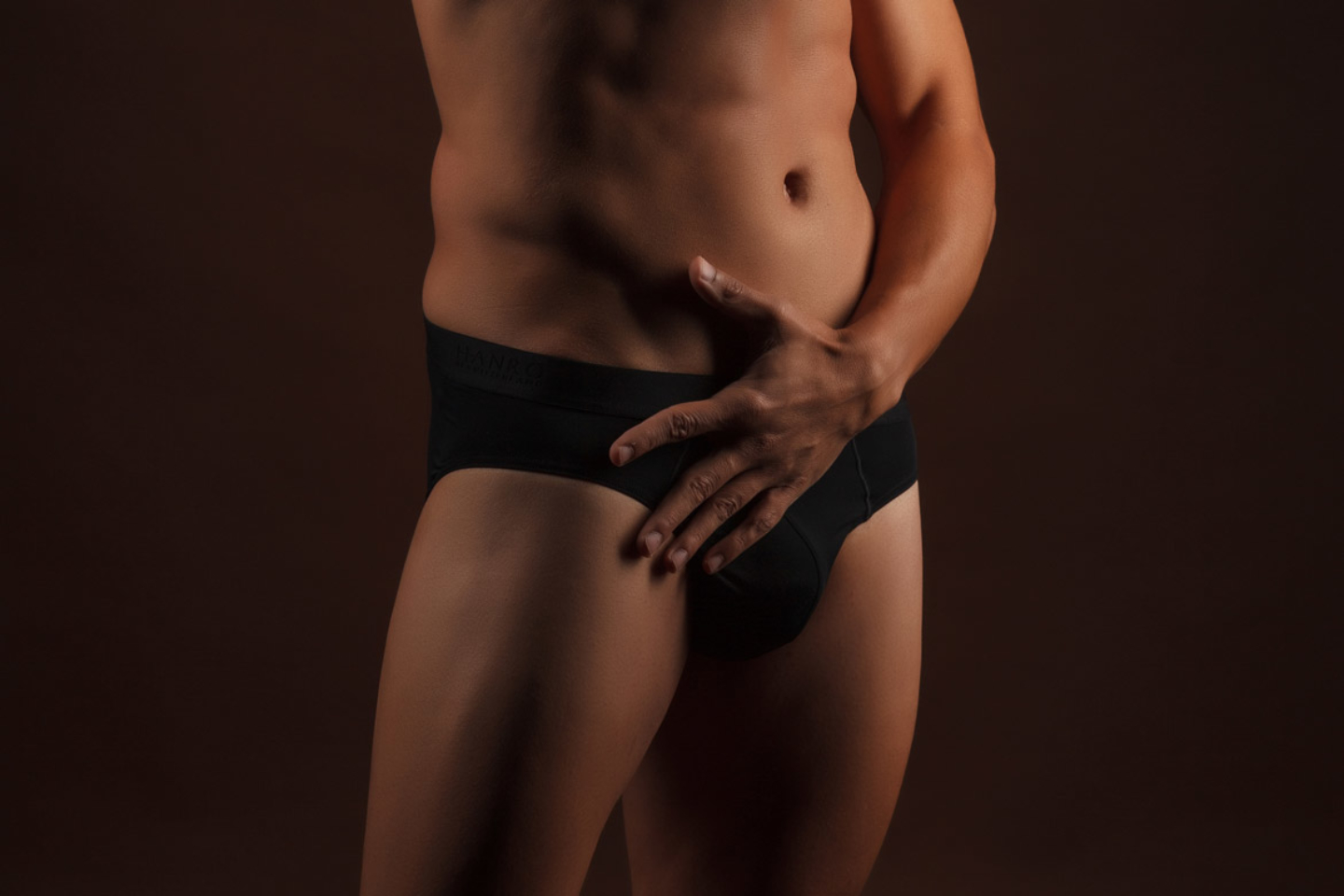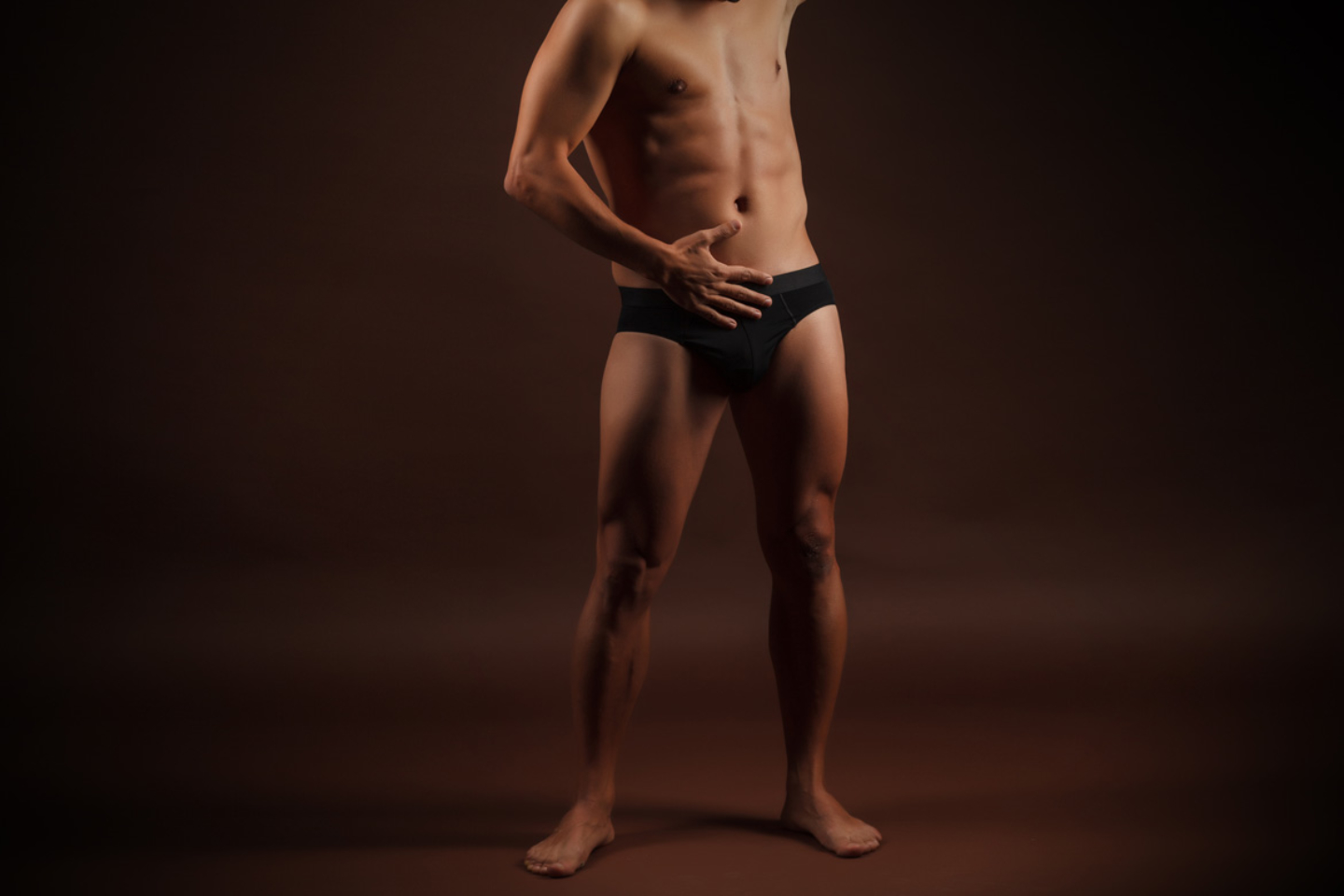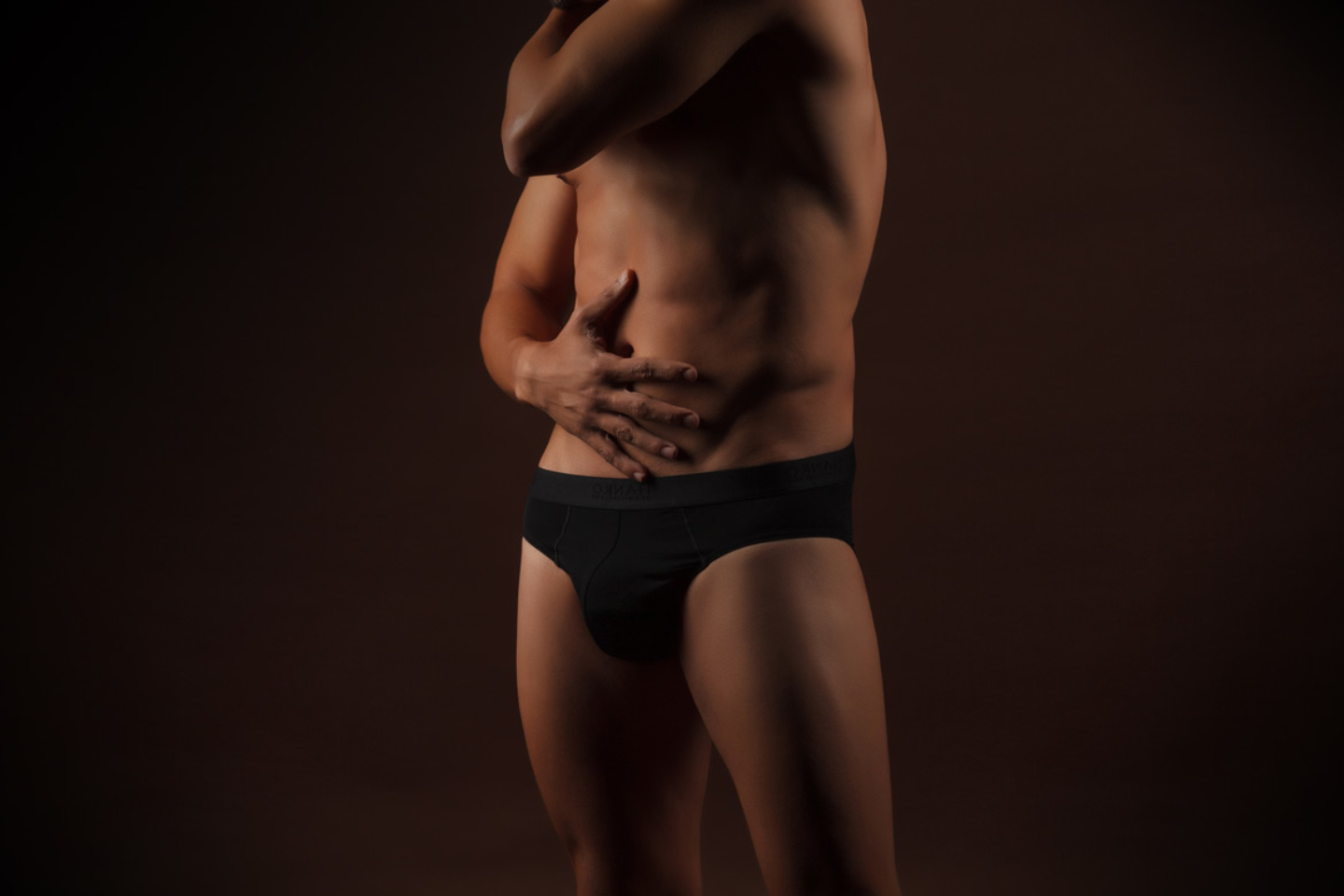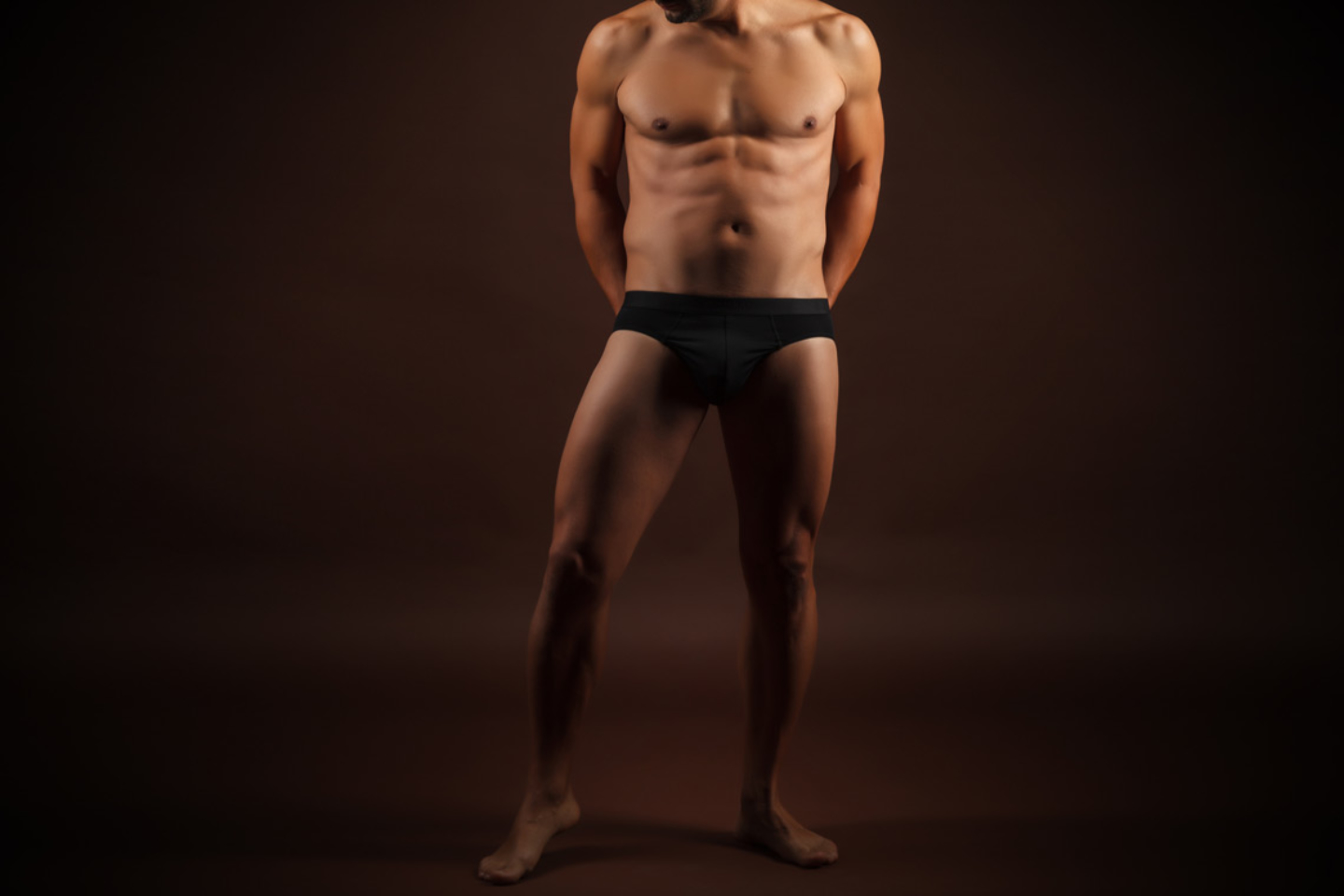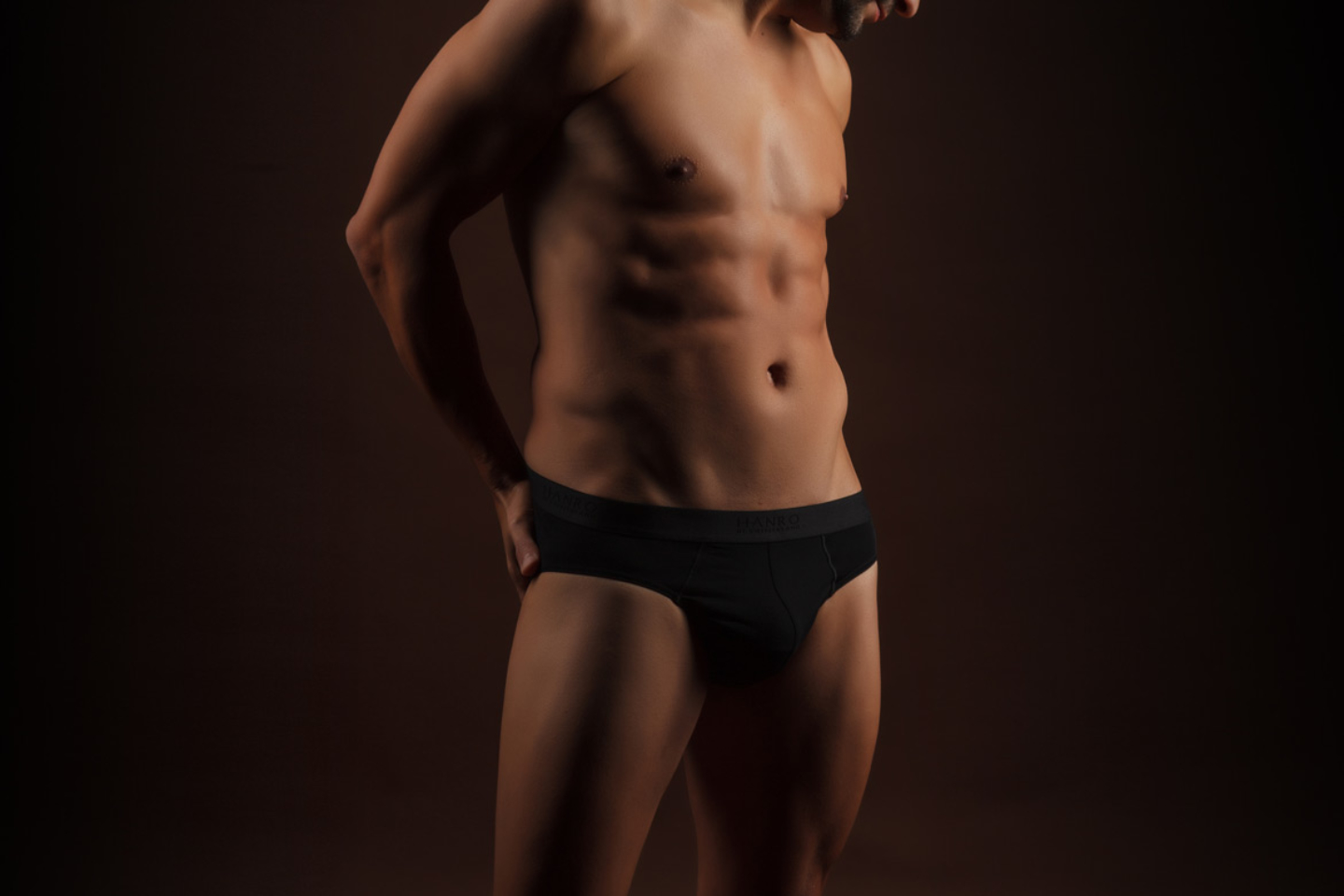 Exclusive male masseur only for women
David is a very attractive Spanish male masseur. He masters different types of erotic massages and his main goal is to guide you through Tantra pleasure. He knows female body perfectly, knowing exactly what points to stimulate to lead you to the highest climax. Live endless tantric sensations with David. With a charming personality and a manly look, big brown eyes, masculine beard and a beautiful smile, he is irresistible to many women. A very intense moment with David that help you to liberate all your senses is guaranteed. His soft and warm hands will sweep your body on a spectacular way. Enjoy every single moment of this massage experience in a free way, without any prejudice or complex.
This young male masseur only serves women. A perfect combination of his shaped and masculine body with the tenderness of his hands. Get surrounded passionately in his strong big arms.
His tantric massage is an explosion of feelings. Soft an intense at the same time. He performs body to body massage slowly, without loosing any part of your precious body. Let him take care of you and experience a yoni massage with David.
You can enjoy the greatest massage with him visiting our massage parlor or book an appointment for an outcall massage to your hotel room. In any case, maximum privacy is guaranteed.