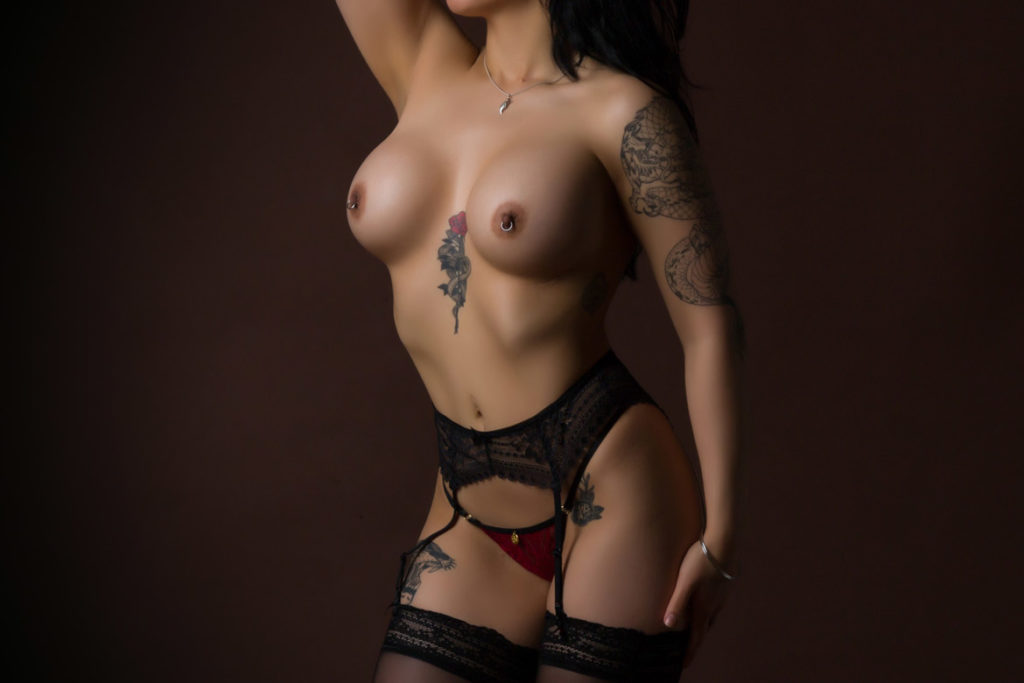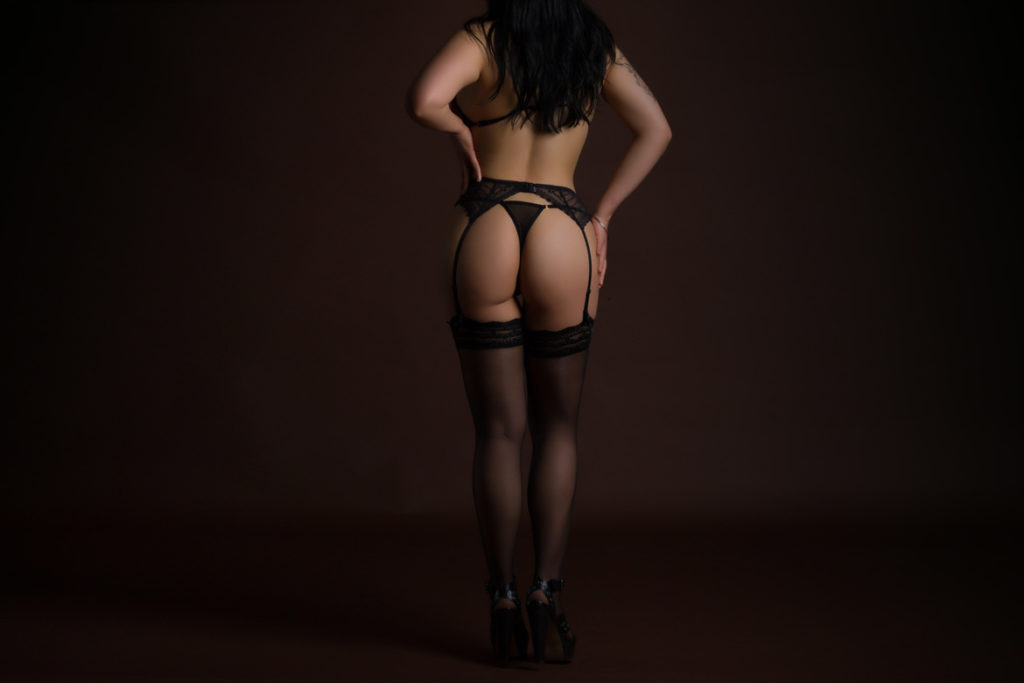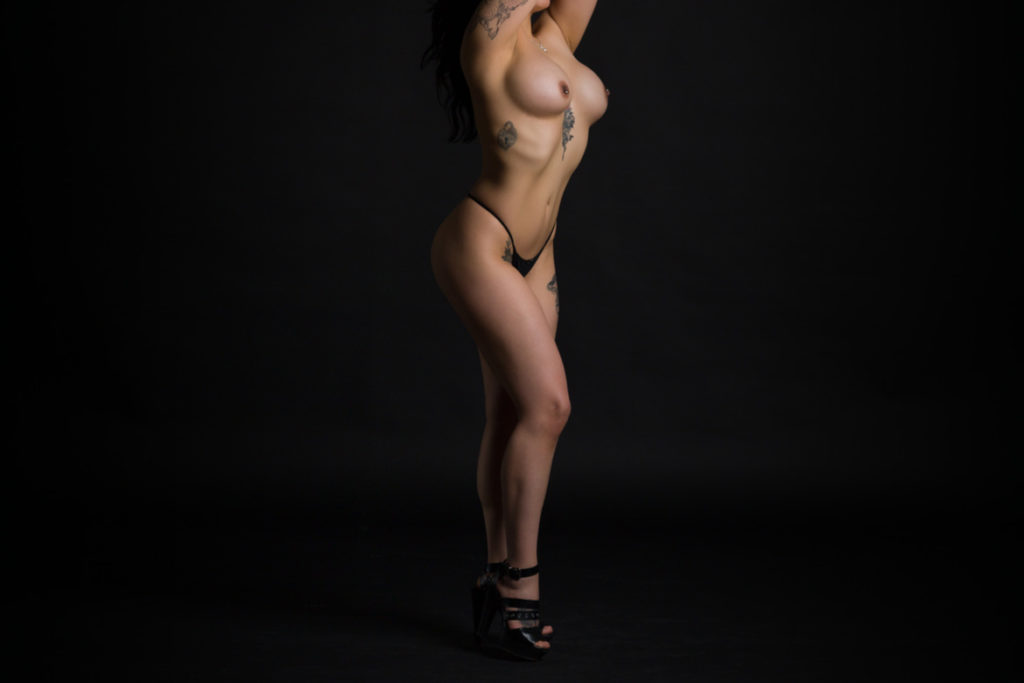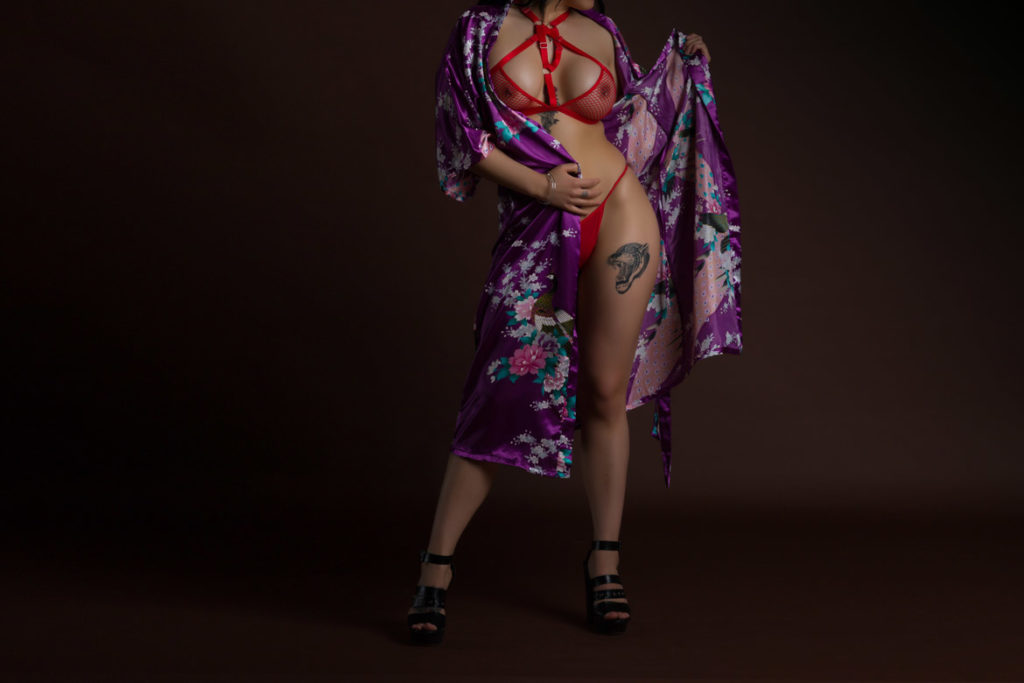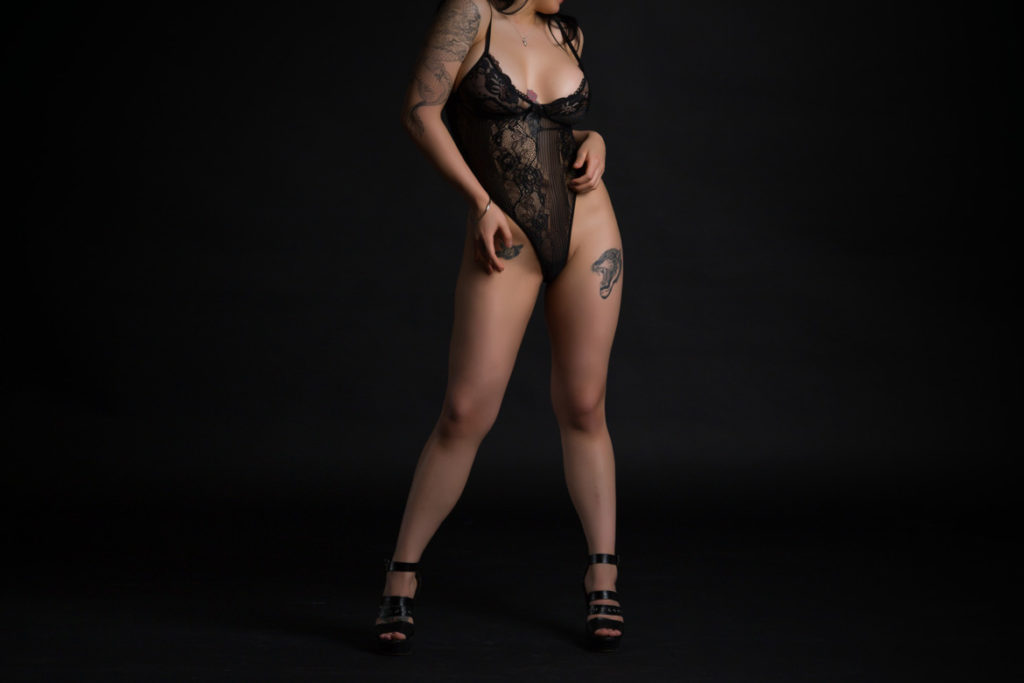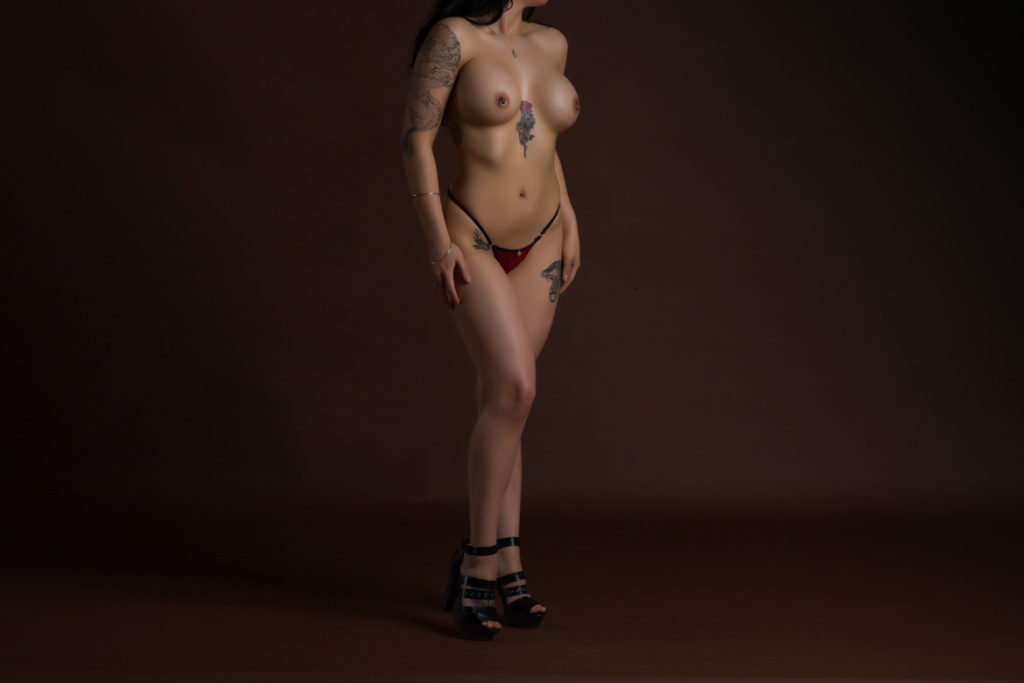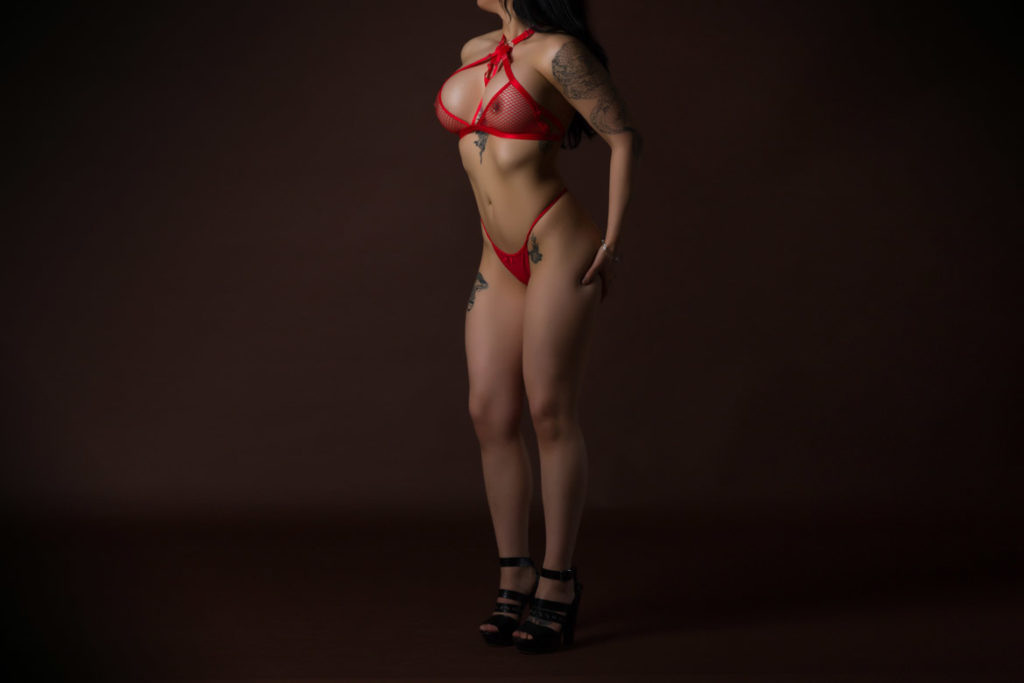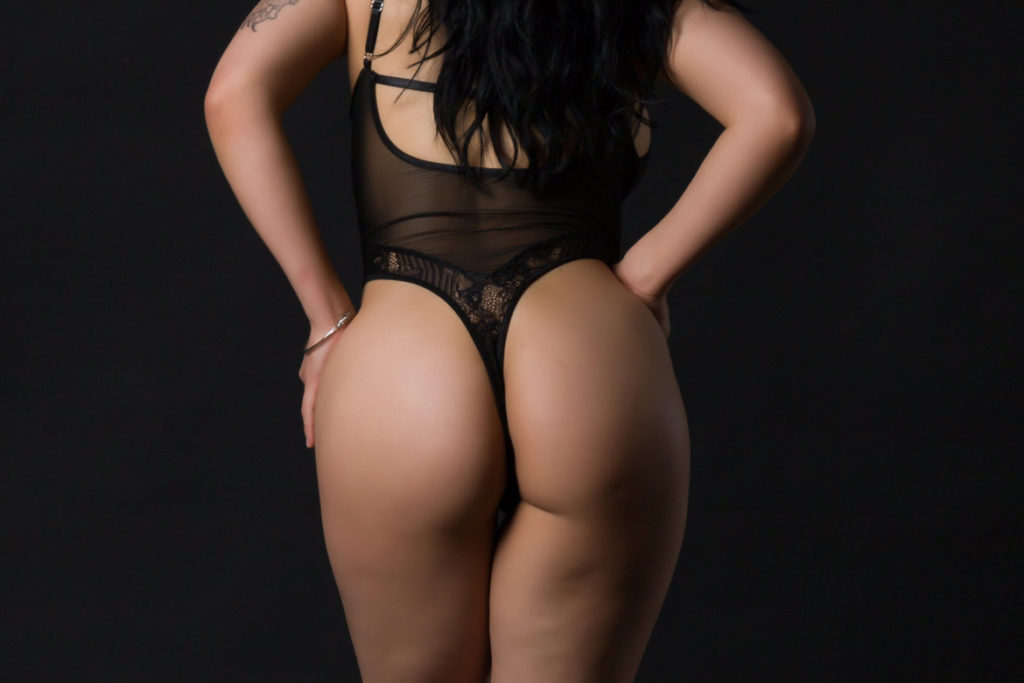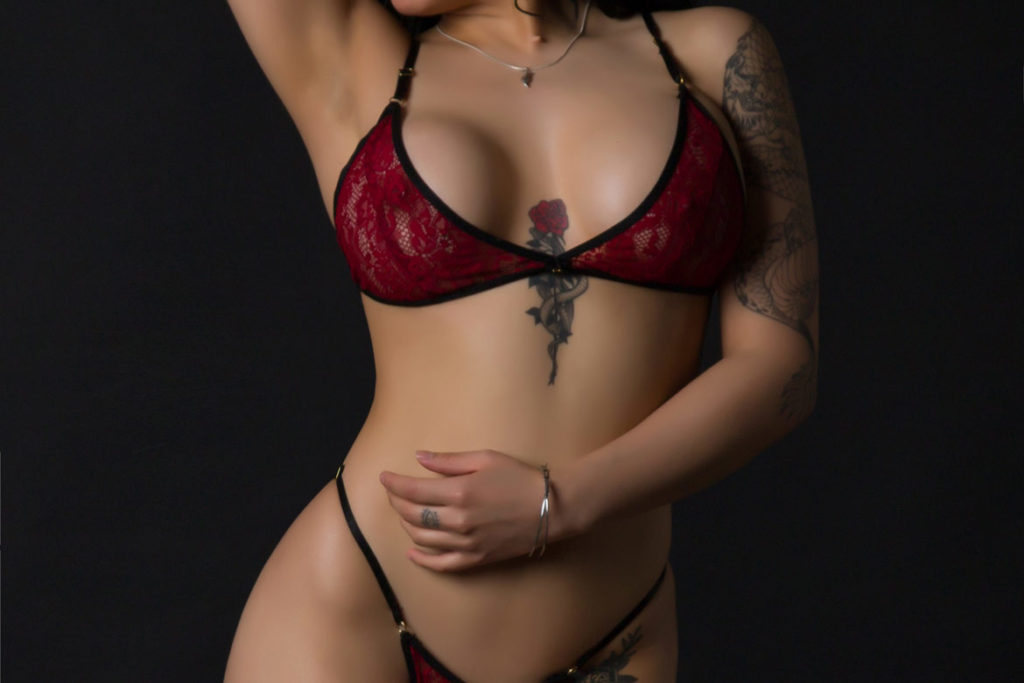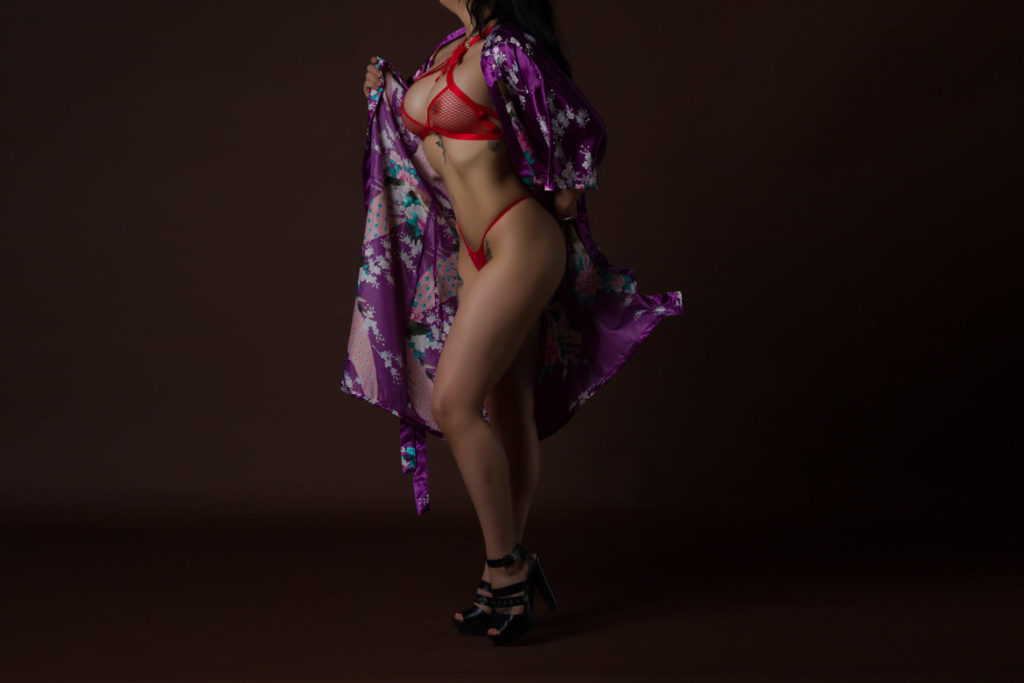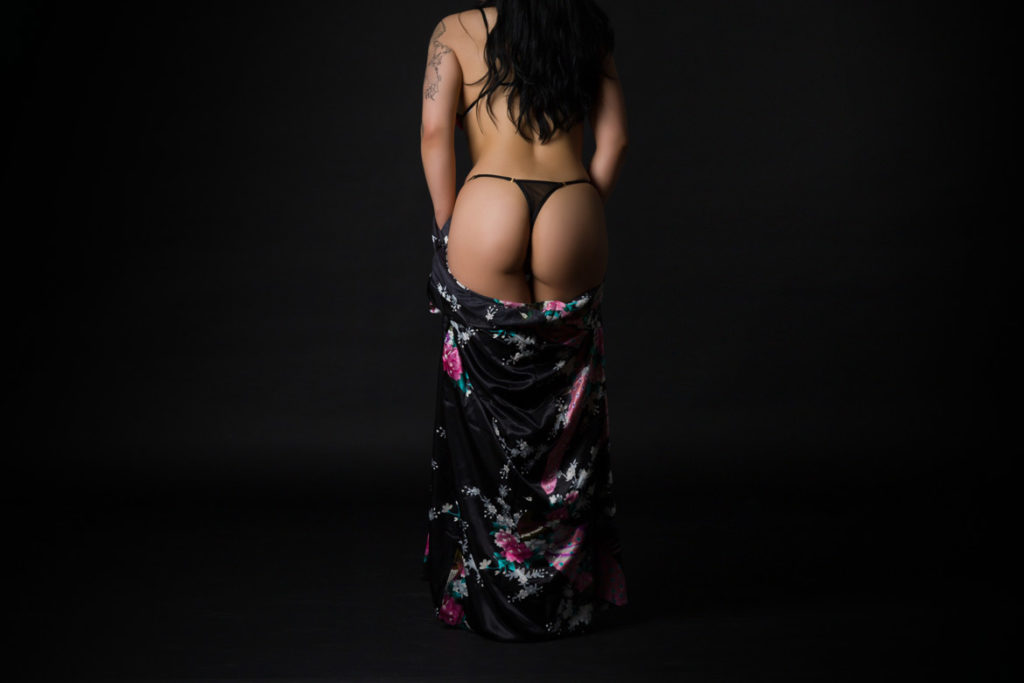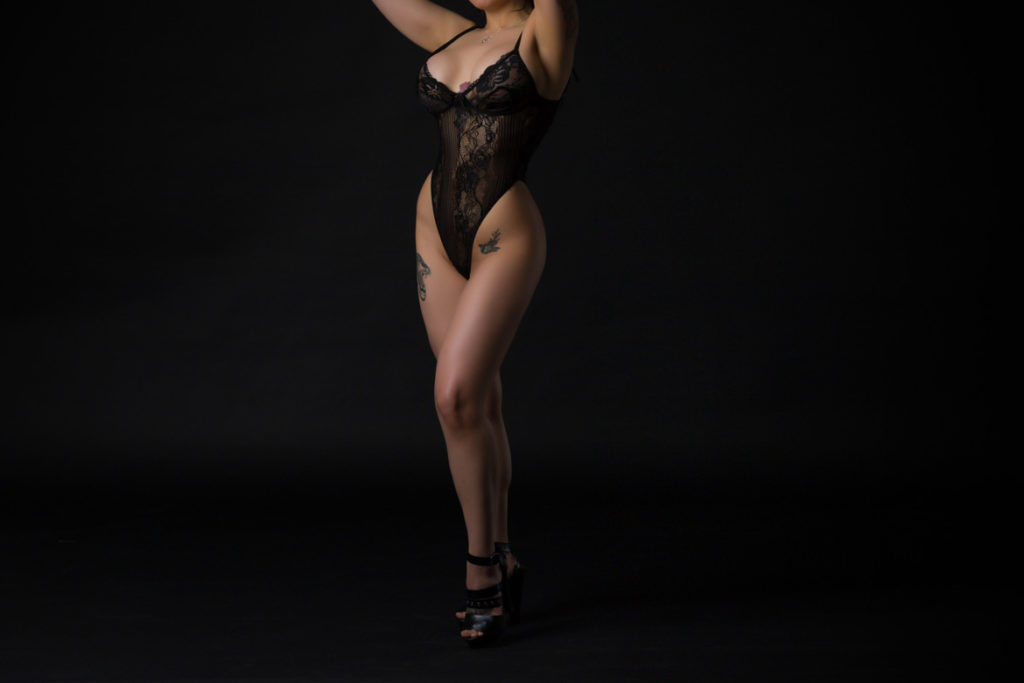 Tantric masseuse Madrid
She is an attractive Spanish massage therapist who is characterized by her overflowing eroticism and sensuality. If you want to live an unforgettable experience, let yourself be carried away by the magic of this experienced therapist whose aim is to reach pleasure throughout the massage, living sexuality without taboos or prejudice: a charming woman in all senses.
Lara is a beautiful Spanish masseuse who wants to show all her skills in the art of erotic massage to all those who want to live a unique sensory and sensual experience. She has an innate eroticism with a slender and elegant figure.
She offers great mastery in the erotic world, rituals full of sensations providing warmth and implication combining the eroticism and sensuality, being her most outstanding side. She enjoys giving pleasure with each one of her masterful massages and is able to transmit her energy so that you can know a world of uncontrollable sensations like you never experienced before.
The best tantric massages in Madrid with Lara
Lara is a great professional with exceptional magnetism who attends with the same dedication and tenacity men, women and couples. Her gifted hands and dedication to clients come together with the sole purpose of maintaining pleasure throughout the massage until achieving an intense and prolonged orgasm, an unparalleled experience.
With every caress, every touch she is able to get in tune and connect with the person who receives the massage. She is fascinated when performing mutual body-to-body massage, since she can deeply connect with the client and teach how to treat the areas with sensual, slow but intense movements that will awaken sexual desire to its fullest, revitalizing not only the body but also the mind.
Dare to experience highly erotic sensations with this expert and beautiful Spanish masseuse, and discover the most pleasant passions with her.
If you wish she can move to the comfort of your hotel room, with maximum discretion to offer you all her massage services, with the same dedication, quality and professionalism as in our Luxor Madrid center.