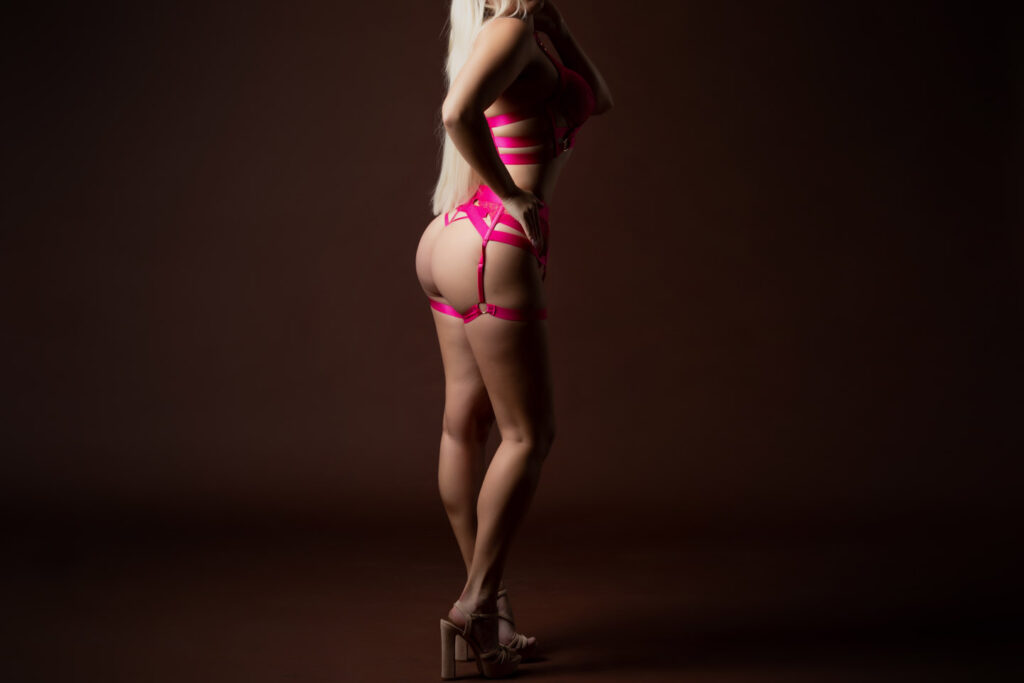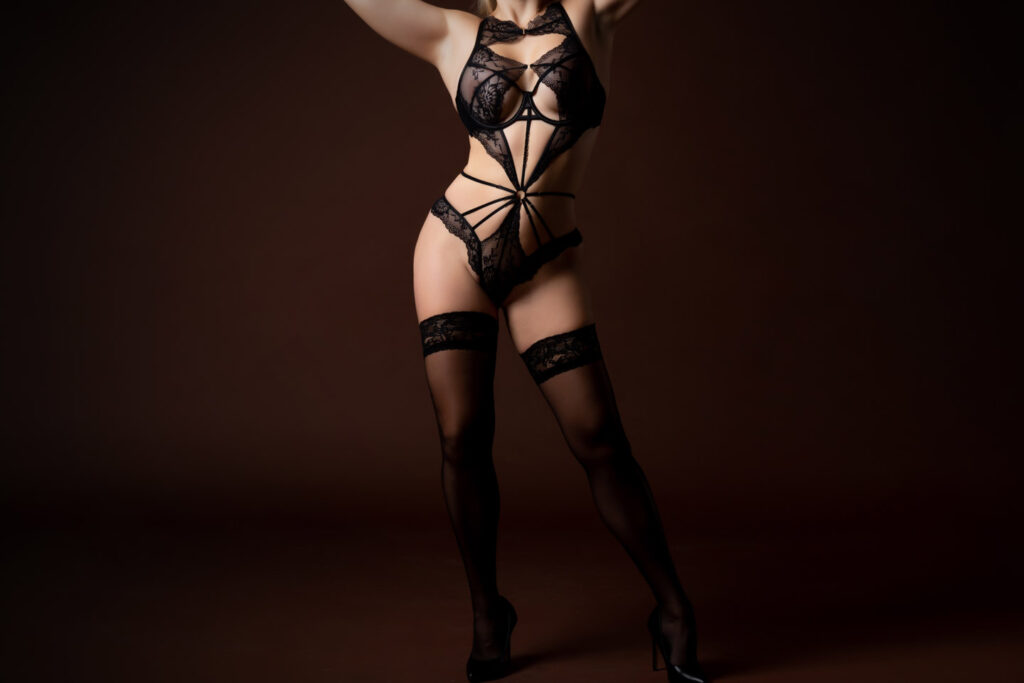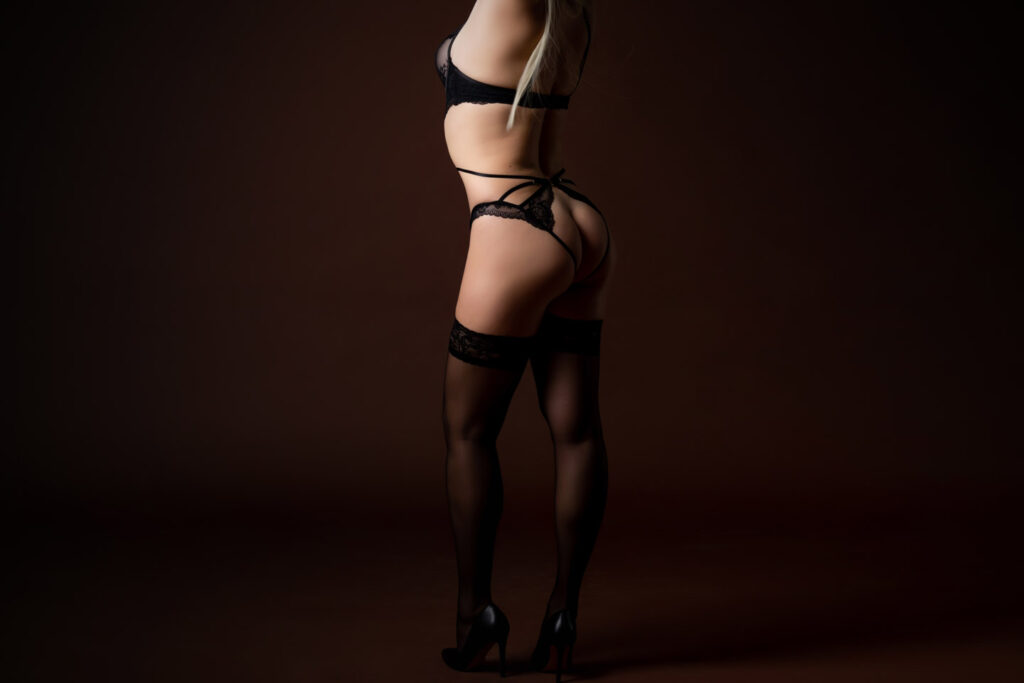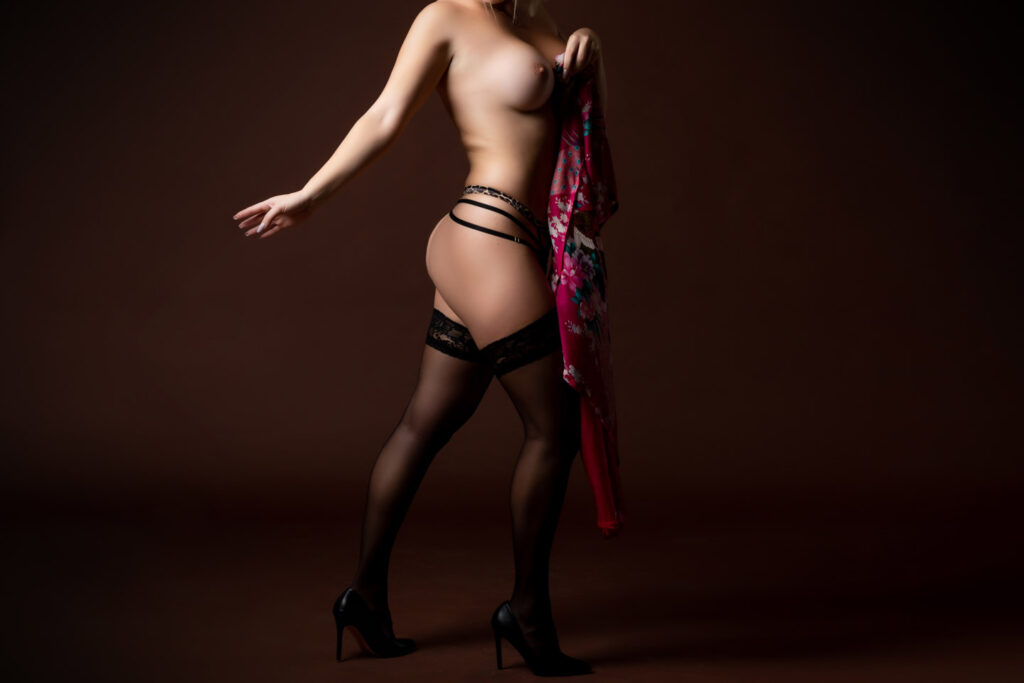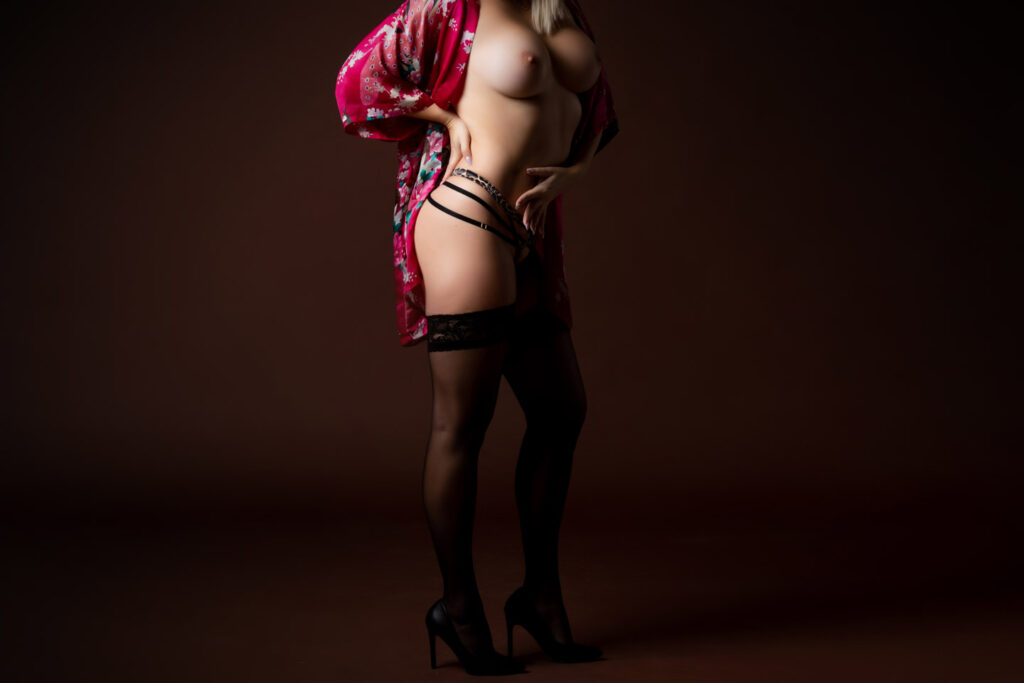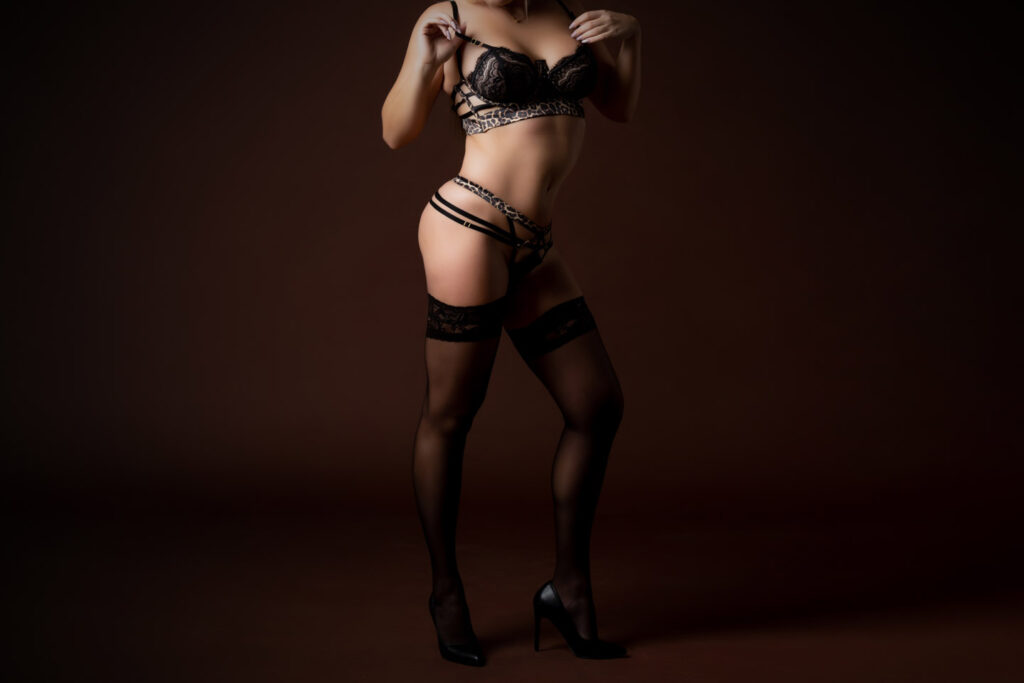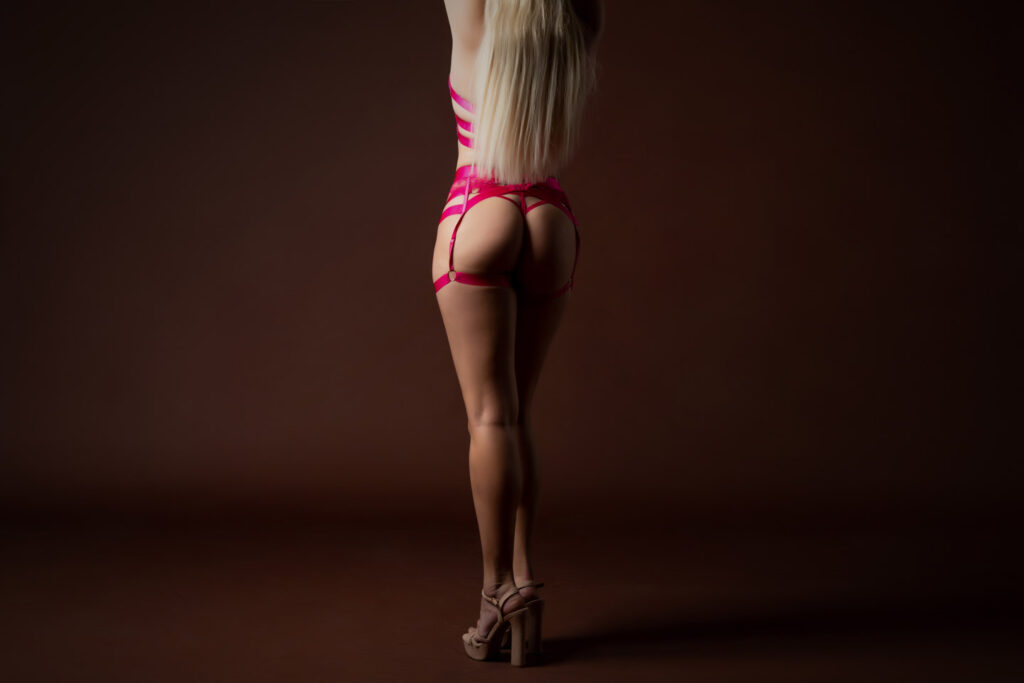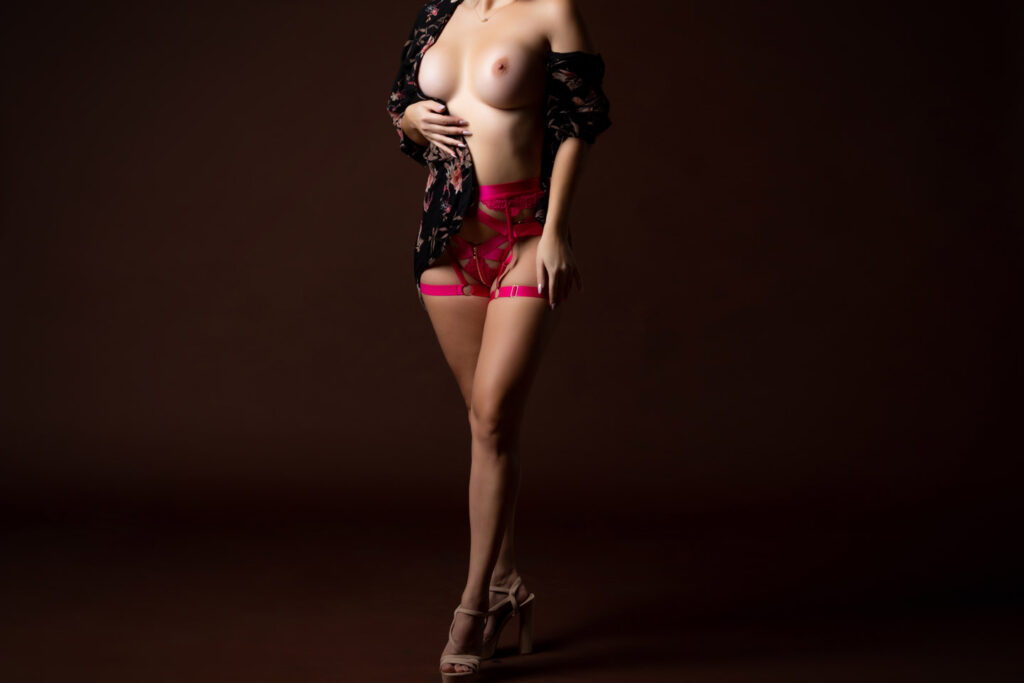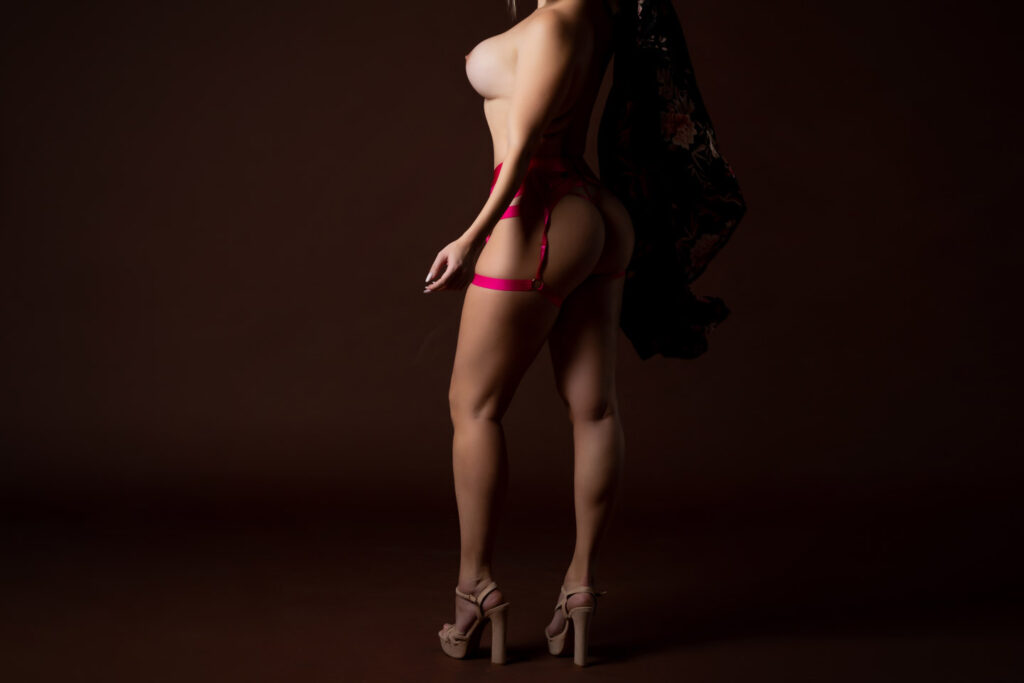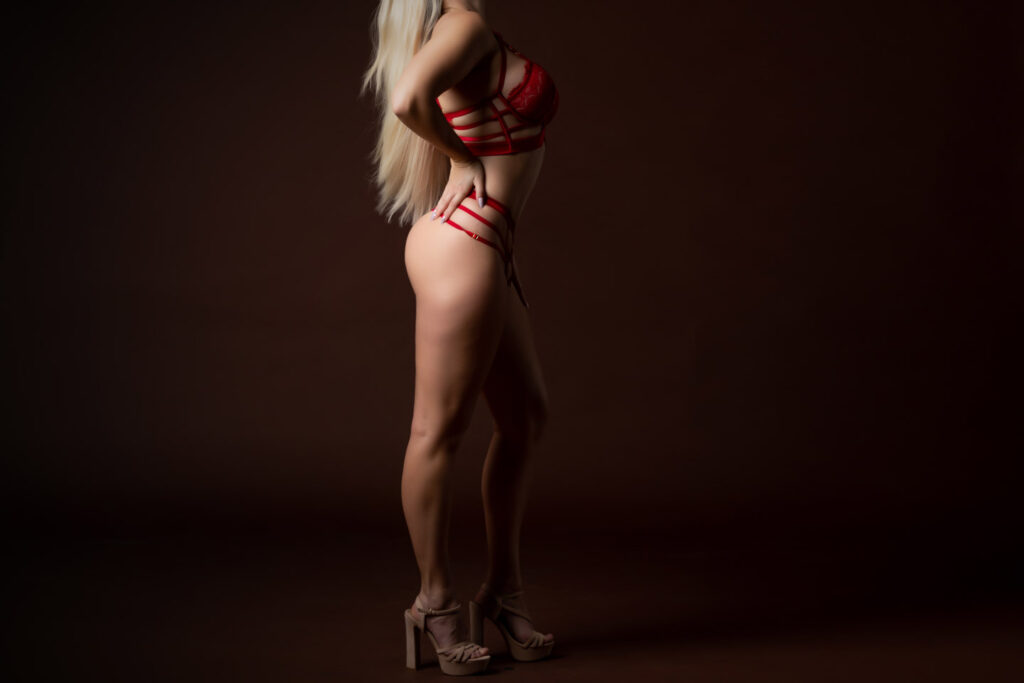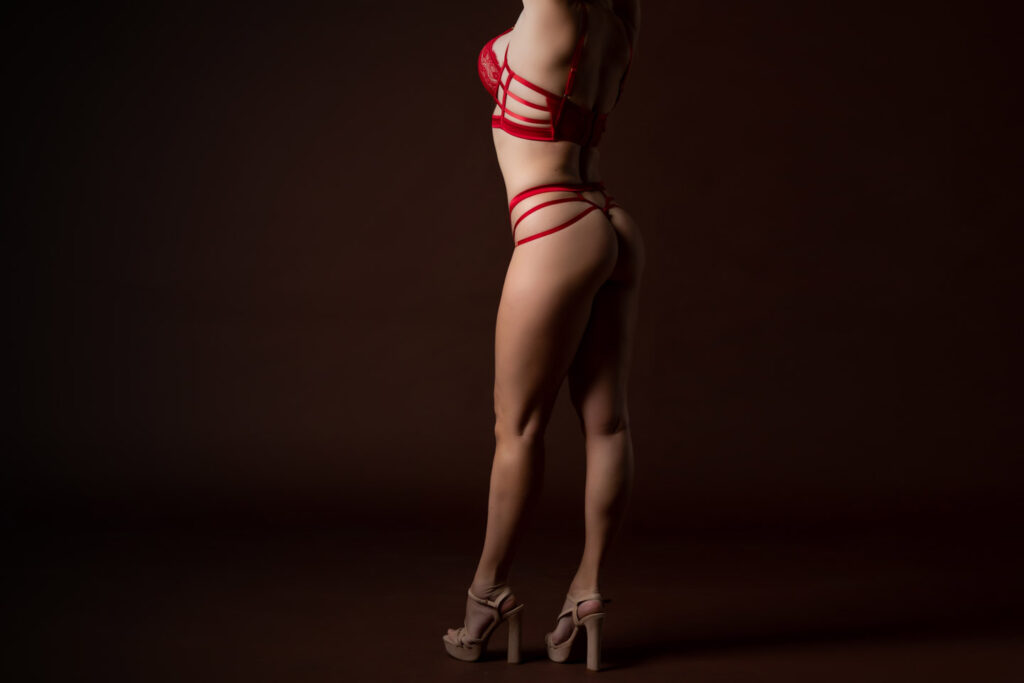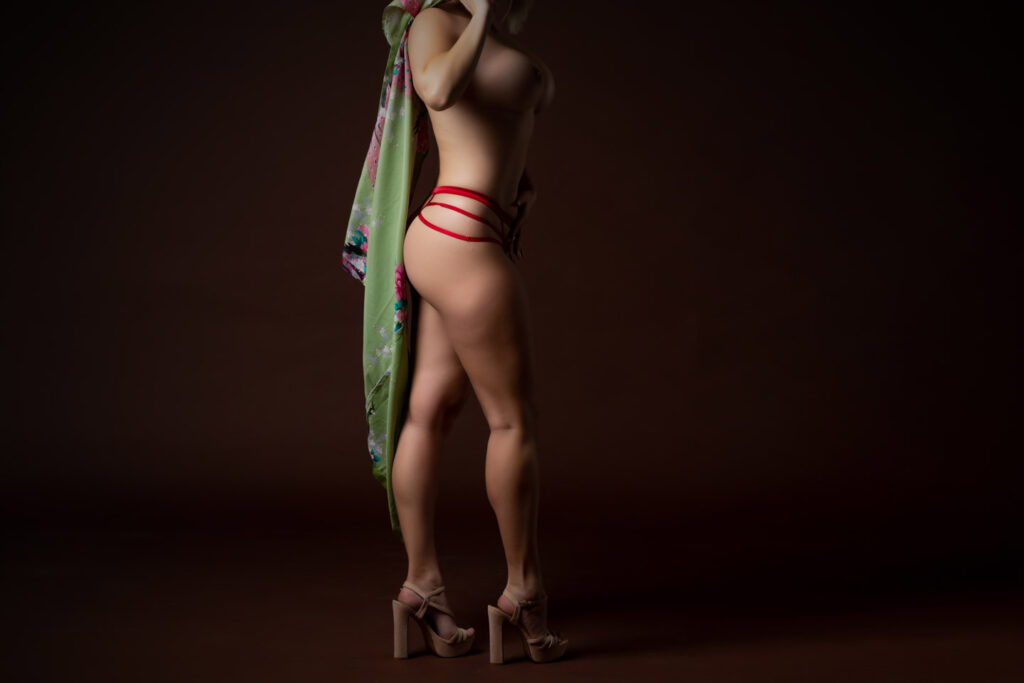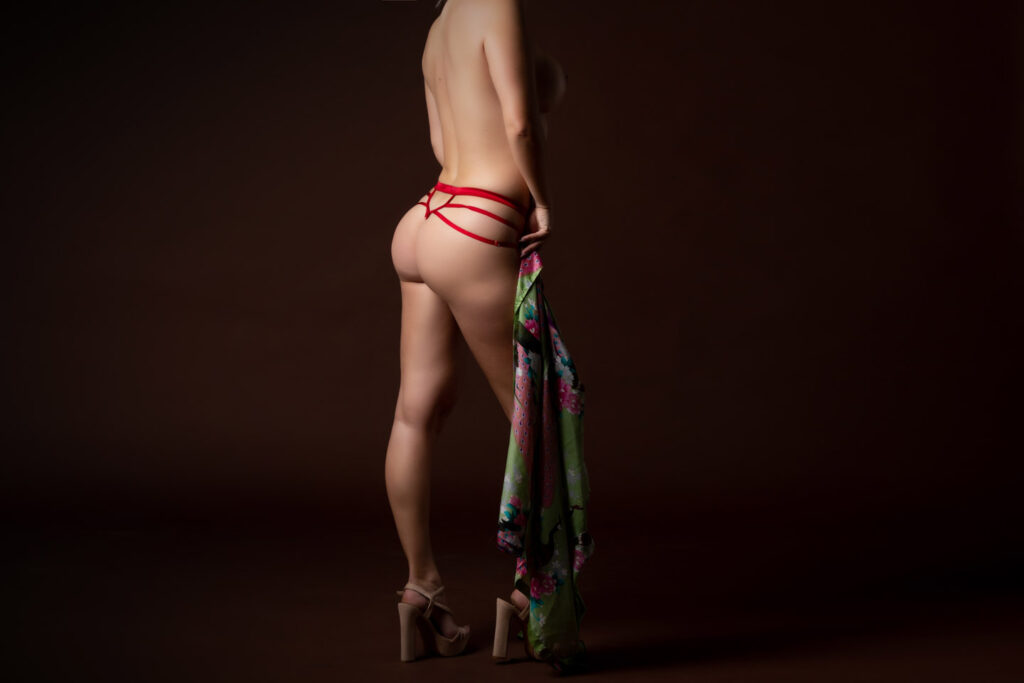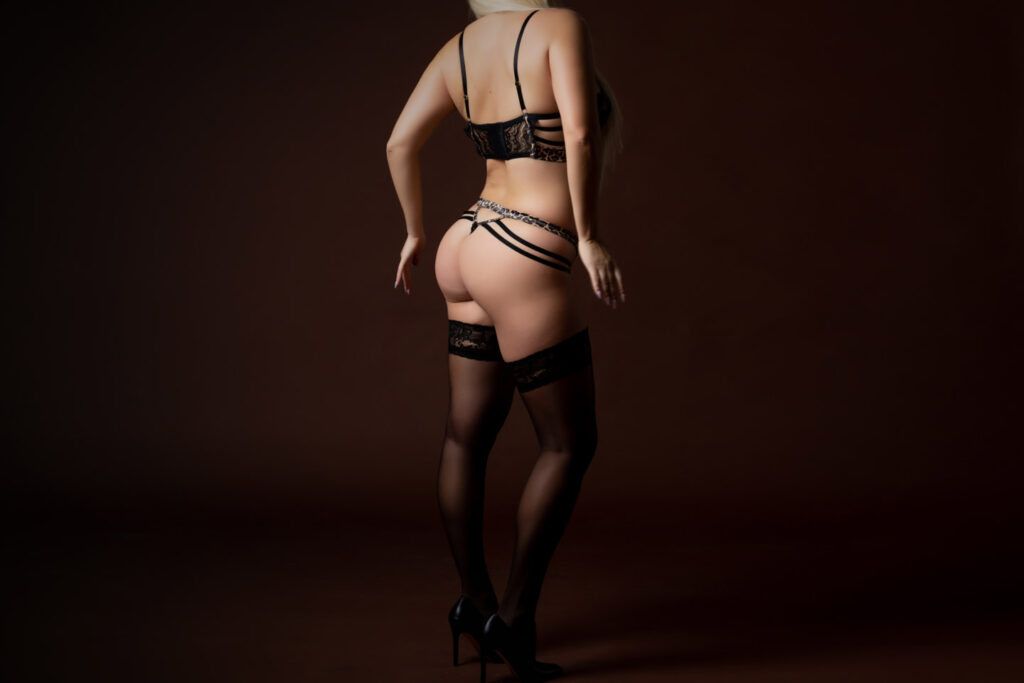 Luxury masseuse in Madrid
Seductive and hot sensual masseuse: friendly, affectionate and helpful, with a look and a smile that will captivate you from the first moment.
She defines herself as a lover of erotic massage. Her sensuality, eroticism and involvement in her massages make Chris a complete erotic masseuse that brings warmth and erotic games where you can enjoy each other.
Her body is all natural and beautiful. She stands out for her mastery in erotic massage and her specialties are wide, as this sensual and outgoing masseuse is not indifferent to any of our customers.
Exclusive masseuse from Poland
Chris would be an excellent option for any of our naturist massages through which you will eliminate problems, relax, and enjoy the magnificent feelings that body-to-body massage gives you. Through nudity she stimulates a powerful sexual energy that leads to the release of body tensions.
But Chris would also be our most professional masseuse for our famous Luxor massages, that is to say, with double genital stimulation, due to her expertise and ability on this type of techniques, as well as foot massage because she has impressive skills and manages to reach Nirvana, for men who love this massage with an exciting fetish touch.
Chris attends both men and women, and also offer massage services in hotels for the convenience of all those customers who wish to enjoy her hands and body, but do not want to move for it.