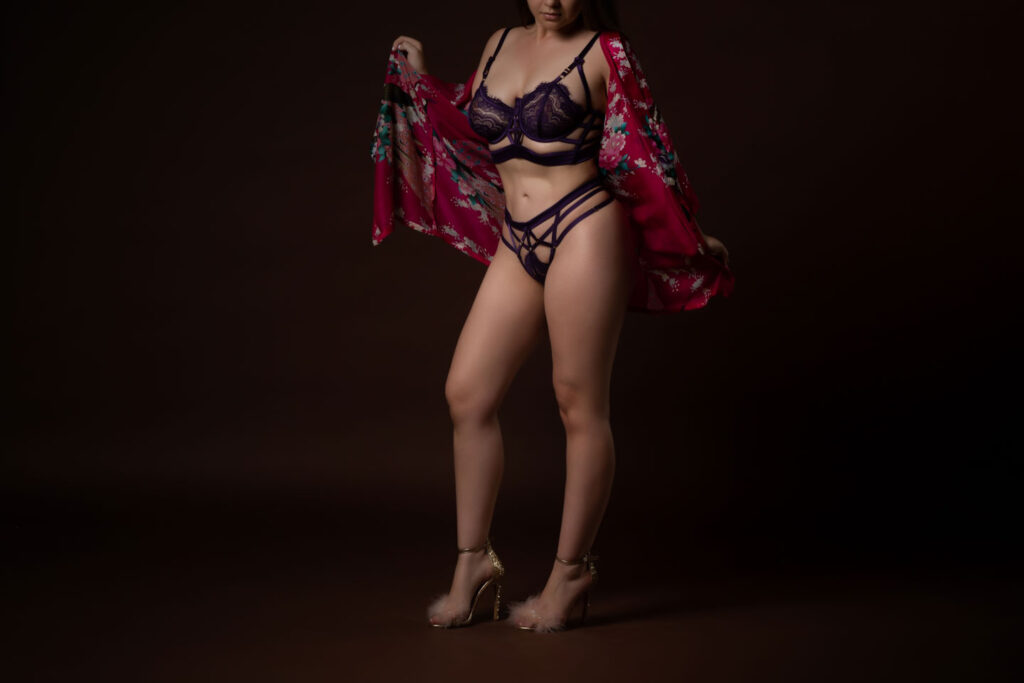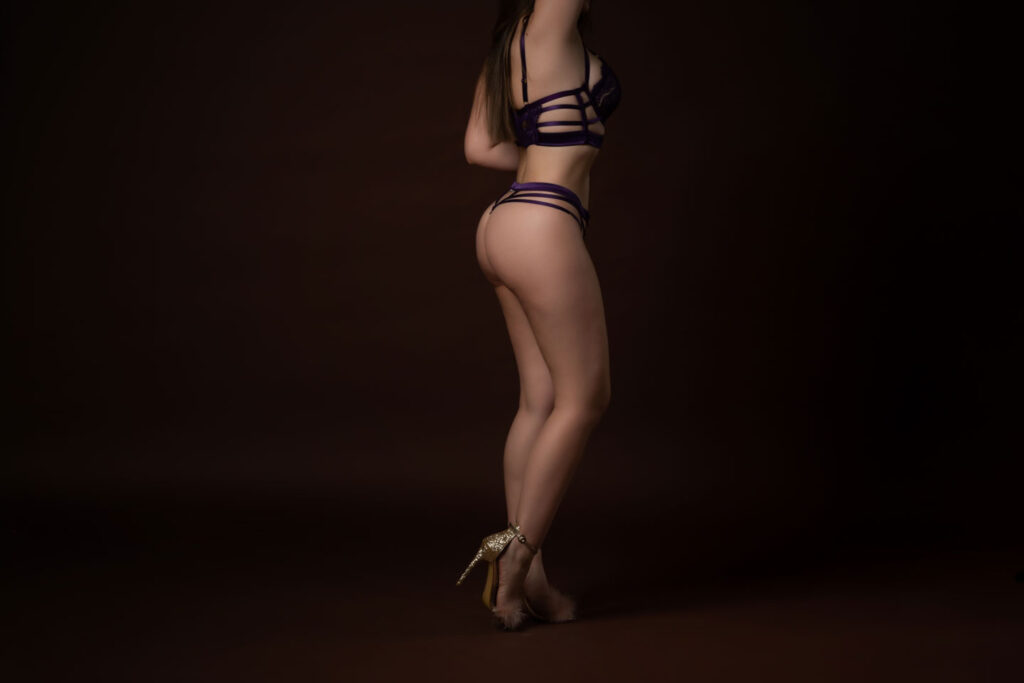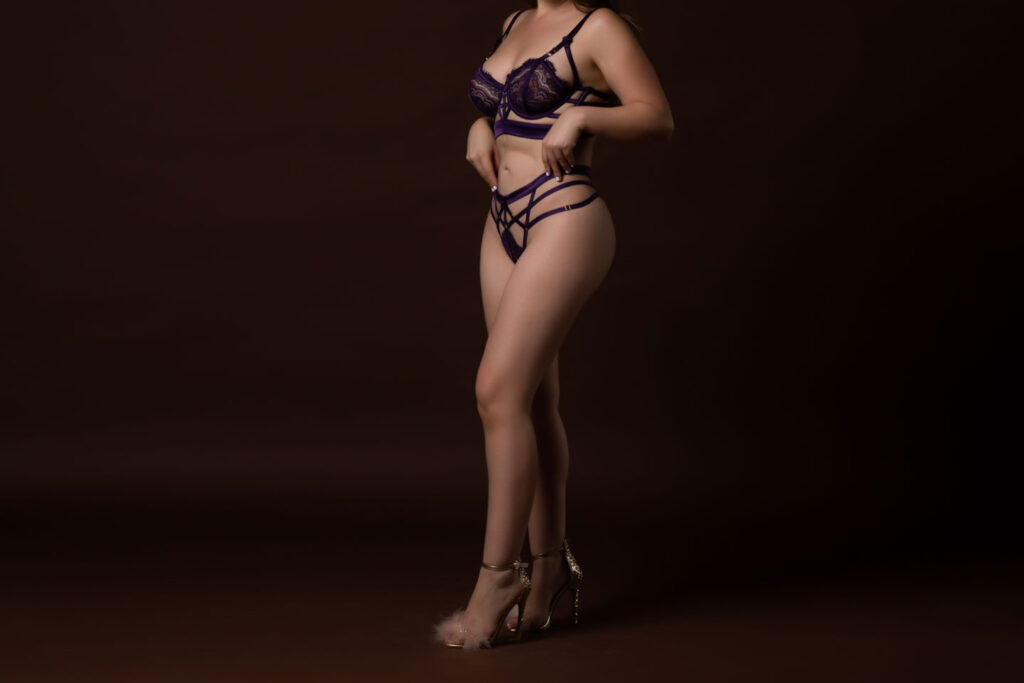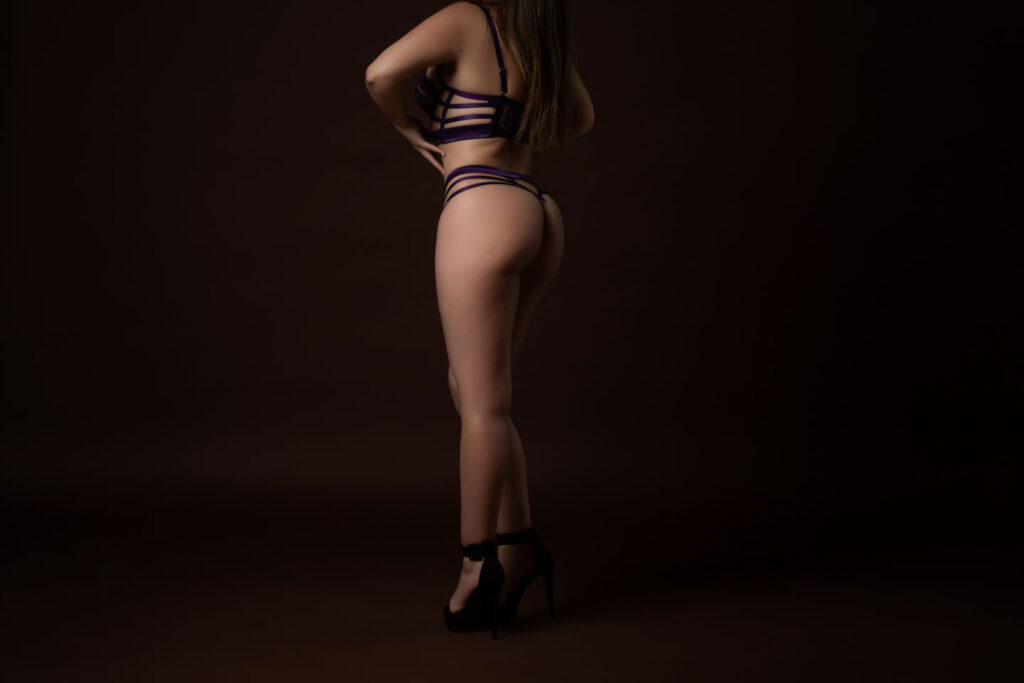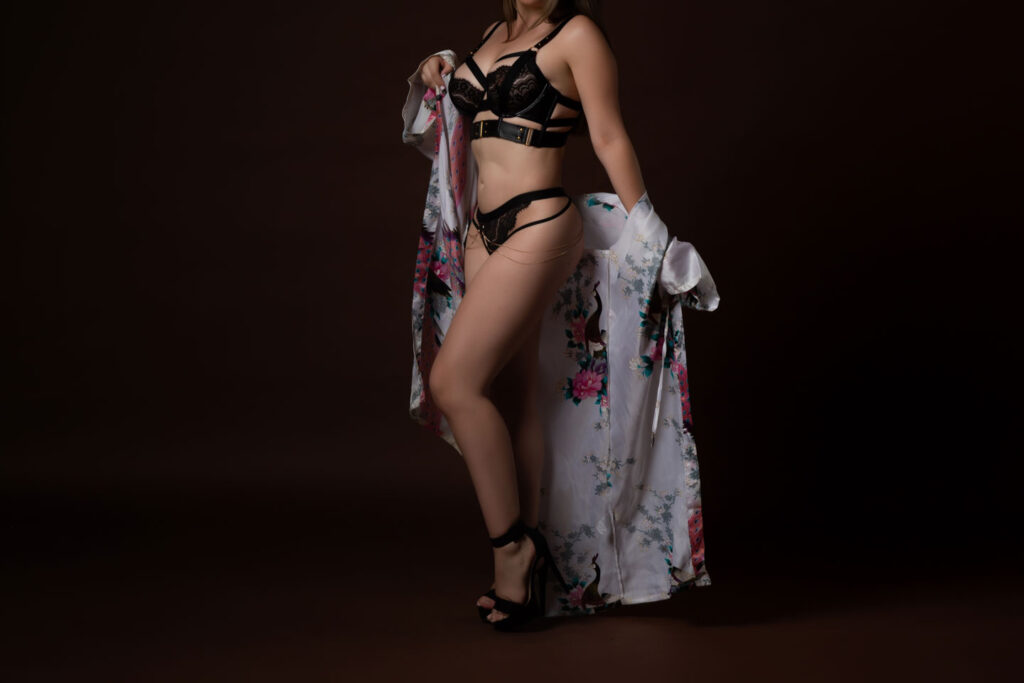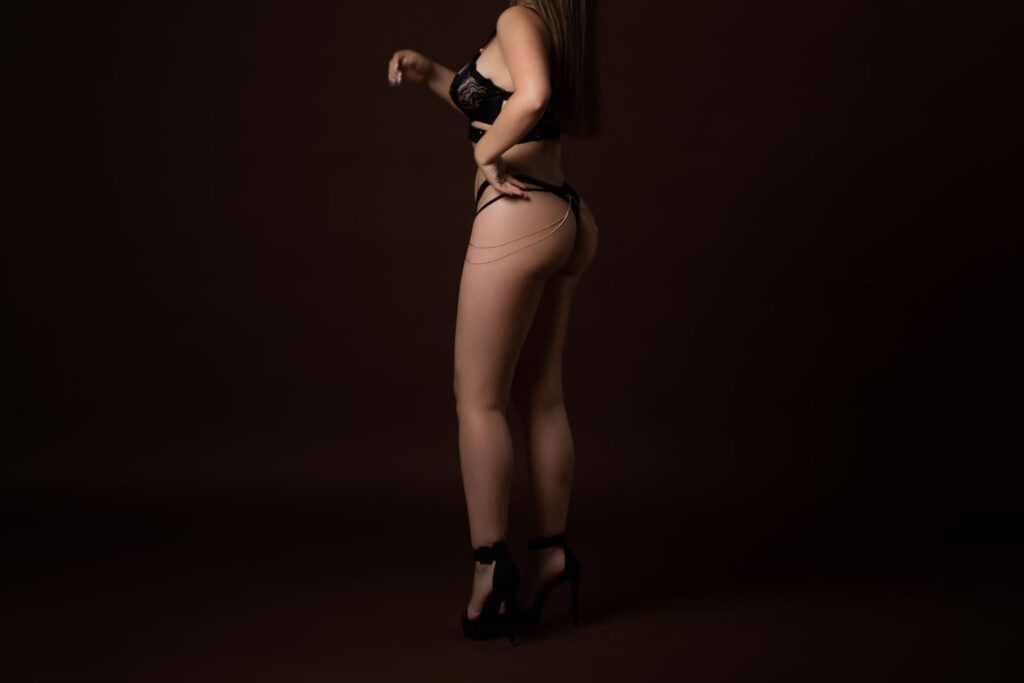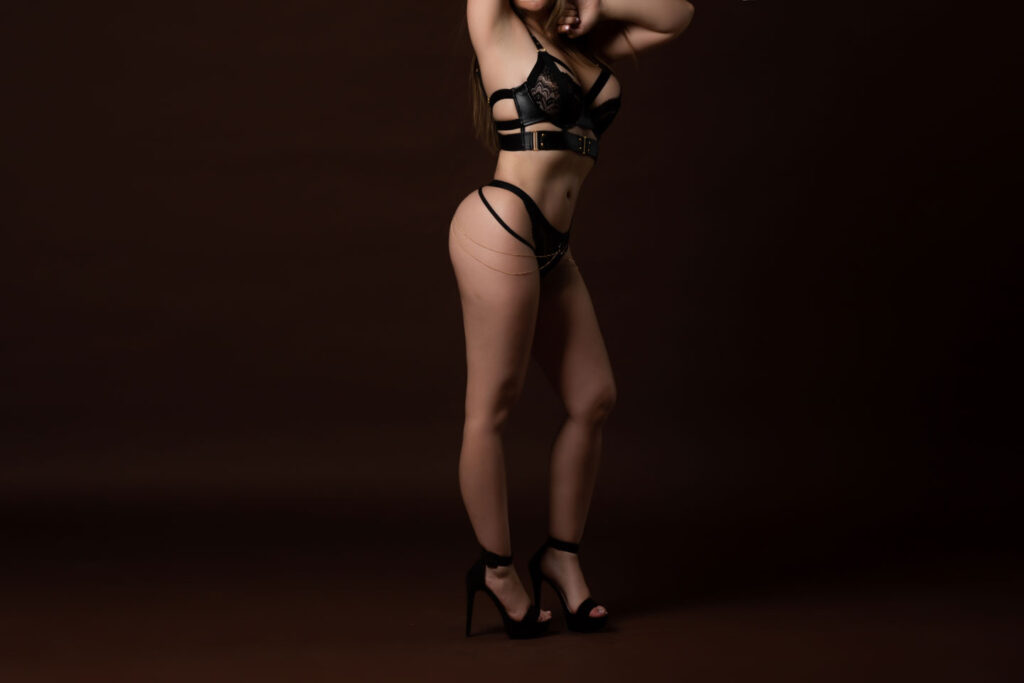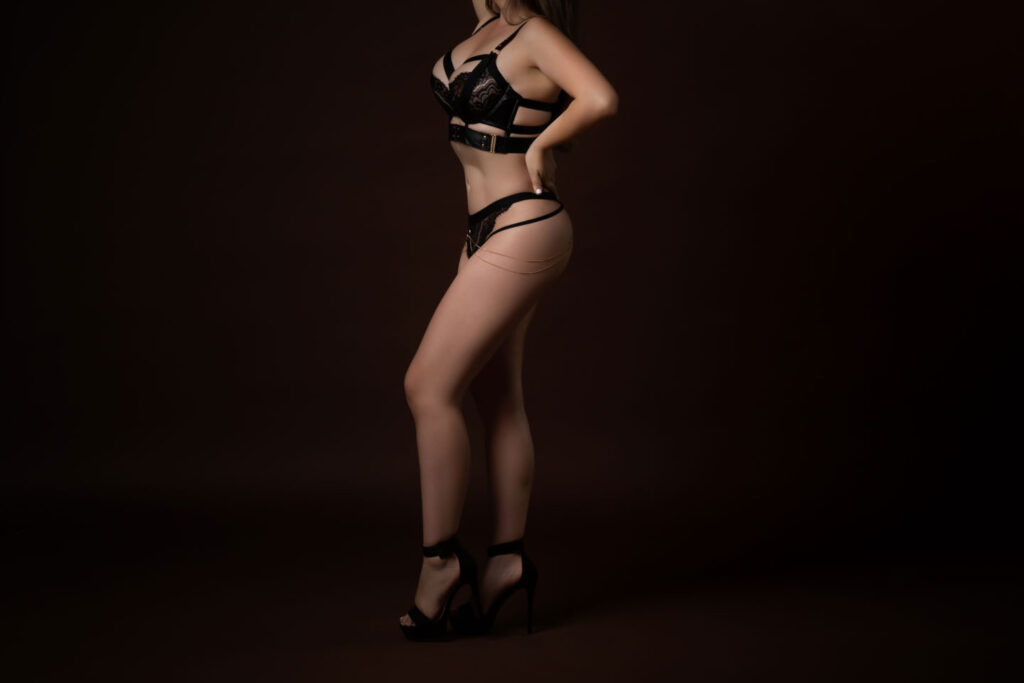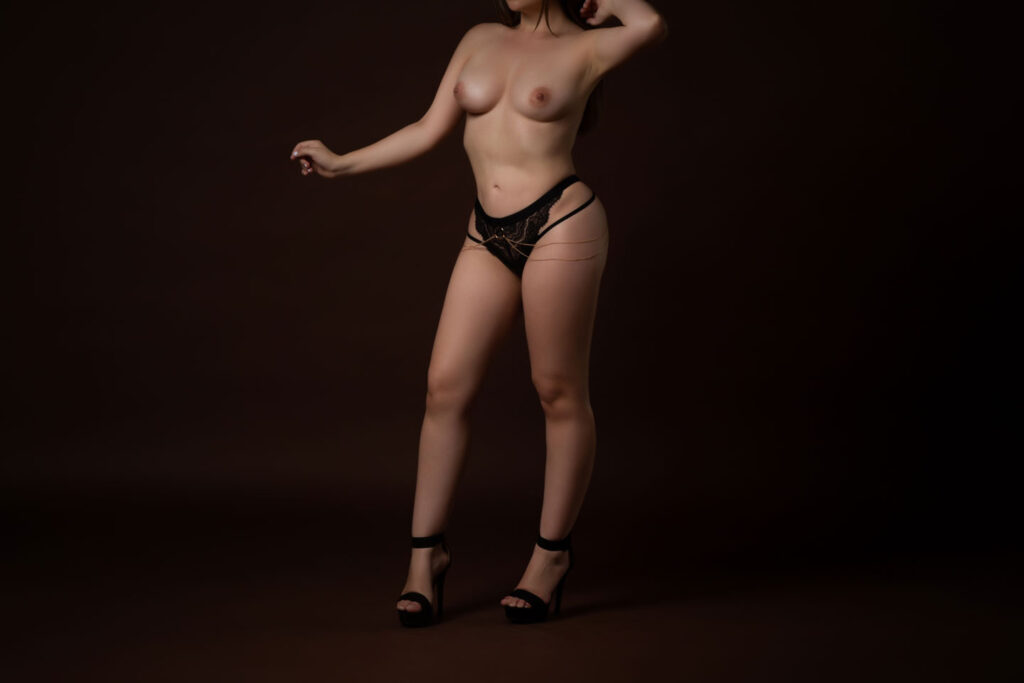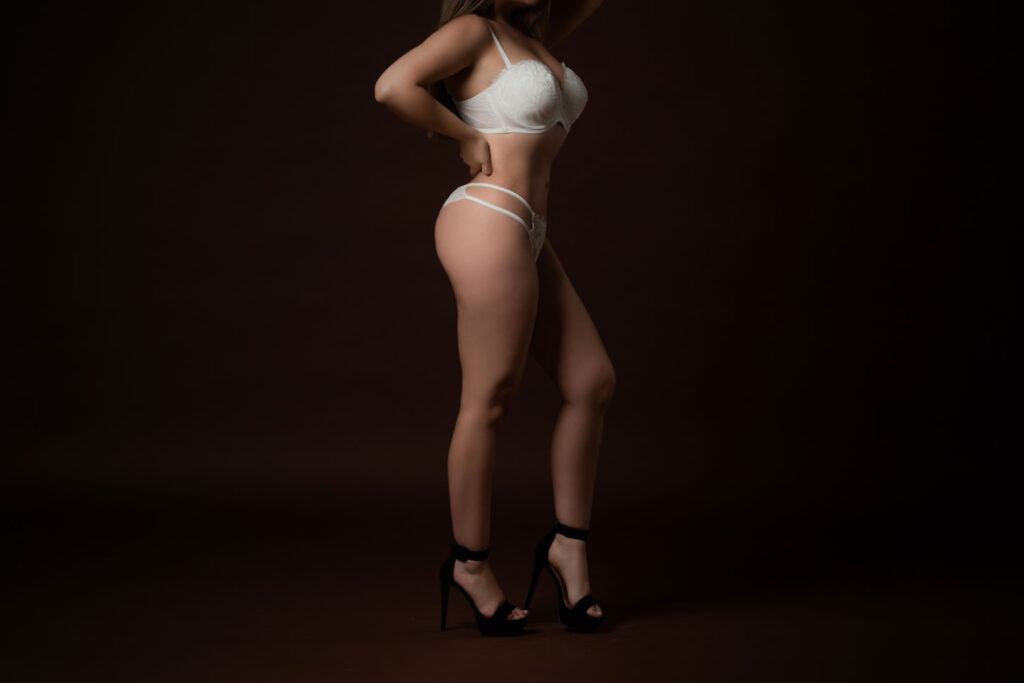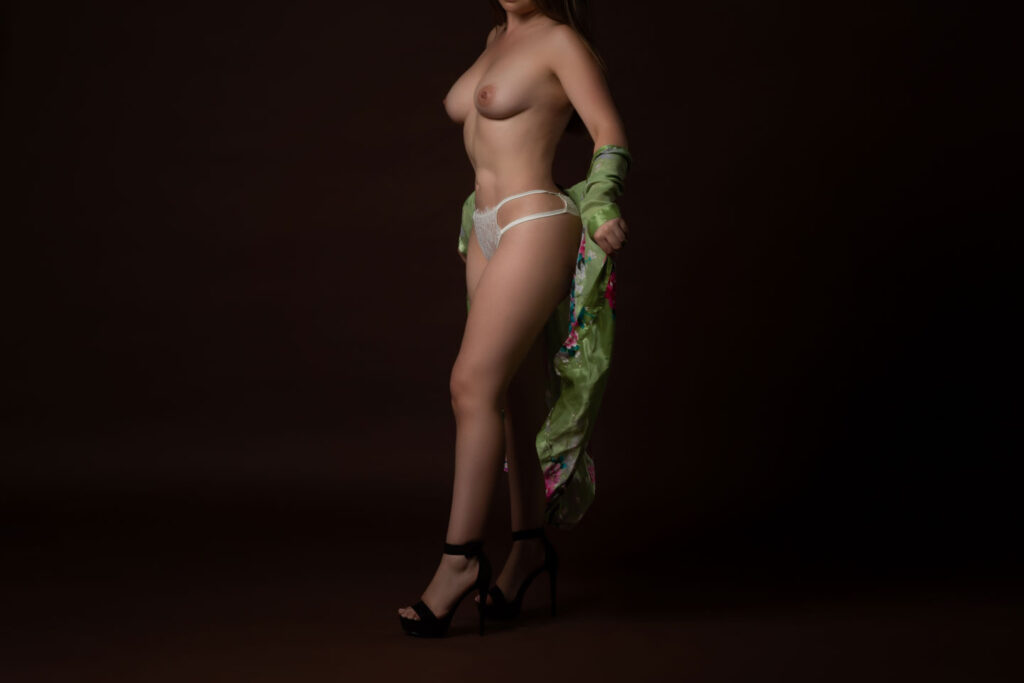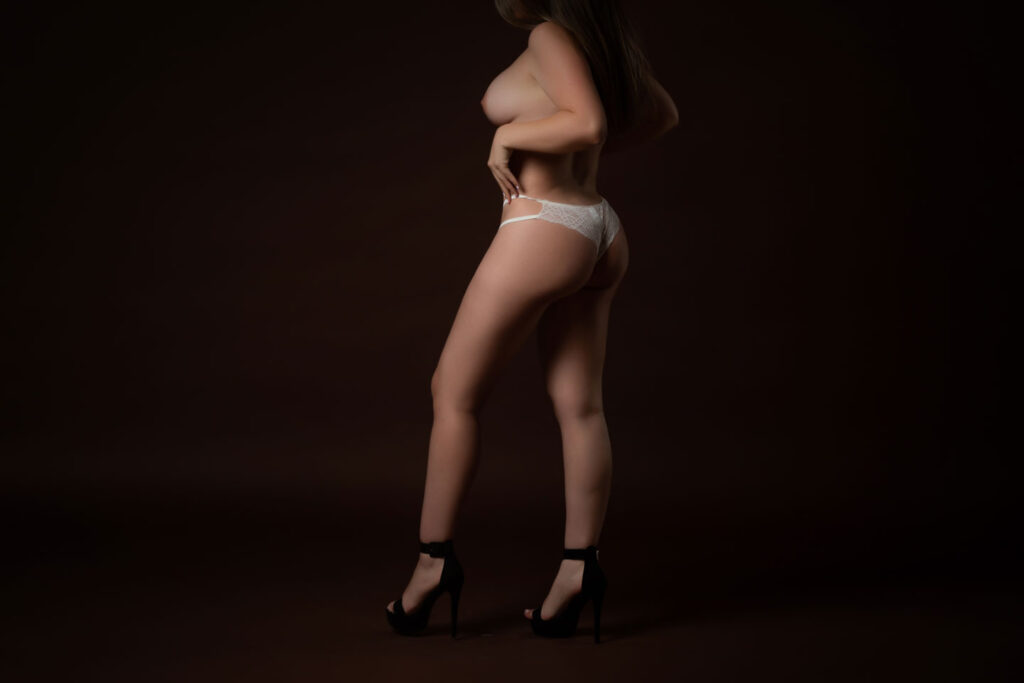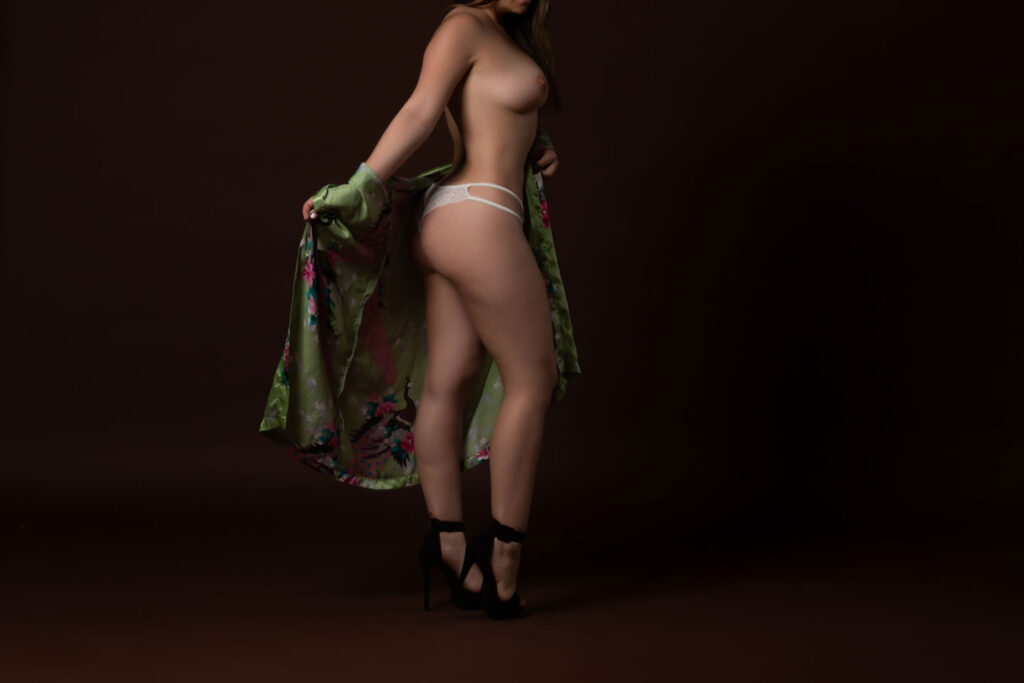 Tantra masseuse Madrid
Sensual massage therapist from with impressive curves, provocative smile and unique magnetism. With her special eroticism Aitana is characterised by her powerful massage. With all the tantric and Thai techniques that she dominates, she transforms her sessions into a very special and highly erotic experience. Experience the most exciting massage with her.
Aitana is a very seductive woman who gives off love and sensuality. After her sweet and reserved appearance, Aitana surprises everyone with her sensual and very professional attitude during her massages. This brunette with dark eyes, fine features and light skin has a body that will drive you crazy; with her big natural breasts, her dreamy curves and agility she will easily and precisely go throughout every erogenous area of the male or female body.
Her goal is that our clients leave with the feeling of being disconnected from their own body. Her incomparable Tantric techniques overflow every person who is in her hands. She likes her clients to feel and enjoy not only her hands or sinuous body, but also the atmosphere that surrounds them: music, smells, light and the mixture of feelings. Feeling and making yourself feel is what climaxes her excitement. Seeing her sliding with her whole body on that of her clients is such a show in the art of erotic massages.
Let yourself seduce by Aitana and the best erotic massage
Aitana is a great professional, much sought by both men and women, due to her extensive experience, making both men and women live a very intense erotic experience full of feelings they had never experienced before. She works with subtlety and dedication to gain the trust of her clients and thus perform a satisfactory massage.
In addition, Aitana goes a step further; if you are daring, of those who like to experience stronger feelings, she is specialized in Bondage massage.
With erotic immobilizations combined with our most spicy massage techniques, she is able to make all your most exciting dreams come true.
Dare to meet this beautiful masseuse and let yourself be captivated by the sensuality of the moment: a unique and unrepeatable experience that will certainly not leave you indifferent.