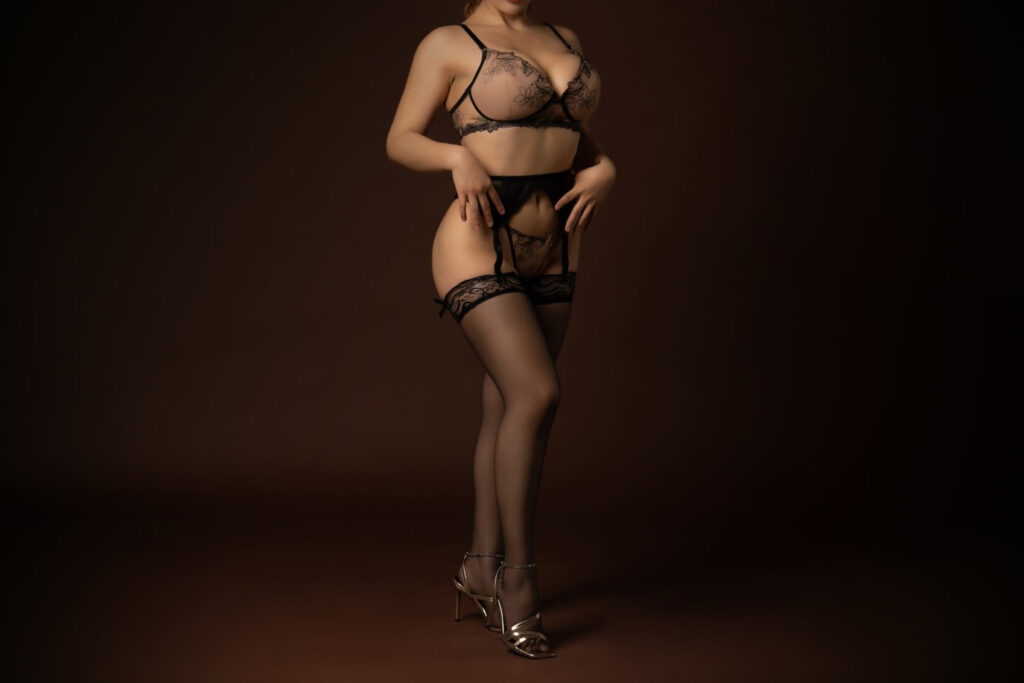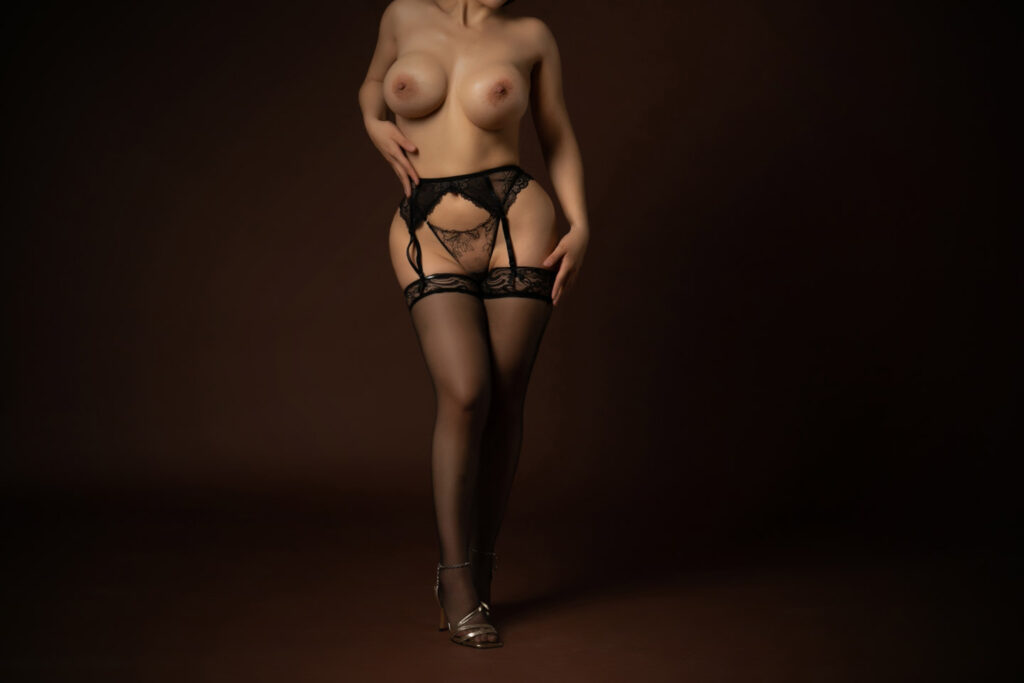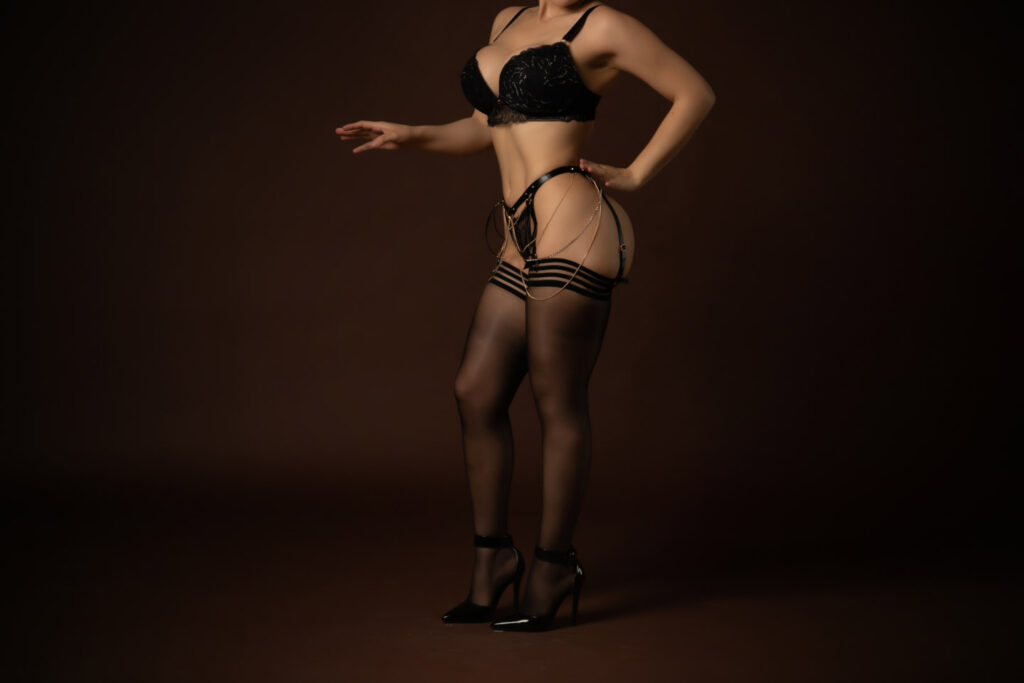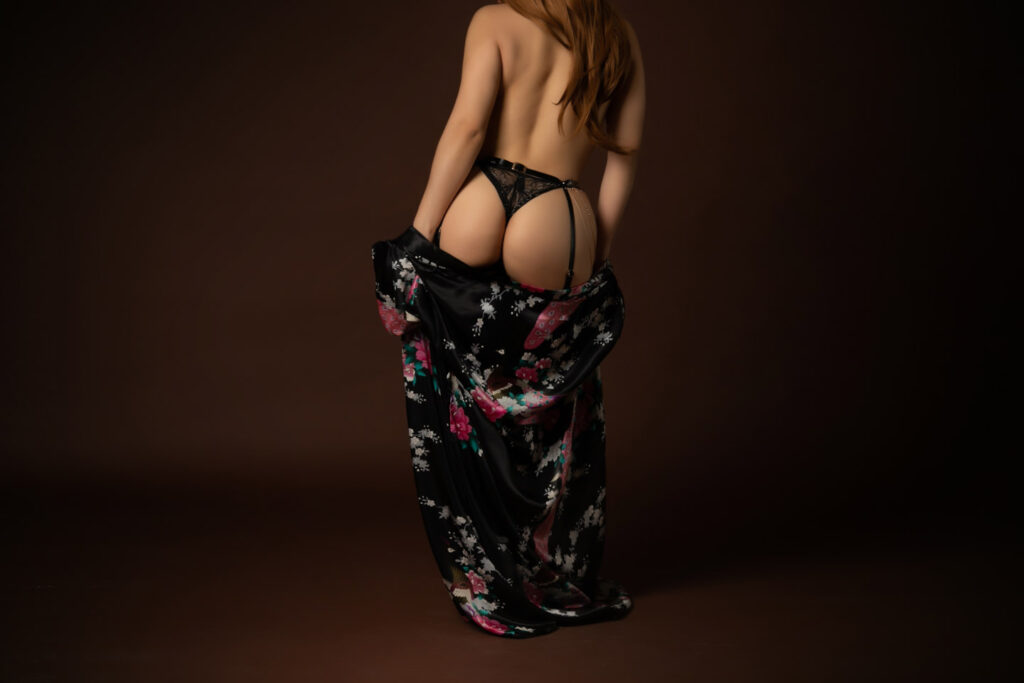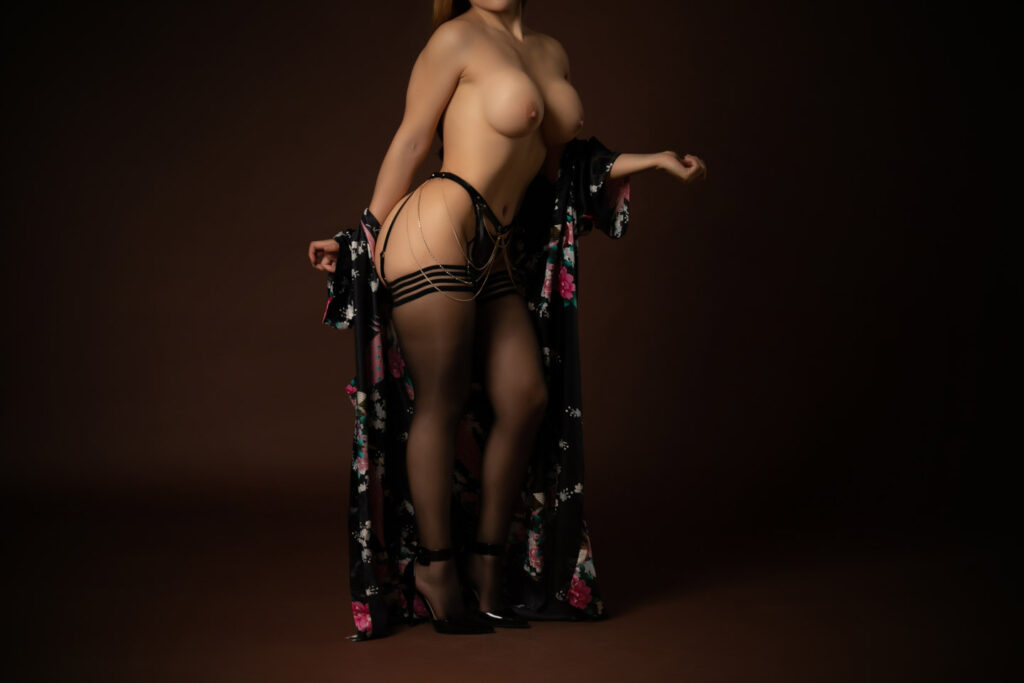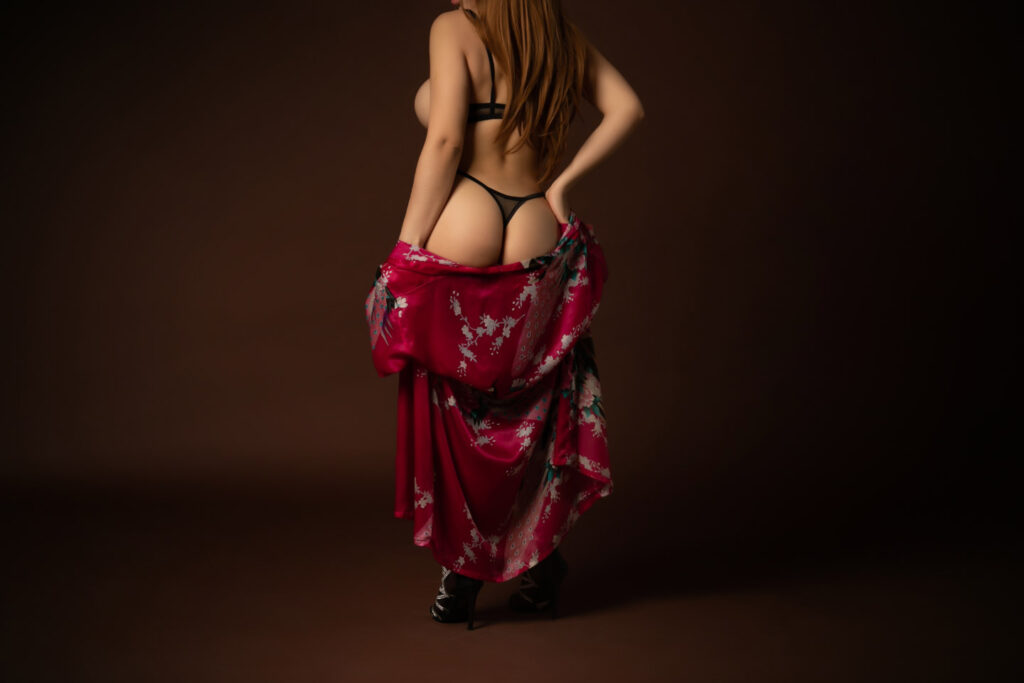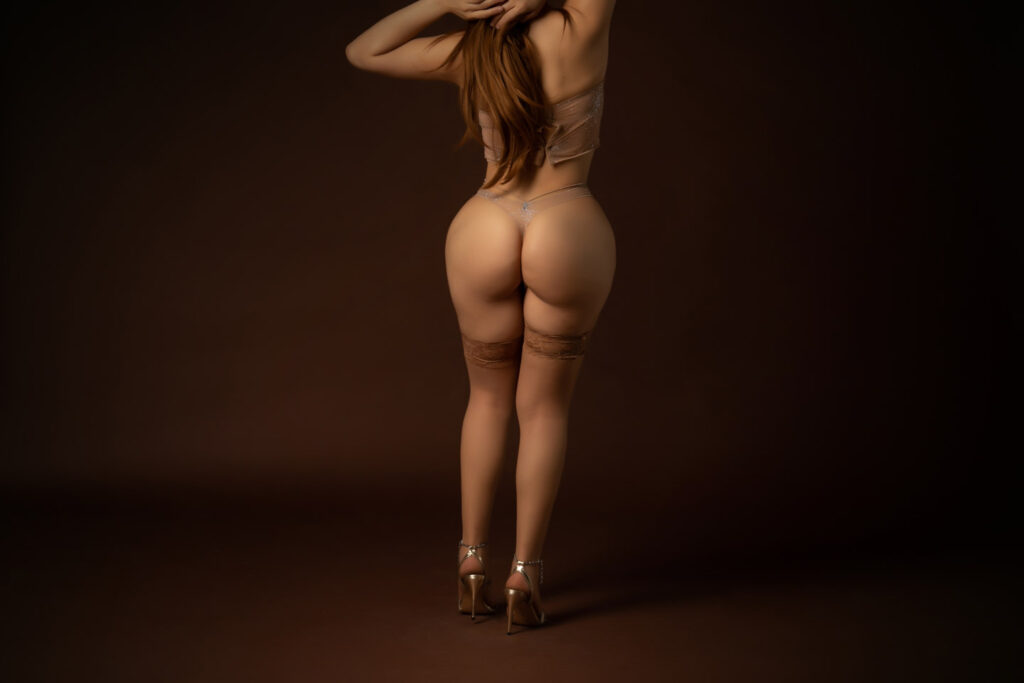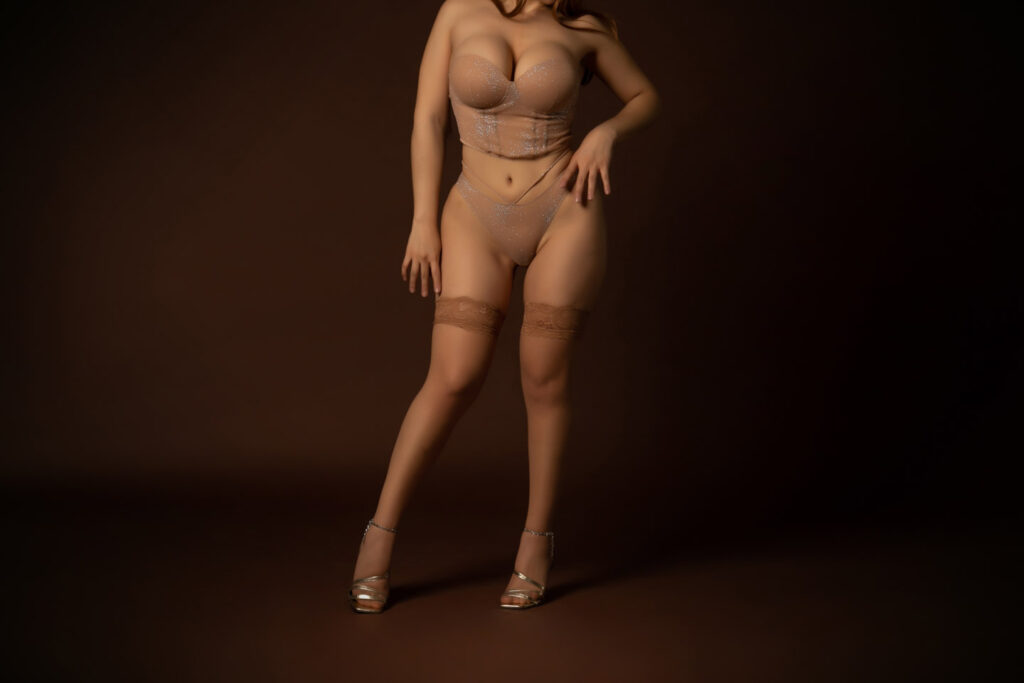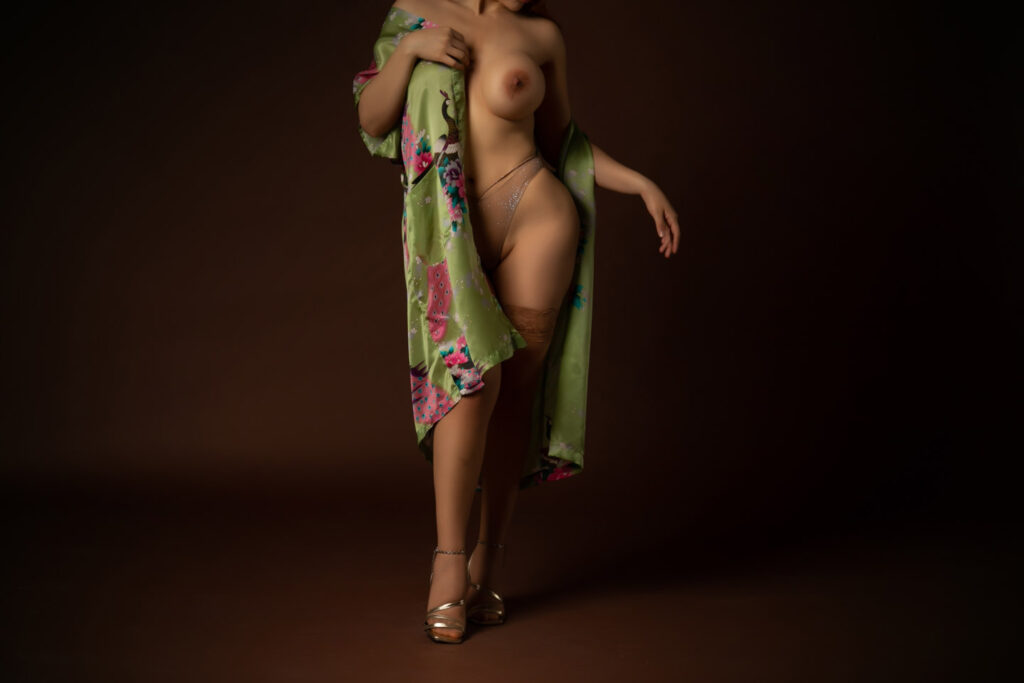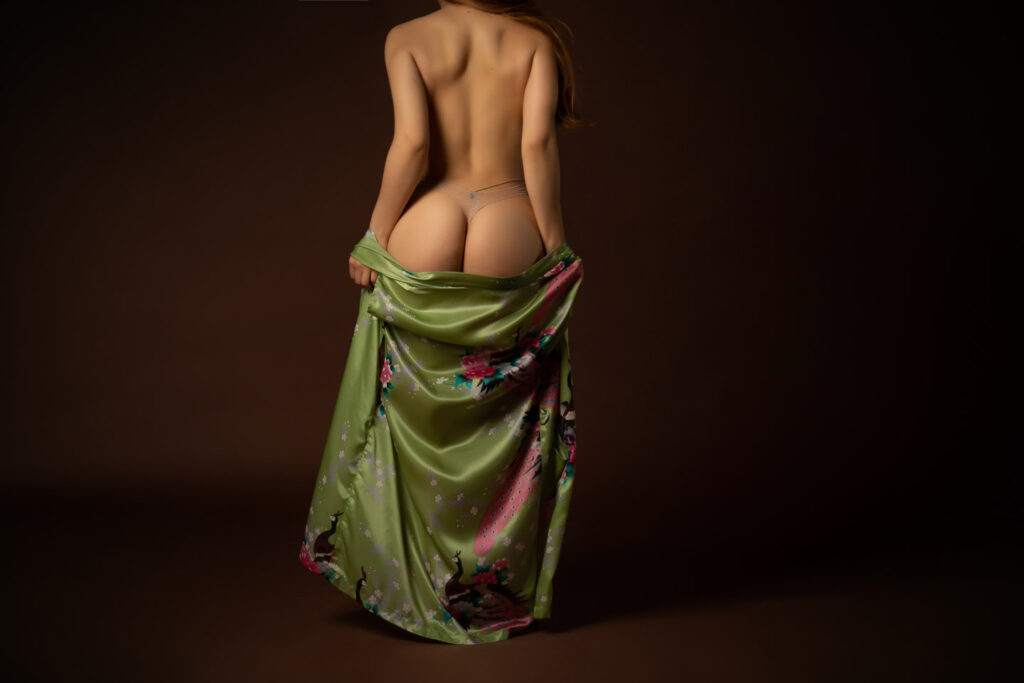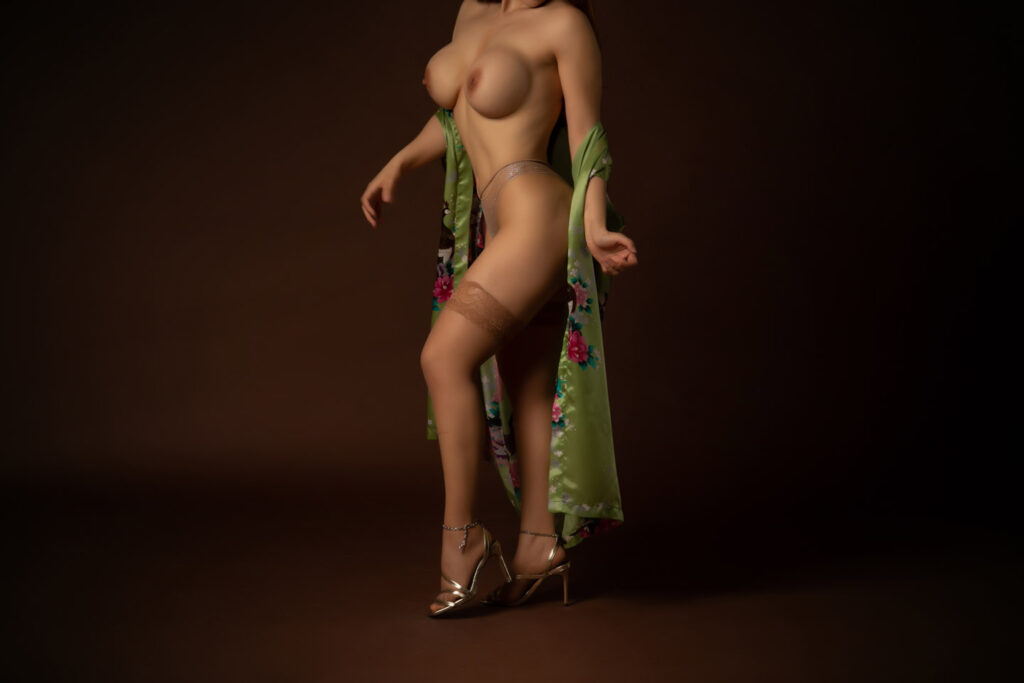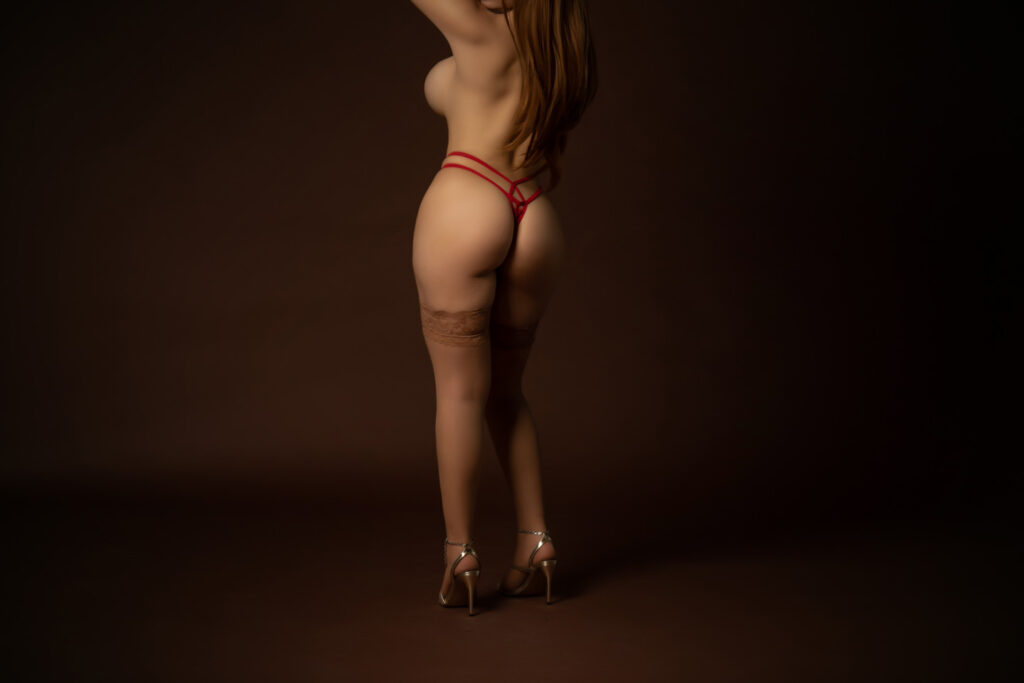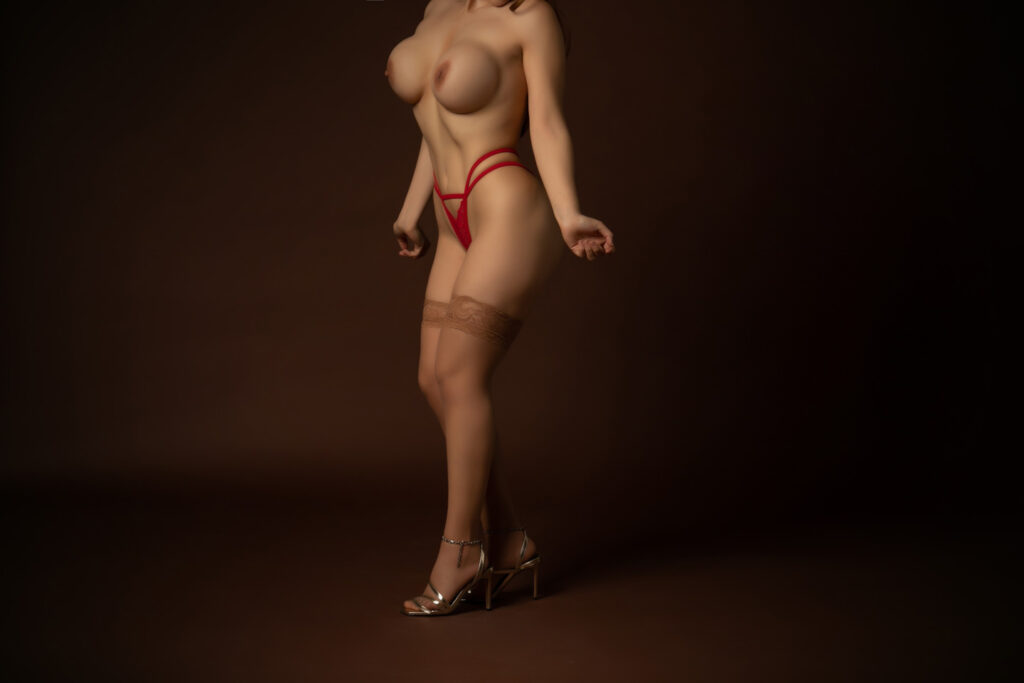 Pretty and delicate masseuse
Behind the appearance of a shy girl she hides a great professional of erotic massages.
Her Tantric massage is the most distinguished in the city. You will feel complete confidence from the first moment, with her expertise and training she will take you to ecstasy by using her techniques in the art of eroticism.
Katie attends to men, women and couples, dominating lingam massage and yoni massage to perfection, as she defines herself as a masseuse who loves to give pleasure and enjoys doing it indistinctively with her customers whether men or women.
Katie has a beautiful and sensual natural body that all men desire, so her body-to-body massages are the most exciting for all those people who want to enjoy a high-voltage erotic massage.
Katie is a young masseuse specialising in mutual massage or what we call body-to-body massage, with maximum delicacy, sensuality and professionalism will lead the customer through a pleasant mutual erotic massage, because her agility makes it easy for her to explore absolutely every part of the body of the customer, accurately stimulating every erogenous area whether its male or female, because she knows them very well.
Young Masseuse for Men, Women and Couples
For all those customers who get carried away by her hands and body she offers an erotic and Tantric massage with five senses where contact with her soft skin will make them shake, ending in an unforgettable orgasm of great intensity in which sexual tension will rise without stopping until finally reaches ecstasy with her.
With Katie, massages have a high erotic charge, without exceeding the limits of professionalism.