Everyone deserves some kind of special treatment at least once in a while no matter the status of the person. Whether an ordinary person or a VIP, experiencing pleasure is not forbidden for anyone or a group of people. One way a lot of people tend to get and experience unlimited pleasure is through massage.
Massage is not actually a new thing. In fact, it has been existing for many hundreds of years. The early massage therapy has its focus on health and wellness but there has been some addition to this in recent times. Some aspects of today's massage focuses on giving an unlimited pleasure to the receiver in such a way that helps them relax and have fun. For instance there are a lot of massages that can be experienced by anyone who is interested in swimming in pleasure.
These kinds of massages can be experienced at a massage center where there are facilities and well trained massage therapists. For instance, some of these massages include Body to Body massage, sensual massage, fetish massage, massage with erotic toys, yoni massage, lingam massage, prostate massage and many others. The reality is that these massages are very interesting and can be experienced by just anyone including VIPs.
Importance of Massage
One important thing that massage does is that it can help in reducing the stress level in a person. For instance, a massage therapy can improve the overall health of a person this goes a long way to prevent and eliminate the negative effect of stress. Massage therapy if done regularly is also capable of reducing pain, preventing injuries as well as maintaining health.
Massage can help the body relax, decrease high blood pressure to become normal as well as reduce stress and depression in a person. In some instances, massage therapy has been identified as something that can provide symptomatic relief for serious conditions like arthritis, facial pain and headache. It rejuvenates, realigns and restore the natural balance to the body and therefore life is better enjoyed and appreciated at all times.
Massage is known to relate to the autonomic nervous system and that is why it affects the internal organs by the way of promoting relaxation, boasting mood as well as enhancing mental clarity. In fact, a massage therapy can be used for stimulation or relaxation and may be applied in cases of rehabilitation after an injury, surgery as well as poor health. This is because it can improve the flow of blood, boost a person's mood by the increase of serotonin and dopamine plus the fact that it increases endorphins that is known for its pain killing abilities.
Why VIP Massage is Important
Like mentioned earlier, everyone is entitled to enjoy the pleasures of massage and this include VIPs and this is why some massage centers in Madrid offer special VIP offers. This special VIP massage is important considering the fact that most VIPs are exposed people whose identity should not be found in certain circles. For instance, a top political or business leader having a body to body massage in a public massage center may look awkward and may become a source of gossip and front page news headline to the media. For this reason, a VIP massage will do the job of protecting these kinds of people from being a target while they can have their fun in peace.
It is important to understand exactly what VIPs entail. VIPs are known as very important persons that wield a lot of influence and are of high importance to the society. Note that VIPs operate under the major spotlight zones like business, sports, entertainments, politics and top industries and they attract fans and even attractive breed. This unattractive breed are the ones that are considered to be the close knit circle of enemies and could be one or two overzealous fans. If these set of people are not well managed around a typical VIP, it could breed something regrettable on the part of the VIP.
Therefore, even though there is actually no law that bar VIPs from engaging in fun activities on a personal capacity, it is also very important to keep these activities from the preying eyes of fans and foes alike to avoid unwanted circumstances.
What the VIP package in massage is to make sure that VIPs are given special consideration and treatment in order to secure their privacy and ensure that their personal enjoyment does not constitute a problem for them. This is why they are accorded special privileges due to their status in the society.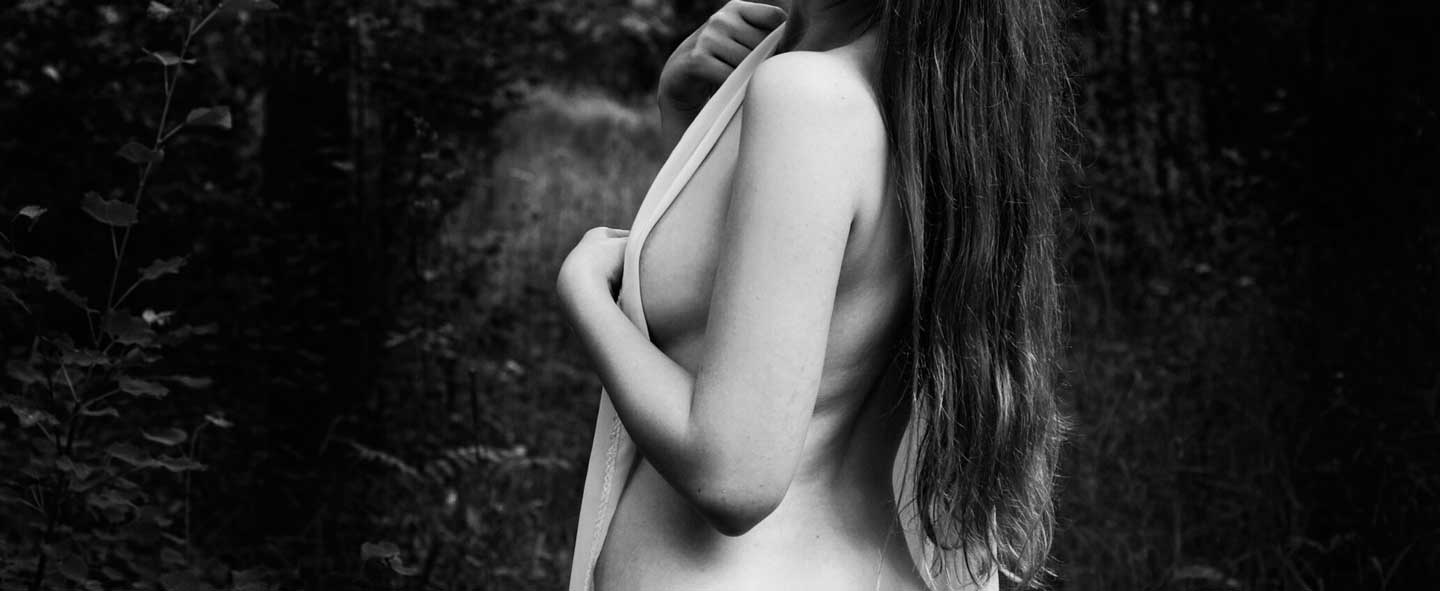 Choosing VIP Massages
The reality is that not all massage centers can offer VIP massage packages because it requires a lot to be put in place. For example, due to their vulnerabilities, security is a top most concern when it comes to VIP erotic packages. For this reason, VIP erotic massage are done in a much secured environment and massage centers. This is because without the adequate security protection of the VIPs, thing could go wrong at the center. Therefore, while VIPs come with their own security, massage centers are expected to also beef up their own security as a result of the presence of the VIPs.
Another important to note about VIP erotic massages is Confidentiality.
For instance, an erotic VIP massage is not expected to grace the front pages of newspapers and broadcasted to the world. Note that massage is a personal relaxation and pleasurable experience and it should be kept as such even when a VIP is involved. It is particularly out of place to have the naked body of a very important person splashed around gossip blogs after a VIP massage session. For this reason, it is important that VIPs have their own massage package where confidentiality will be followed to the later.
Massage therapists involved in erotic VIP massages are always well trained and uphold to the ethics of the job at all times. VIP massages are just the same with massages others receive, the only difference in a VIP massage is that it involves some special people which is expected to be handled differently.
Preparing for a VIP Massage in Madrid
Like other massages, a VIP Tantra massage is also expected to put emphasis on adequate preparation in order to ensure that everything goes as planned and result achieved. The additional twist to it is that this kind of massage involves very important people in the society and both the therapists and the massage center are expected to give a good account of themselves. Preparing for a Tantra VIP massage simply involves putting the required things in order and handy to have a smooth session. Like other types of massage the following are what should be done before a VIP massage proper.
Ensure Environment is Well Secured
This is a sensual VIP massage and not an ordinary massage so things are different here. The environment should be well secured both within and around the facility. Under no circumstances should the security be compromised as it could lead to unwanted problems. However, security shouldn't be a problem for top class massage centers in Madrid like Luxor Madrid. These massage centers are well equipped to handle VIP security both within and outside the facility.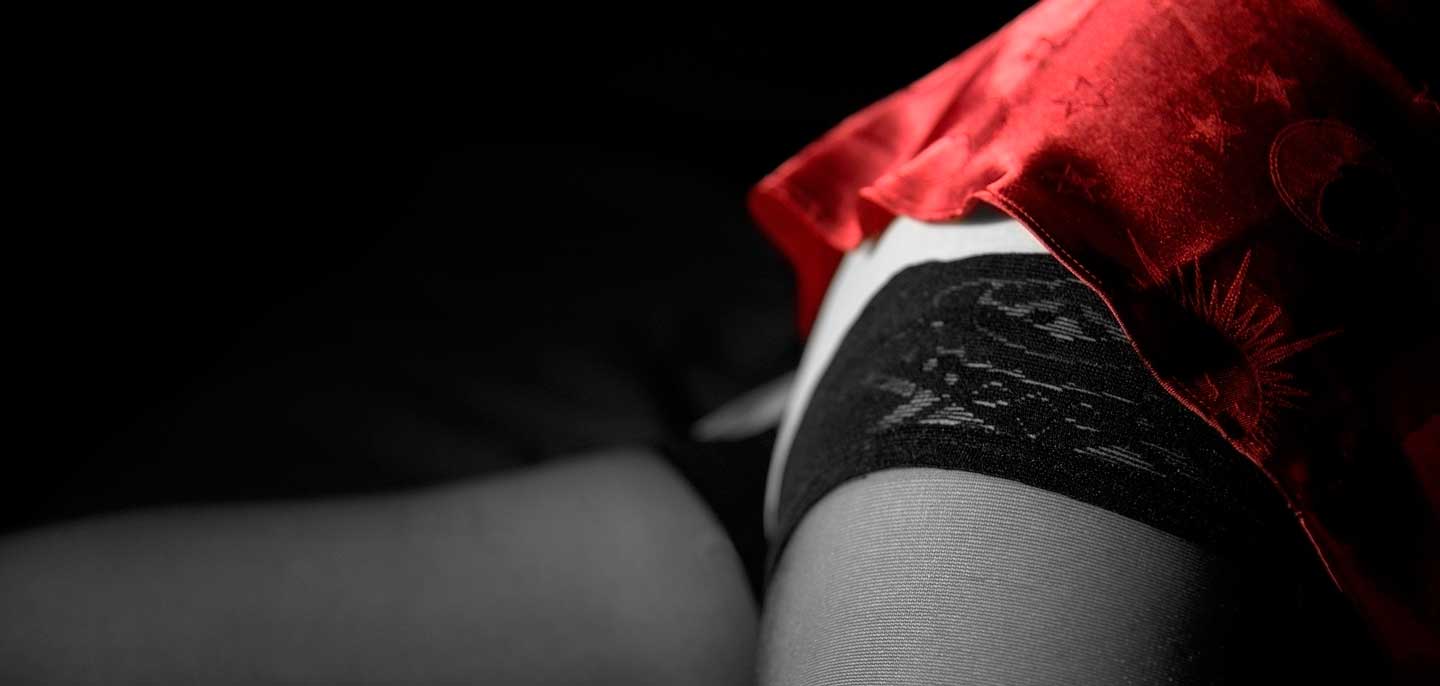 Prepare the Room
No matter the kind of massage, it is not done outside. V.I.P. Massage could be erotic like lingam, yoni, and body to body massage among others. It is important to prepare the room where the massage session will take place in order to make it as comfortable as possible for the VIP. Preparing the room will involve ensuring that the room temperature is adequate. This means that it should not be too hot or cold but should be maintained at the right temperature that suits the massage session. Ensure that the air in the room is good. There should be no foul smell or irritating odor emanating from the running. Bad odor is a turn off in massage session.
Then put some little decorations all over the room. You can place candles around the room or make colorful designs for the room. Then add some soft and sensual music especially if it involves erotic massage and put it in a low tone. If massage is to be done in a proper massage center, there shouldn't be any worry for preparing the massage room as they have it all sorted out in the best possible way and this is why it is always advisable to do this kind of massages at a VIP massage center in Madrid.
Get the Right Tools
The next thing is to get what will be required for the massage. This include the bed, massage board among others. There are other little things that should also be kept handy during massage sessions. While they may look like they are insignificant, these little things can cause a break in such a way that spoils the mood of the receiver and make the whole exercise to be a waste. For instance, things like towel, glass of water, massage oils etc. are very important and should be kept handy during the session.
Ensure You Get the Right Massage Oil
Do you know that wrong massage oil can ruin a whole massage? This is the reality as the importance of massage oil cannot be overemphasized. Massage oil form the core requirements of a massage. The essence of massage oil is to ensure that the hands can slide and glide easily over the body which is required in a massage session. Not all oils are designed to be used for massage, some oils may not help the gliding and sliding of the hands over the body due to its makeup, therefore finding the right oil that is produced for massage is very important.
There are so many massage oils in the market so it is advisable to find the right one that is made for massage. The right oil will make massage enjoyable and increase the pleasure and this is what the receiver wants.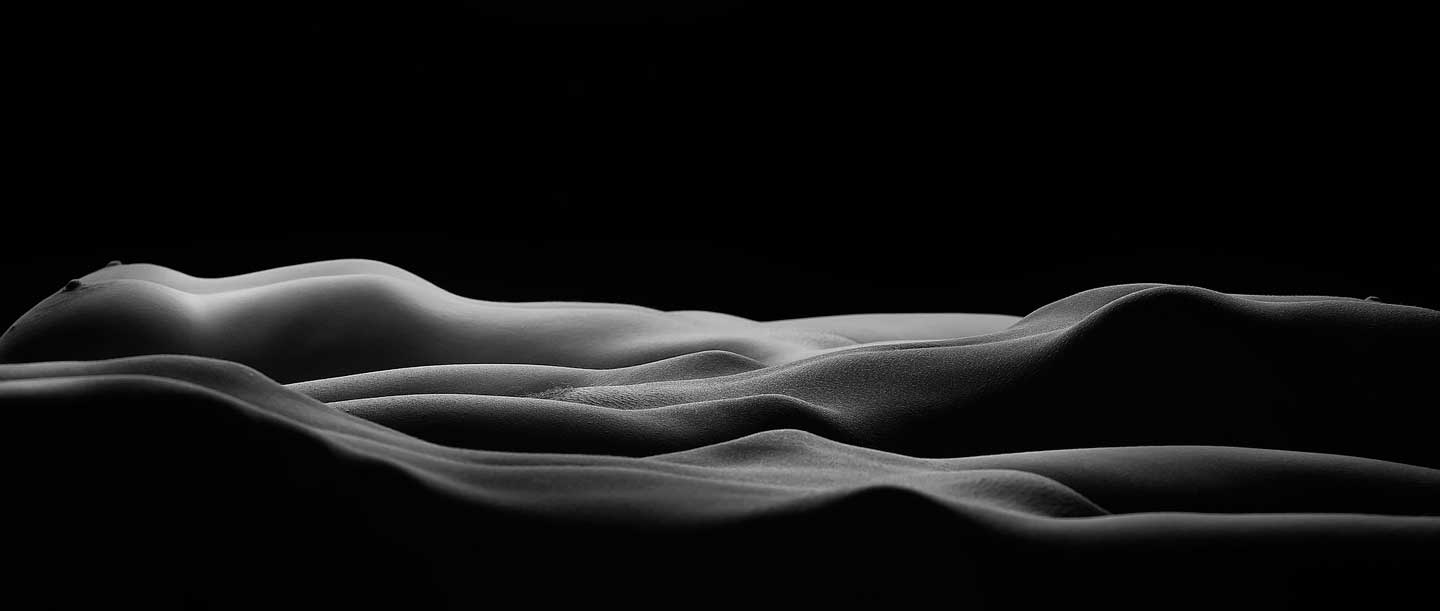 Use the Right Massage Techniques
It is important to note that for each type of massage, there are different techniques involved. While some different massages could have similar techniques, there are some of them that use a technique very different in style. Therefore, it is important to understand the required technique for each massage to make it work. Using a different technique that is not made for a particular massage will ruin the whole session and the receiver will become disappointed.
The good thing is that for VIP Tantric massages that are done in massage centers, the right techniques will always be used as the therapists in these centers are always well trained and professionals in the area of body massage. If massage is to be done at home by non-professionals, it is not out of place to learn about these techniques. The information regarding some of these techniques can be found on books that talks about massage, massage websites and blogs among other places.
VIP Massages are Strictly Professional
It is important to note that the aim of these kind of massages whether Tantric VIP massage or for other people is not to have sex. Massage is different from sex and tis should be well noted. For couples having massage in the comfort of their bedroom, it could end in sex and this is not a problem. However, VIP massages in professional massage centers do not involve sex whether it is lingam, yoni or body to body massage.
VIP Massage Center in Madrid
The Spain's capital Madrid is one of the most liberal cities in the world and as a result you can find massage centers where you can feel the pleasures of life. For VIP massages for businessman, one of the best places to have this kind of massage is Luxor Madrid where you have unique massage rooms specially designed for your comfort and safety. This massage center has top class masseuses that are well trained to provide you with the best VIP massage in Madrid. In terms of security, environment and everything in between, you are well covered and all you need do is to relax and enjoy the pleasures that lie ahead.