Yoni massage in Madrid
Tantra has a beautiful practice which is the massage of the sexual organs both male and female. In this case we will talk about female organs with Yoni massage. Yoni is the Sanskrit name of the vagina and it means "Sacred Temple", for which it is obvious how this concept results much more respectful and practical than Western.
Performing Yoni massage is an incomparable Tantric experience. Its purpose is not the orgasm, although, of course, it is not something to be despised during the massage. Also, if it happens during the Yoni massage it will be more complete, pleasant and satisfying. But for this massage to be totally satisfying, a total mental release is necessary, to open the mind to a new kind of sexuality, unknown to Western mentality.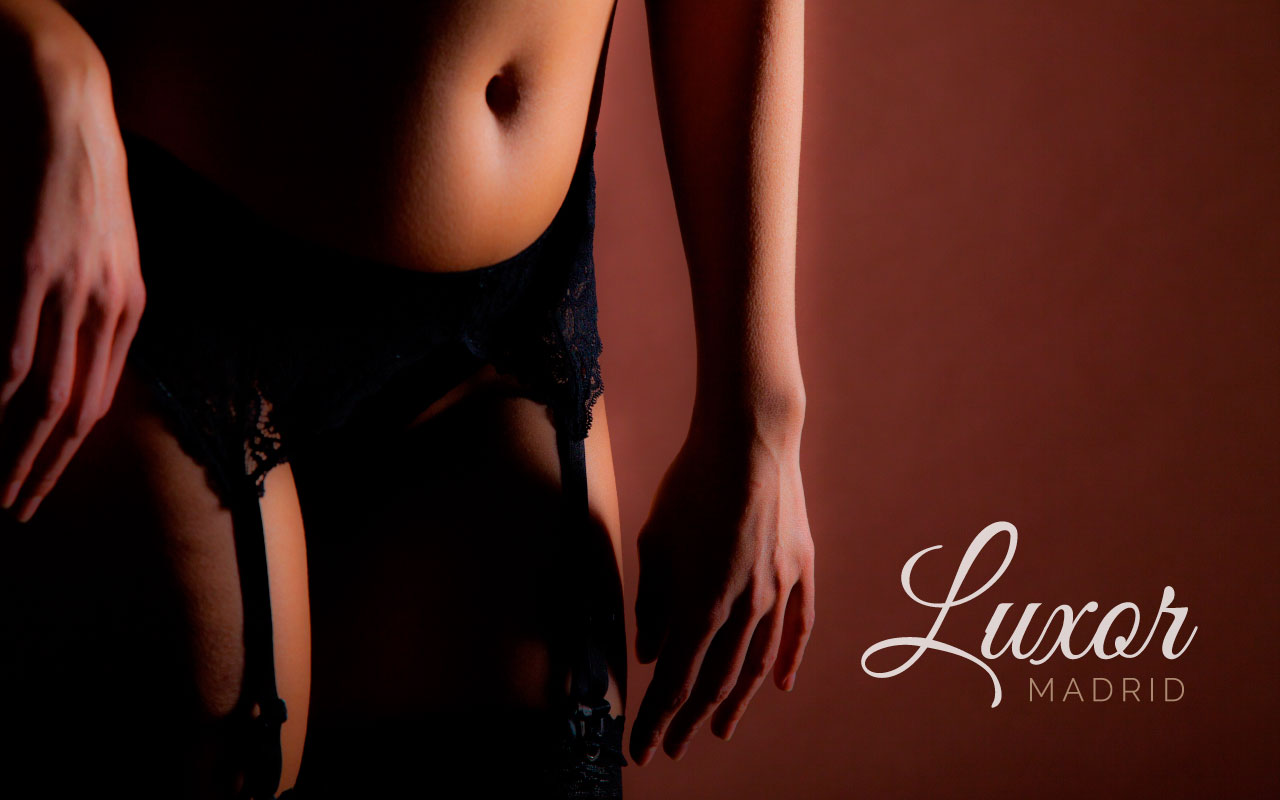 How is a Yoni massage?
Yoni massage means that women relax and truly enjoy the desire to awaken all senses. It is a truly fantastic experience for women who have traumas or prejudices that limit their sexual will of feeling pleasure. This Tantric practice helps to release many tensions, so the woman is the owner of her own body and the man respects her, since the man is observing and that would be his only reason of satisfaction because there is no retribution, he will only be looking at the pleasure of the woman, forgetting his own desire. This practice breaks selfishness that many times affects Western men.
In Tantric massage it is important not to forget that most sexual activities are interpreted and understood as rituals, and just as any ritual they need preparation. It is essential to receive this massage in a suitable atmosphere with appropriate music, candles, incense, cushions, aromas and much time.
The massage must begin gradually with hugs, caresses, recognition of the bodies to create a feeling of security, tranquility and disinhibition. First, parts of the body such as legs, arms, back, breast, and groins must be caressed to then get closer to the Sacred Temple, for the woman to get used to the idea of being caressed and assimilate the slowly increasing pleasure.
Just be open to live this experience. Nothing more and nothing less.